Hong Kong Avenue of Stars
The Avenue of Stars is a special attraction that honors outstanding people in the Hong Kong film industry, and is built in imitation of the Hollywood Walk of Fame. It is a famous attraction in Hong Kong now.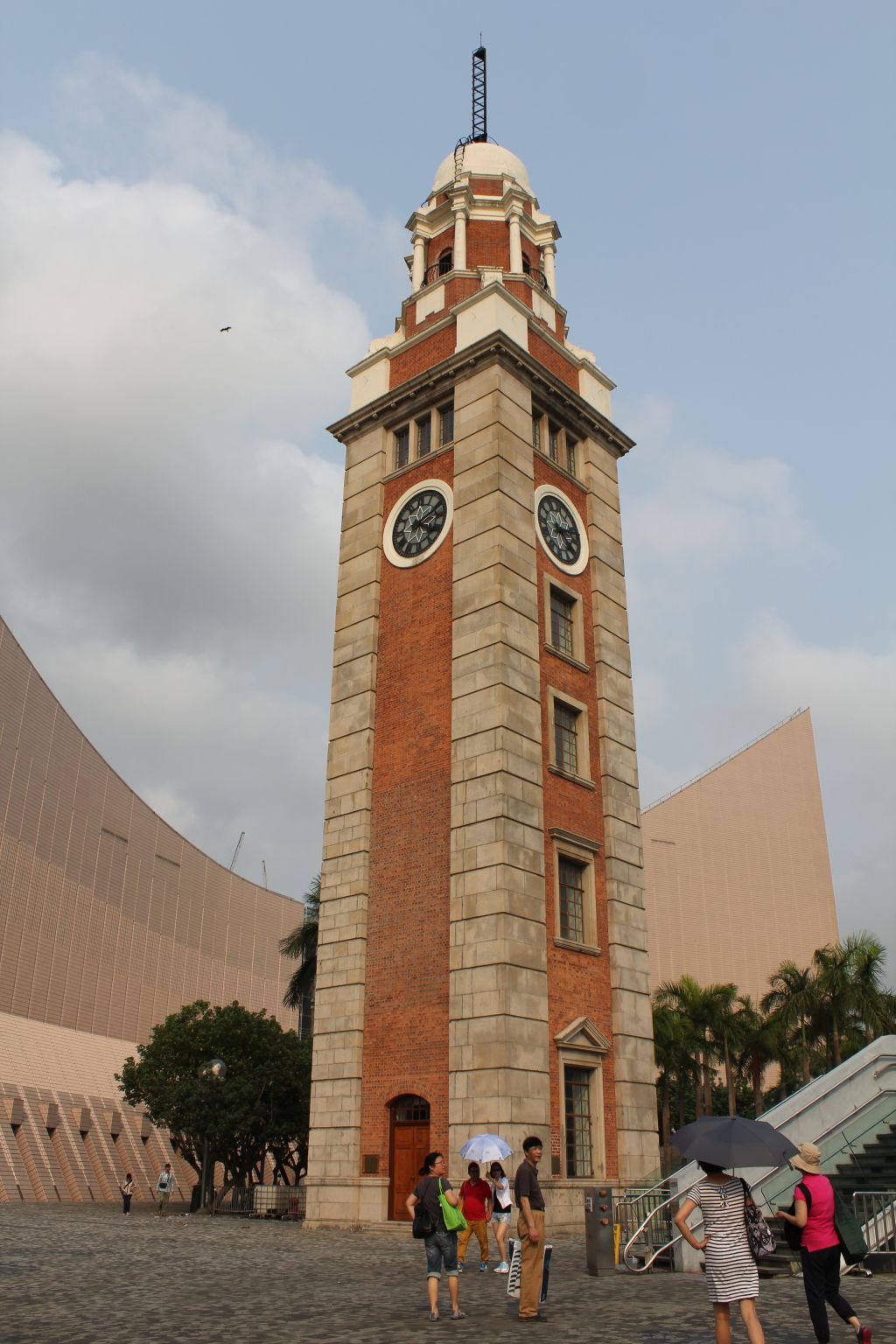 There is a clock tower beside the Avenue of Stars. The Clock Tower is a landmark in Hong Kong. It is the only remnant of the original site of the former Kowloon Station on the Kowloon-Canton Railway. Officially named Former Kowloon-Canton Railway Clock Tower, it is usually referred to as the Tsim Sha Tsui Clock Tower for its location. The tower has been listed as a declared monument in Hong Kong since 1990.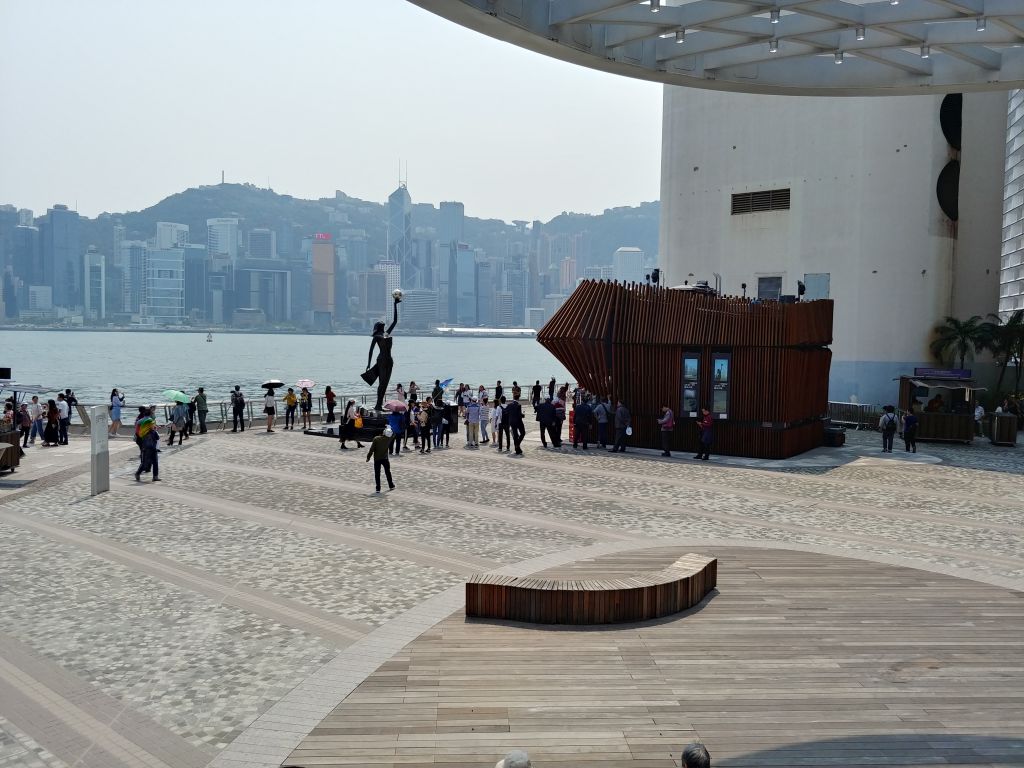 There is a Statue of Hong Kong Film Awards at the entrance.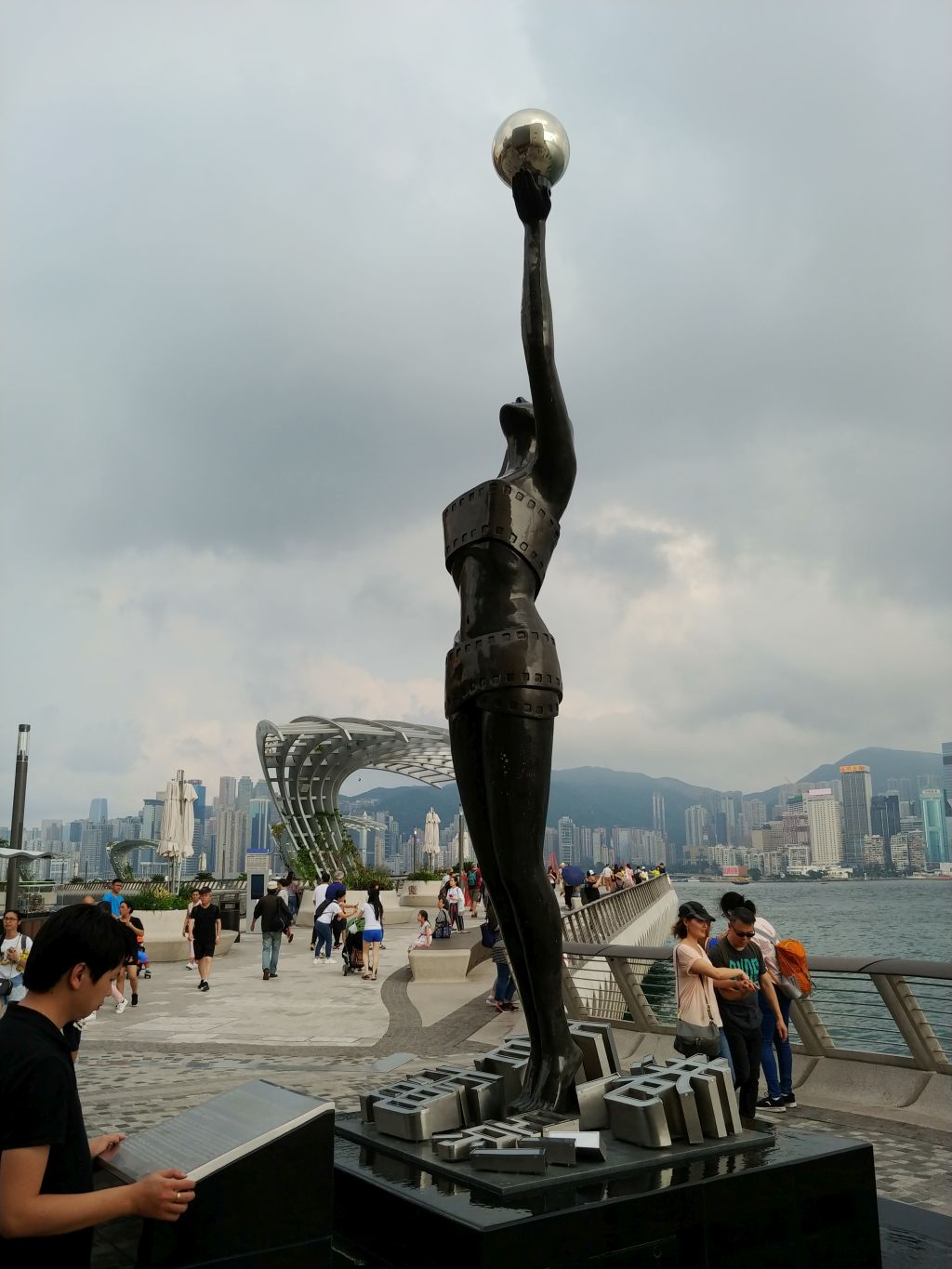 The Statue of Hong Kong Film Awards, which depicts a goddess holding a pearl, stands by Victoria Harbour, embodying the artistic and cultural endeavours of the city's movie industry.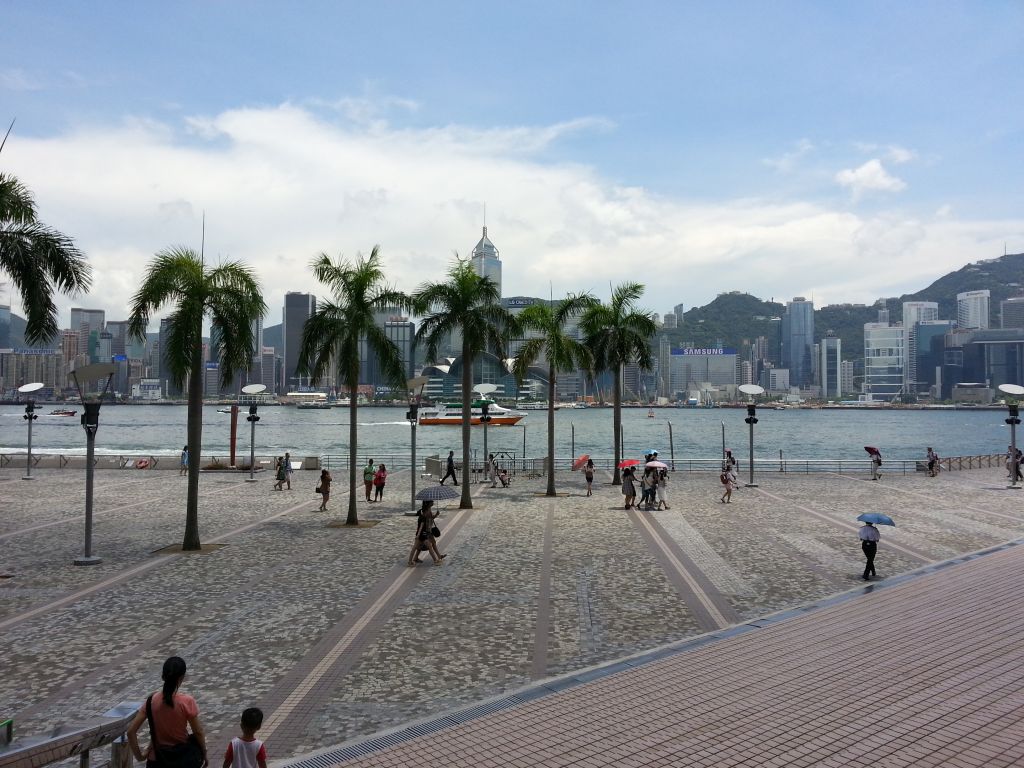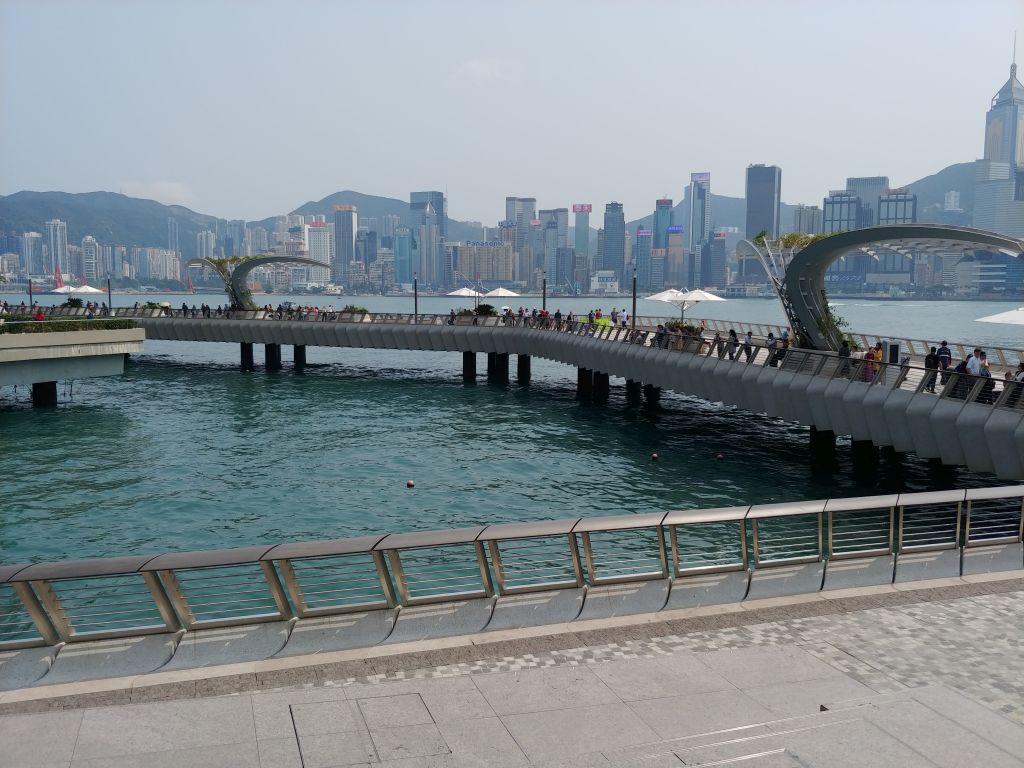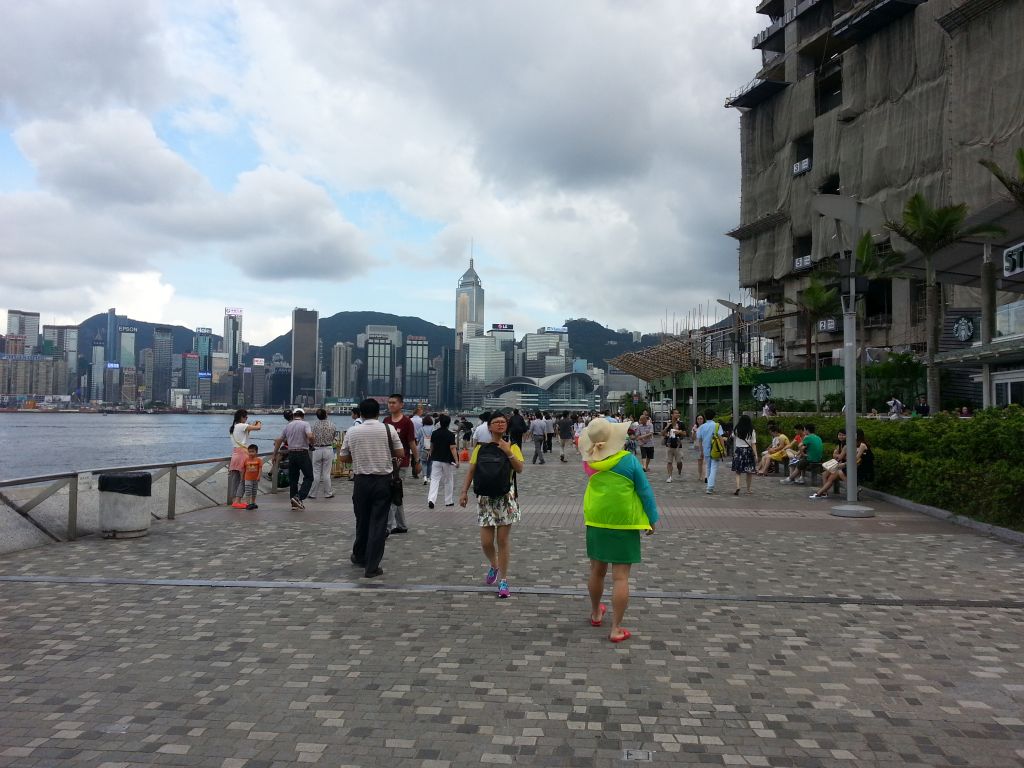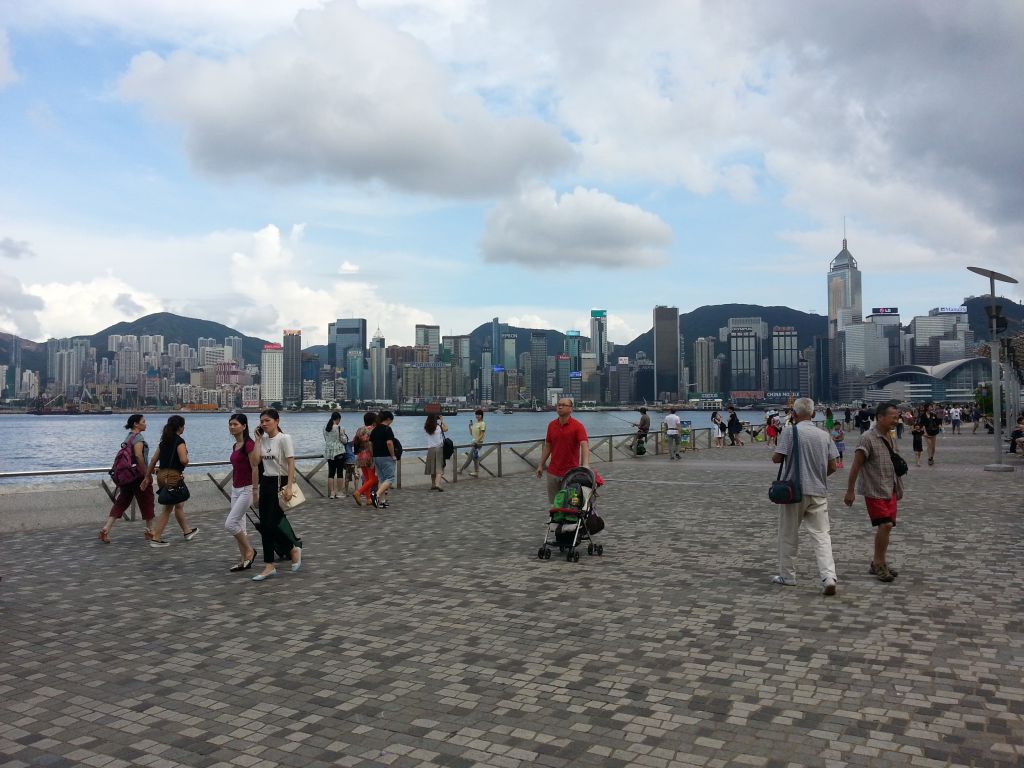 Stroll the Avenue of Stars and enjoy the beautiful view of Victoria Harbour.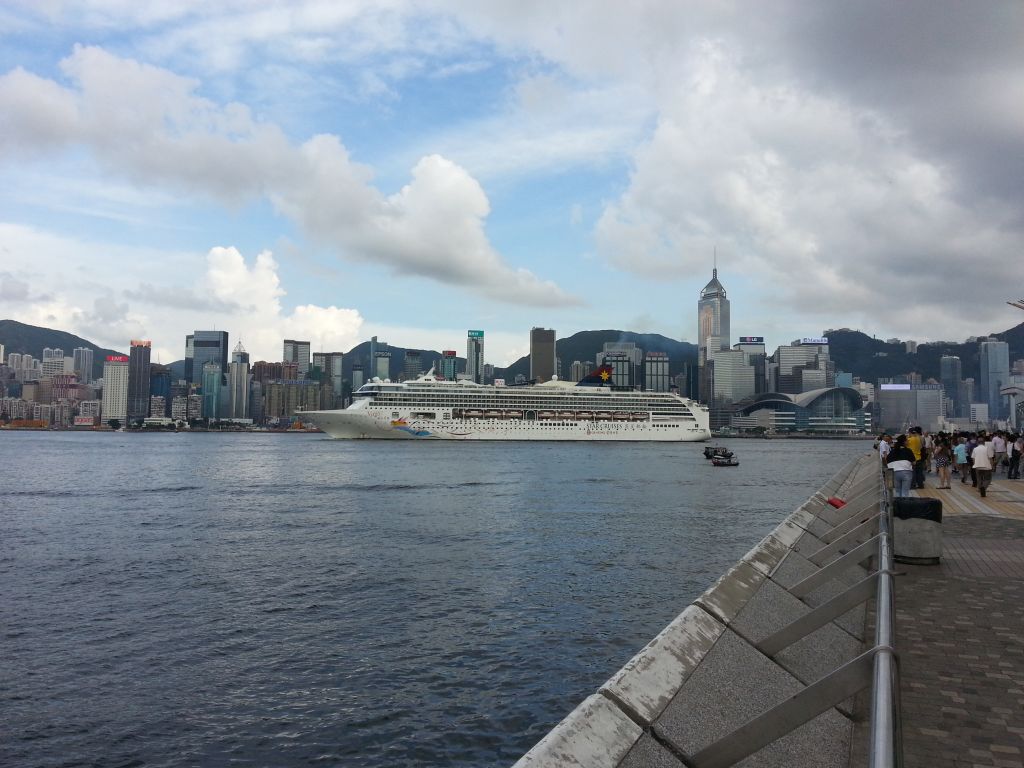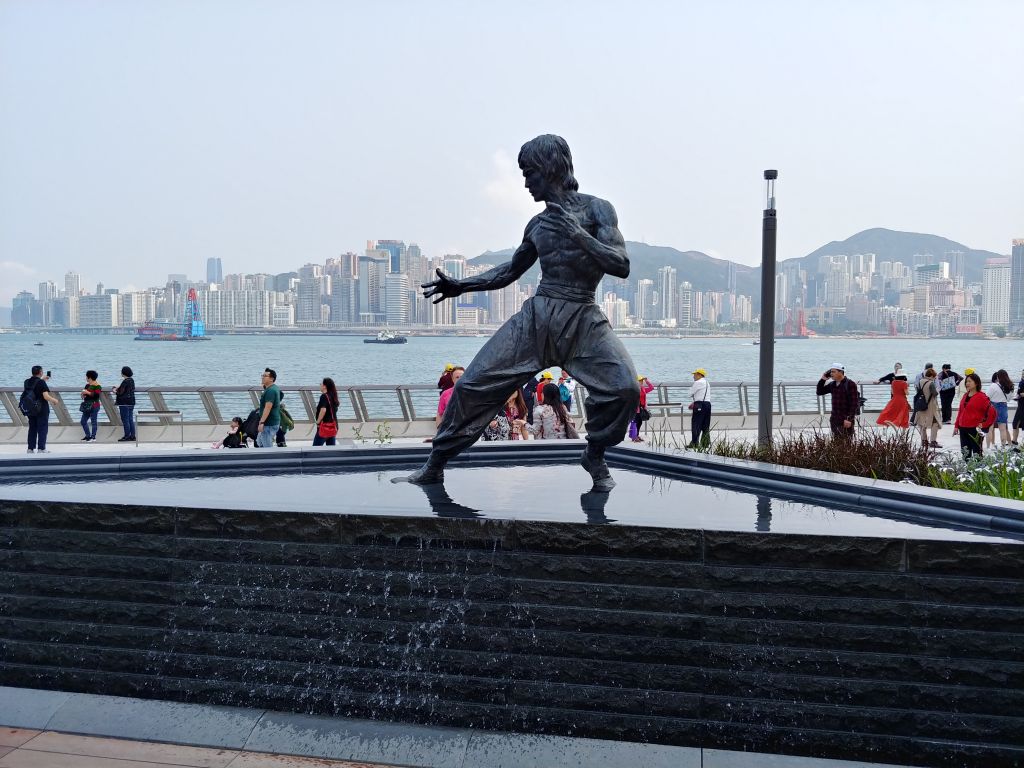 Martial arts

master Bruce Lee. The 2-meter-high bronze statue of Bruce Lee, with the continuous flow of water under his feet, echoes his philosophical saying: "No shape, No appearance, like water."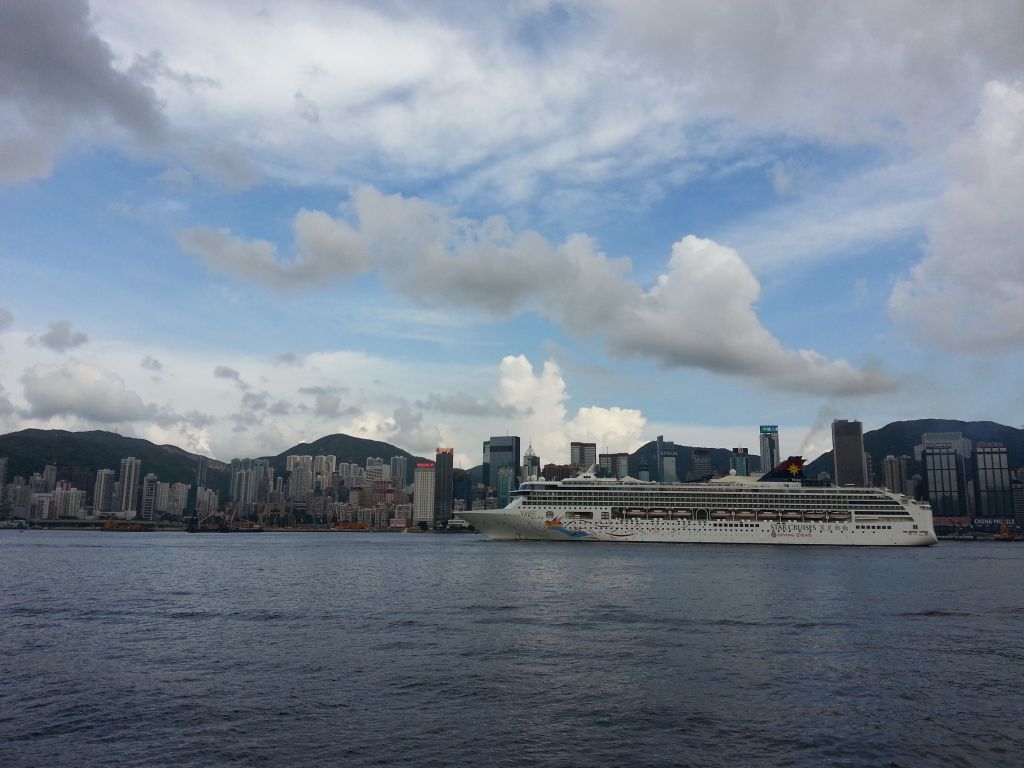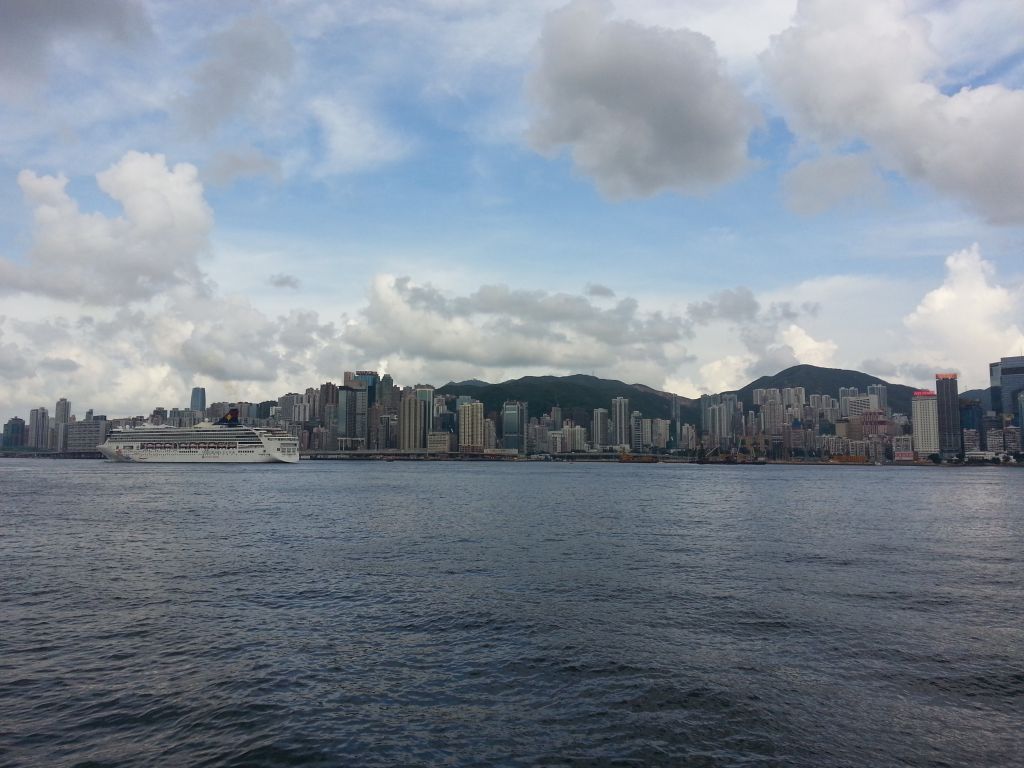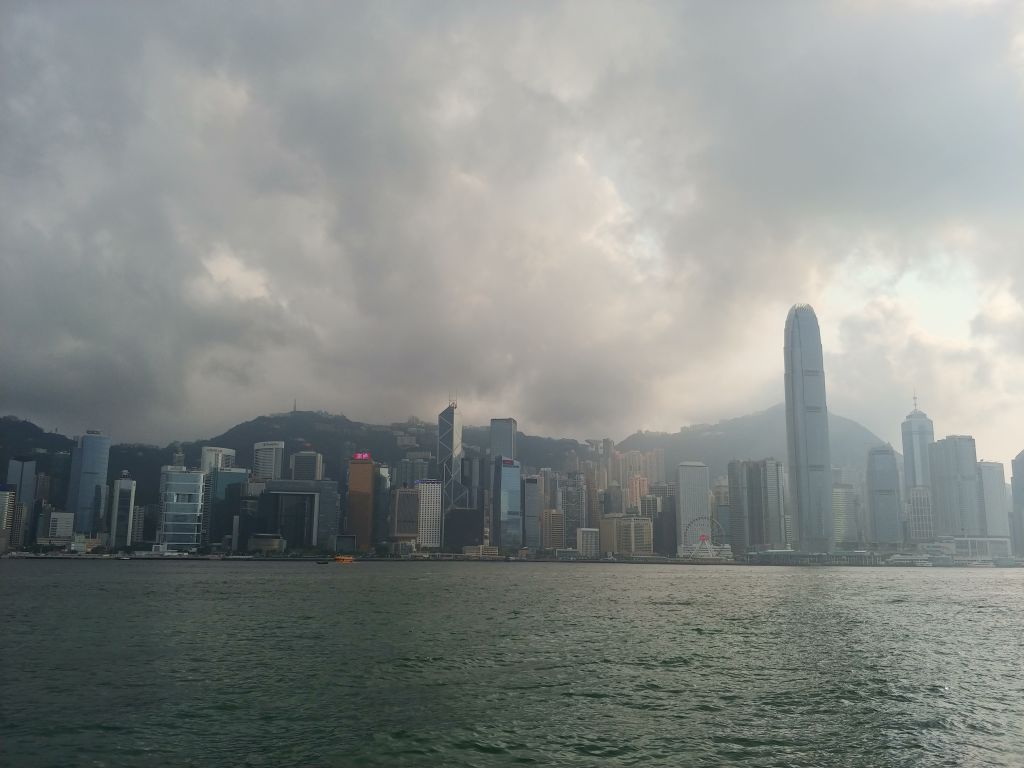 Victoria Harbour under dark clouds.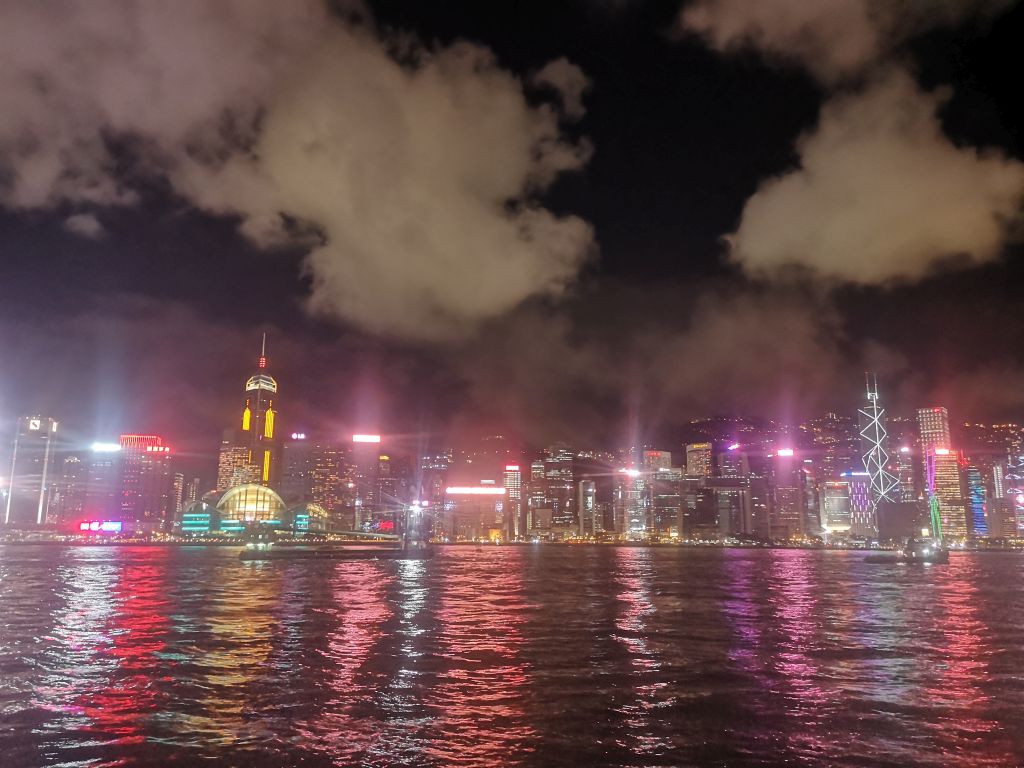 Night view of Victoria Harbour.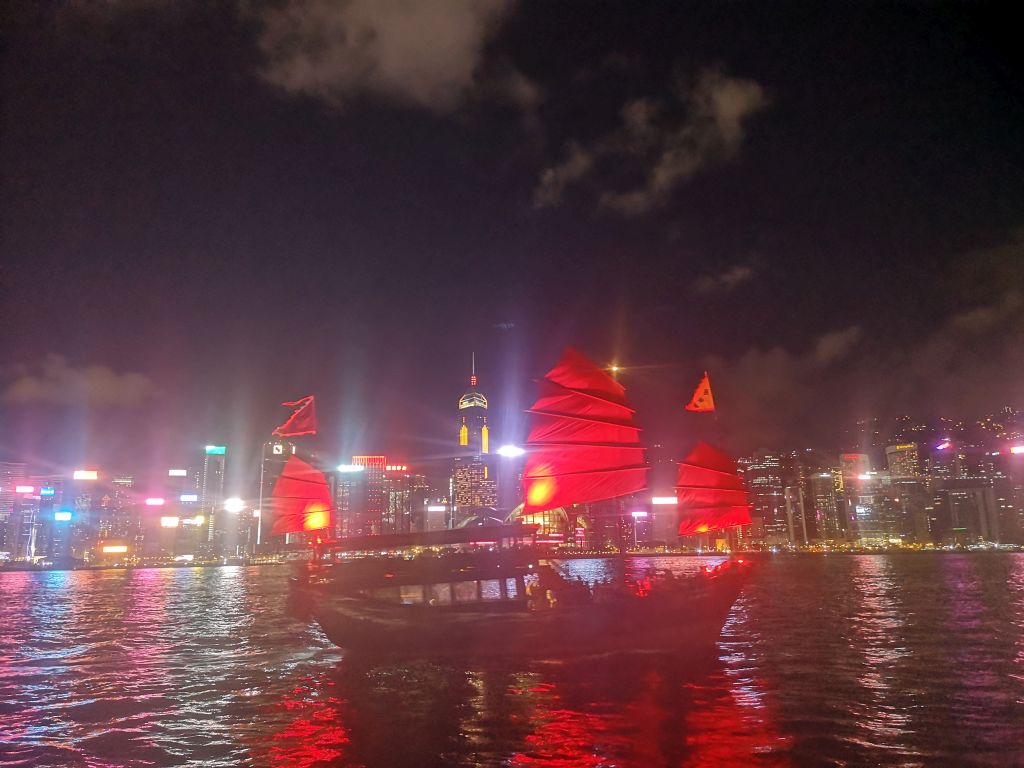 The ship Cheung Po Tsai.
CCT MAX - 29/ 07 /2020