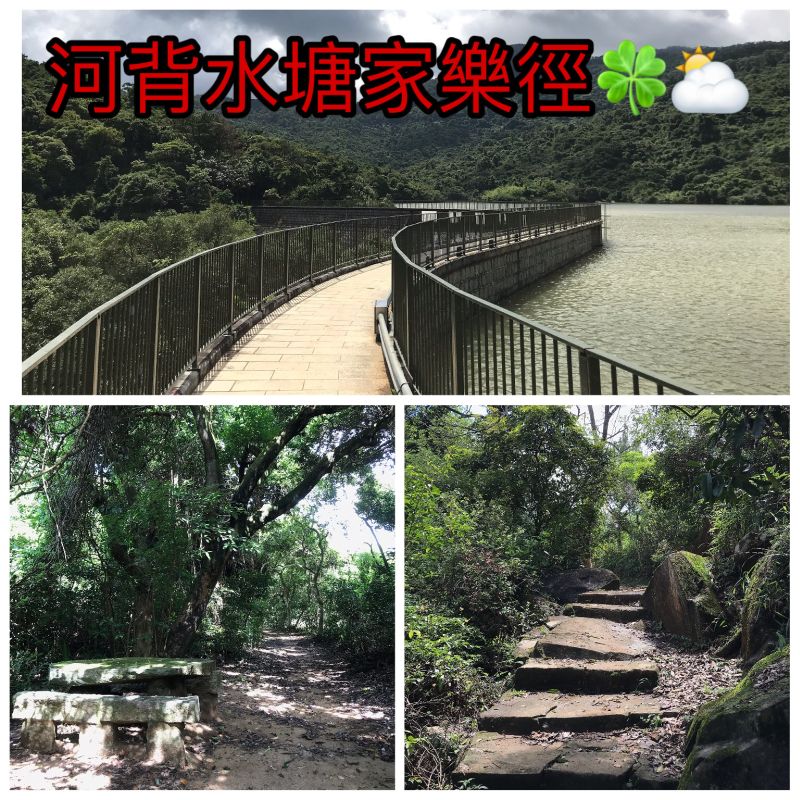 [Ho Pui Reservoir] in Tai Lam Country Park, is an irrigation reservoir for pat Heung in Yuen Long. The pond is beautiful and breezy, ideal for summer excursions.
Transportation Information: MTR [Kam Sheung Road Station] change to [Minibus NO. 71] and go to [Ho Pui Village].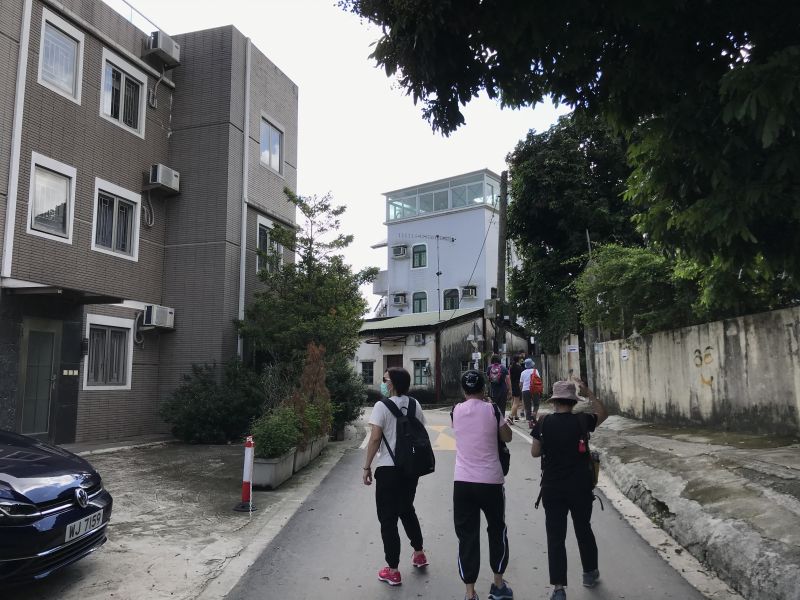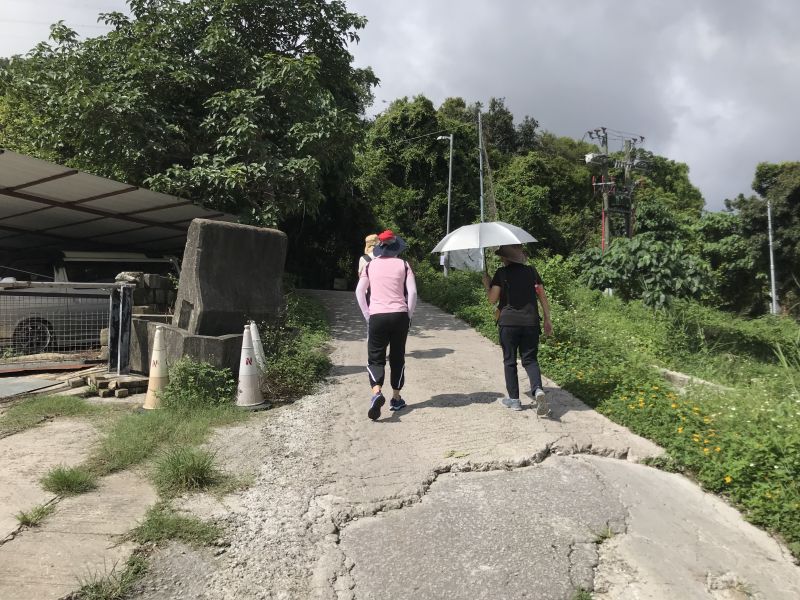 When you get to [Ho Pui Village], go to the back Hill (left side of the bus stop).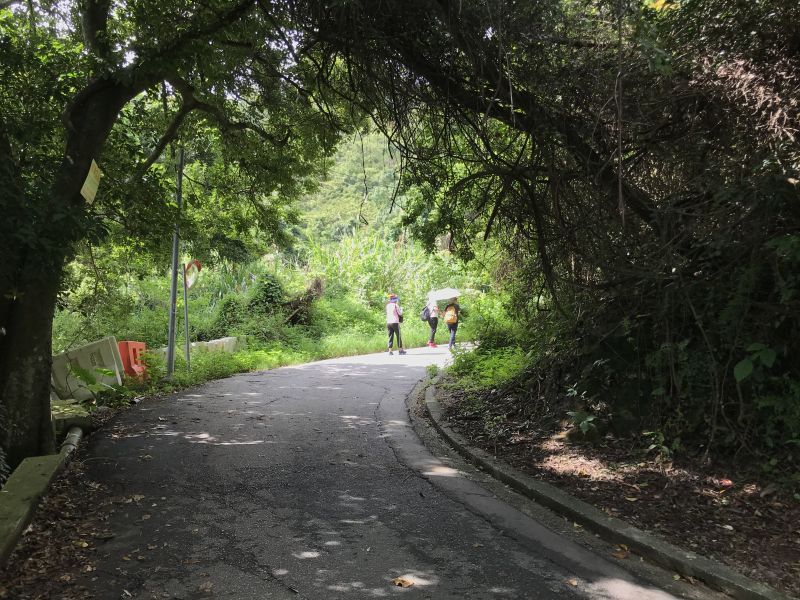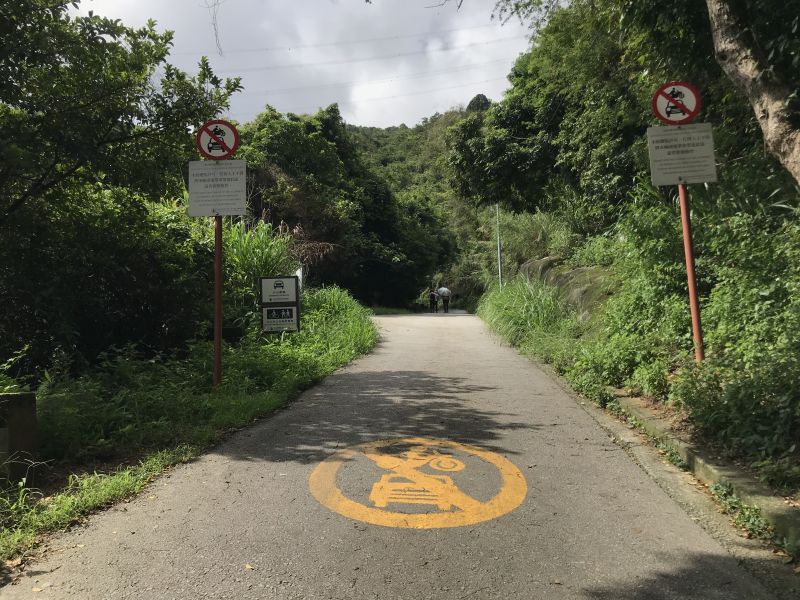 The first section of the road is inclined and not easy to walk. Part of the road overlaps with the bicycle trail, pay attention to the traffic.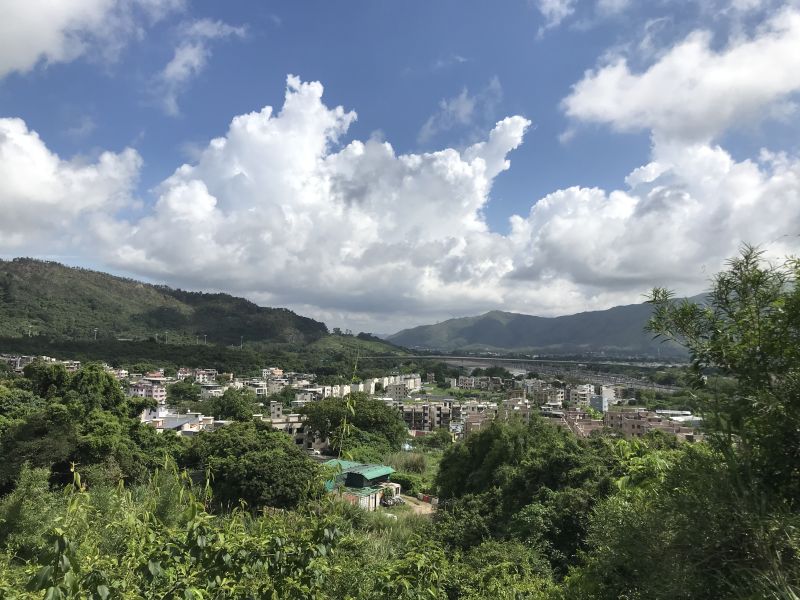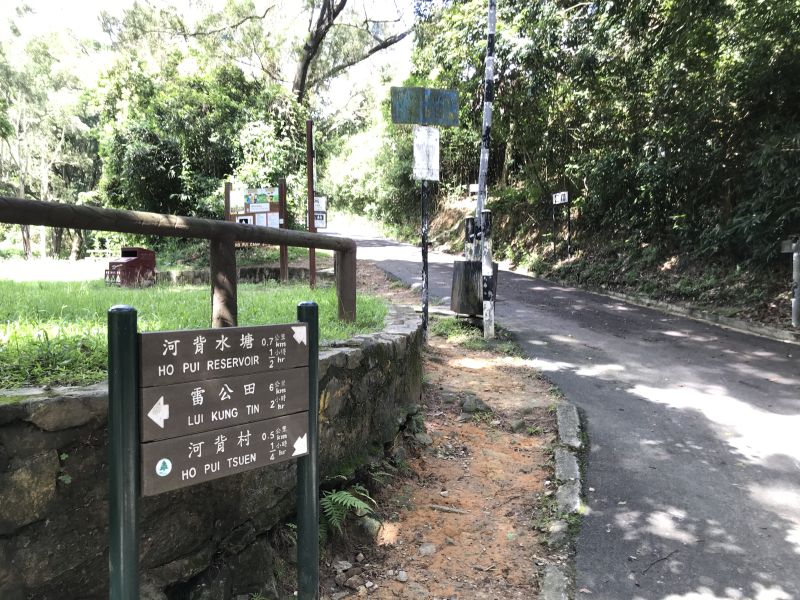 It takes about 20 minutes to get to [Ho Pui Camp Site], now 700 meters from [Ho Pui Reservoir].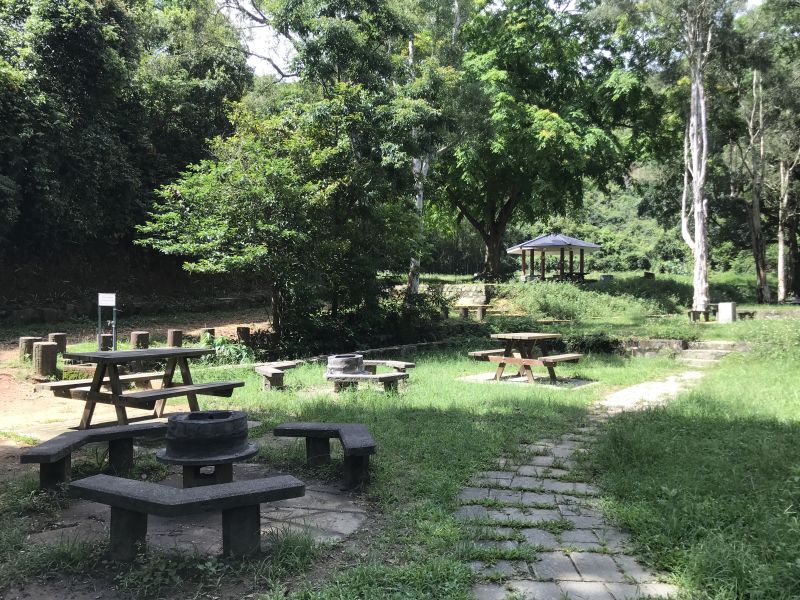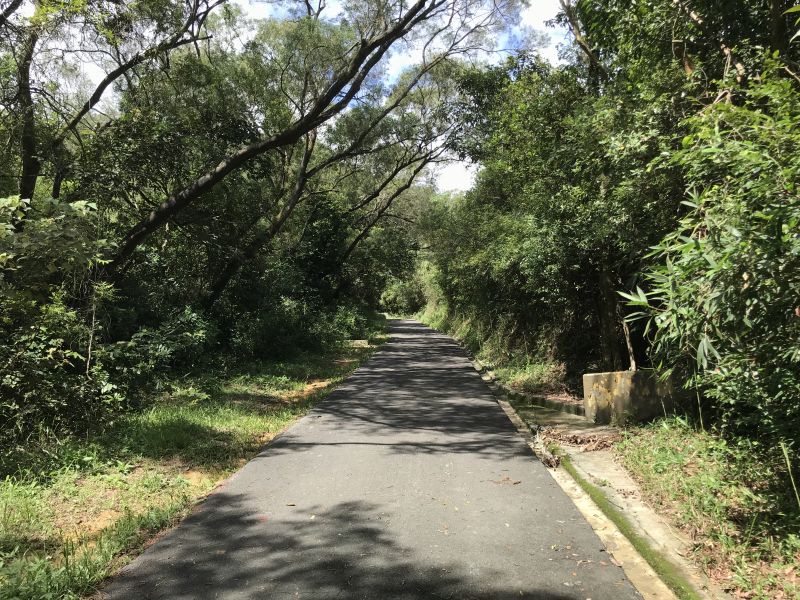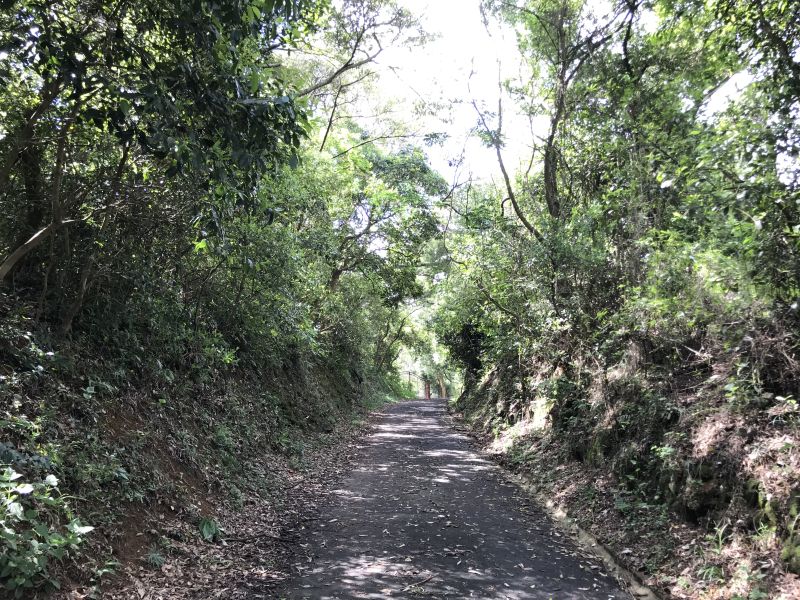 The road became a little smoother after the barbecue area.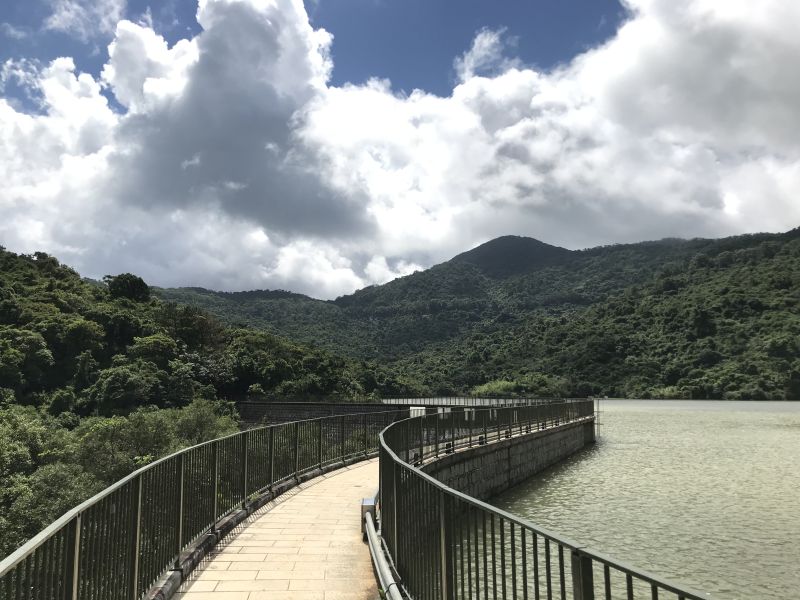 Arrive at [Ho Pui Reservoir] and take a walk along the reservoir path.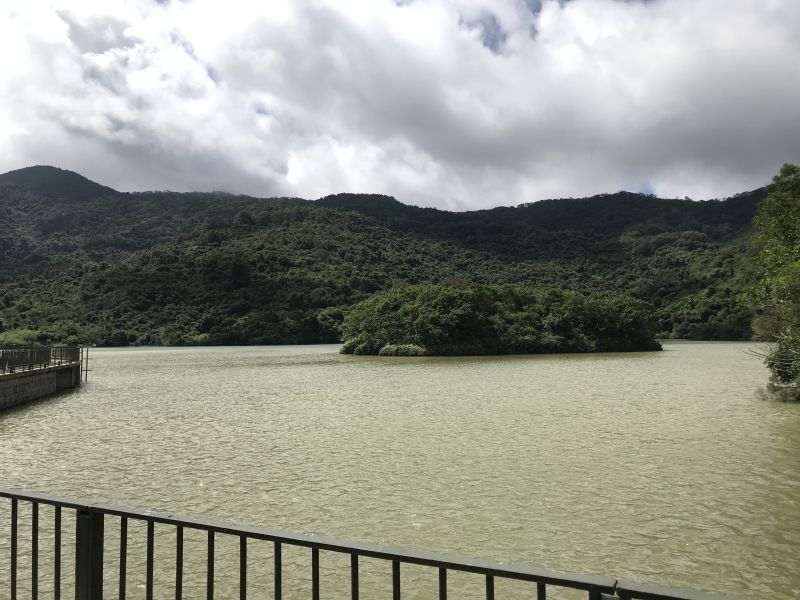 An island in the reservoir. The water seems a little turbid because of the heavy rain a few days ago.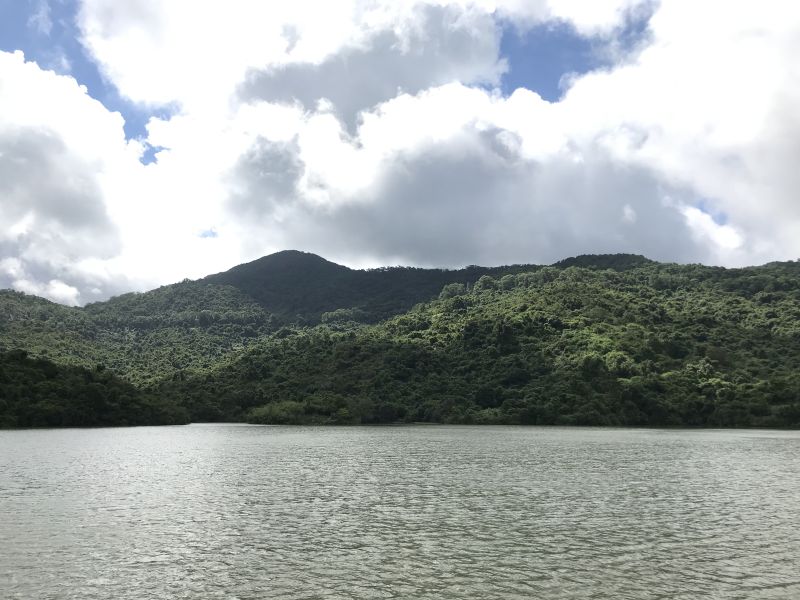 On the other side of the reservoir, the lock.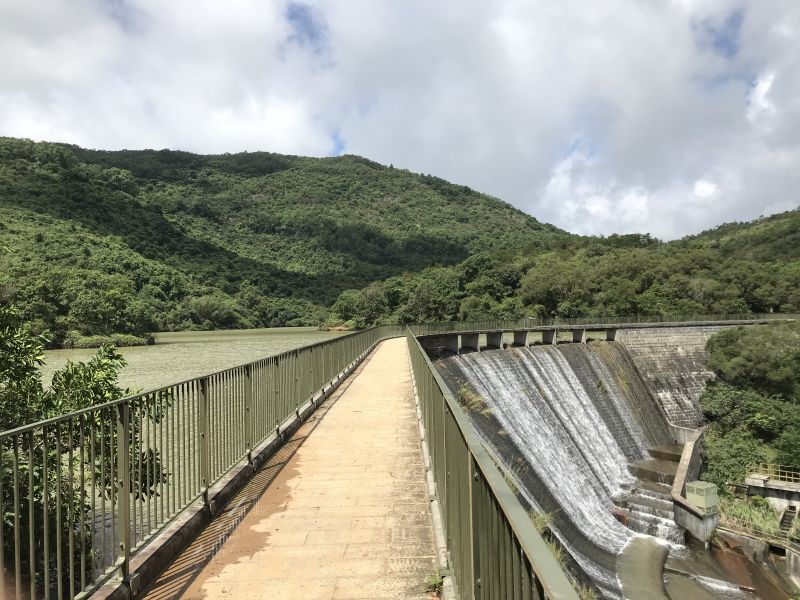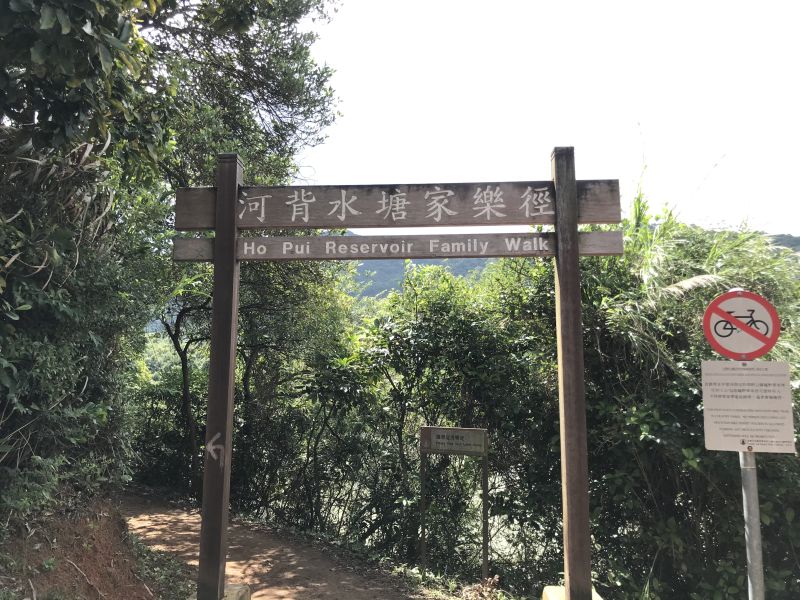 After passing the Reservoir path, you will see the starting point of [Ho Pui Reservoir Family Walk]. It takes about 45 minutes to complete the trail.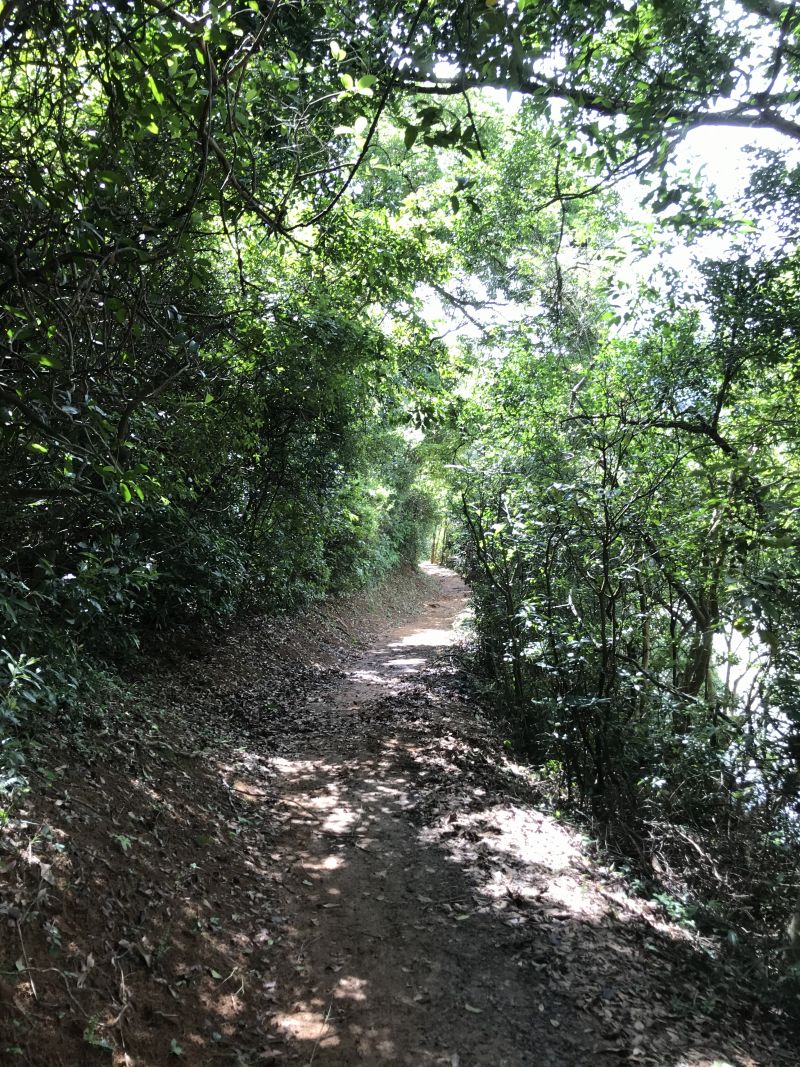 Compared with the road before, this section has more shade and the road is smooth.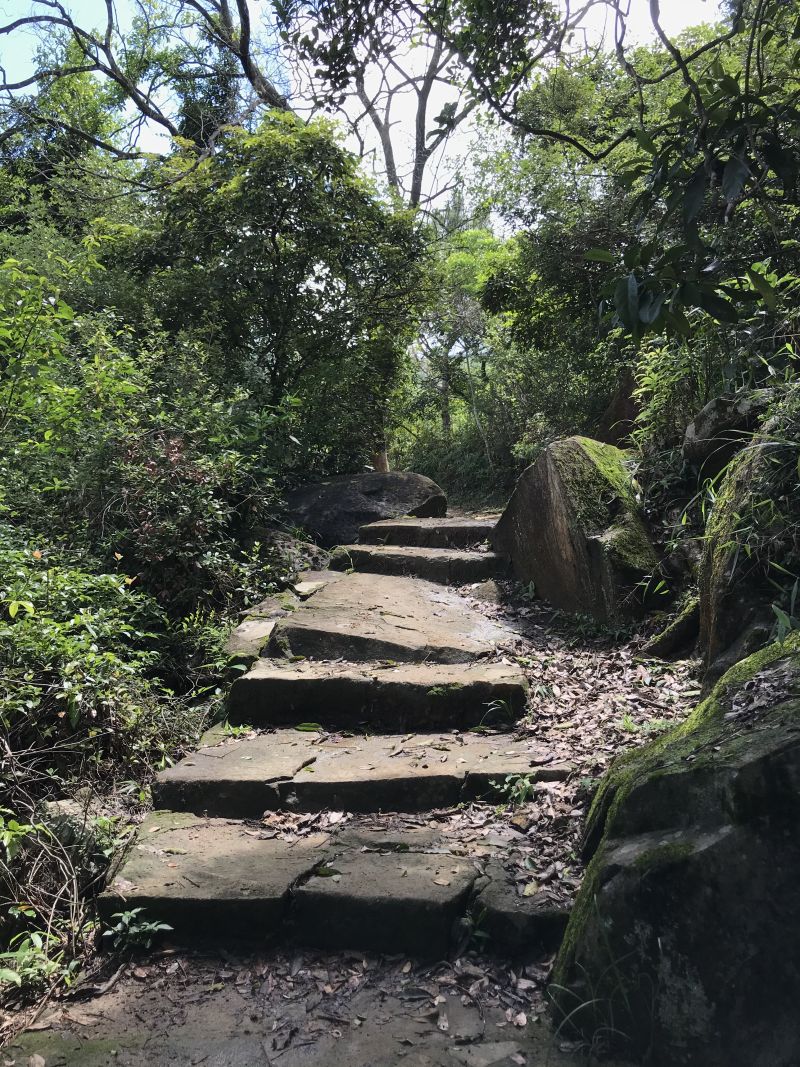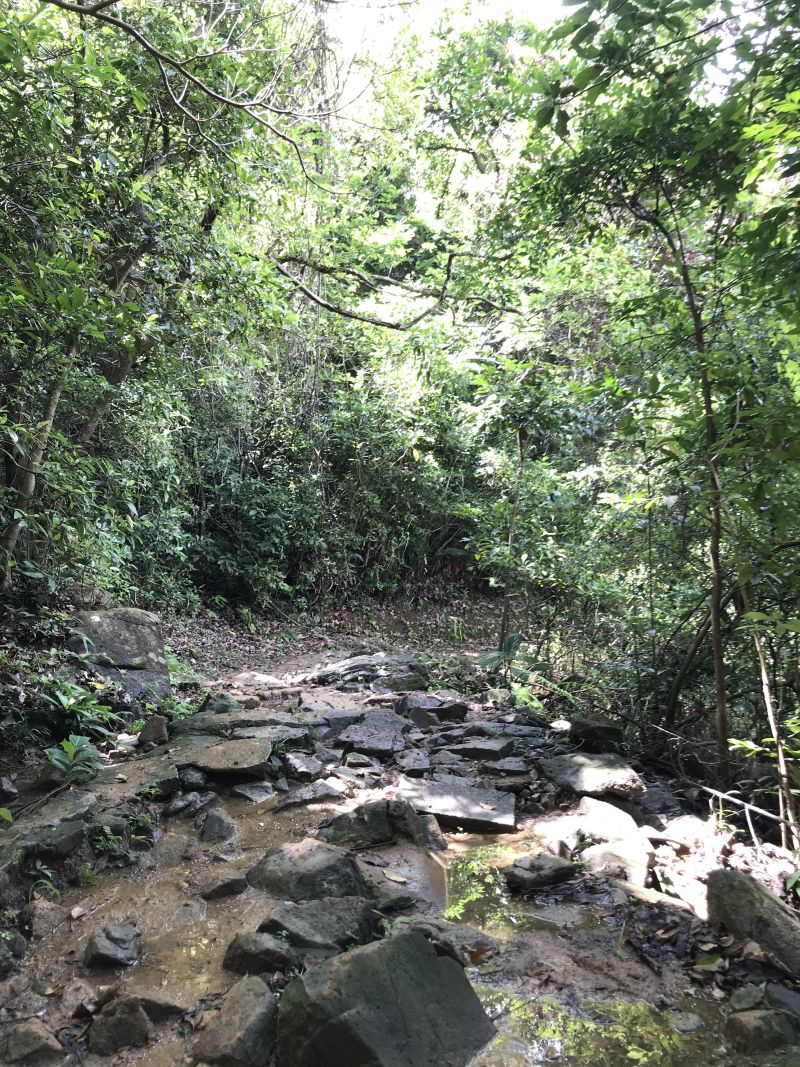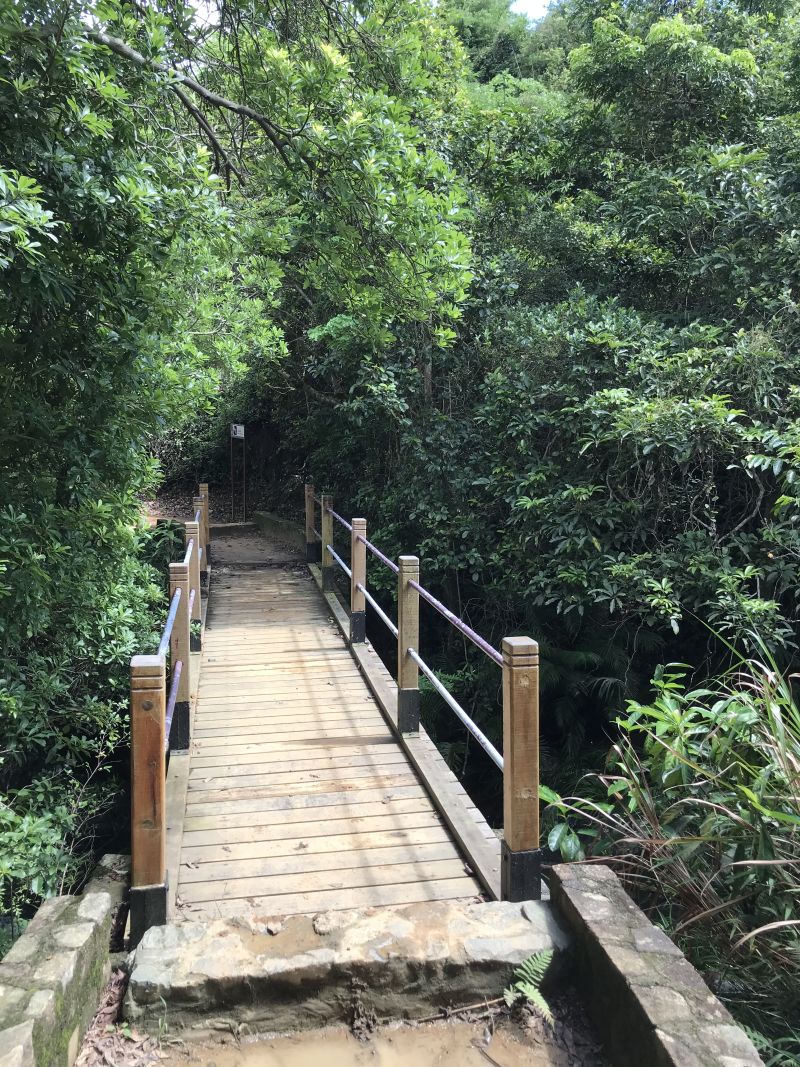 The bridge in the mountain.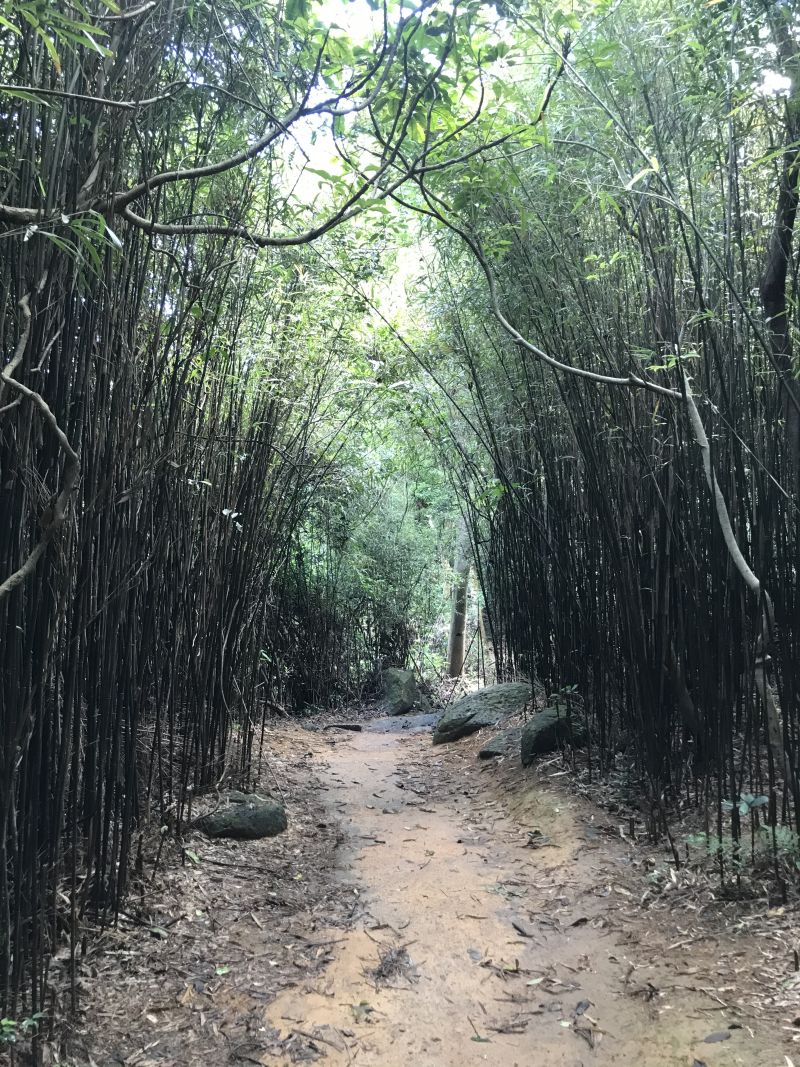 Deep in the bamboo forest.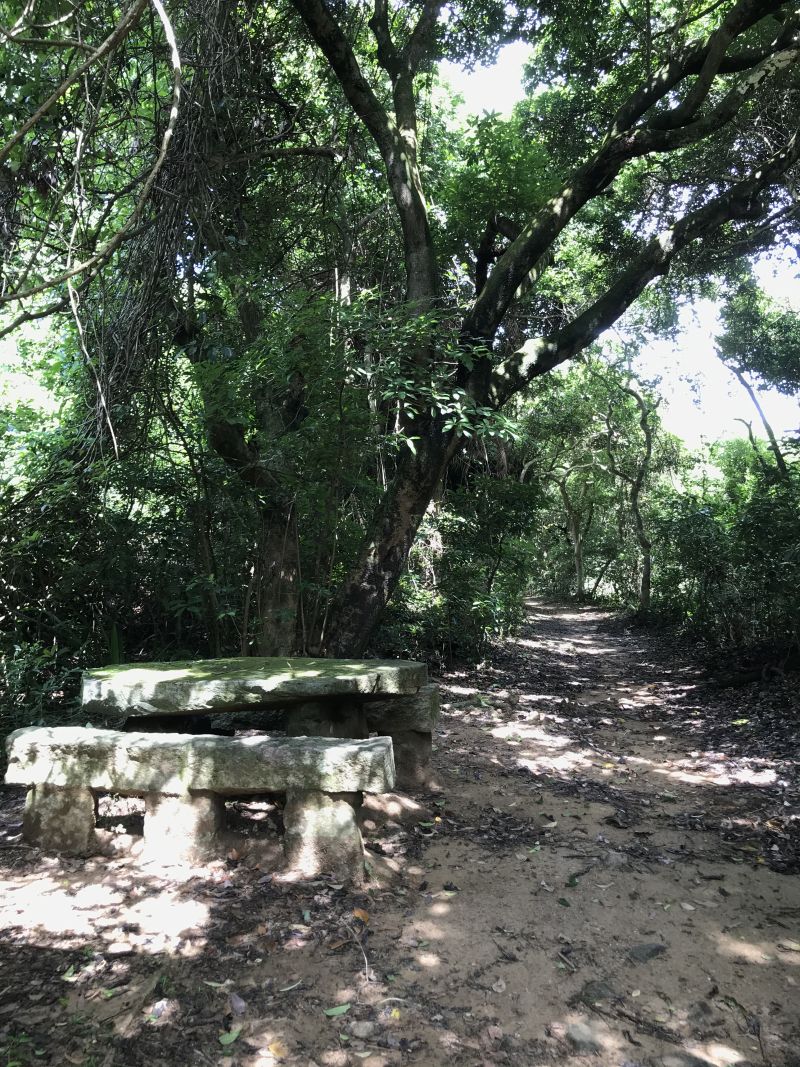 Stone table and stone chair in the sun.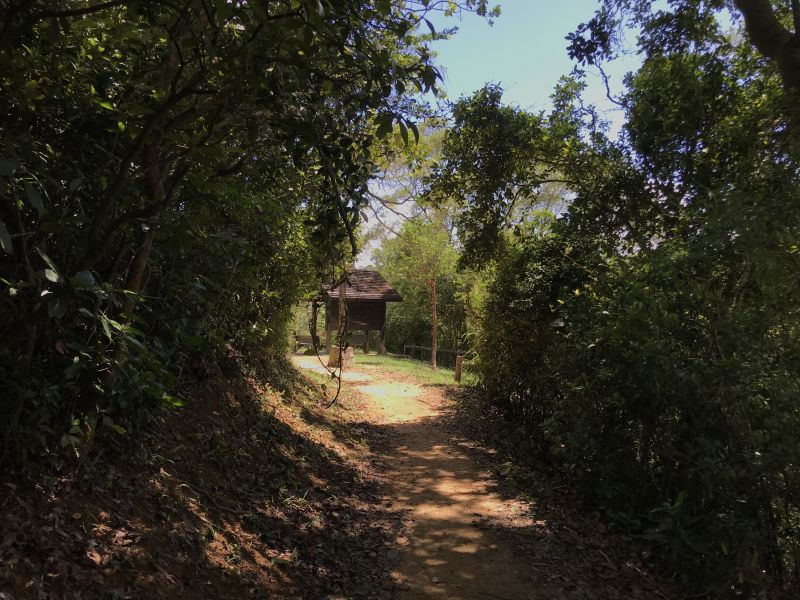 Arrive terminal point, is another starting point, too.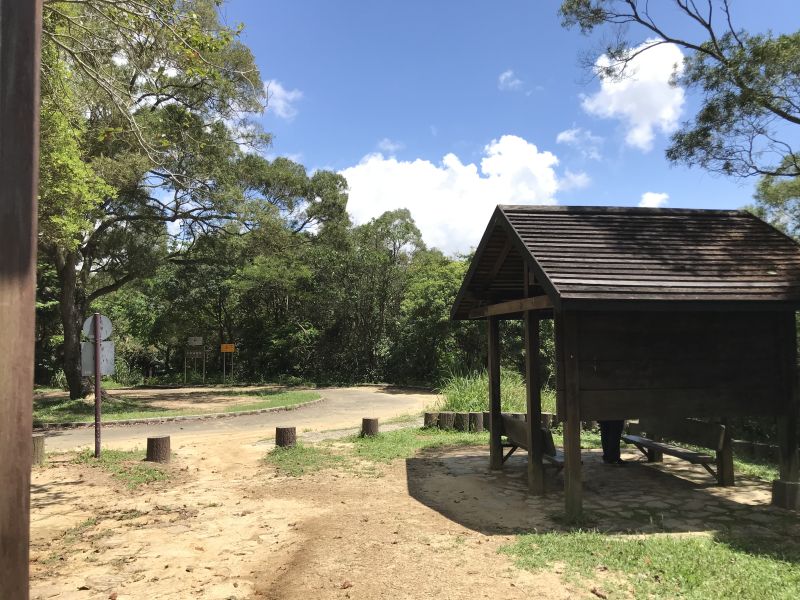 There is a summerhouse here, where you can have a rest.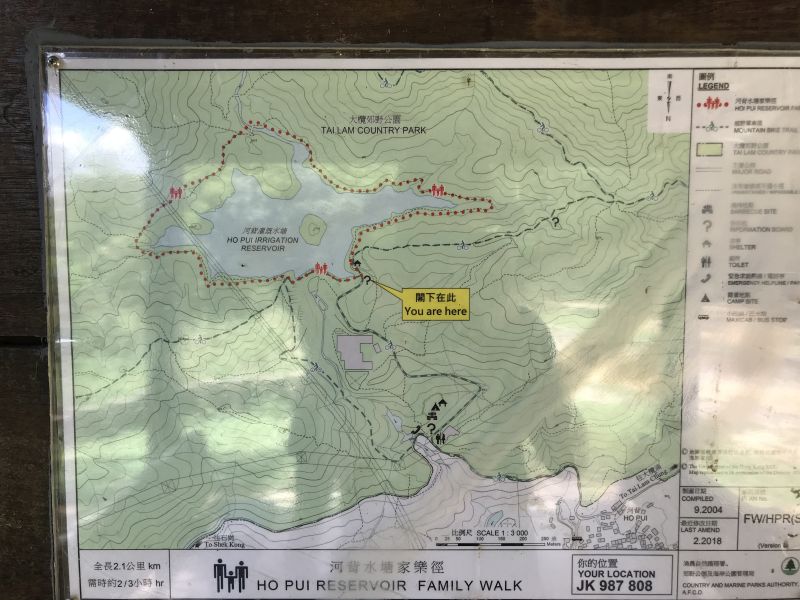 The journey starts from [Ho Pui Village] and takes 90-120 minutes. It is recommended not to start after rain because the road is muddy.
That's it for today. See you next time!
CCT- MAX 10 / 06 / 2020