This time we recommend an easy hiking path: [Little Hawaii Trail]. This ancient path from Tseng Lan Shue Village to Tseung Kwan O originally was unnamed, Later the Hong Kong government named it: [Little Hawaii Trail] besides the scenery along the way, you can also see [little Little Hawaii Waterfall].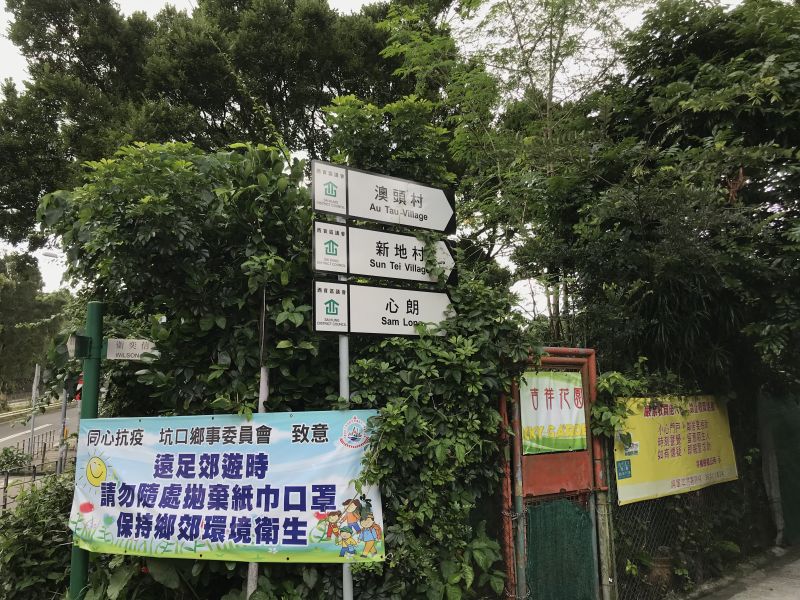 Take the MTR to Diamond Hill Station, then take bus No. 91 to Tseng Lan Shue Station. Cross the road through the pedestrian tunnel and you will see the sign. Enter the village in the direction of O Tau village.
The road is flat, shaded by trees and breezes. I don't think it's difficult.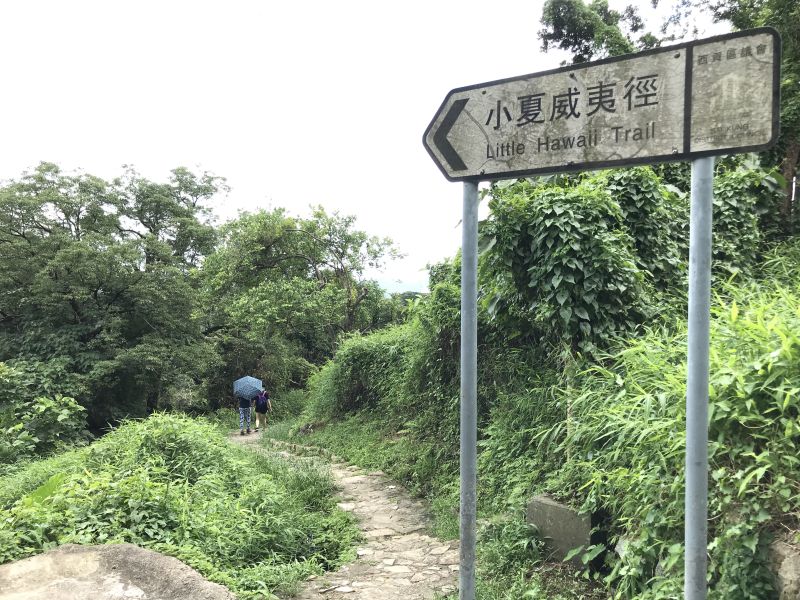 When seeing this sign, means we entered the [Little Hawaii Trail].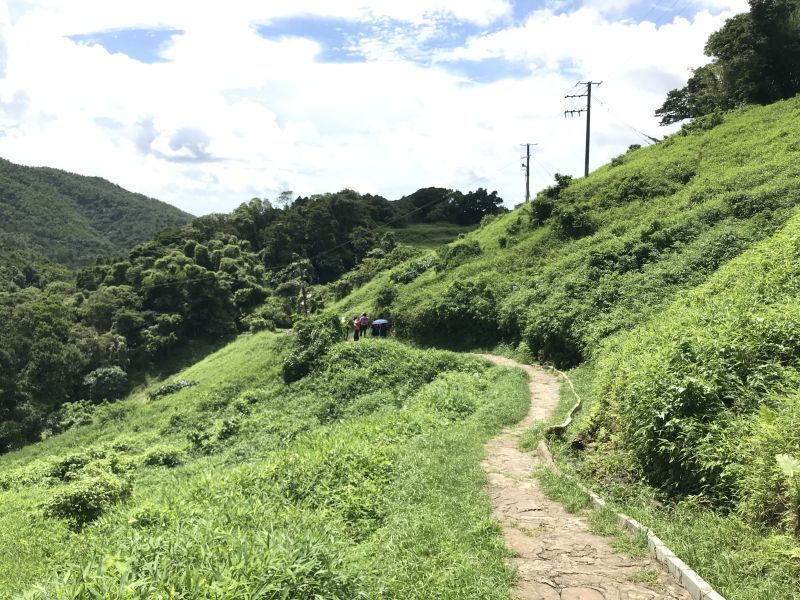 Blue sky, white clouds and green grass, occasionally can smell the flowers, be in nature.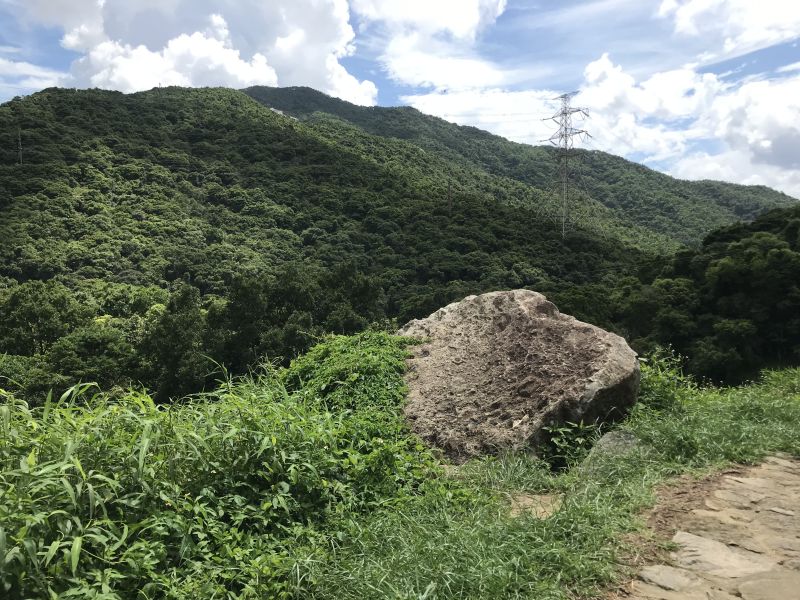 A large rock on the side of the road, sitting or leaning against it, with blue sky and green mountains as the background, is very attractive.
This path is full of trees, and the wind blows,when you see the mountain stream, you walk a few steps further, and you can see the waterfall.
A hundred years ago, a businessman set up a flour factory here. He built a dam, blocked the stream, and formed a reservoir, using water power as the factory's power. After the factory closed, the place was slowly abandoned, but it became a waterfall and attracted many people to watch it.
Everyone picked up their mobile phones and cameras to take pictures.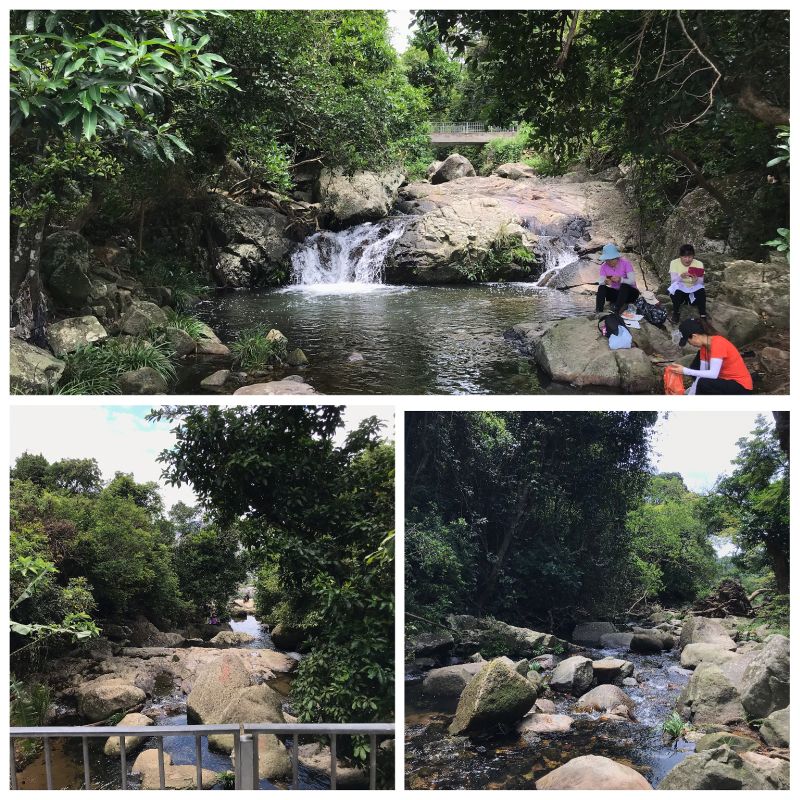 Mountain stream on the way down, along the direction of Po Lam.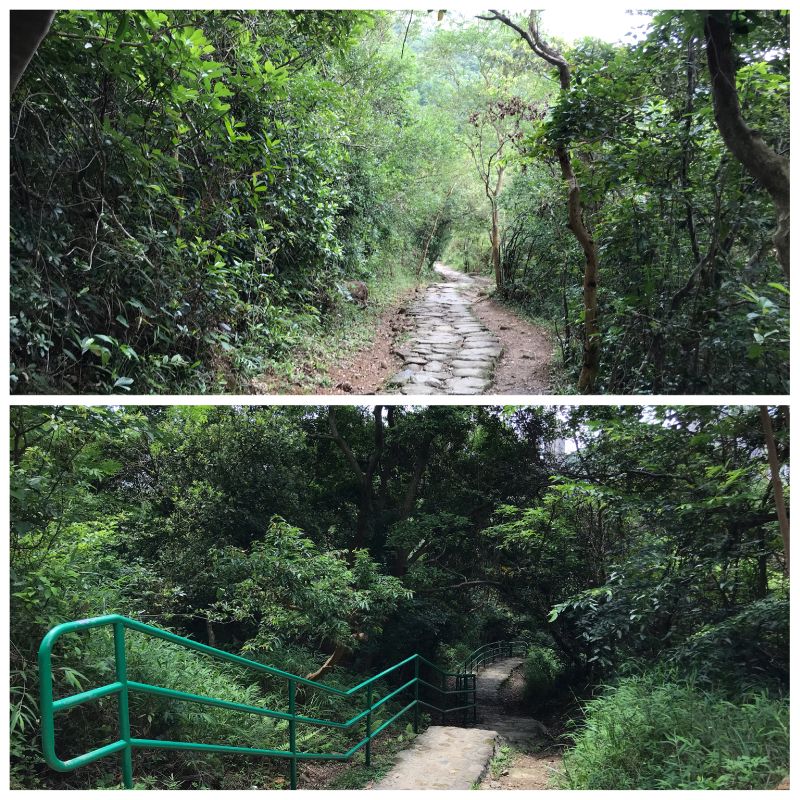 Follow the same direction, you can go to Po Lam and take the subway or bus.
It's a relatively easy route and takes about 90 minutes, but it's hot and must have enough drinking water.
04 / JUNE / 2020 - CCT Max