Thousand-island Lake of Hong Kong
Thousand-island Lake is actually Tai Lam Chung Reservoir. Tai Lam Chung Reservoir was the first reservoir built in Hong Kong after the Second World War. Since the original site of the reservoir was in the hills and valleys, as water fills the area, islands of varying sizes emerge, so it also known as Thousand-island Lake.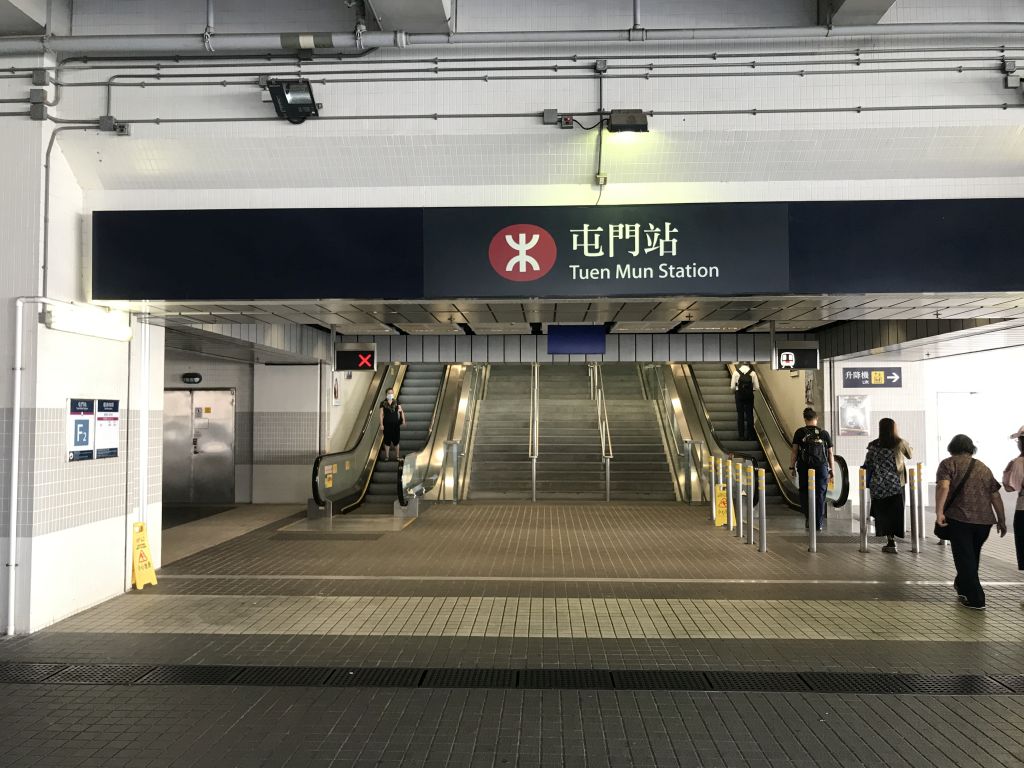 How to go to Thousand-island Lake?
Exit F2 of West Rail Tuen Mun Station and walk to San Hui Market Minibus Station.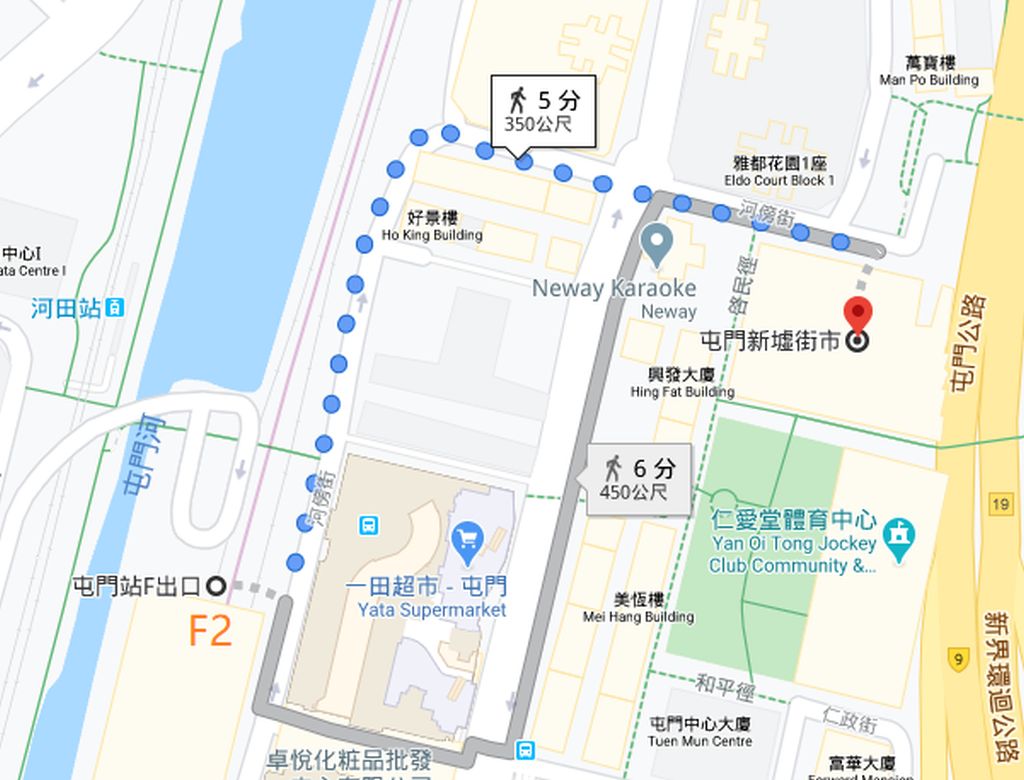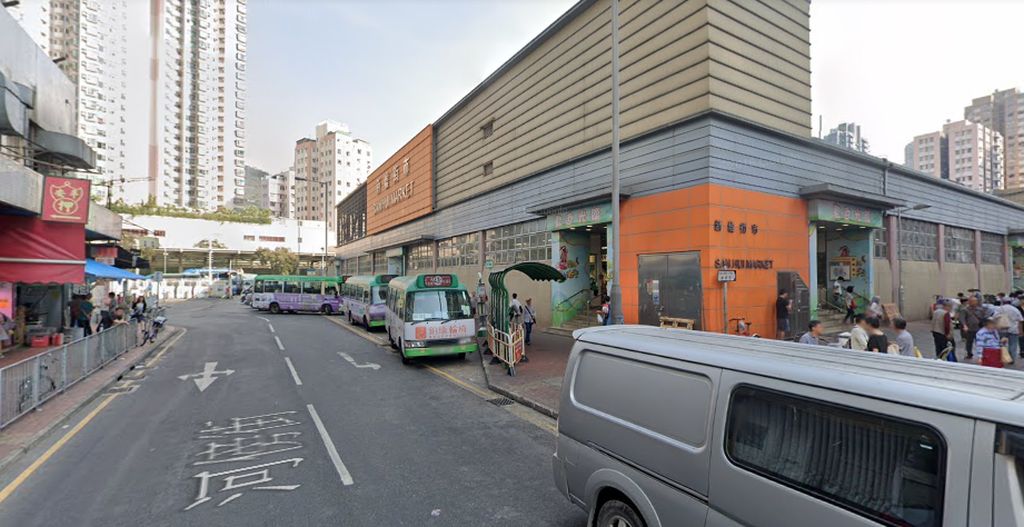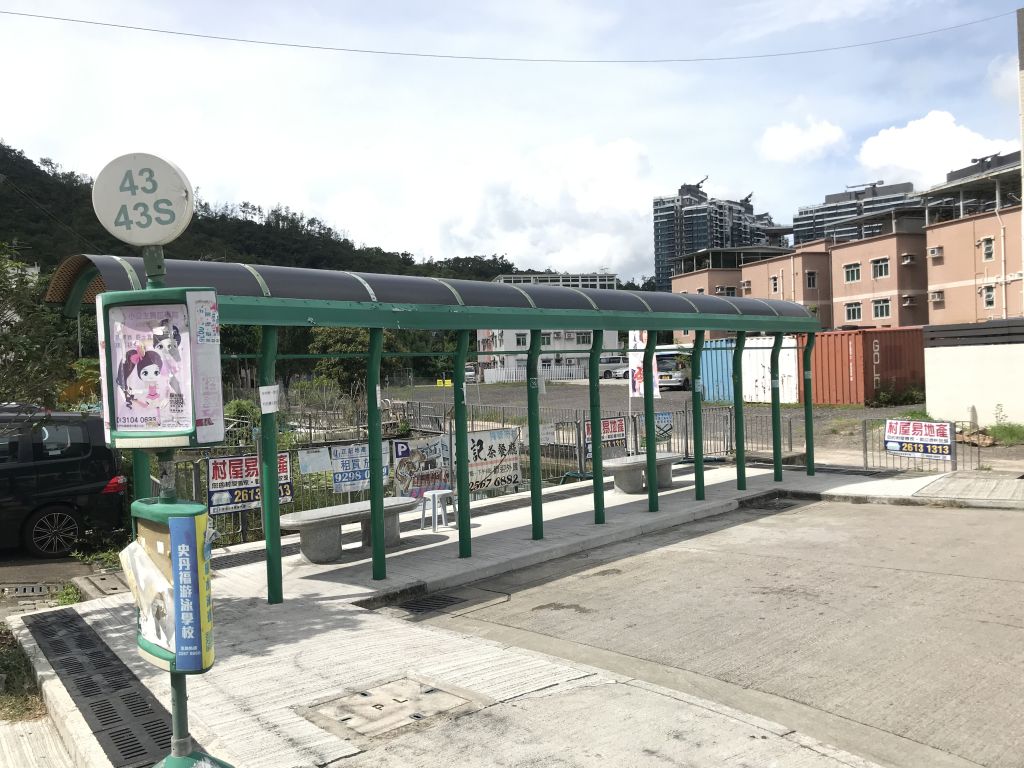 Get off at the terminal - So Kwun Wat Village. It takes about 20 minutes.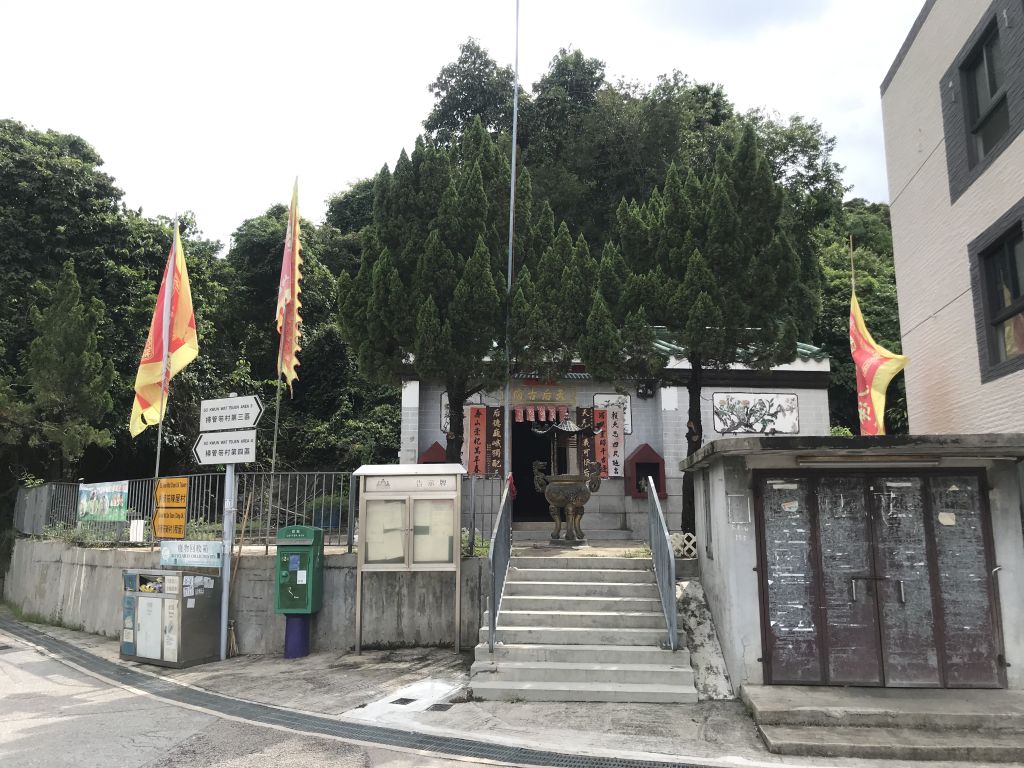 After getting off the car, you can see a Tin Hau Temple. Go to the road on the left hand side of Tin Hau Temple.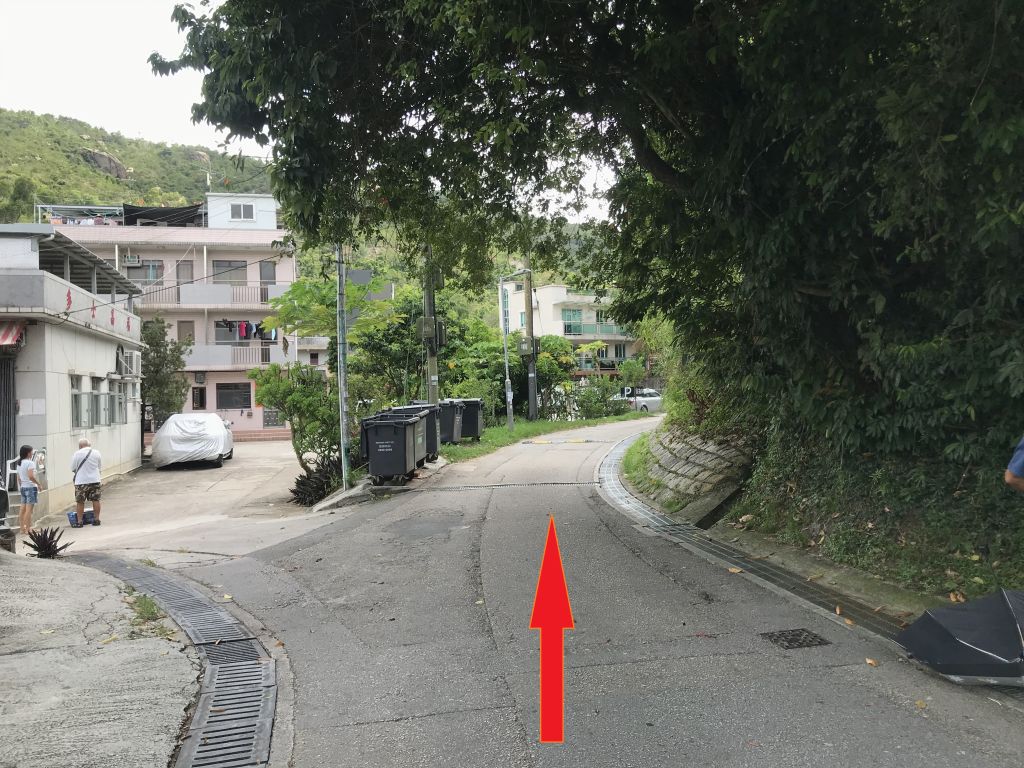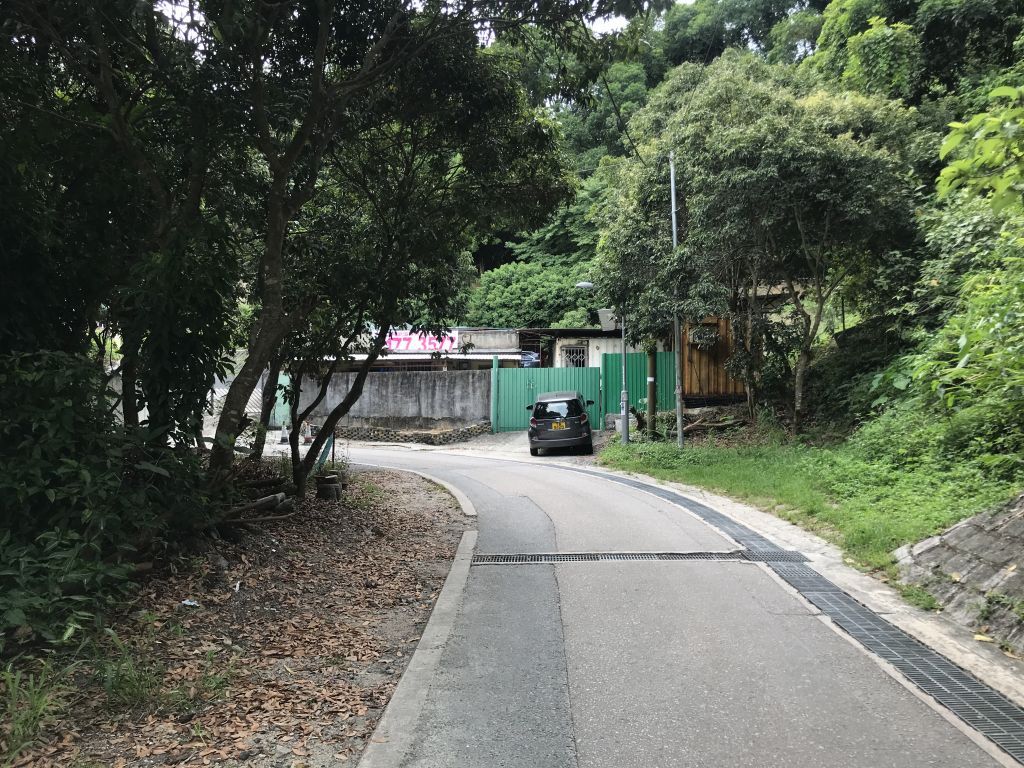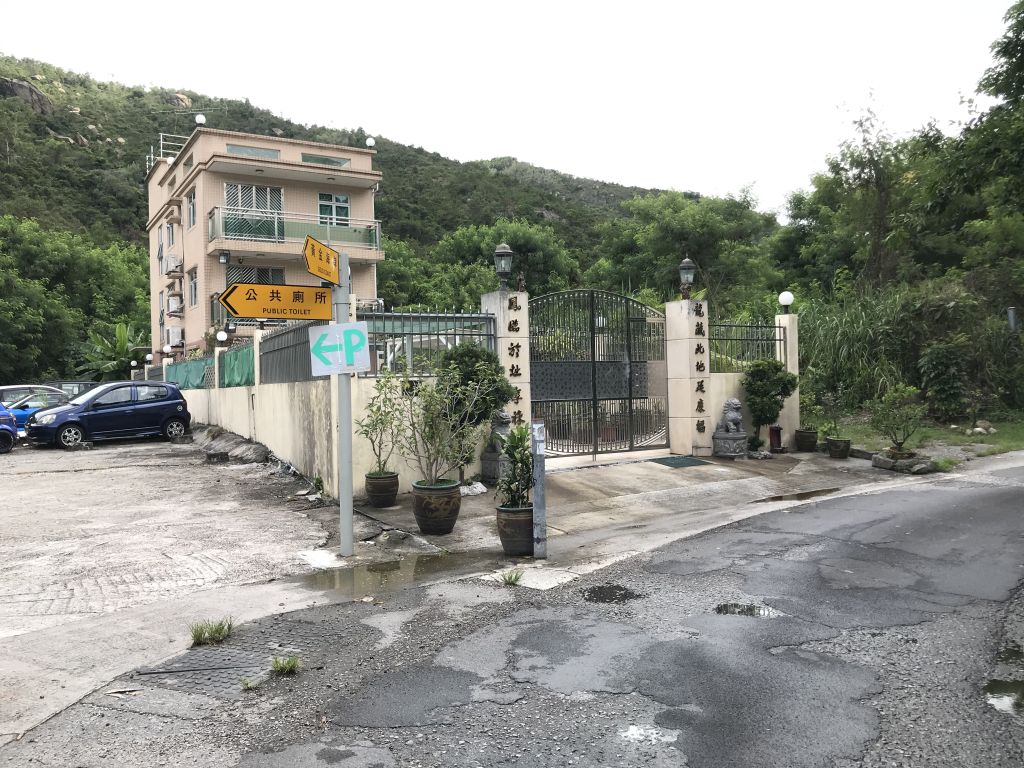 There is a paid parking lot, you can drive to So Kwun Wat Village by yourself.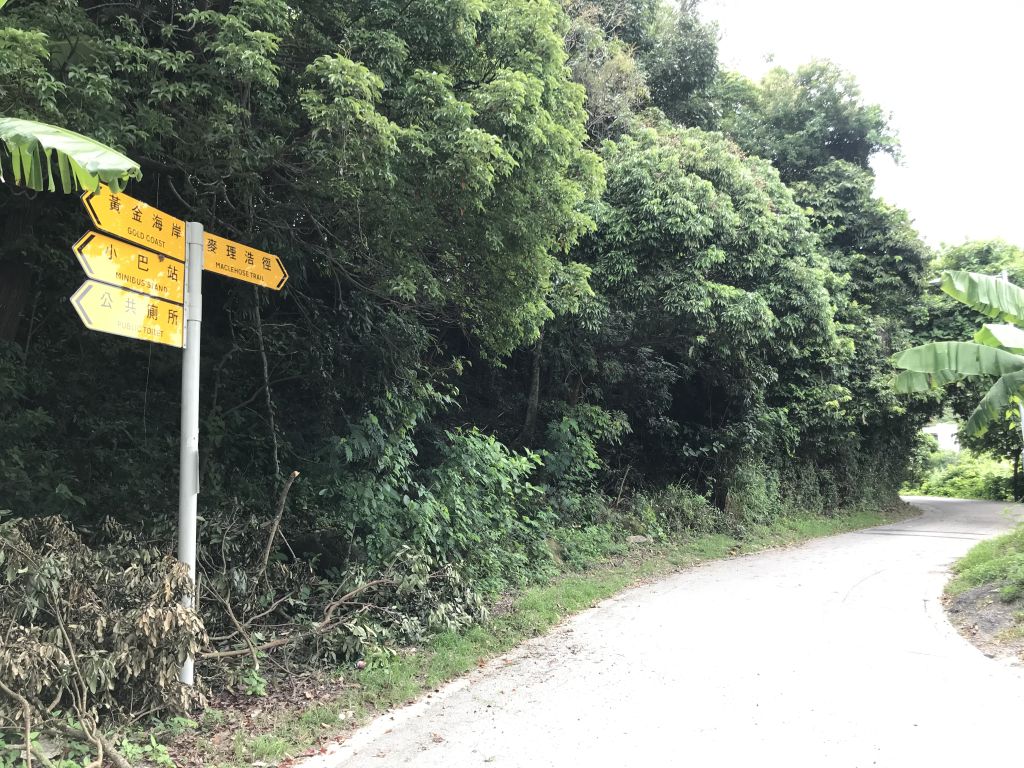 You can see the sign to go to "MacLehose Trail".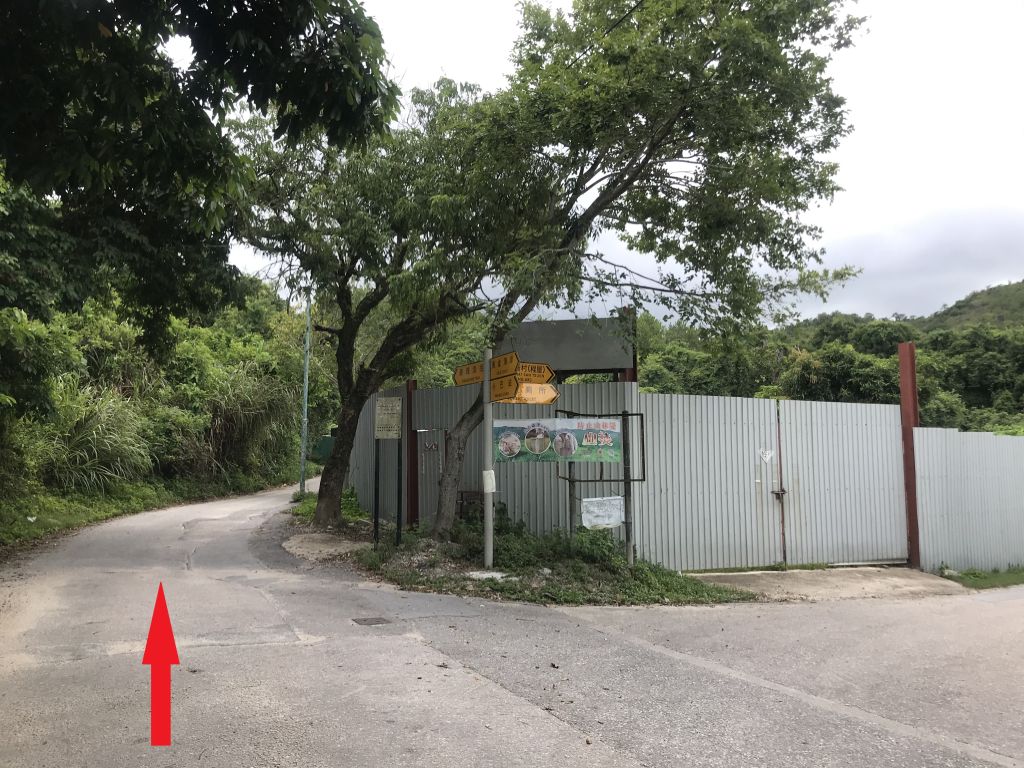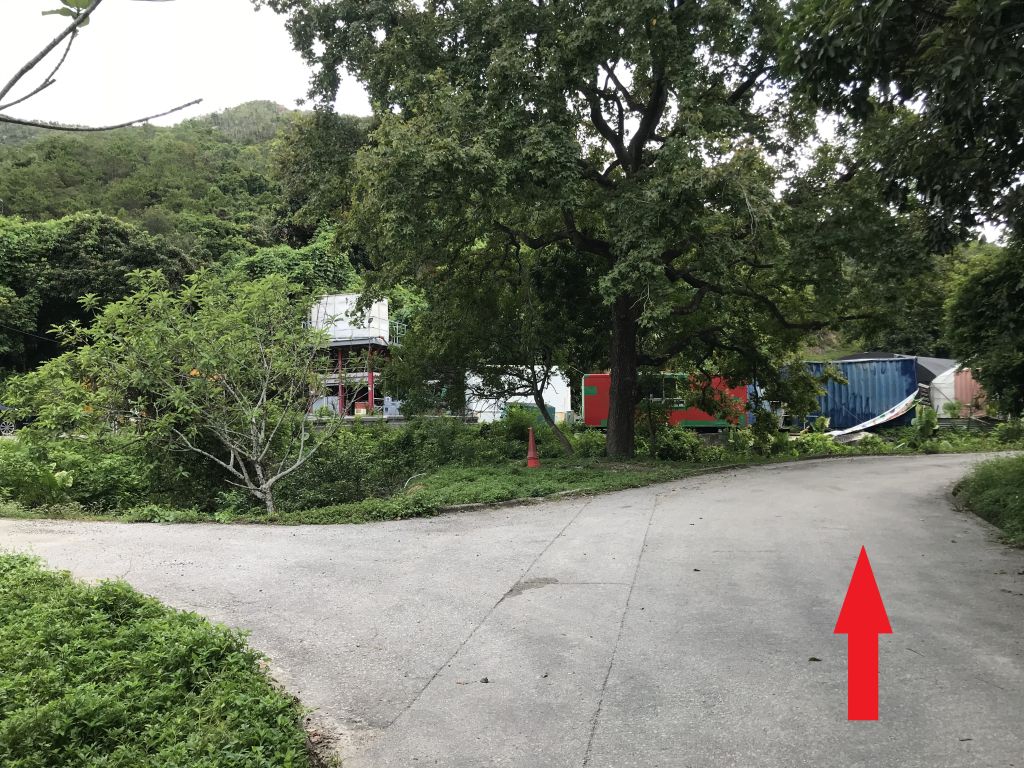 There are a few intersections that need more attention to avoid going in the wrong direction.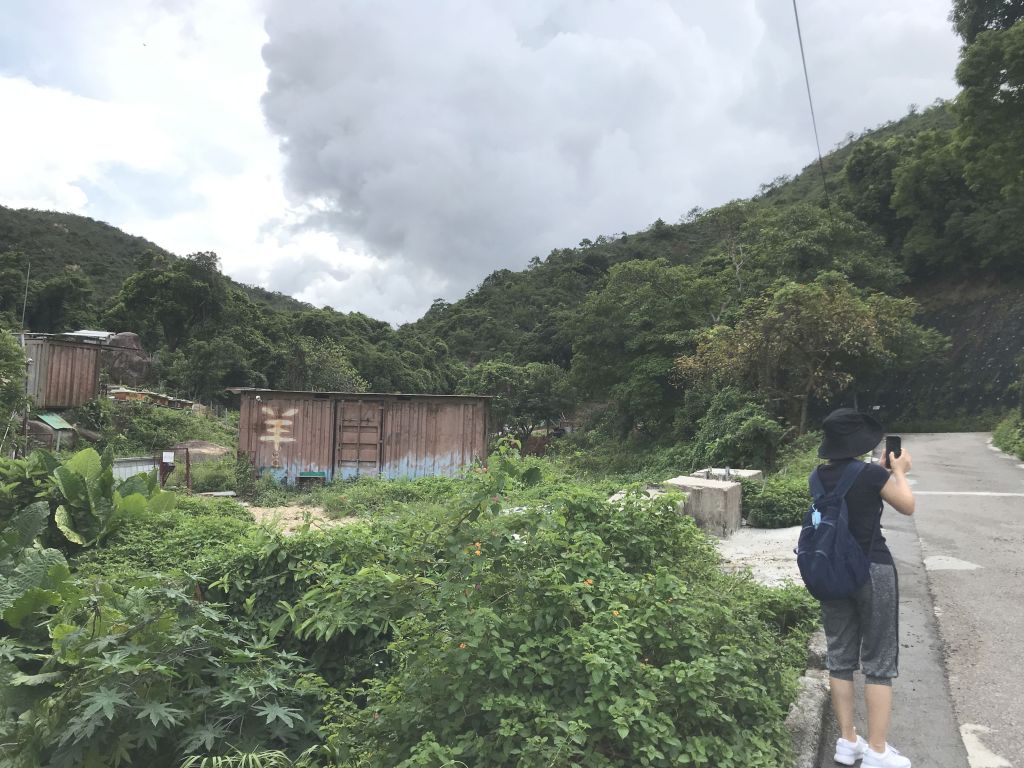 In the right direction, you will pass a sheep shed, and you can see the word "羊 " written on the iron sheet hut.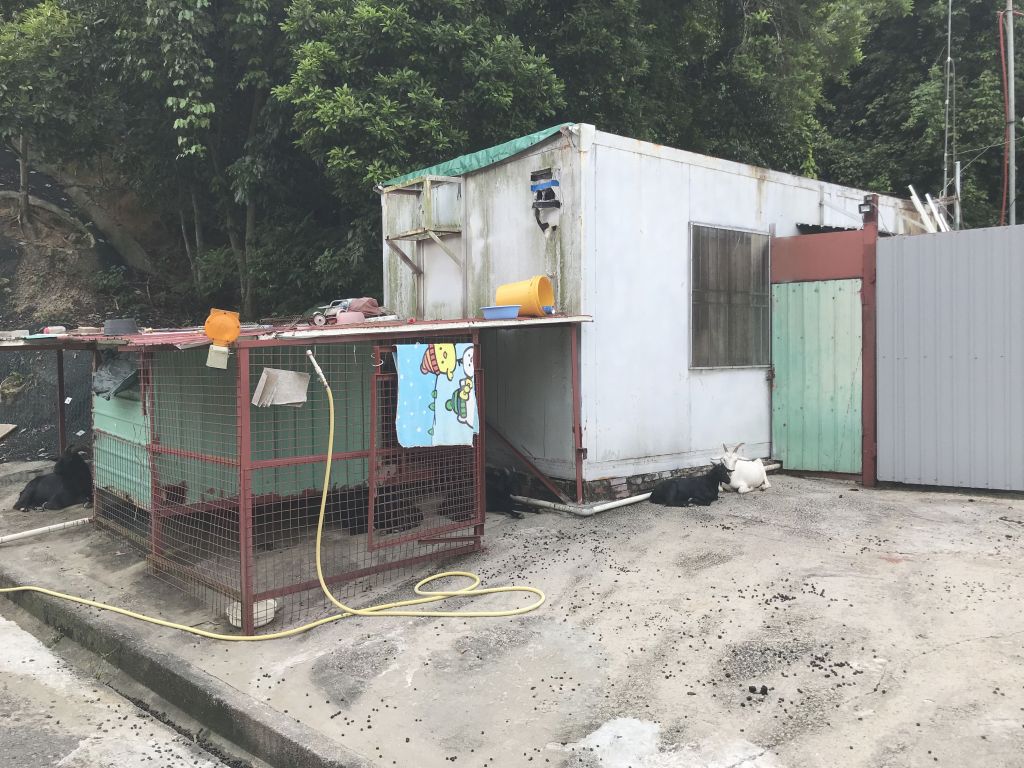 This section of the road need more attention to the ground.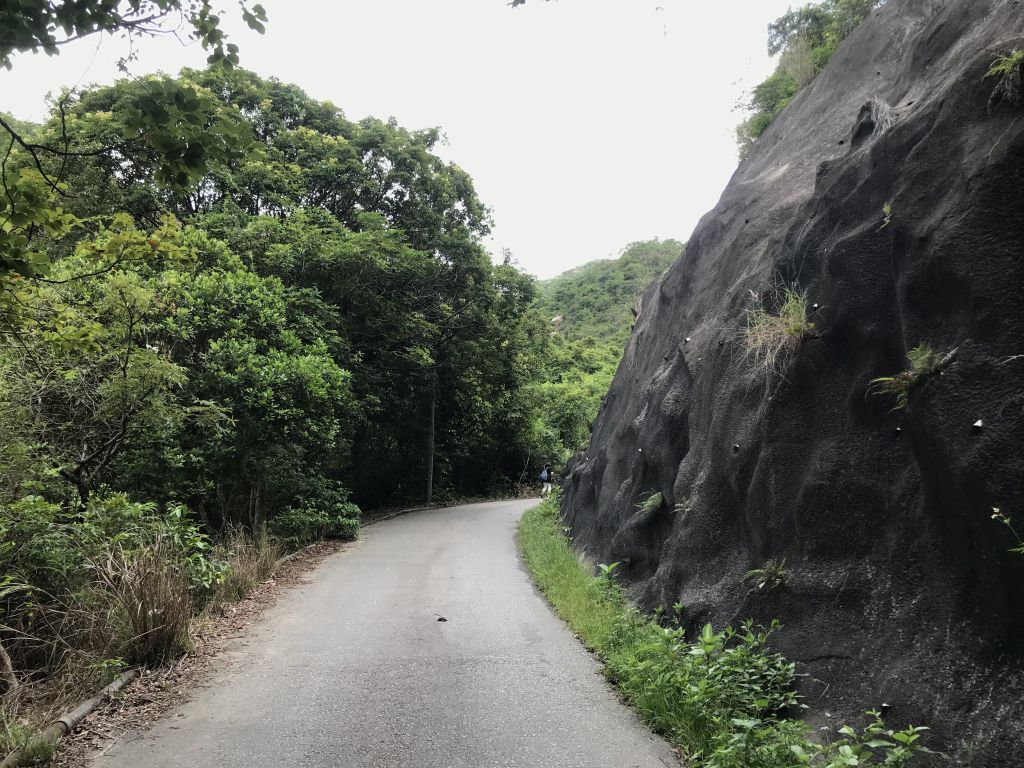 Road conditions are good.
Reach the railing position, this is part of the tenth section of the "MacLehose Trail".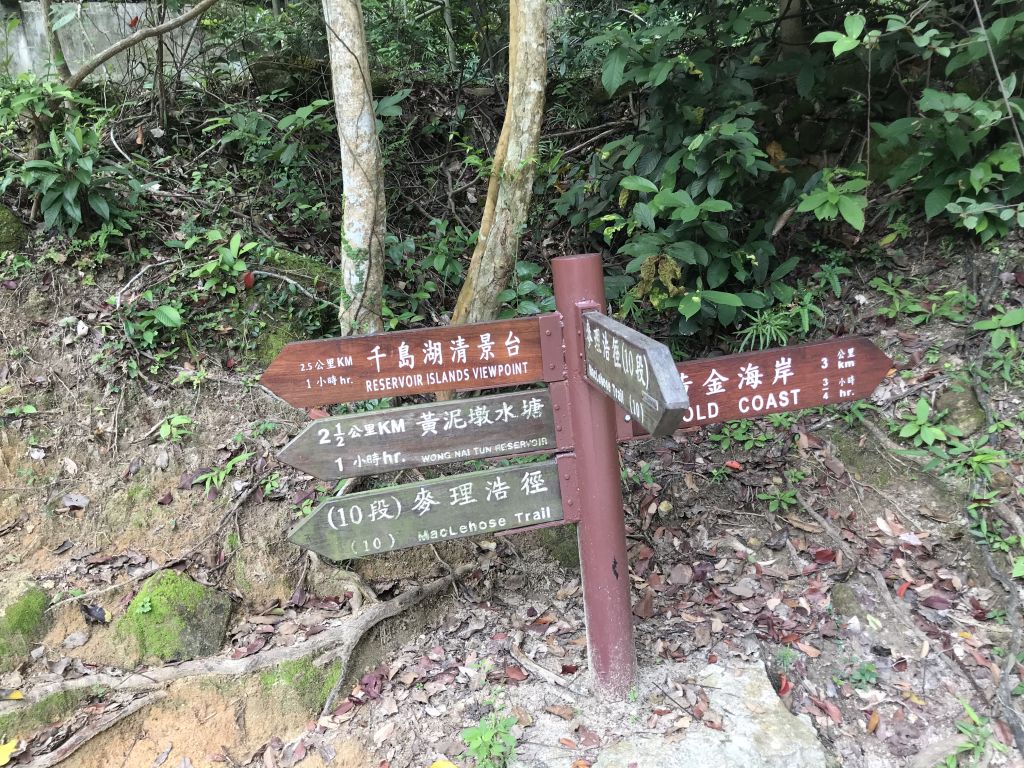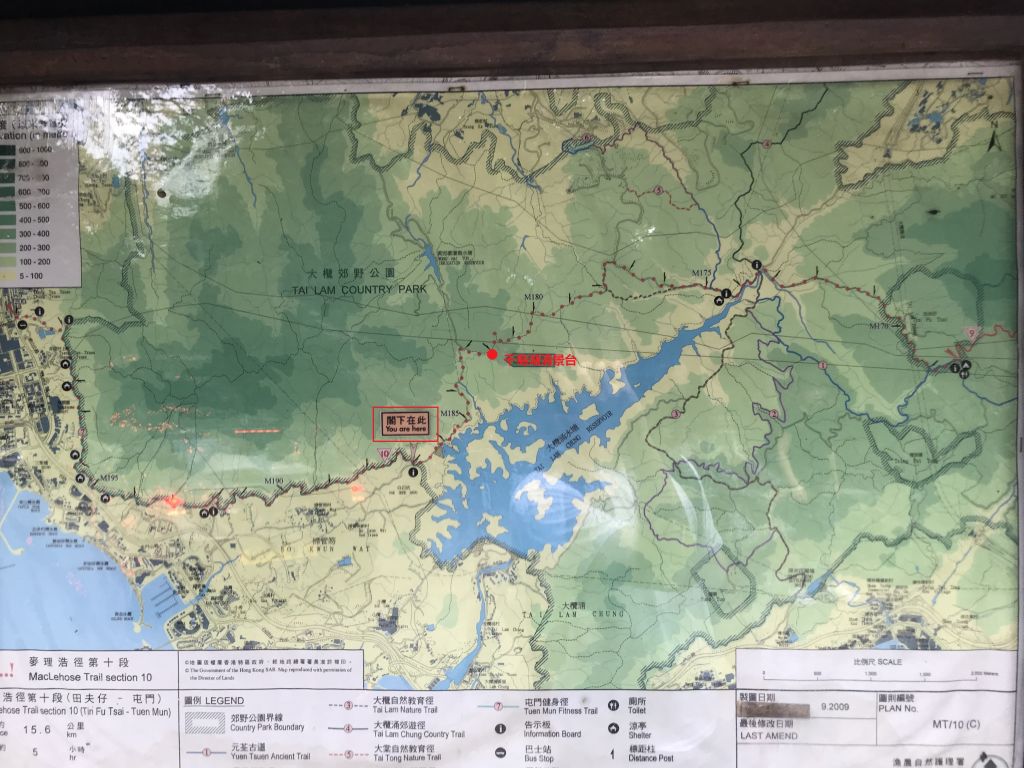 Depart to Reservoir Islands Viewpoint.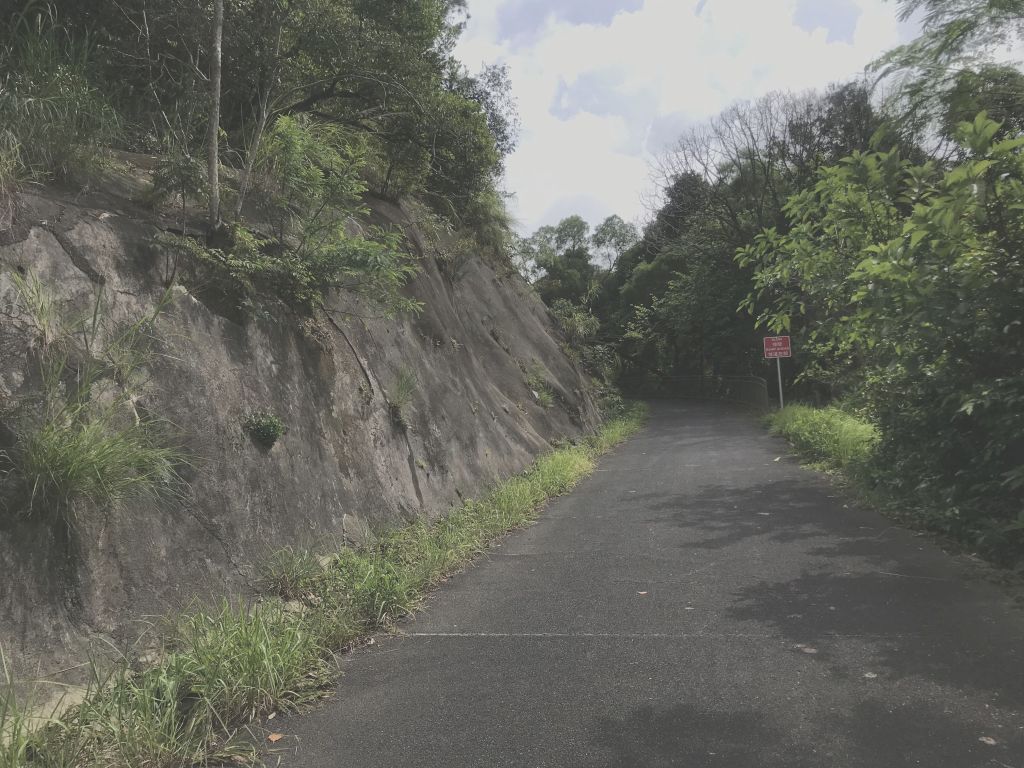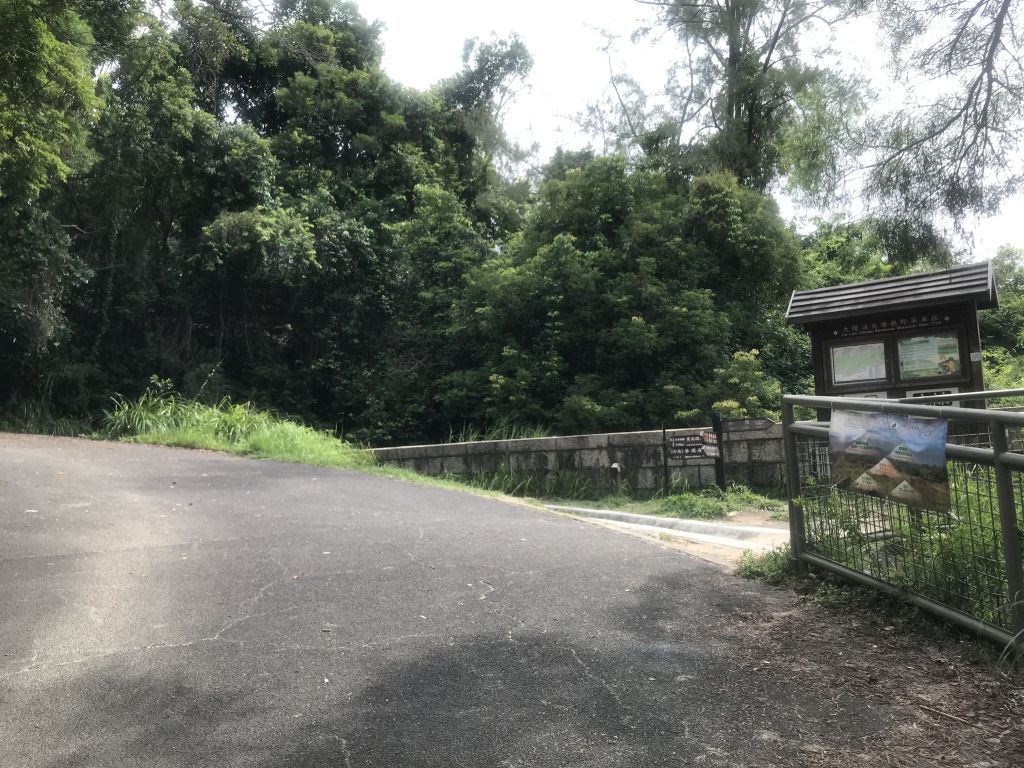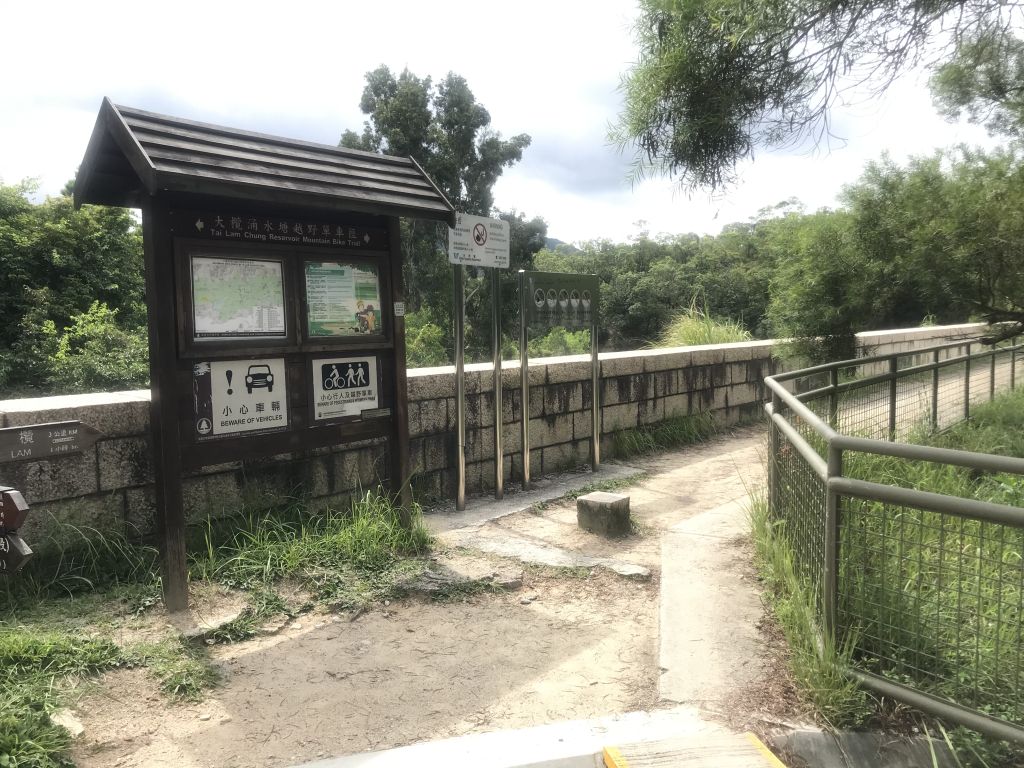 This is a small dam at "Tai Lam Chung Reservoir", this road leads to "Siu Lam".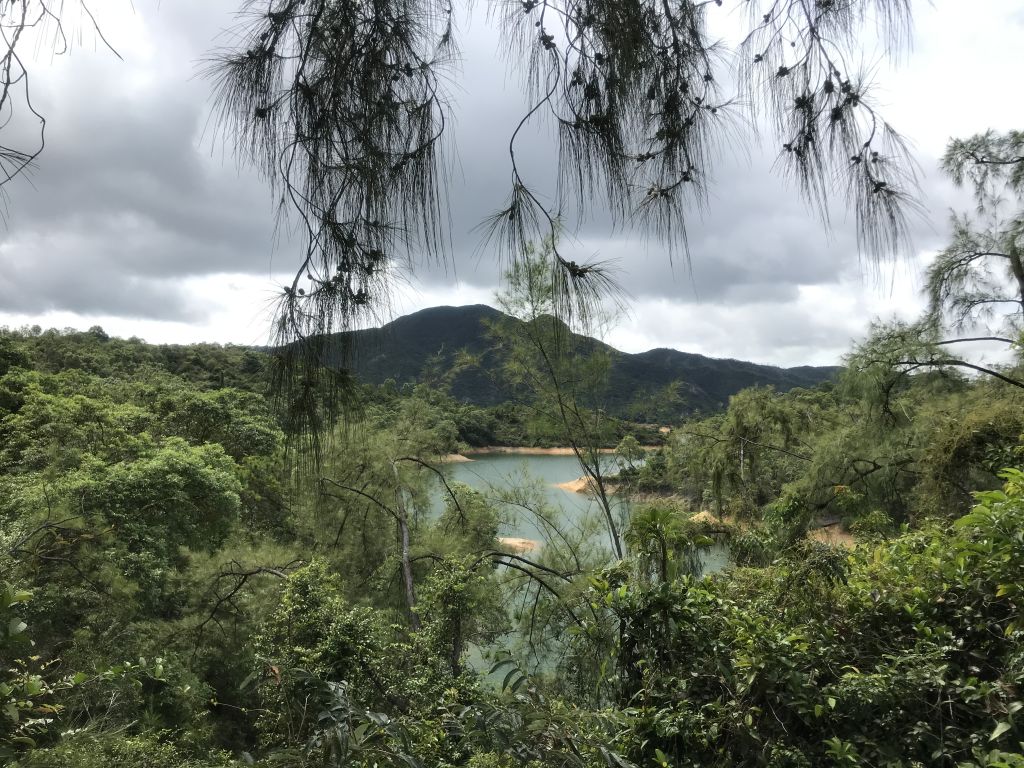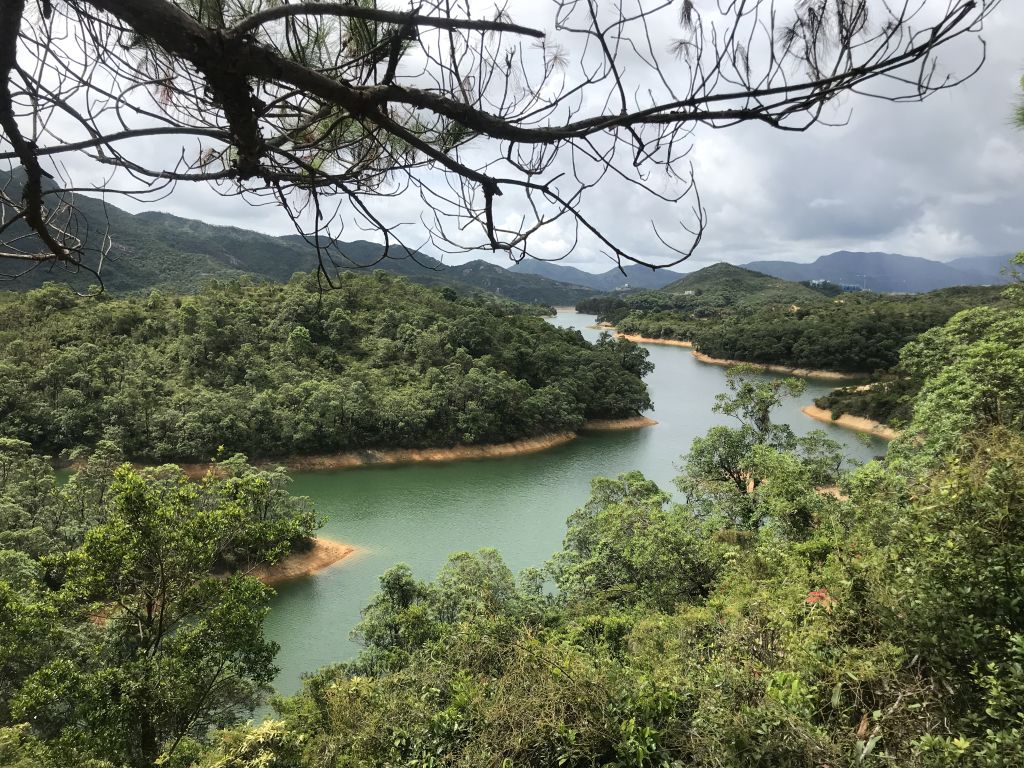 At this height you can already see the scenery of the reservoir.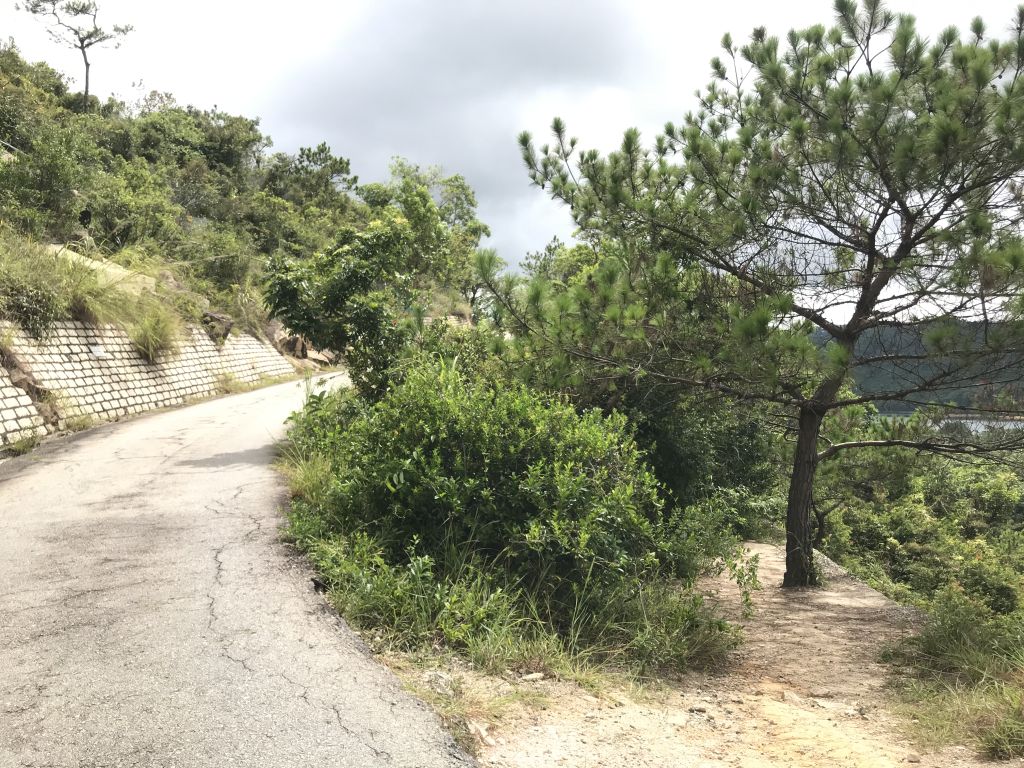 You can take a photo at the position of the tree on the right side of the picture, and the view is relatively open.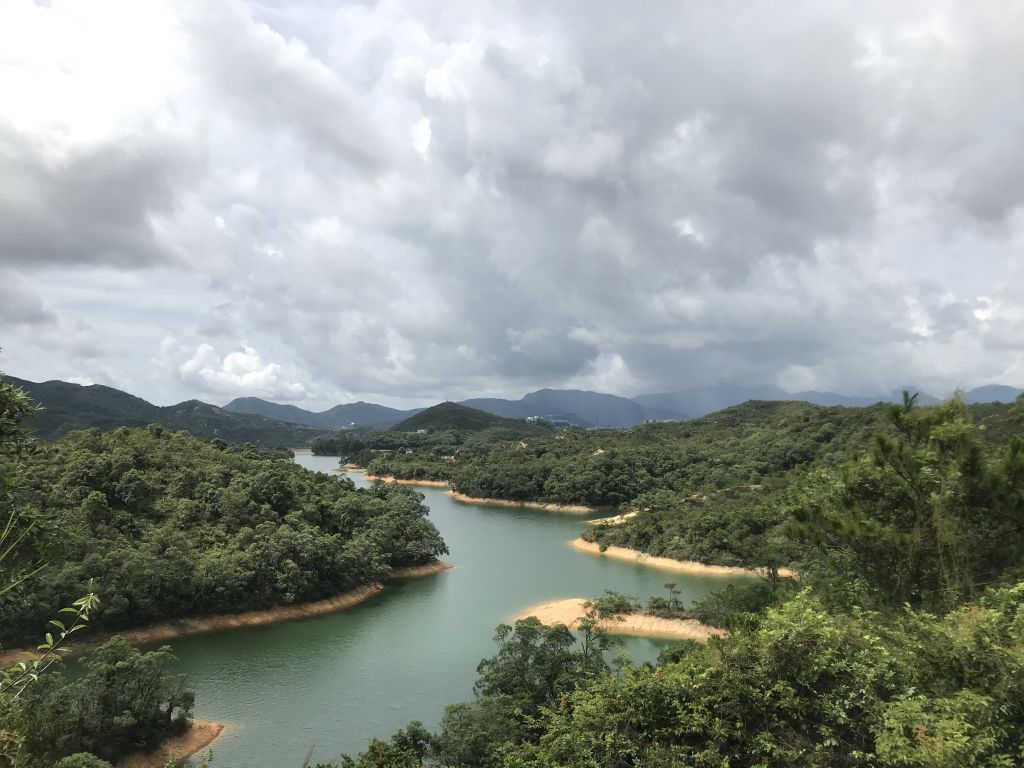 Scenery of the reservoir.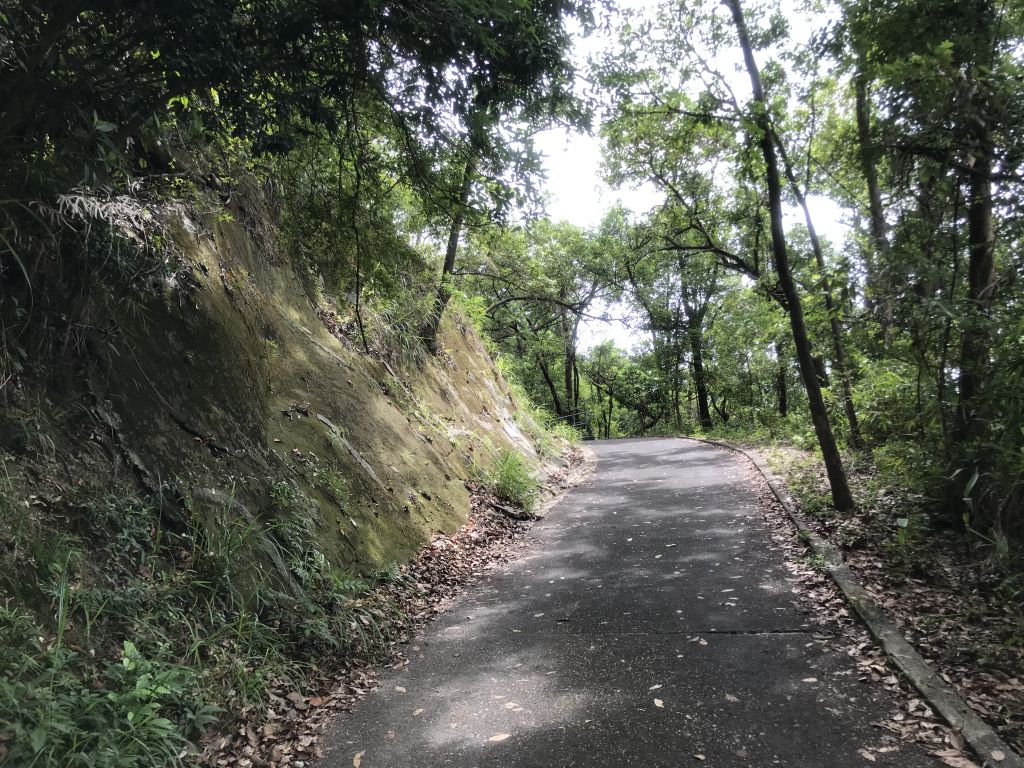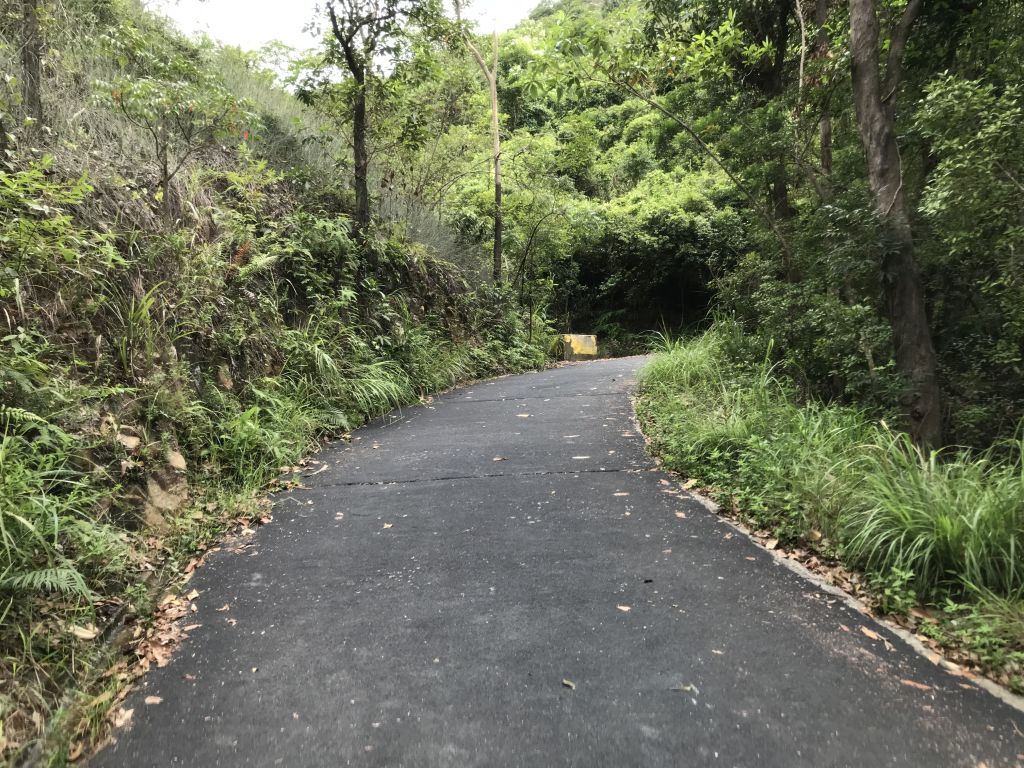 There is a long slope here, which is difficult than the previous section.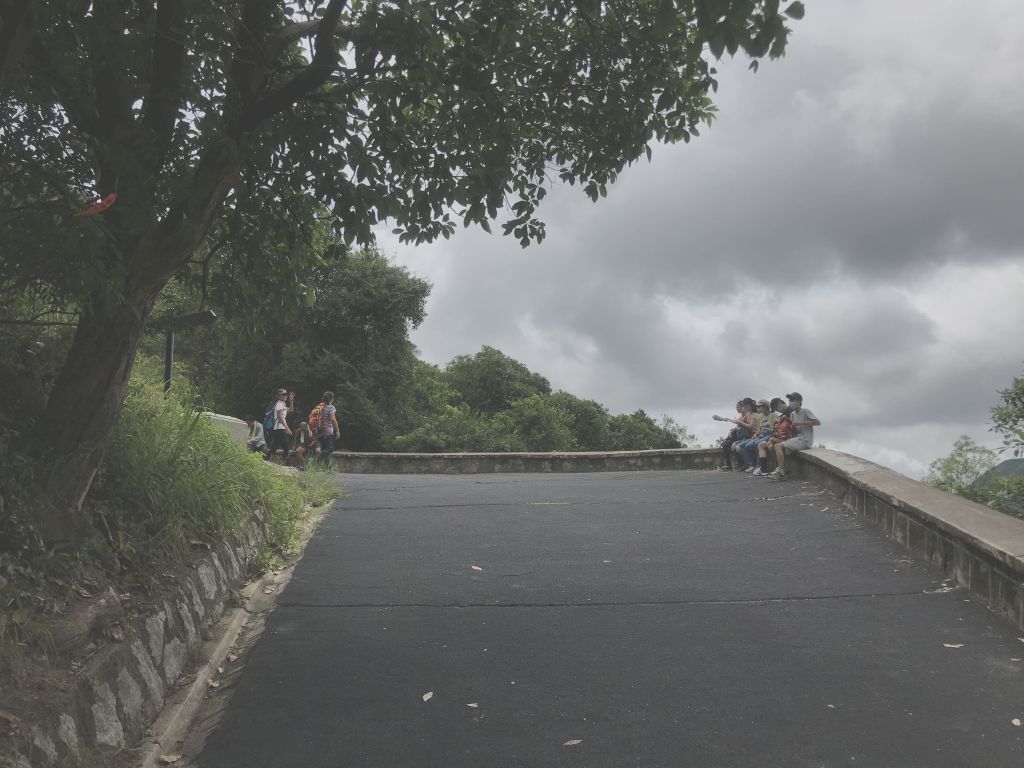 The place is open and windy, you can rest here.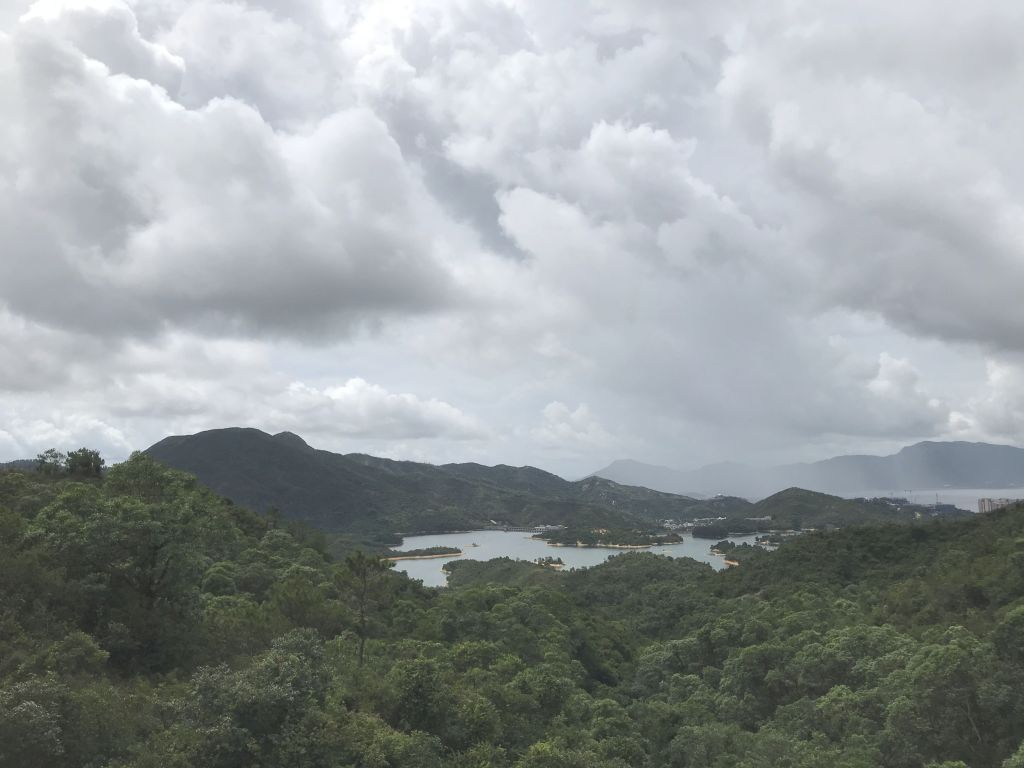 You can already see the appearance of " Thousand-island Lake ".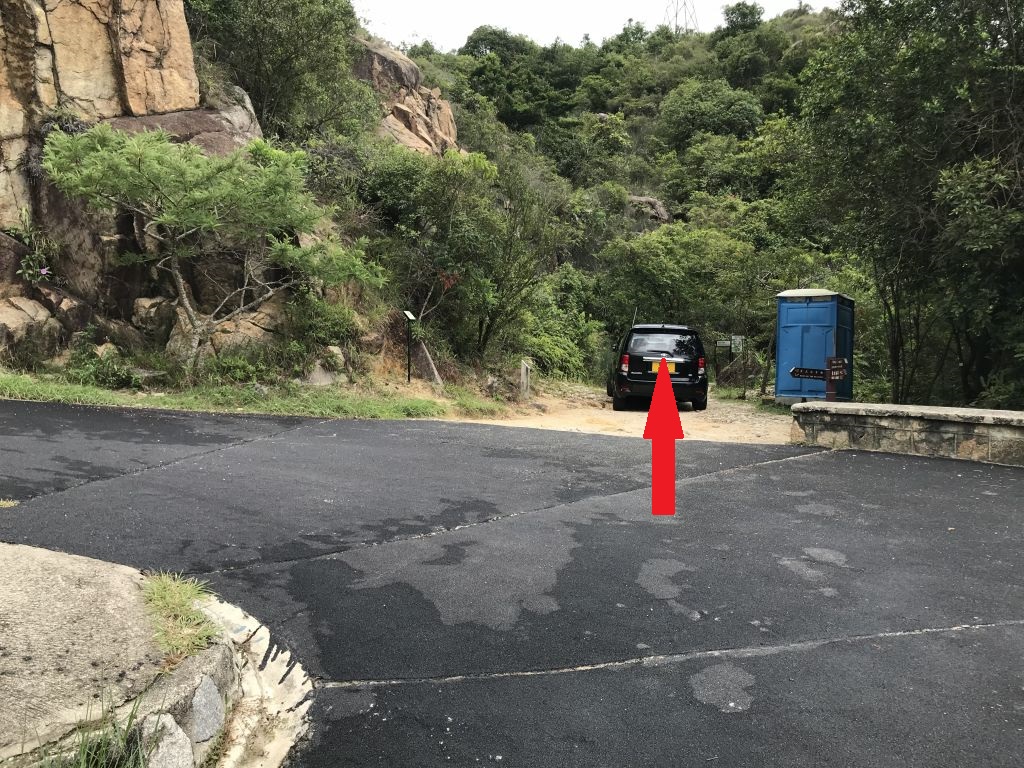 Enter in the direction of the arrow.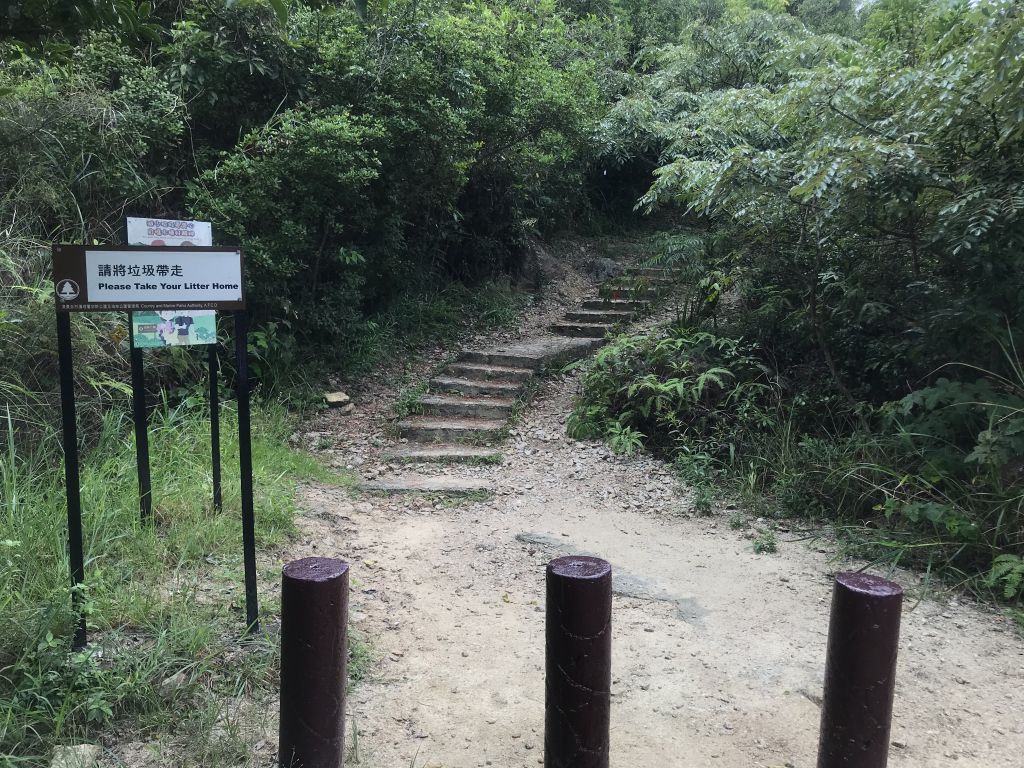 From this entrance, enter the mountain trail.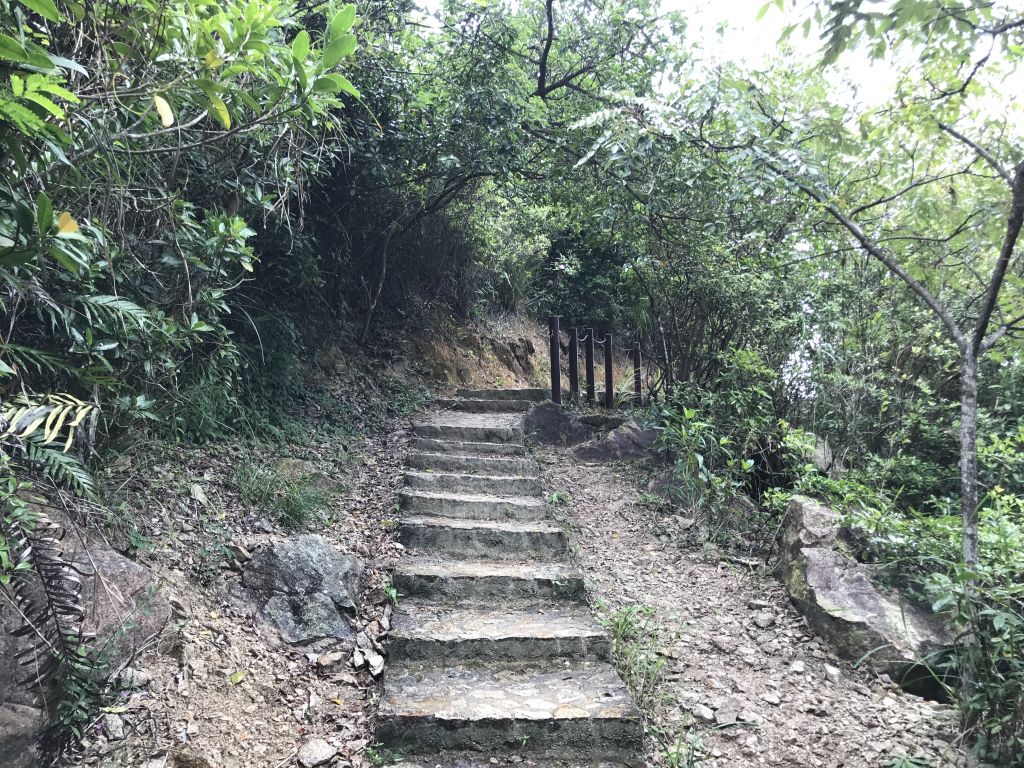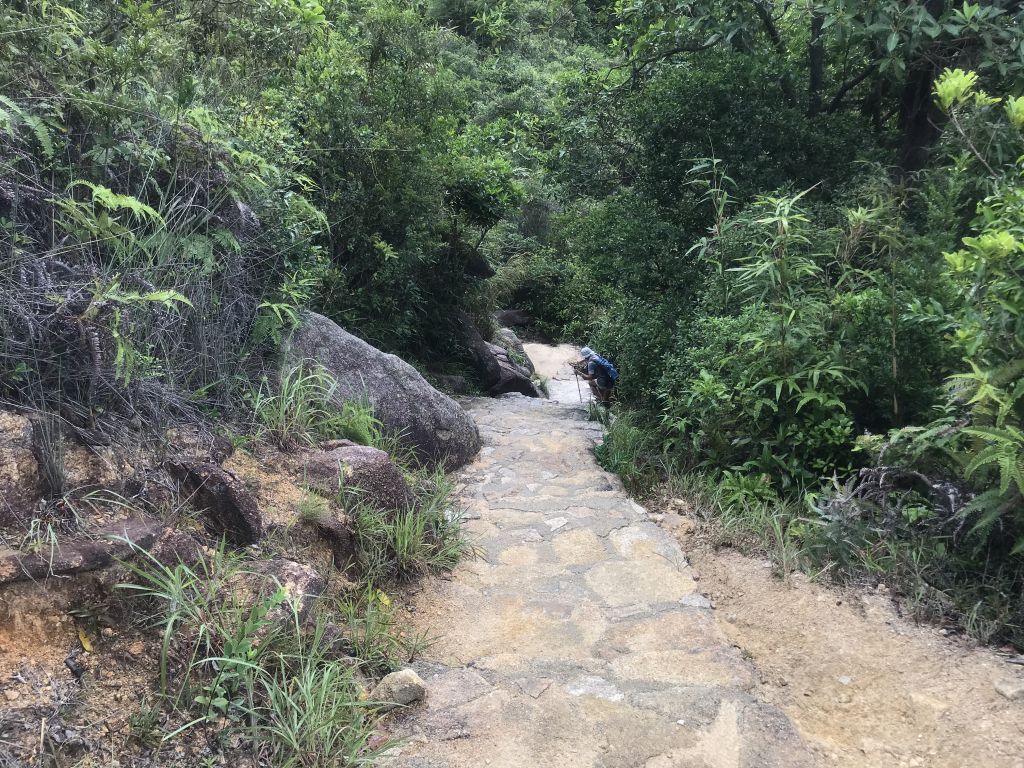 Go up and down the stairs.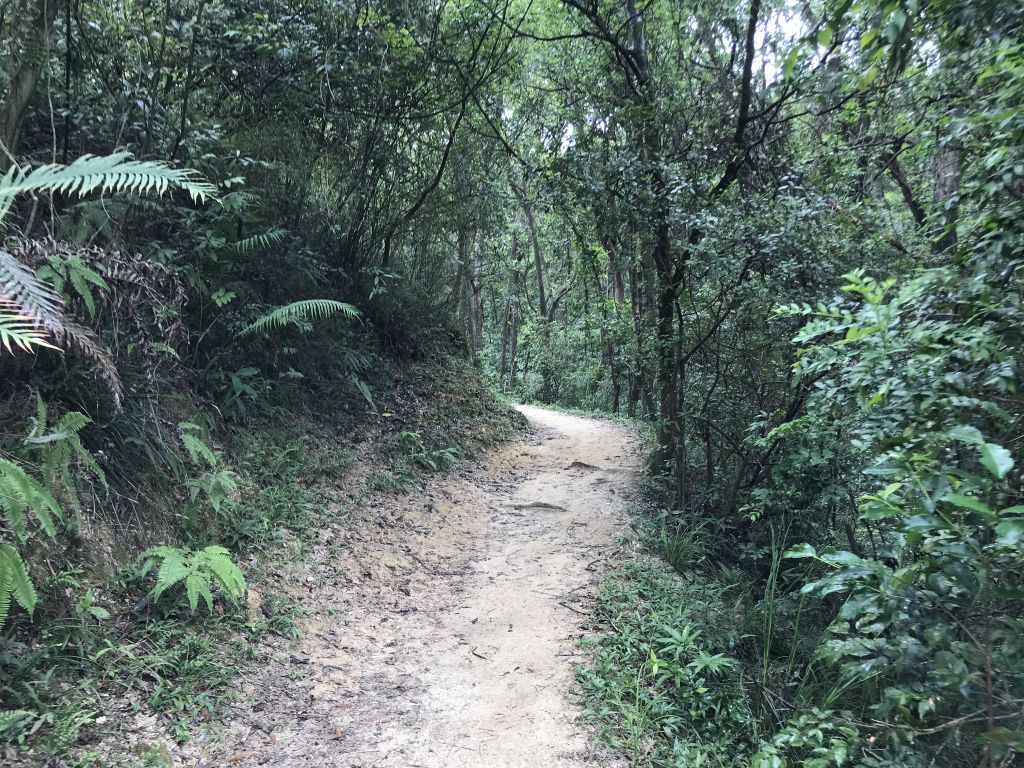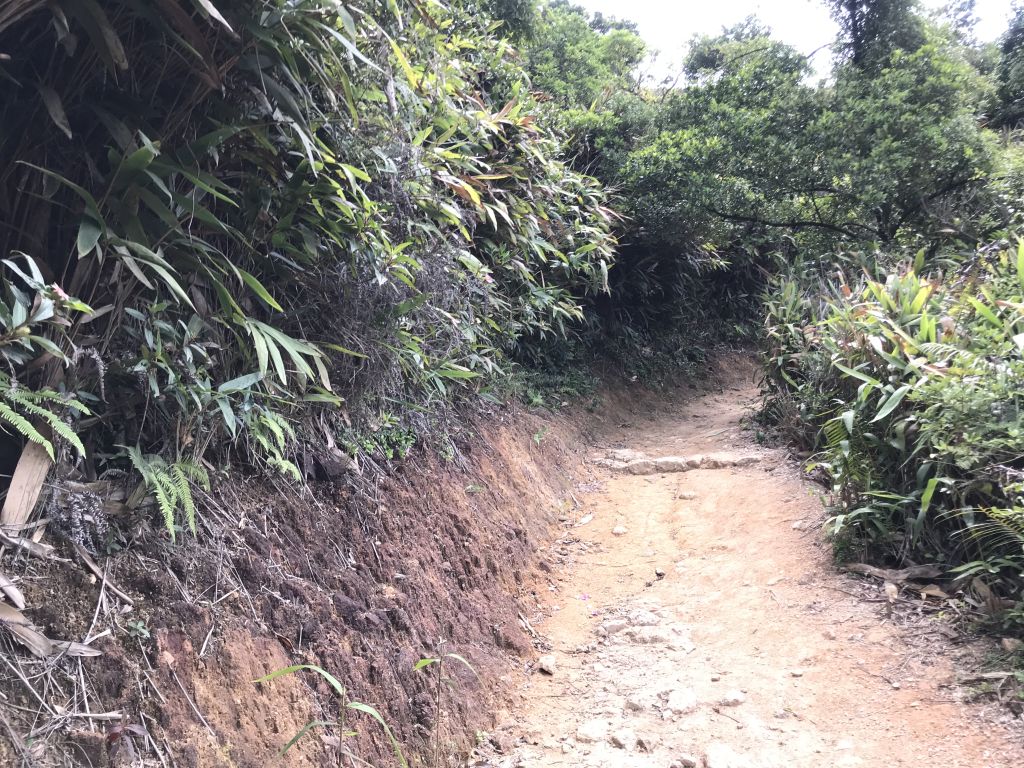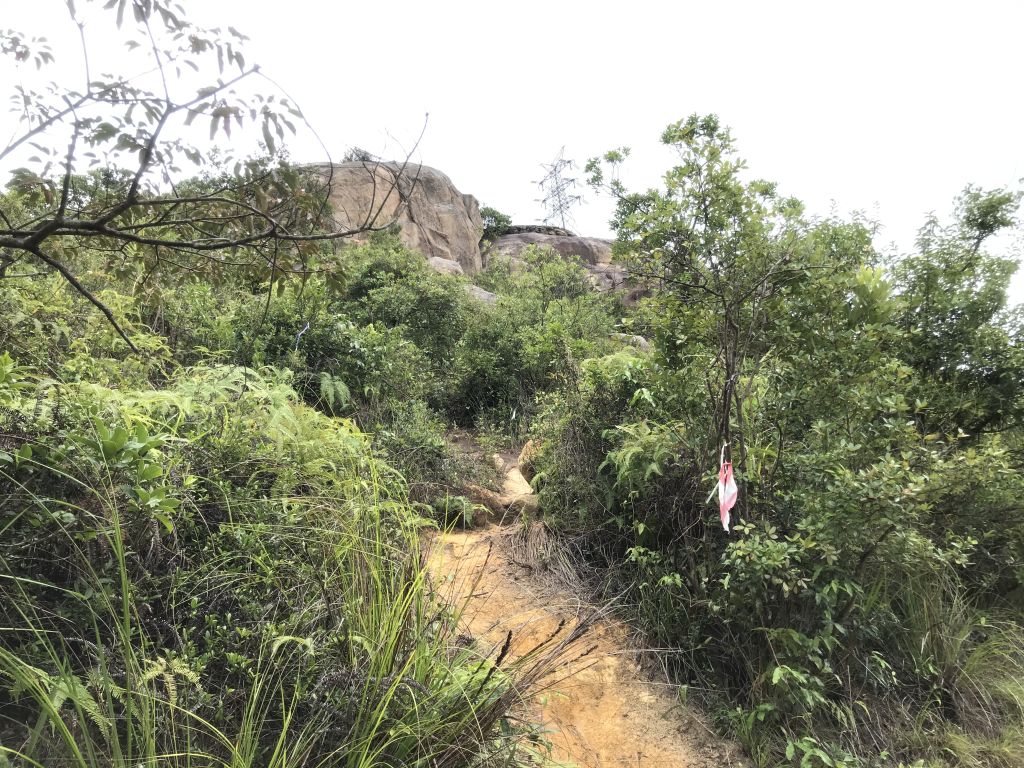 There is a small road up to the big rock, and the scenery is also good. If you are interested, you can try it.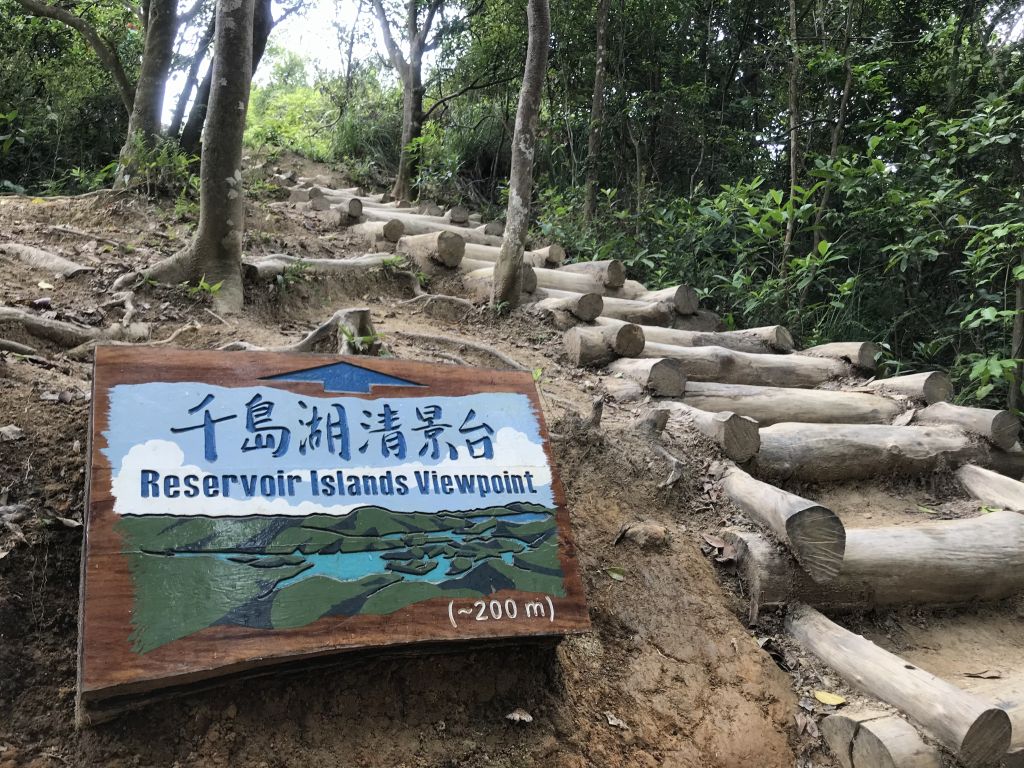 Moving on, finally reaching the entrance, the Reservoir Islands Viewpoint has built in 2019.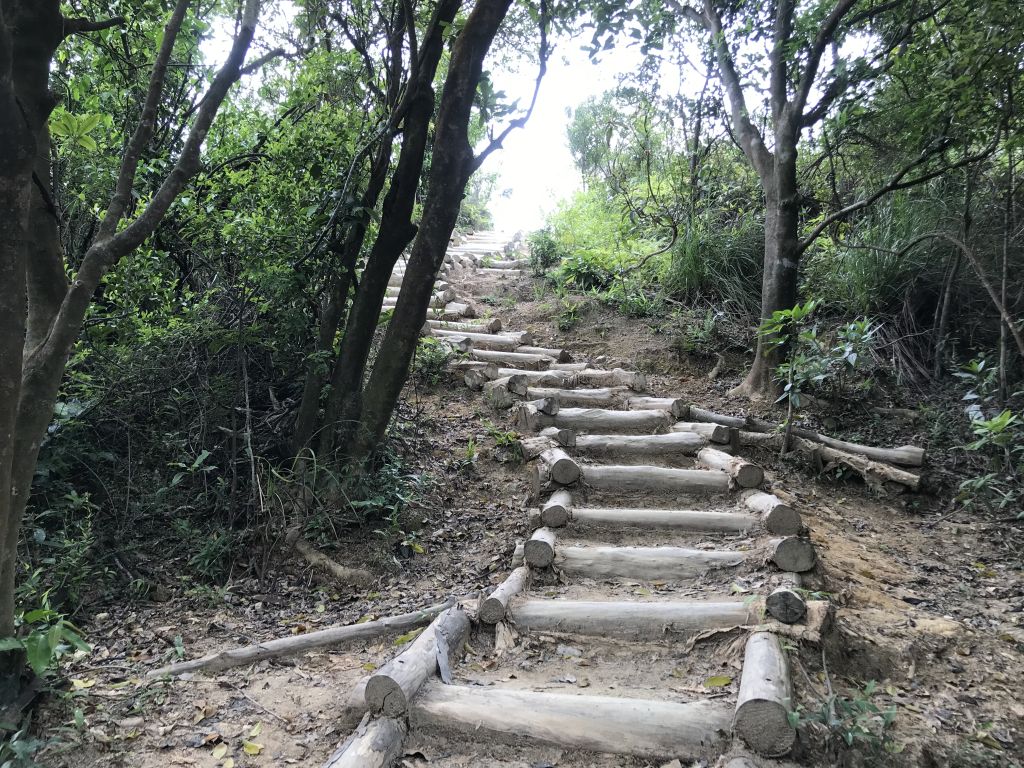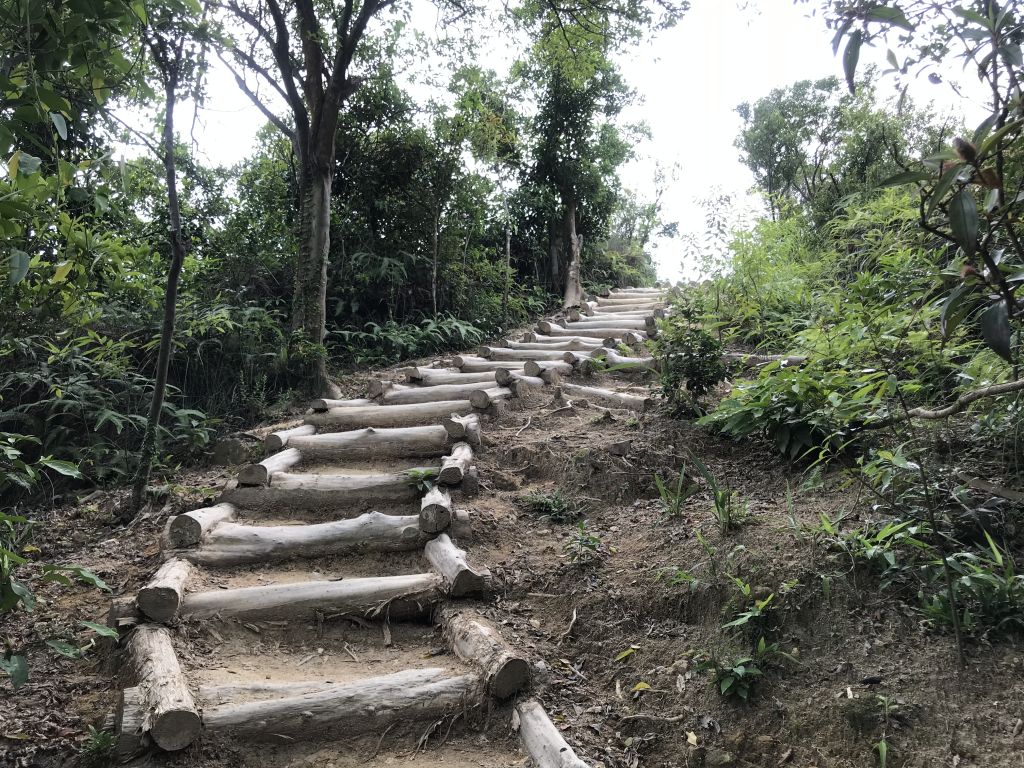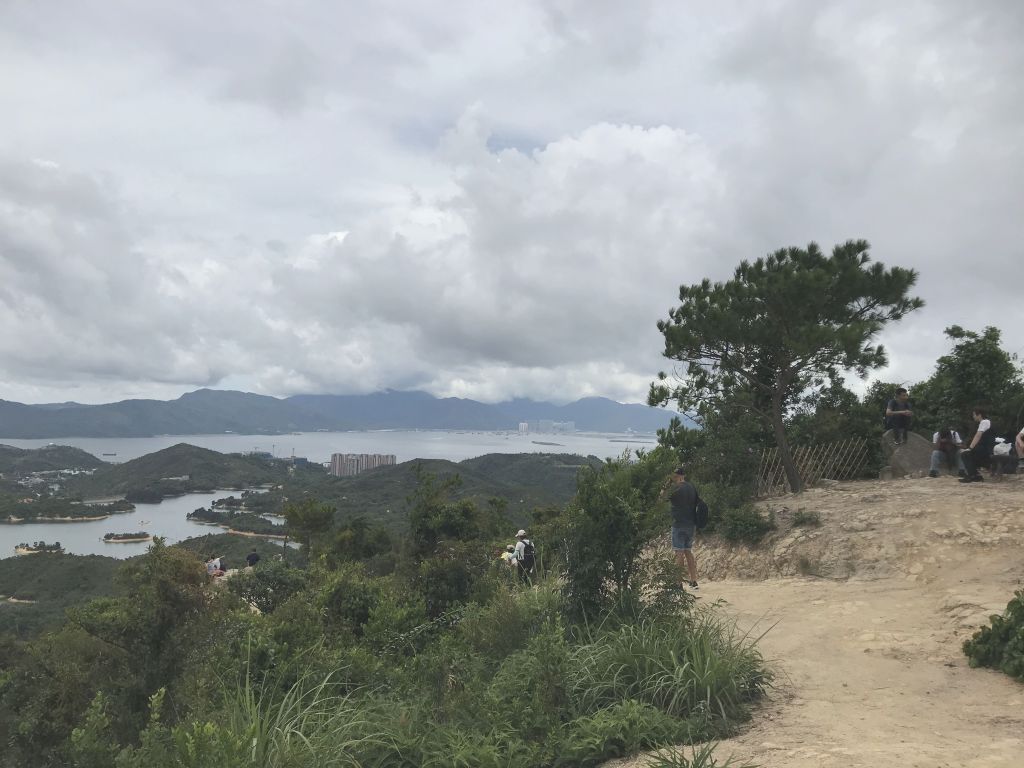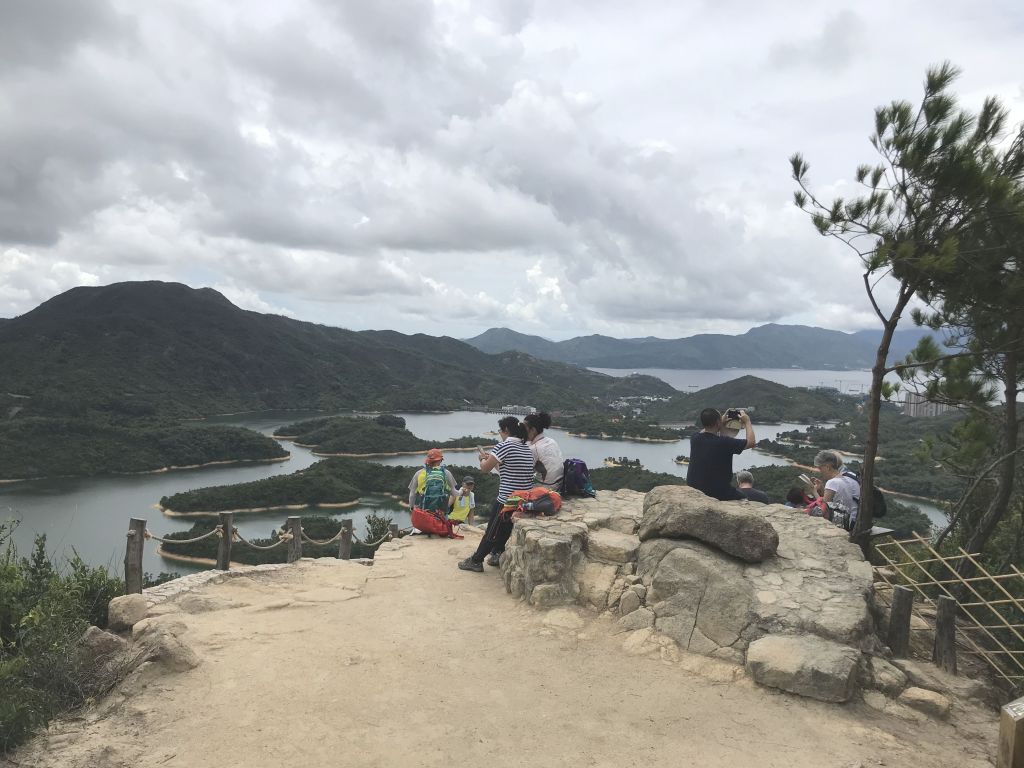 There will be a lot of people in holiday.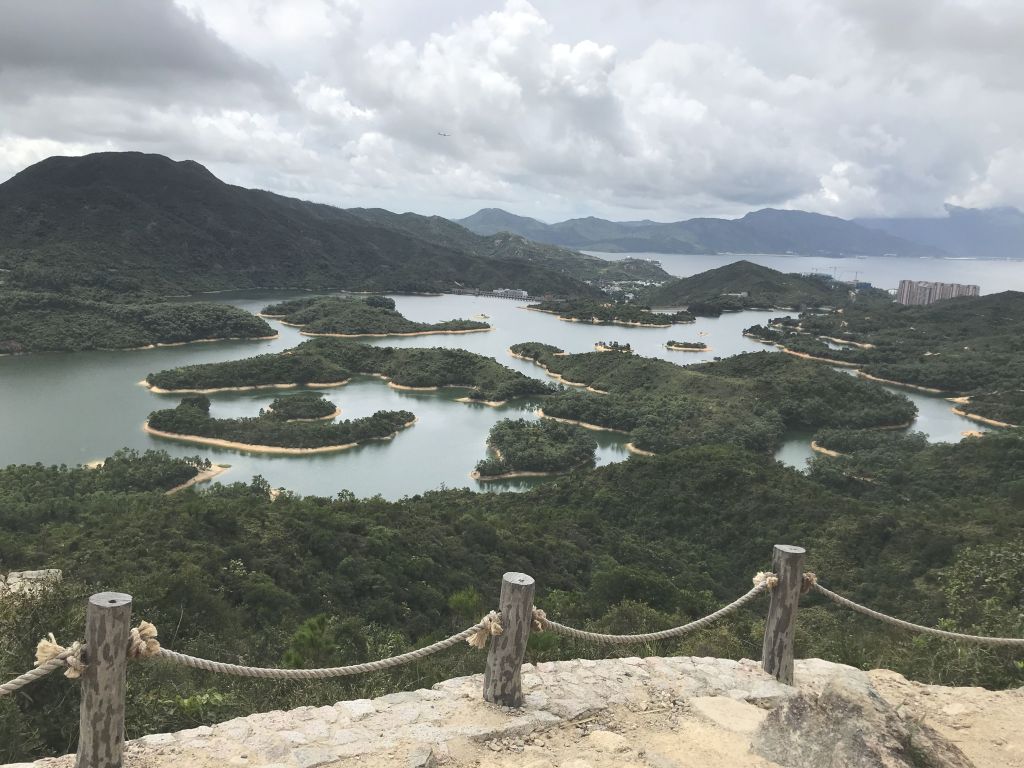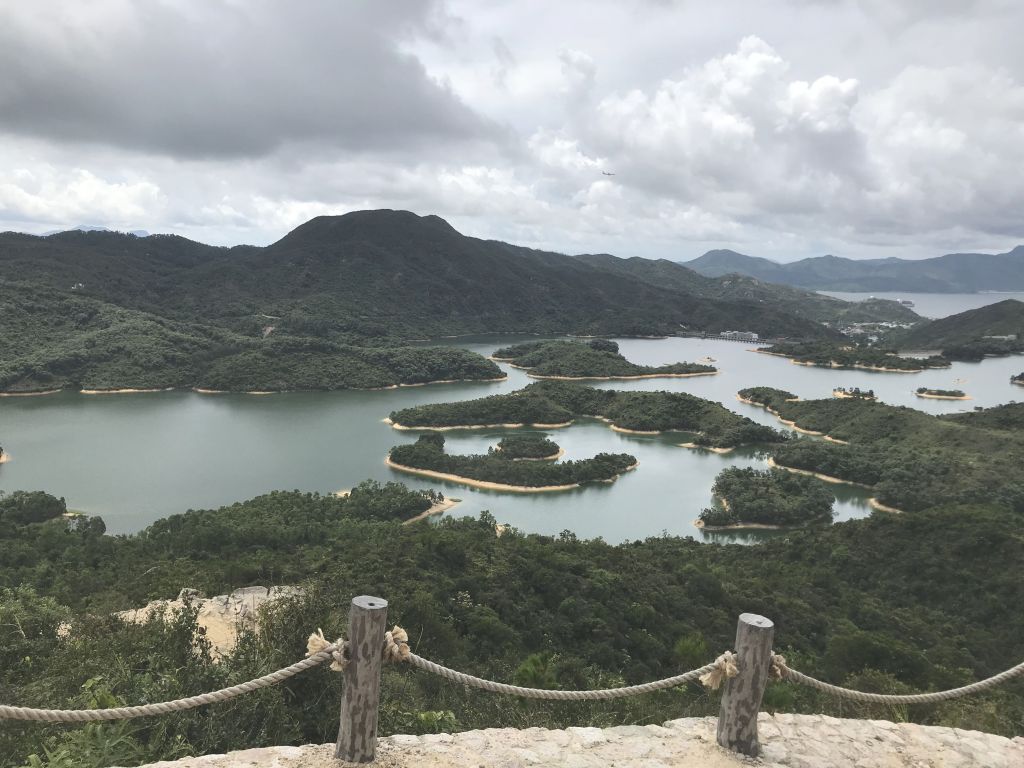 Thousand-island Lake of Hong Kong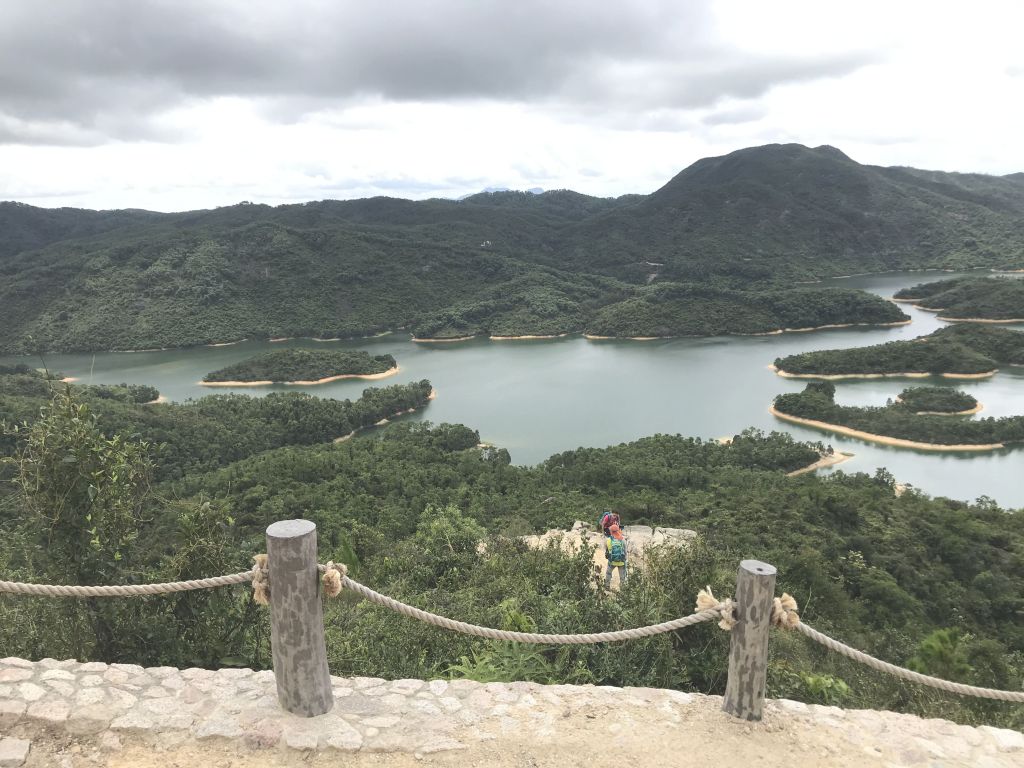 There is a path next to it, leading to the stone location below.
If it's the season of red leaves, you can go to Tai Tong by the way. This time we choose the same way to return. This trip includes taking pictures and rest. It will take about 3 hours. See you next time!
CCT - MAX 13/08/2020