Tai Tam Reservoir

The Tai Tam Reservoirs, also known as Tai Tam Reservoir Group, is a group of reservoirs located in the Tai Tam Country Park in the eastern part of Hong Kong Island in Hong Kong.The reservoirs consist of: Tai Tam Upper Reservoir, Tai Tam Byewash Reservoir, Tai Tam Intermediate Reservoir and Tai Tam Tuk Reservoir. In 2009, Tai Tam Reservoir was listed as a Declared Monuments in Hong Kong.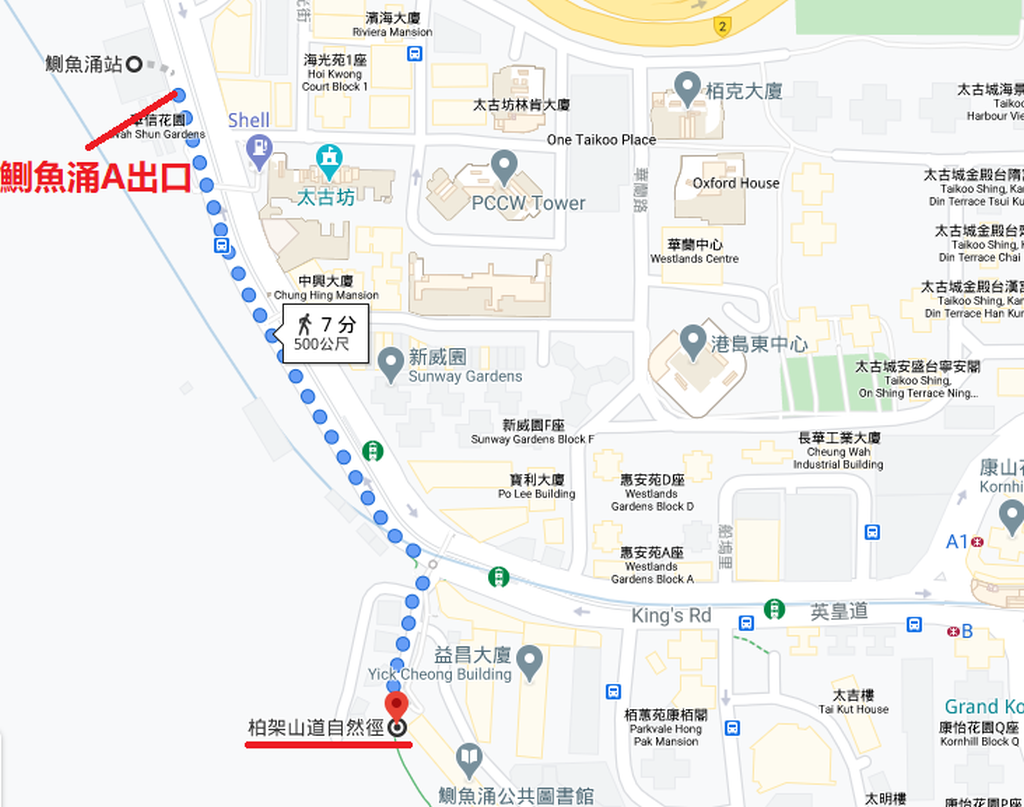 Transportation Information: MTR Quarry Bay Exit A, go straight on the right hand side to the Mount Parker Road Green Trail.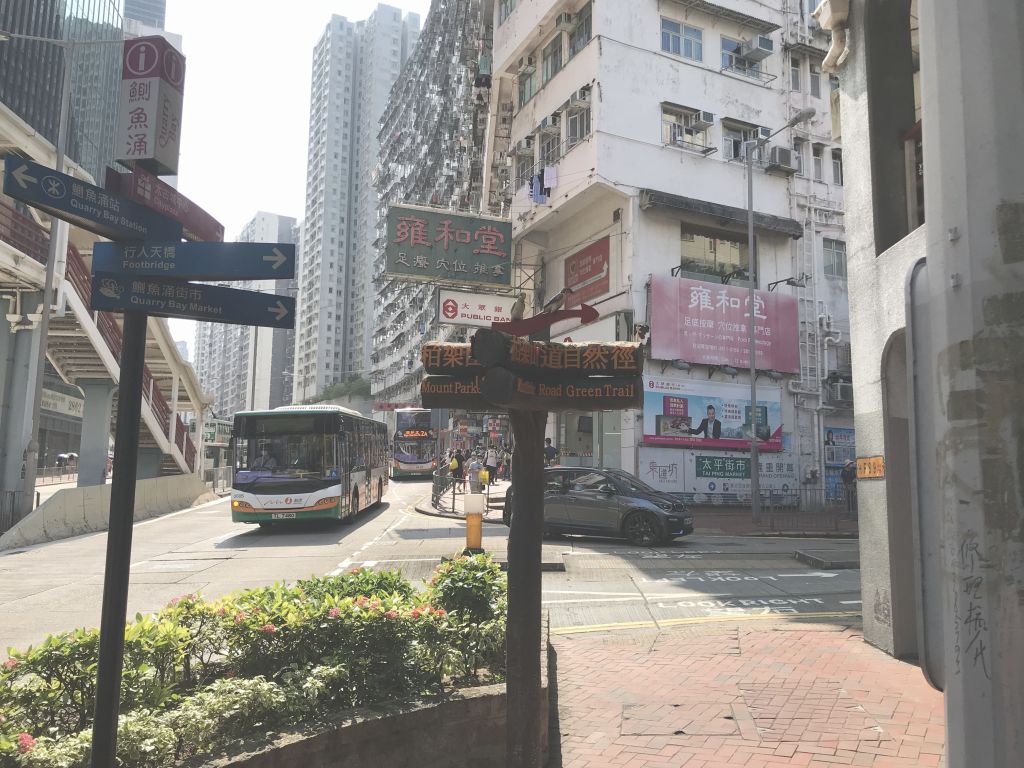 At the intersection, you can see a clear sign - Mount Parker Road Green Trail.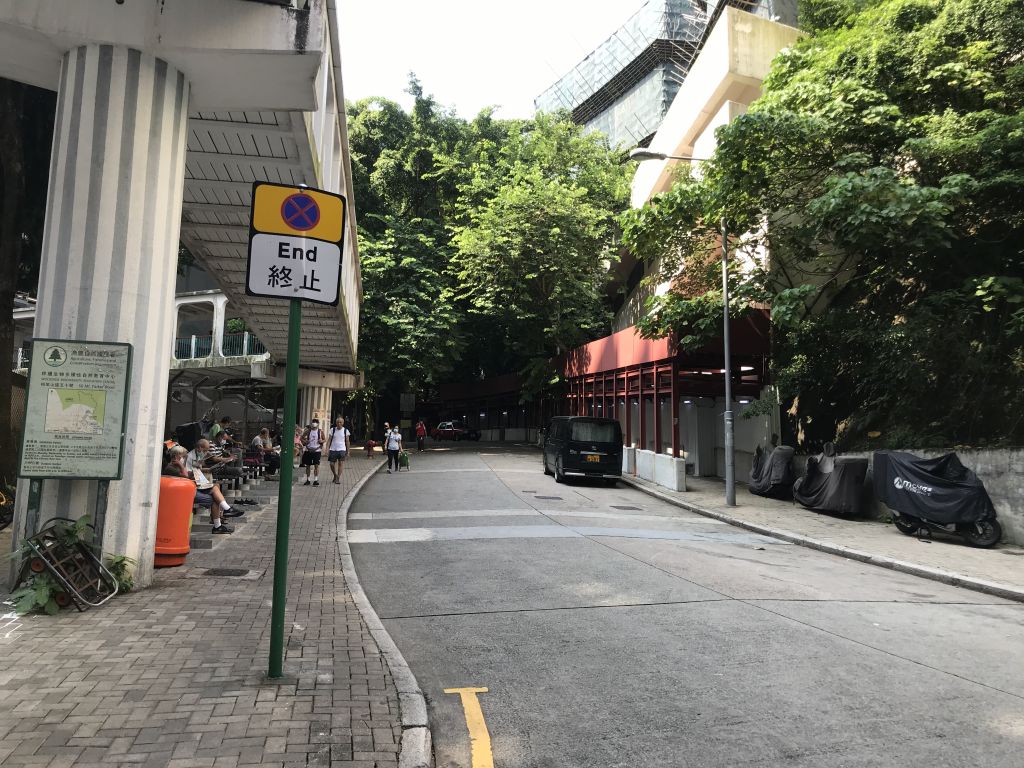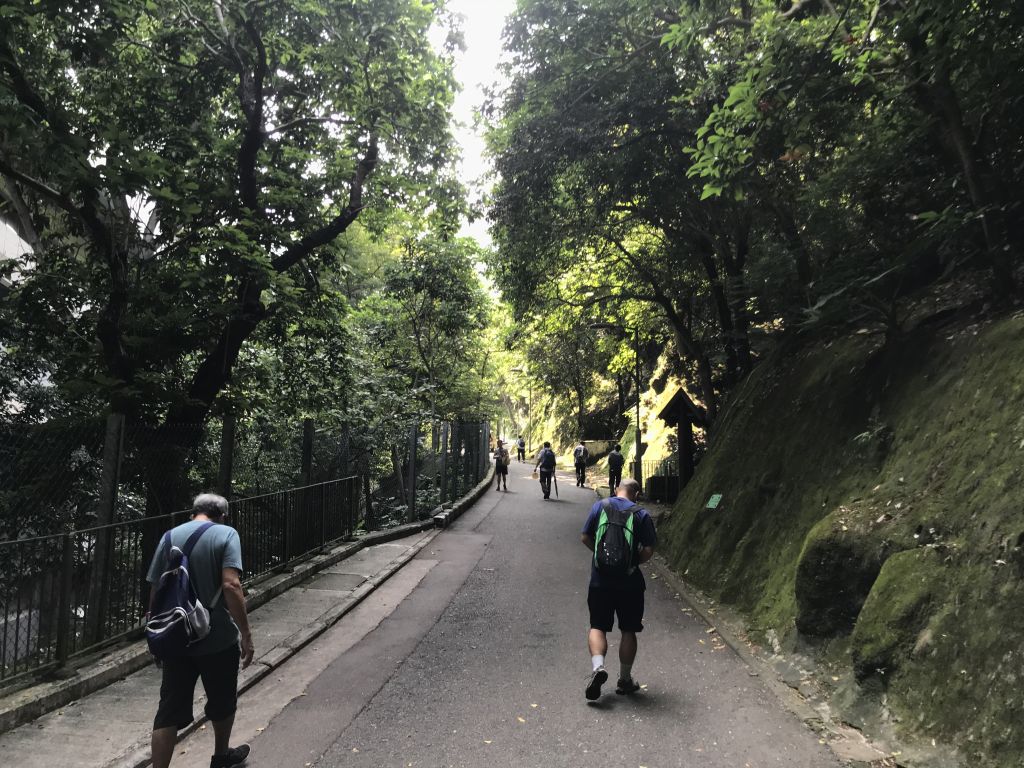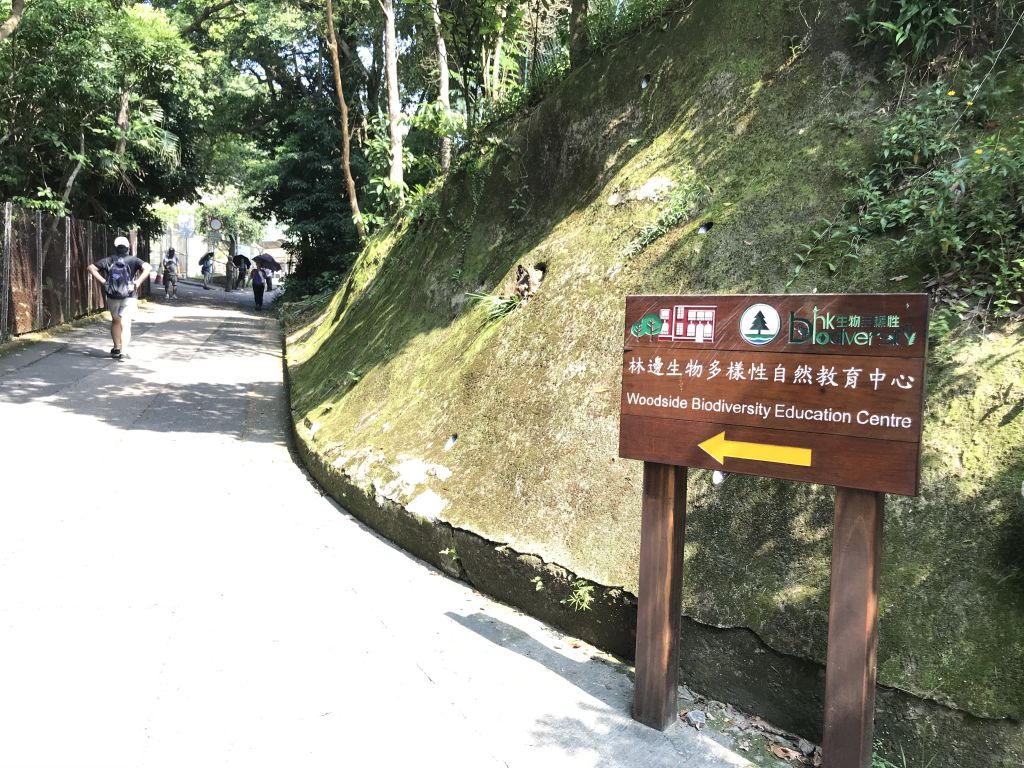 Passing by the「Woodside Biodiversity Education Centre」, known as「Red House」.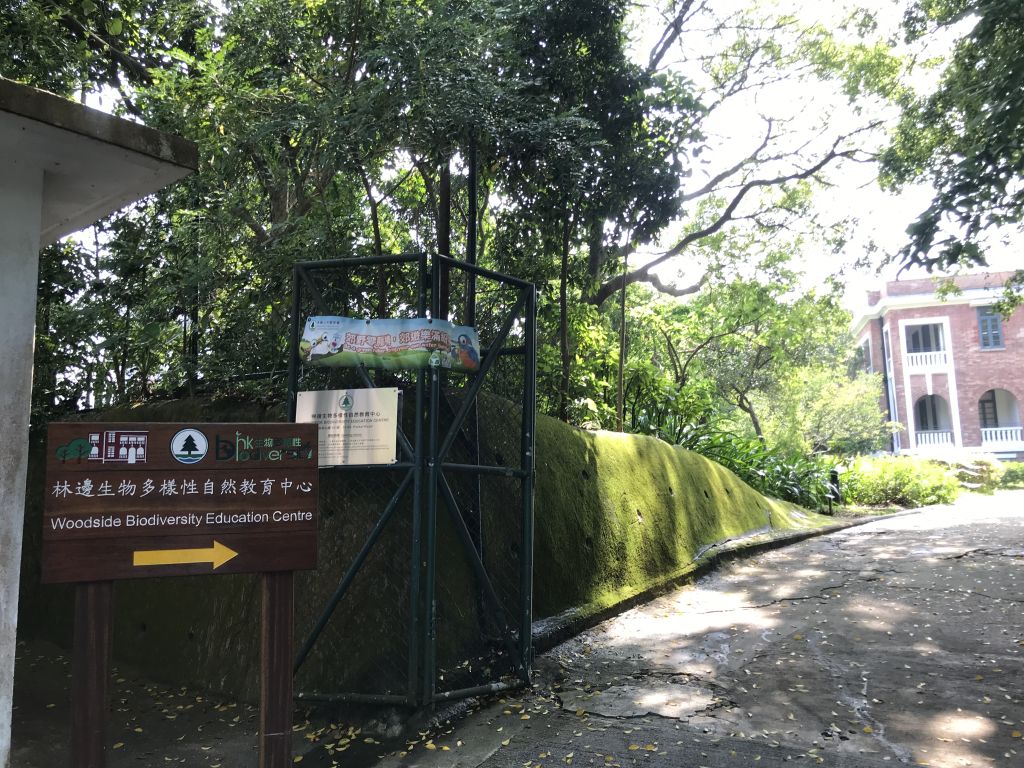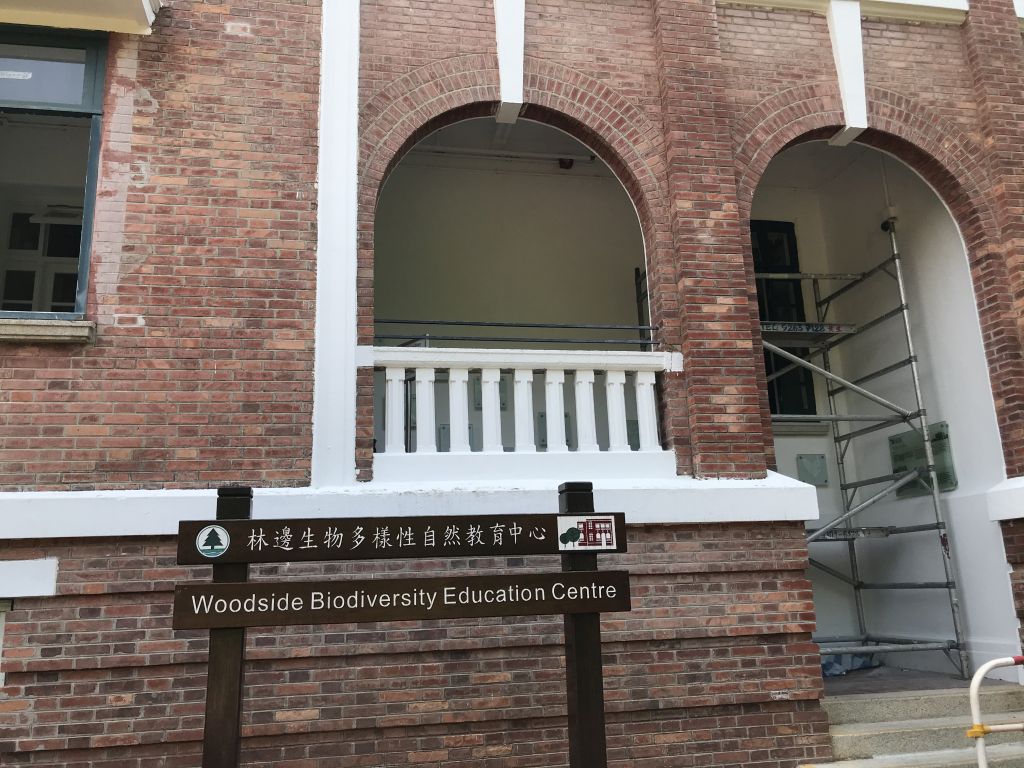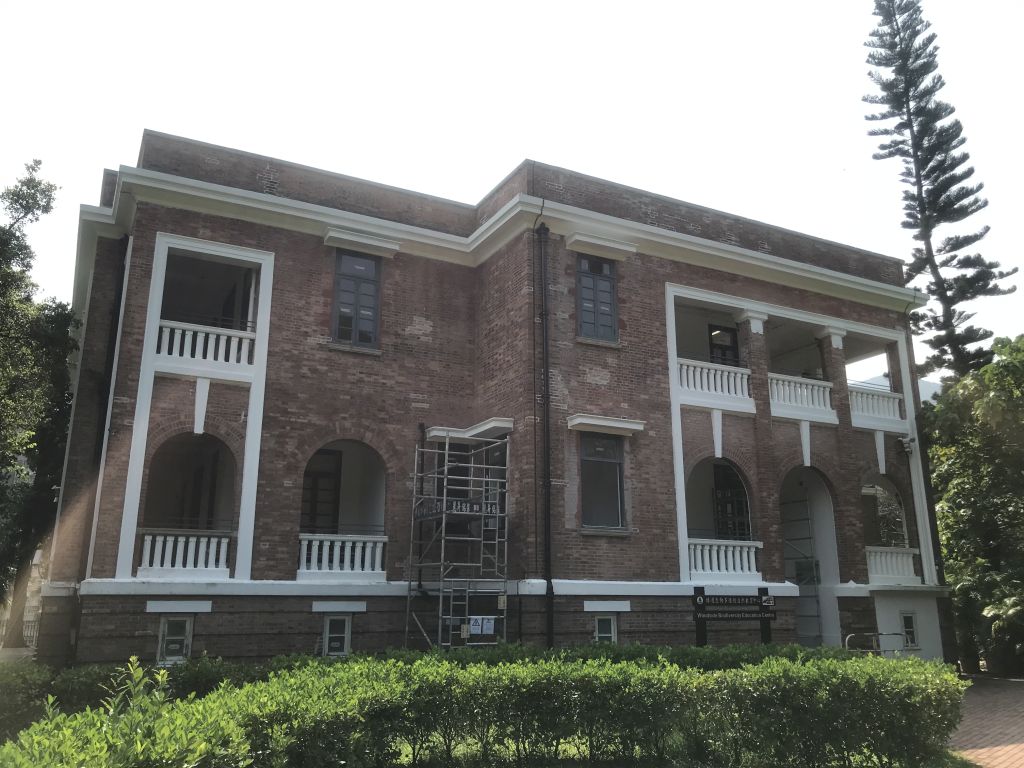 This 3,386 square metre Centre comprises three themed exhibition galleries introducing Hong Kong's precious natural resources and biodiversity, multi-function conference room, resources centre, activity room and a nature garden.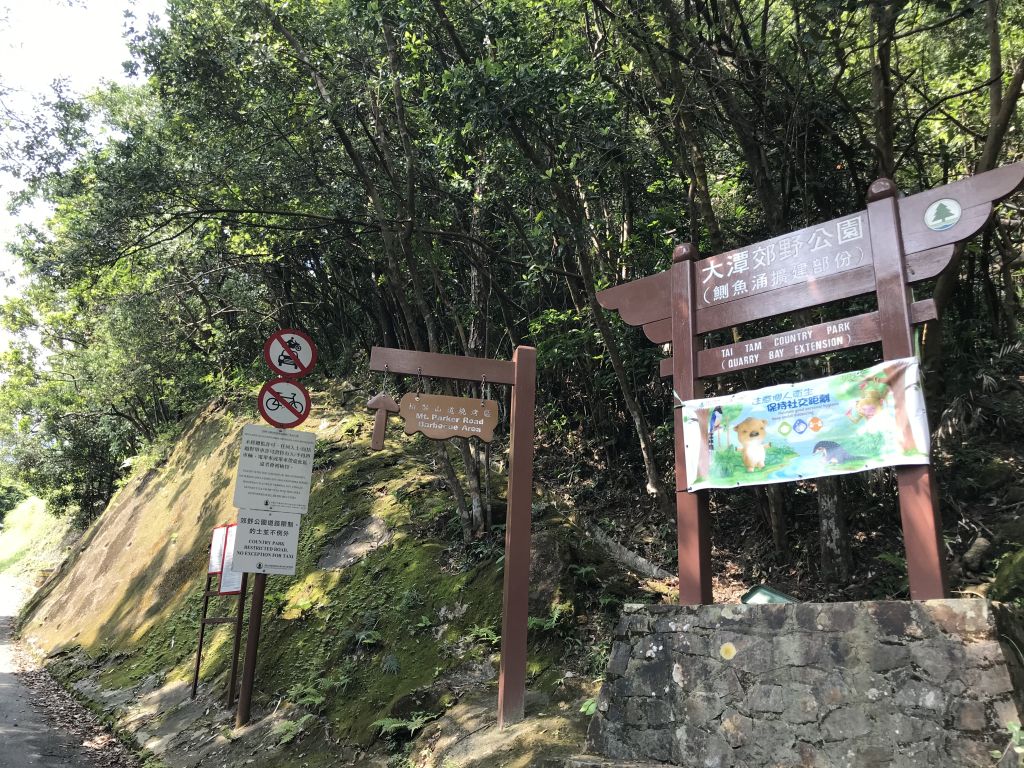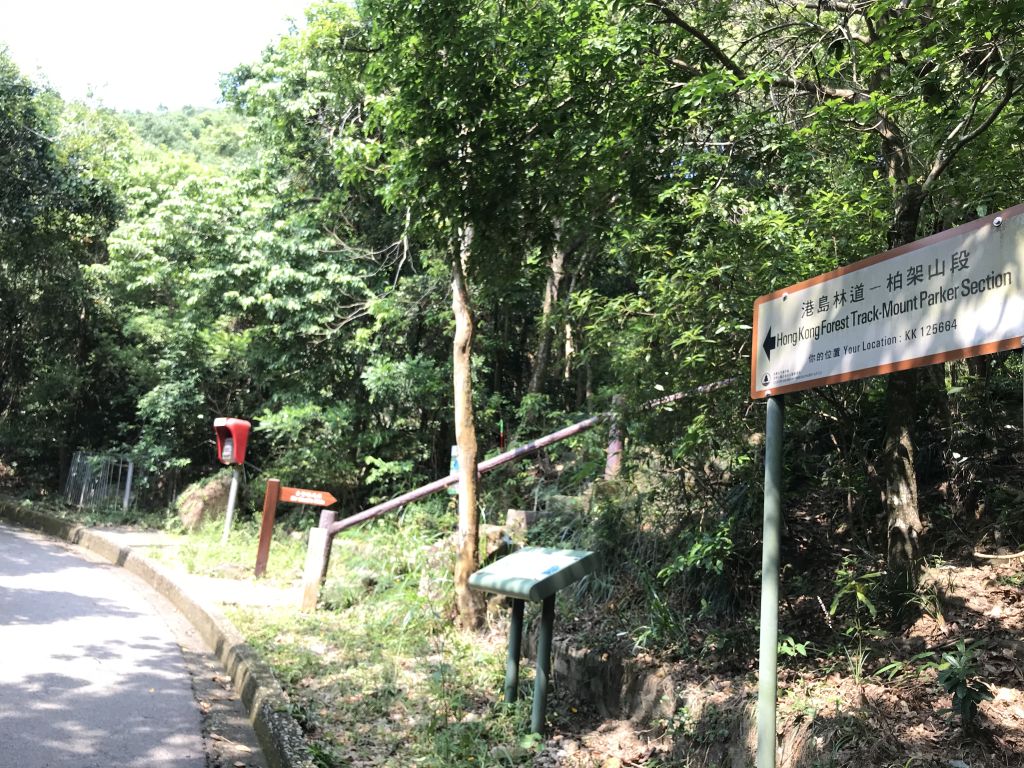 Already within Tai Tam Country Park.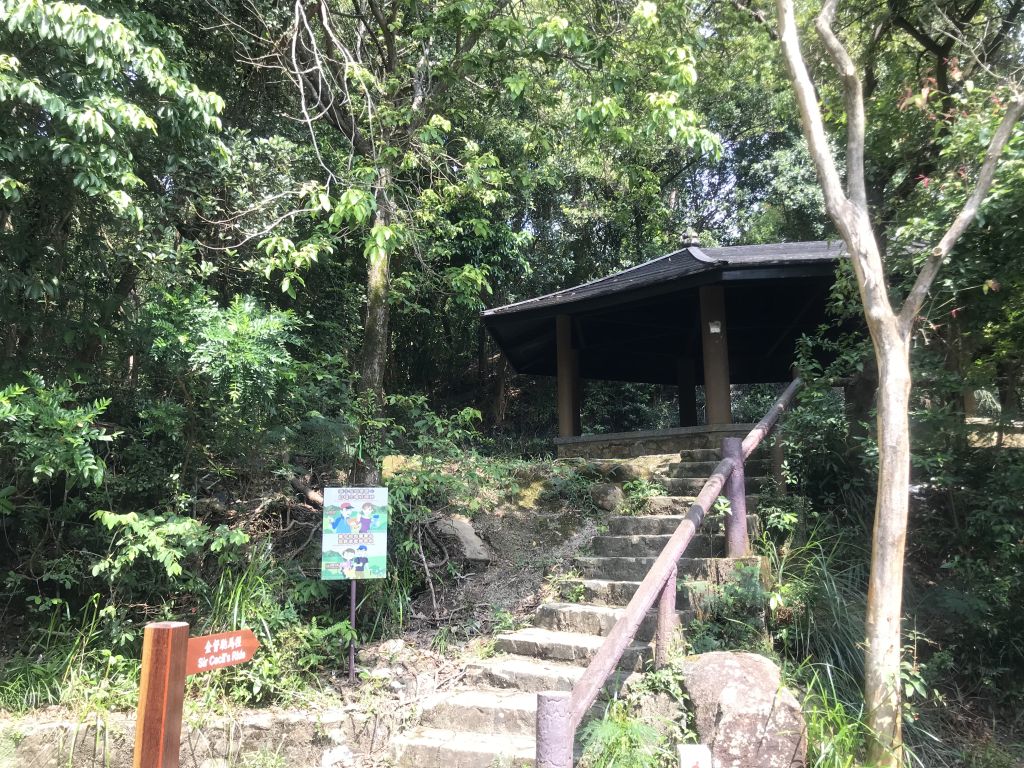 There will be some pavilions and stone chairs along the way, and you can stop and rest.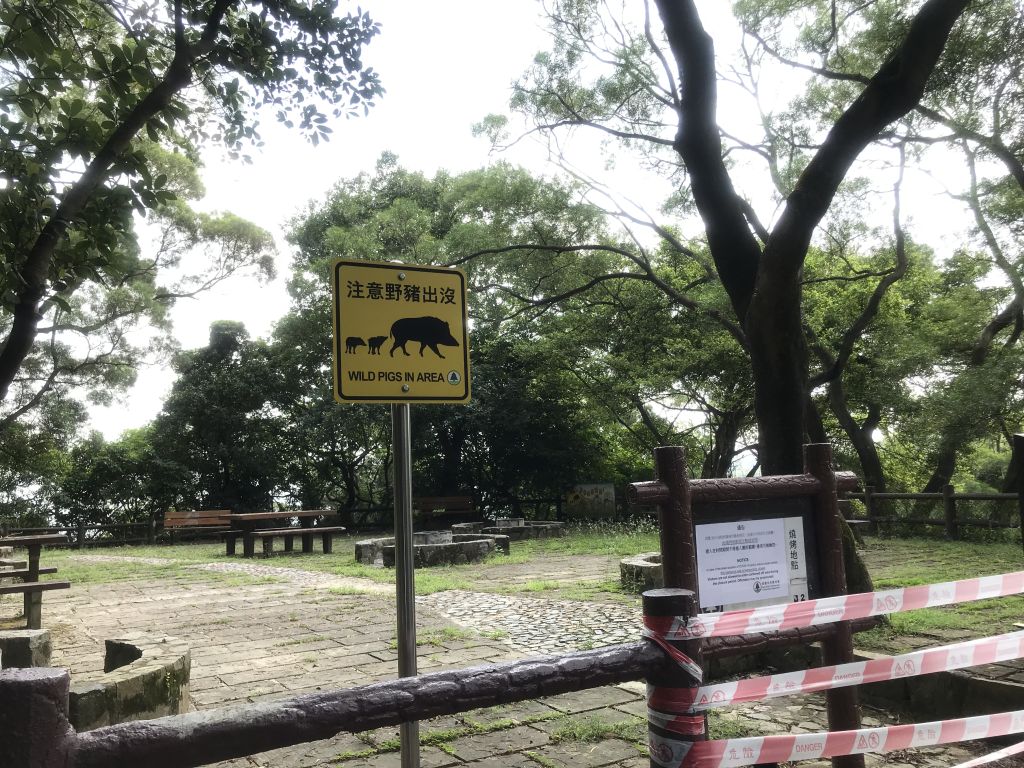 Due to the epidemic, all barbecue sites in Mount Parker were temporarily closed.
There may be wild pigs in this section.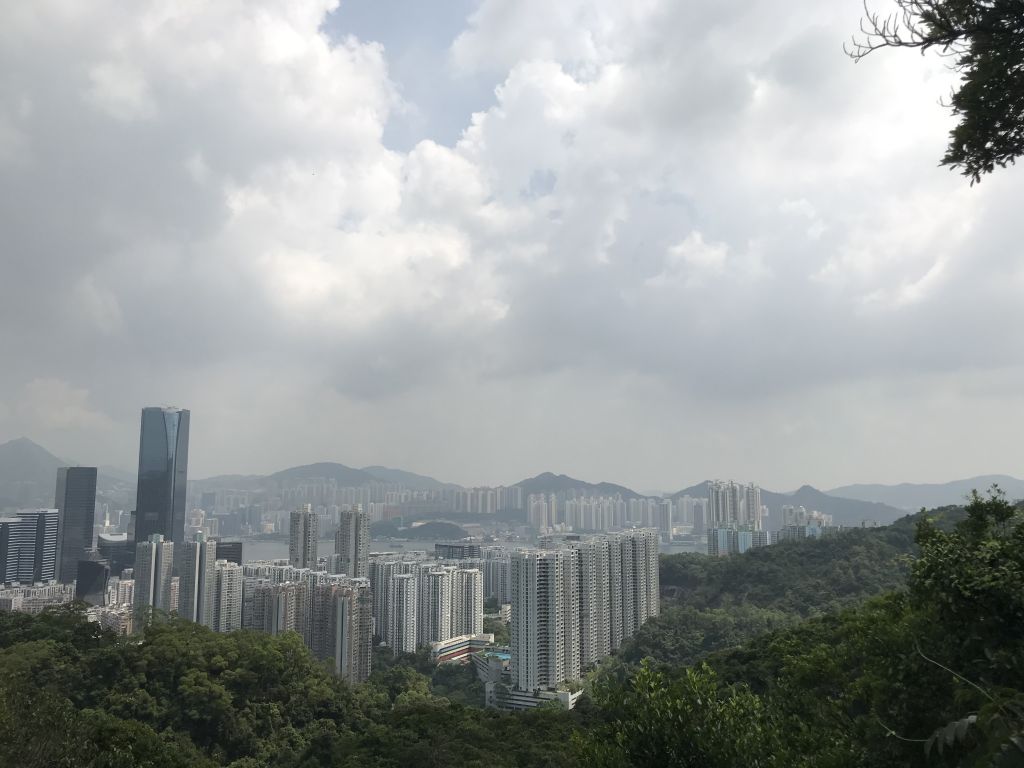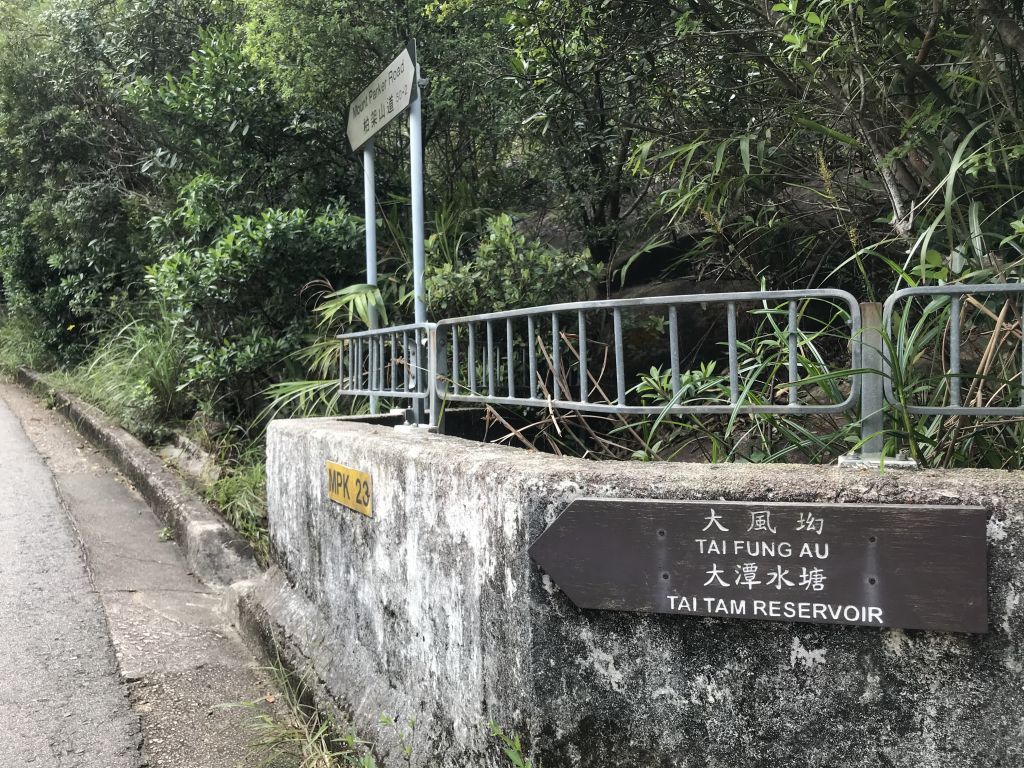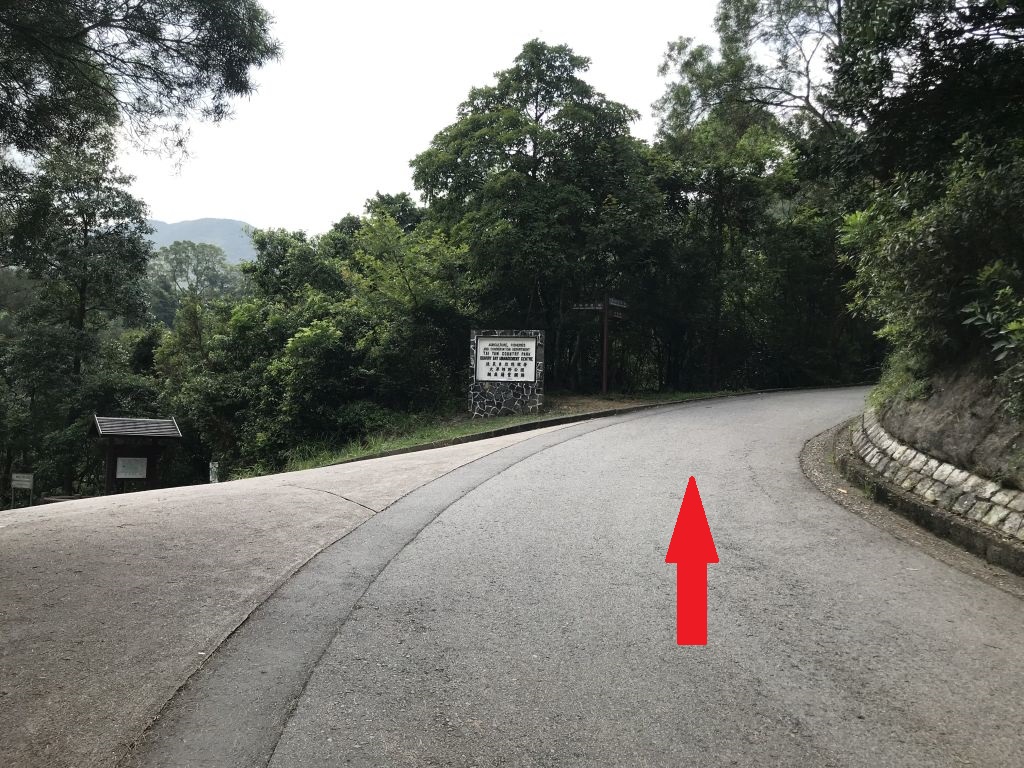 Go in the direction of Tai Fung Au.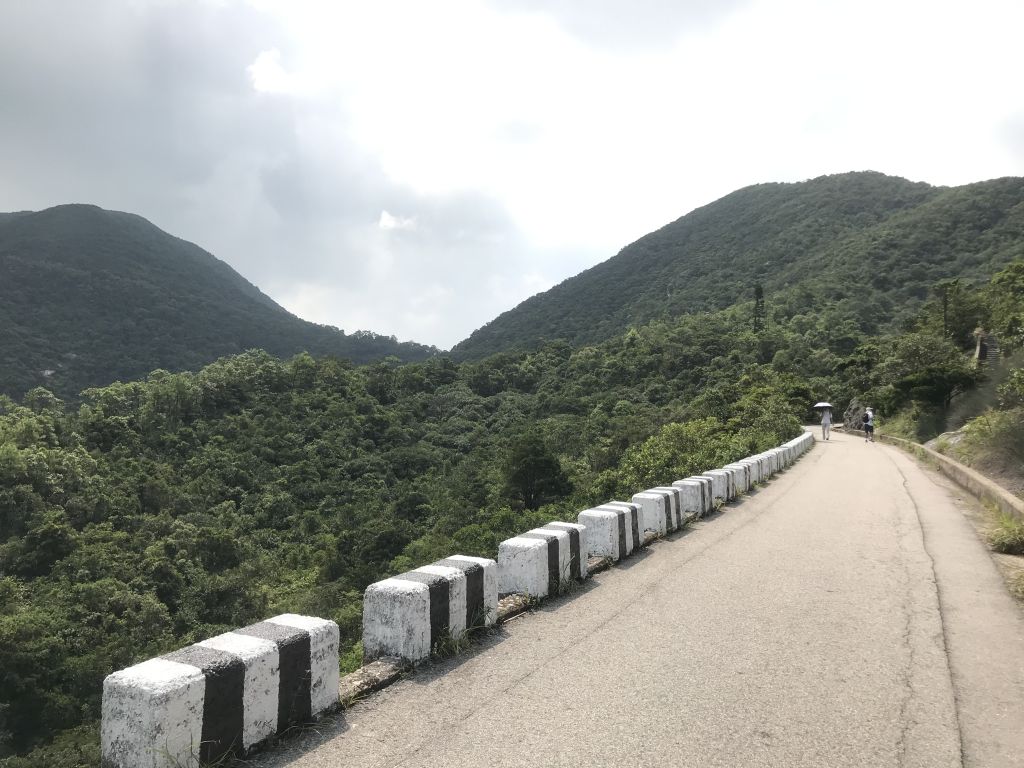 This road attracts many people to take pictures, but there is no cover here and the weather is hot. Don't stay for too long.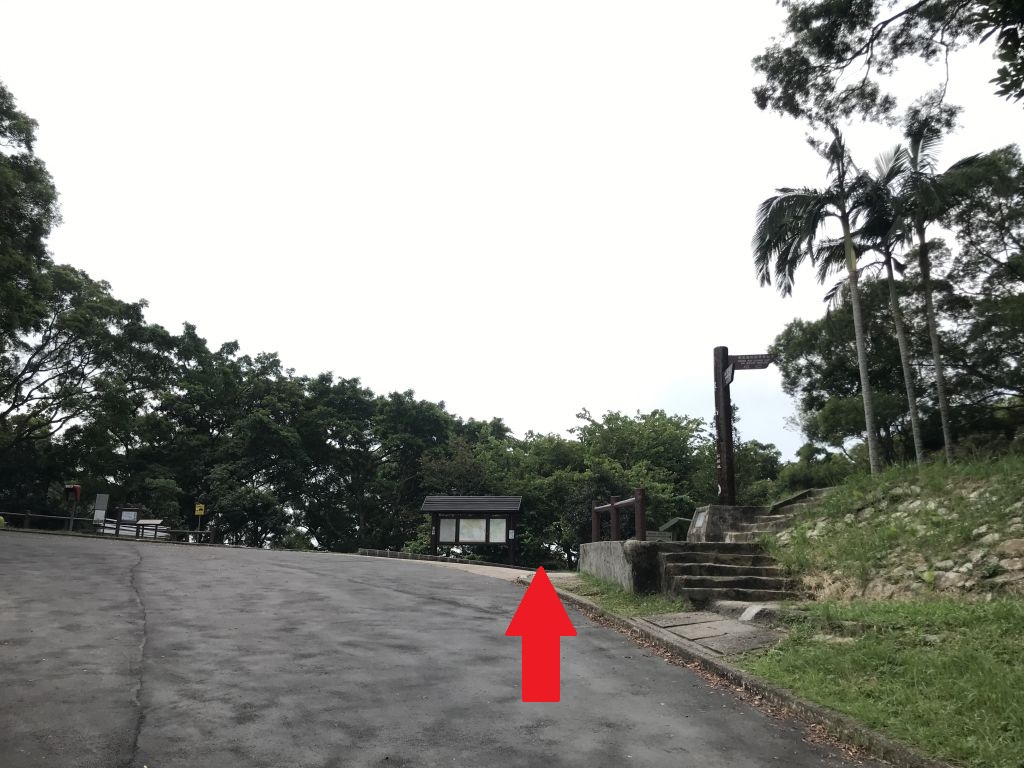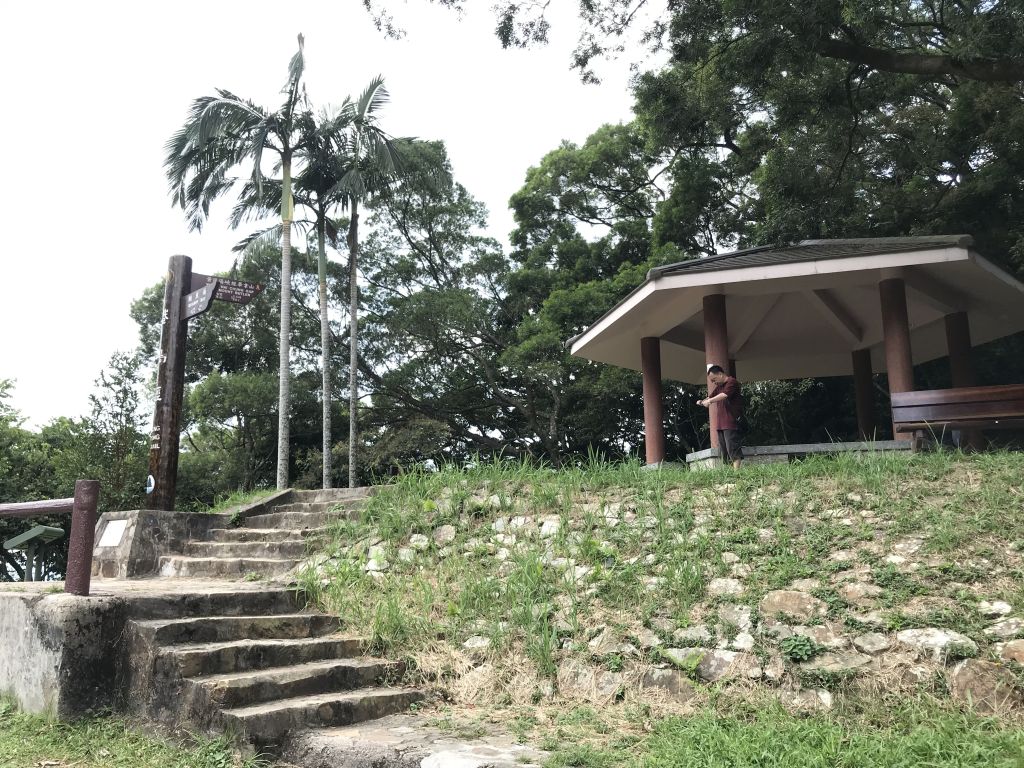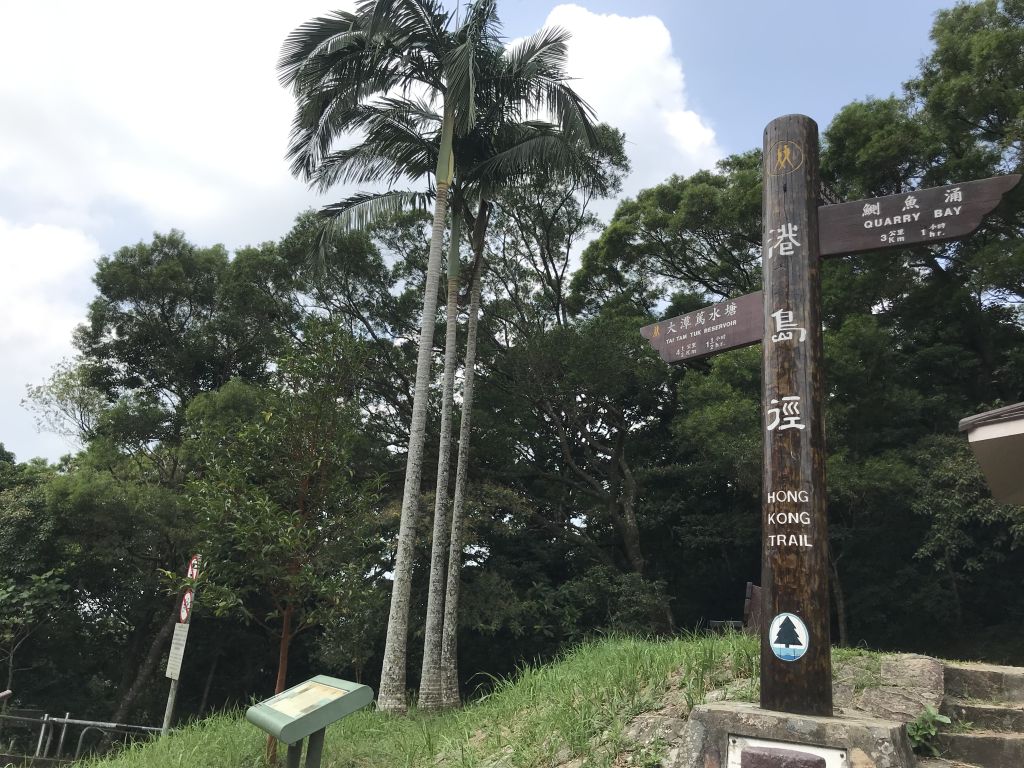 In Tai Fung Au Pavilion, walk in the direction of the arrow.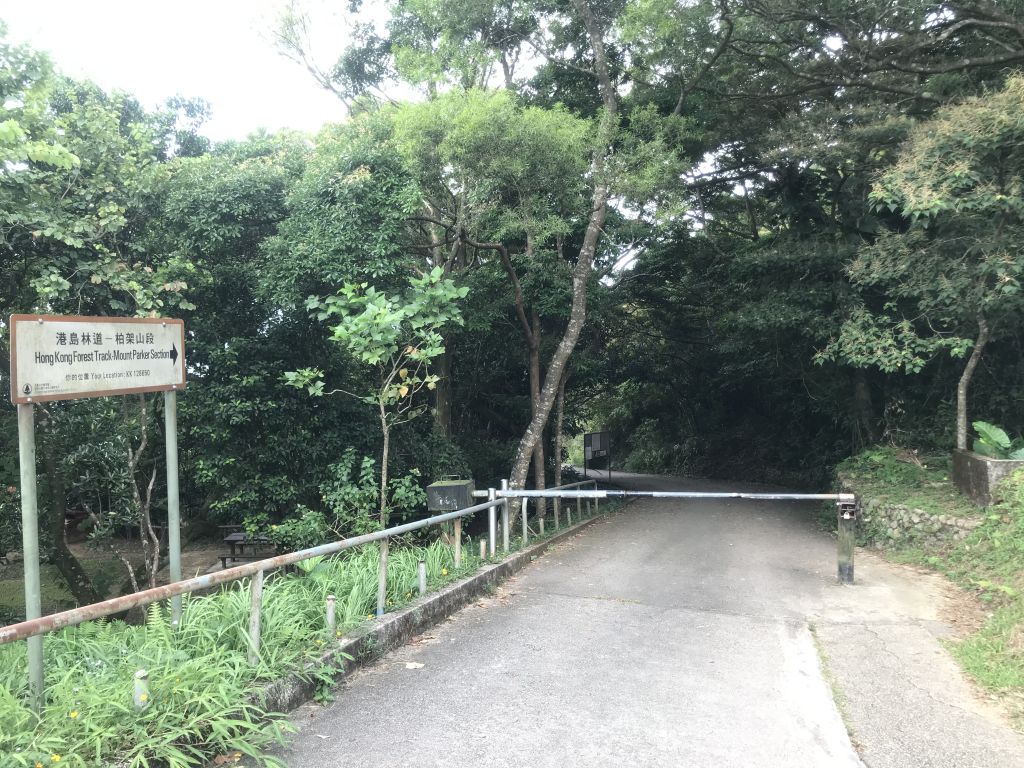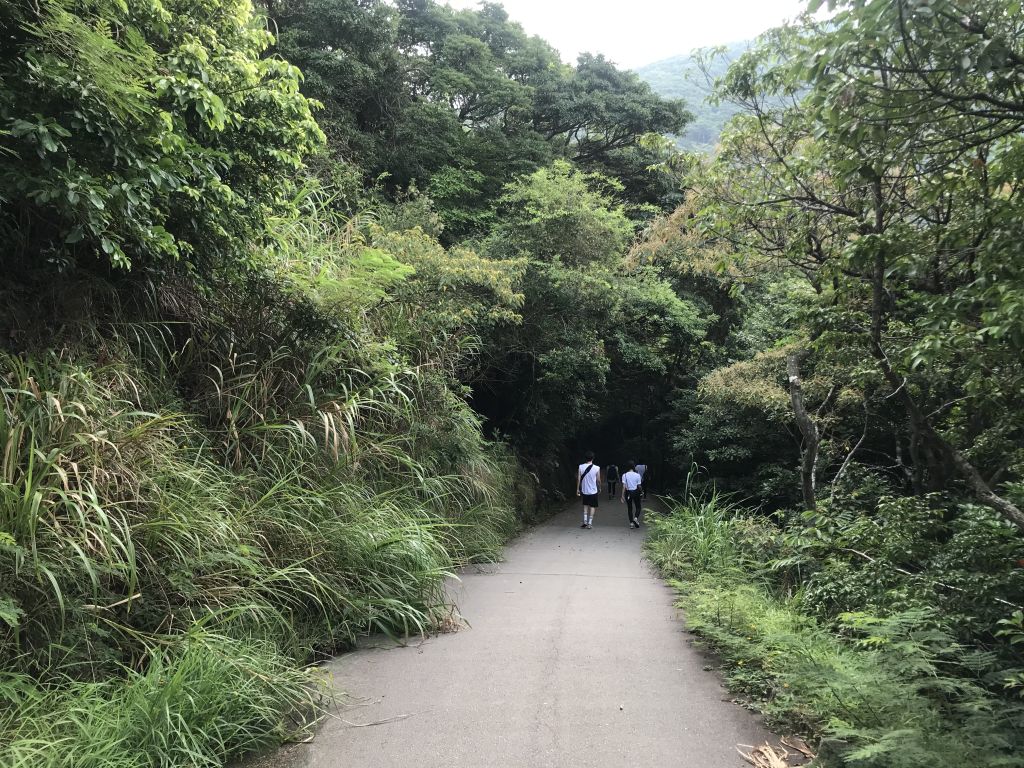 This section of the road is shaded by trees, with breeze gusts, known as the corridor with "natural air-conditioning".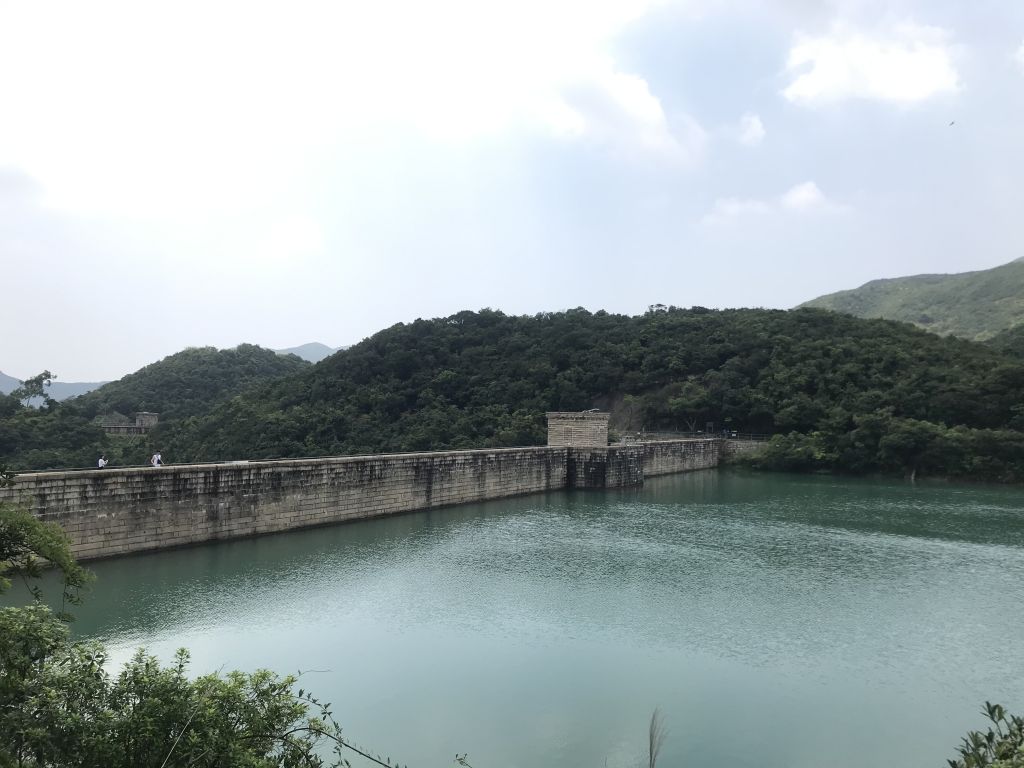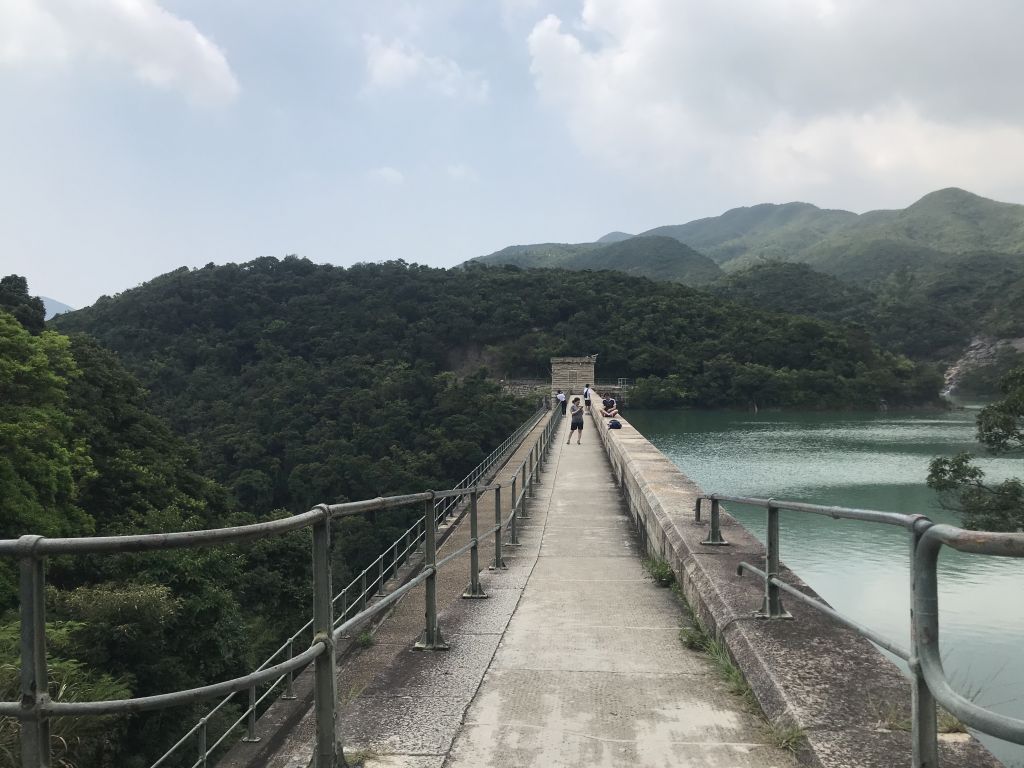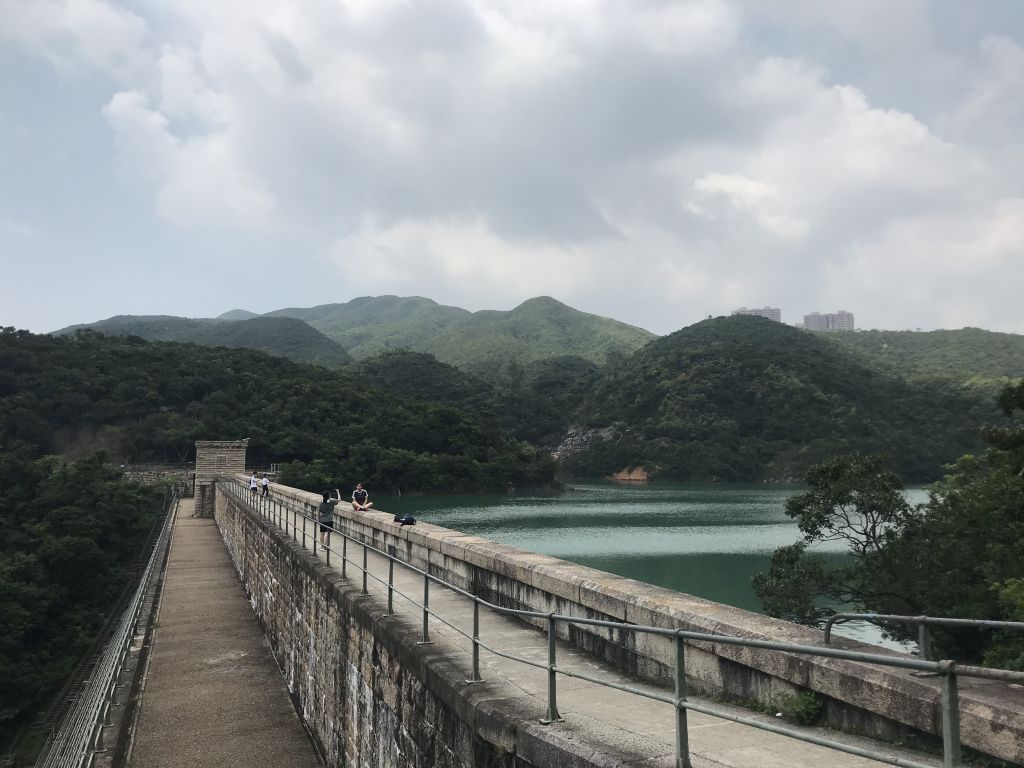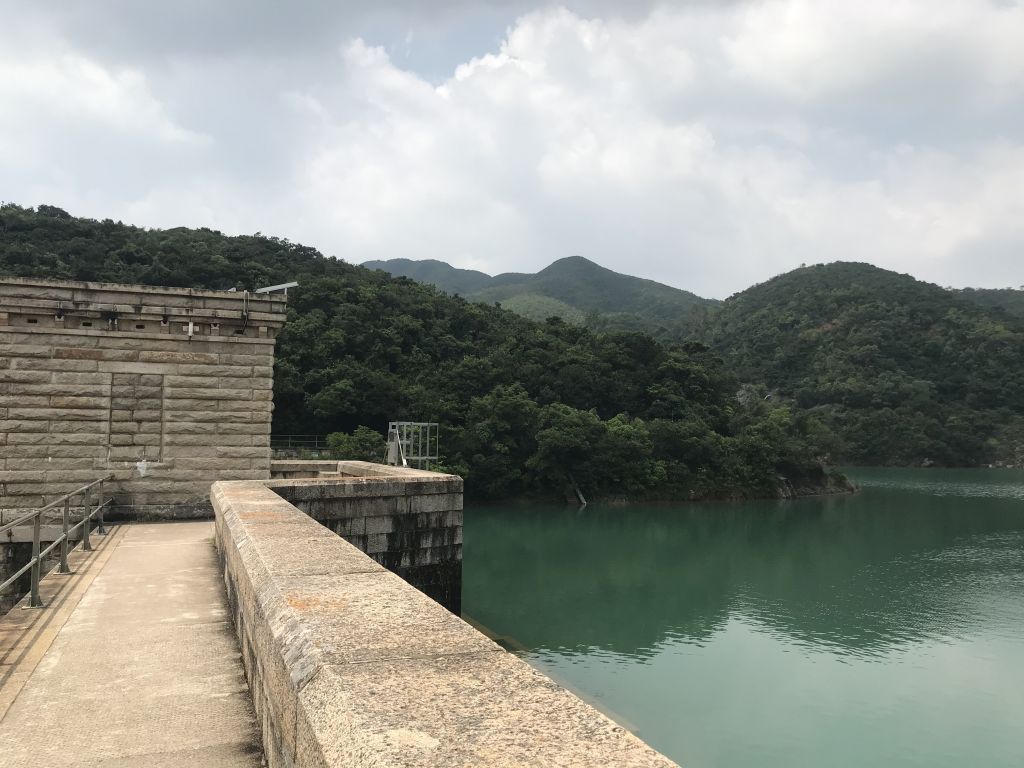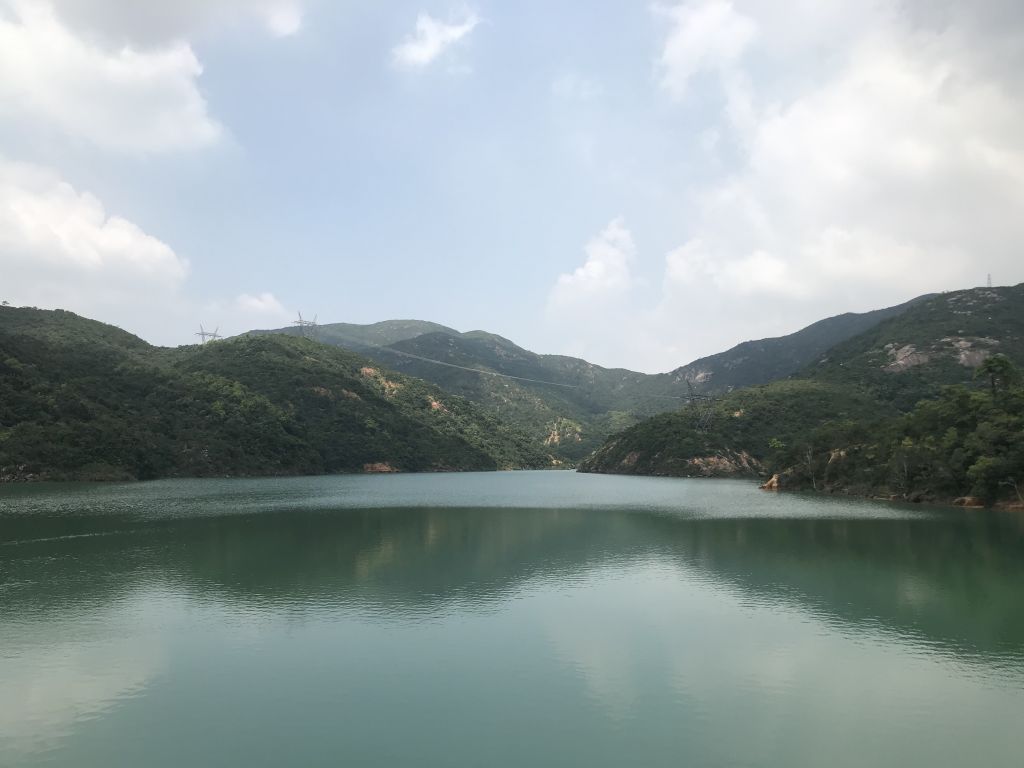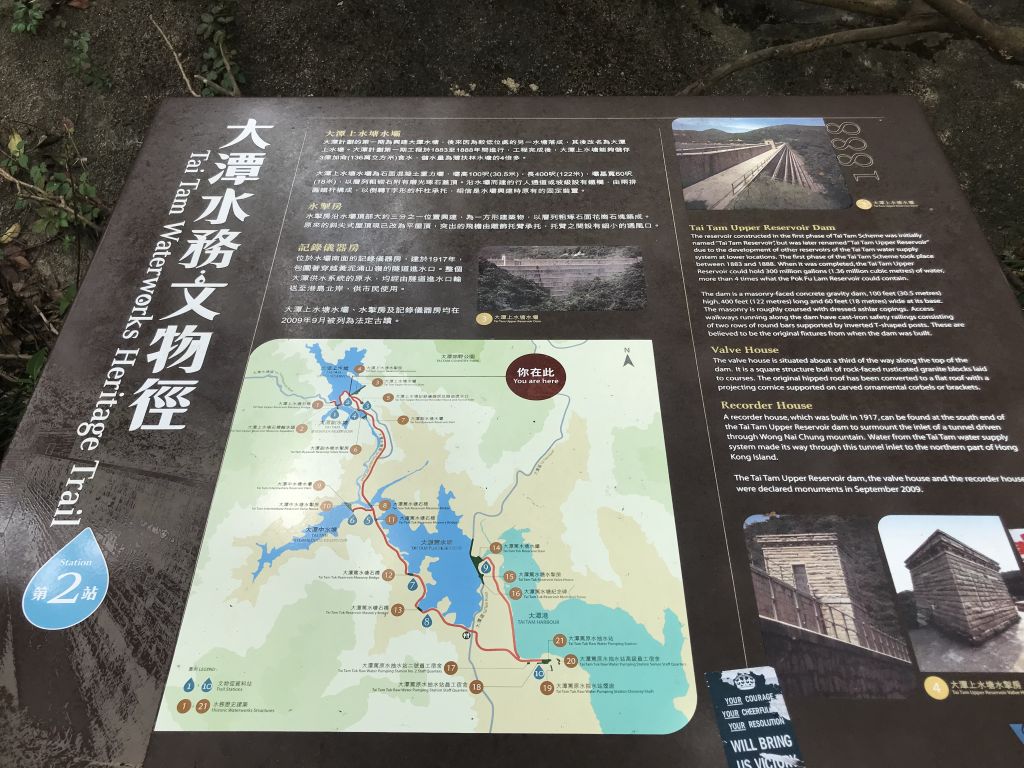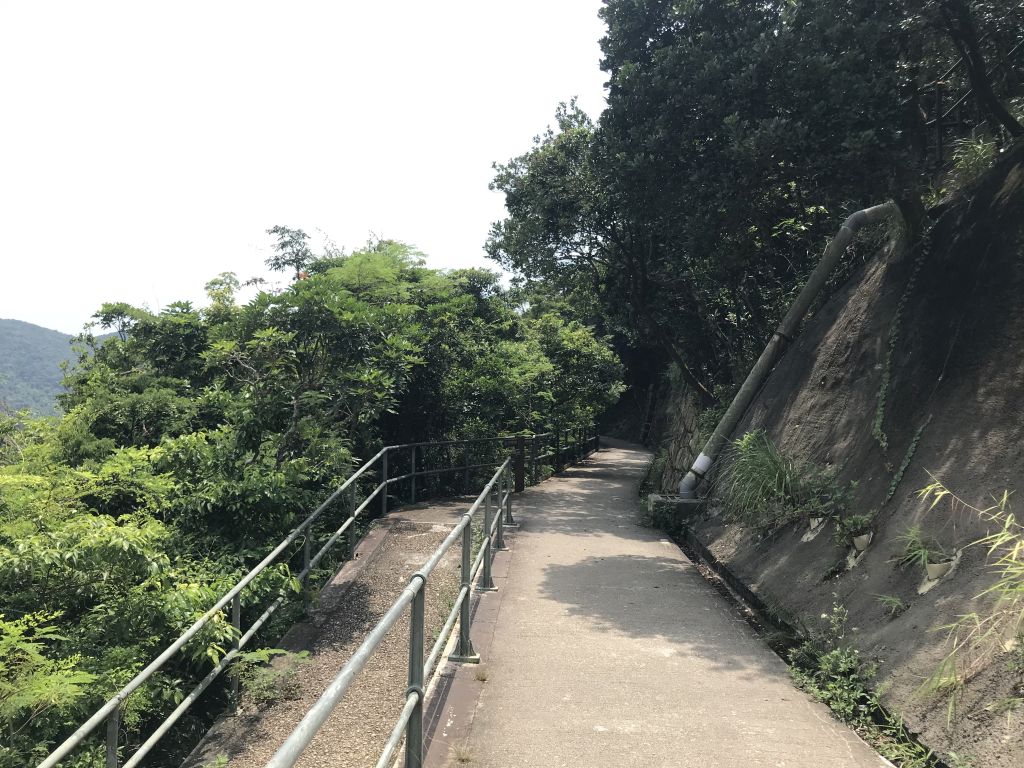 After passing the Upper Reservoir, walk to the left and enter the "Tai Tam Waterworks Heritage Trail".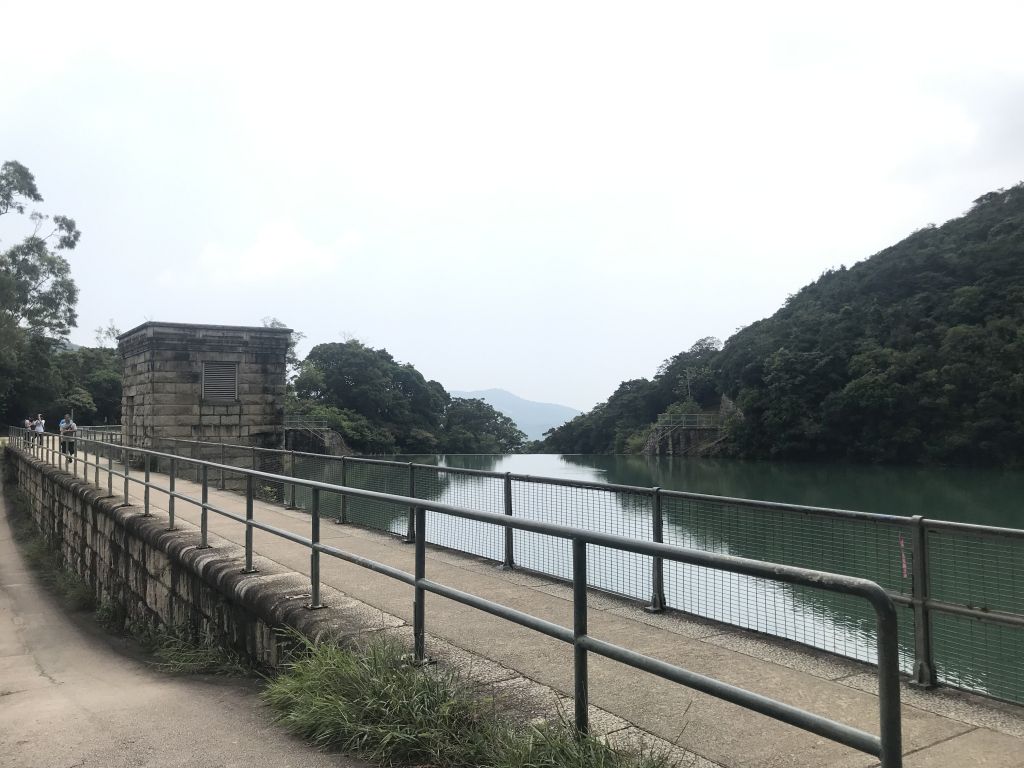 Tai Tam Byewash Reservoir.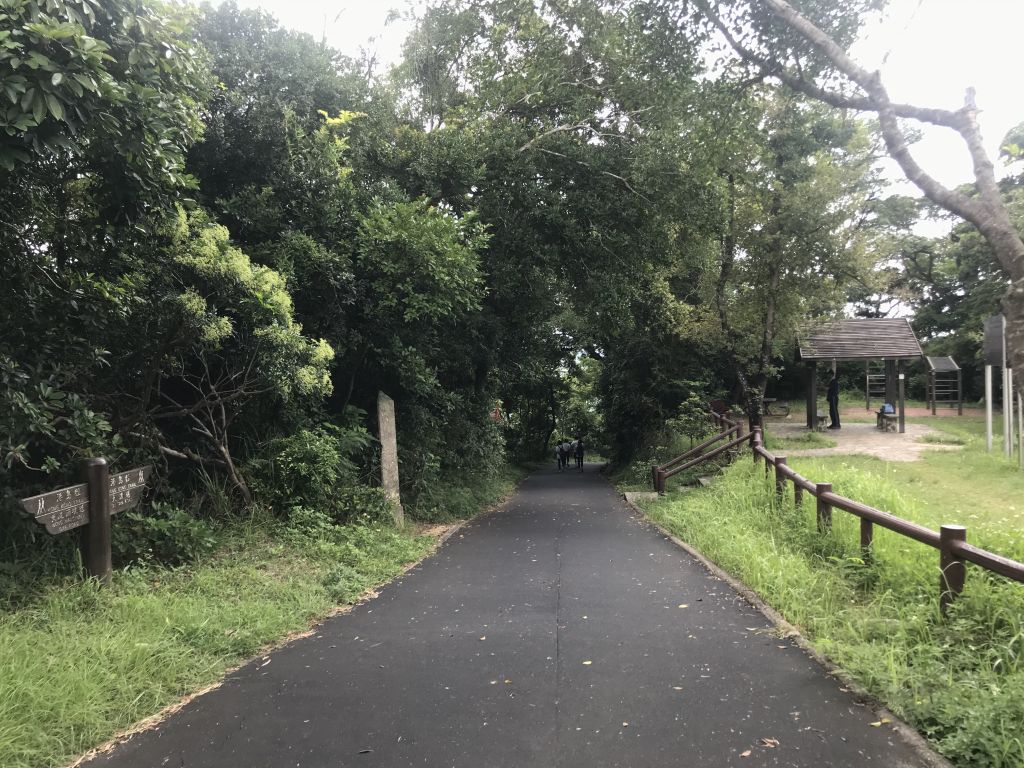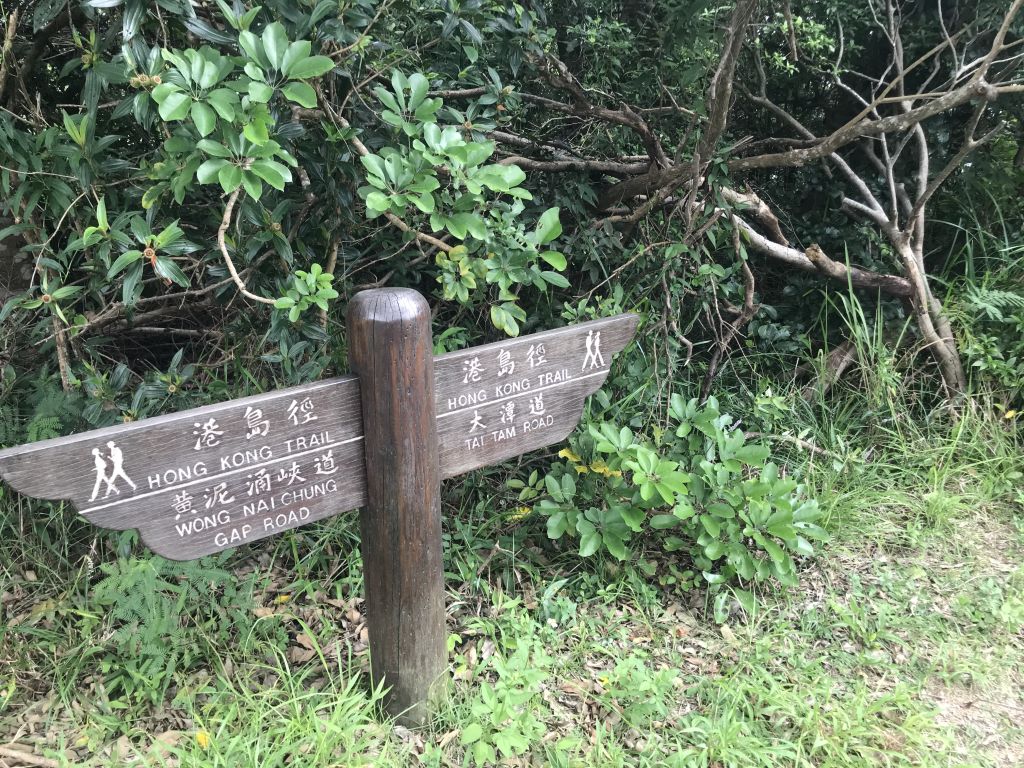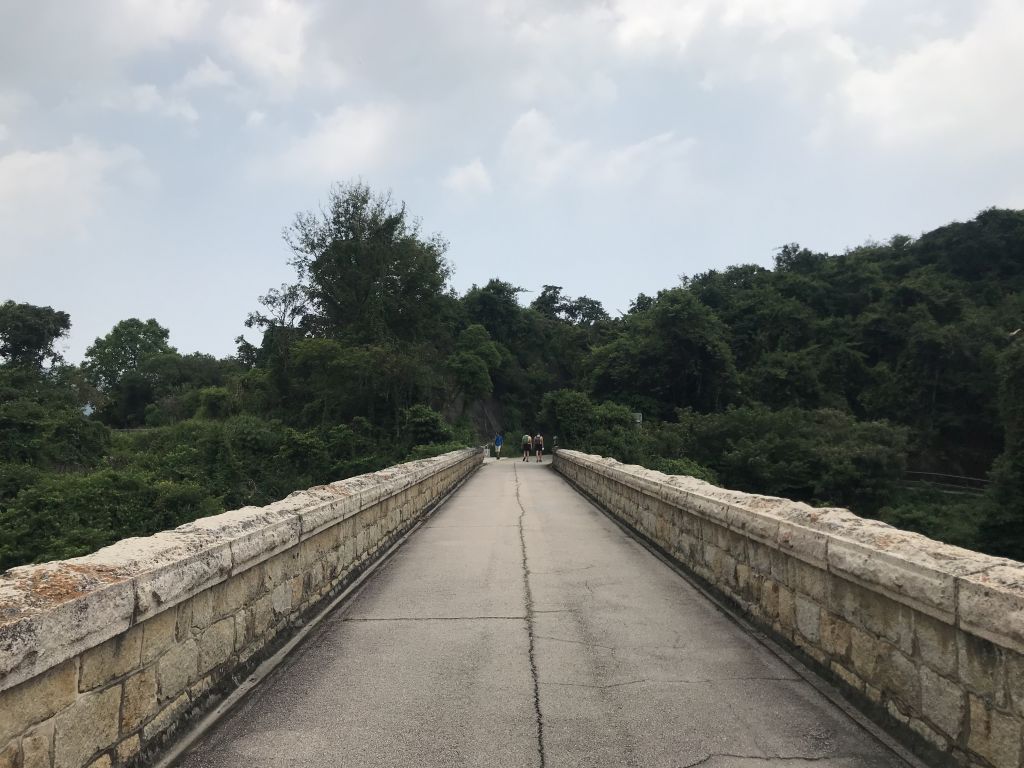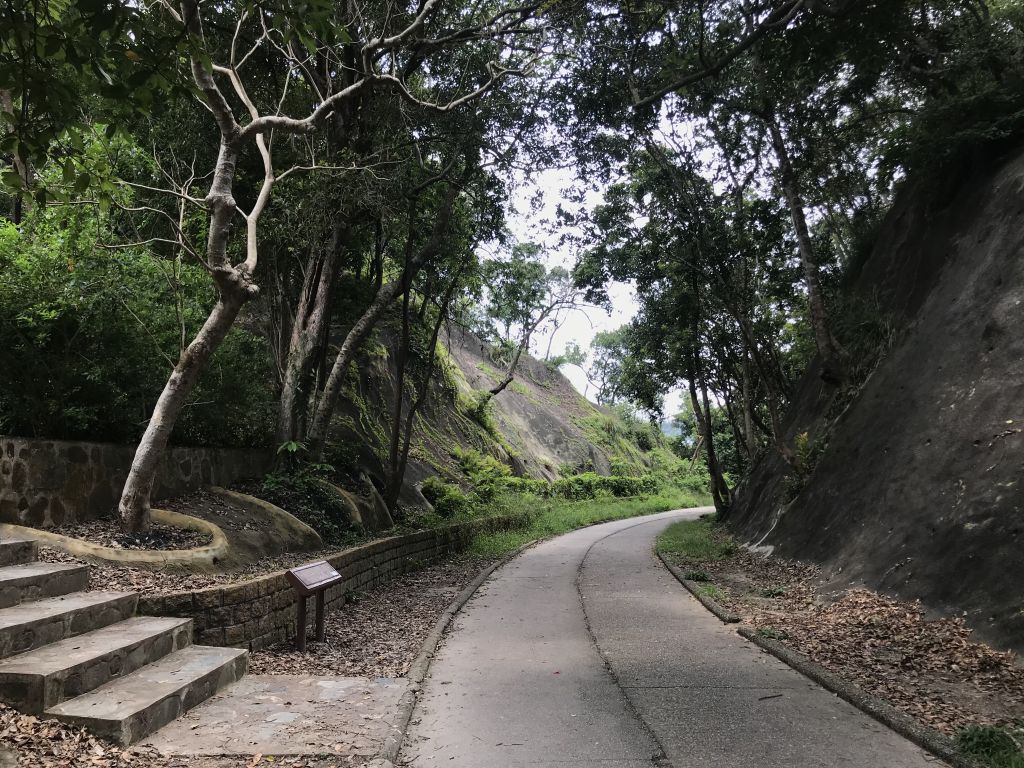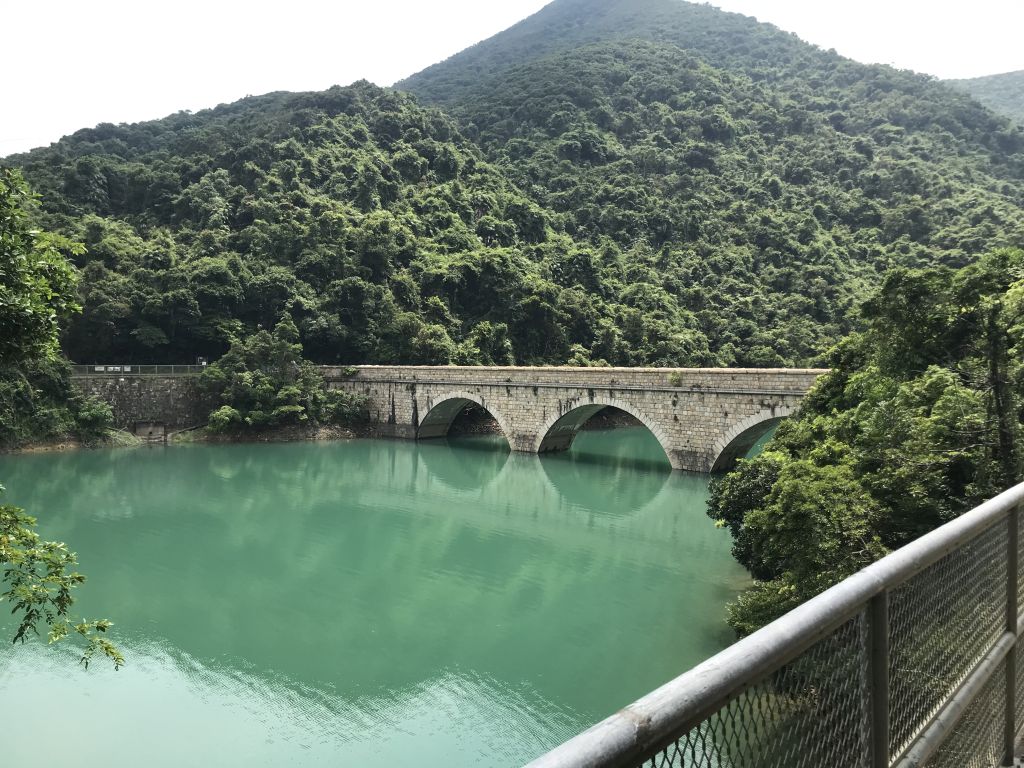 The century-old stone bridge.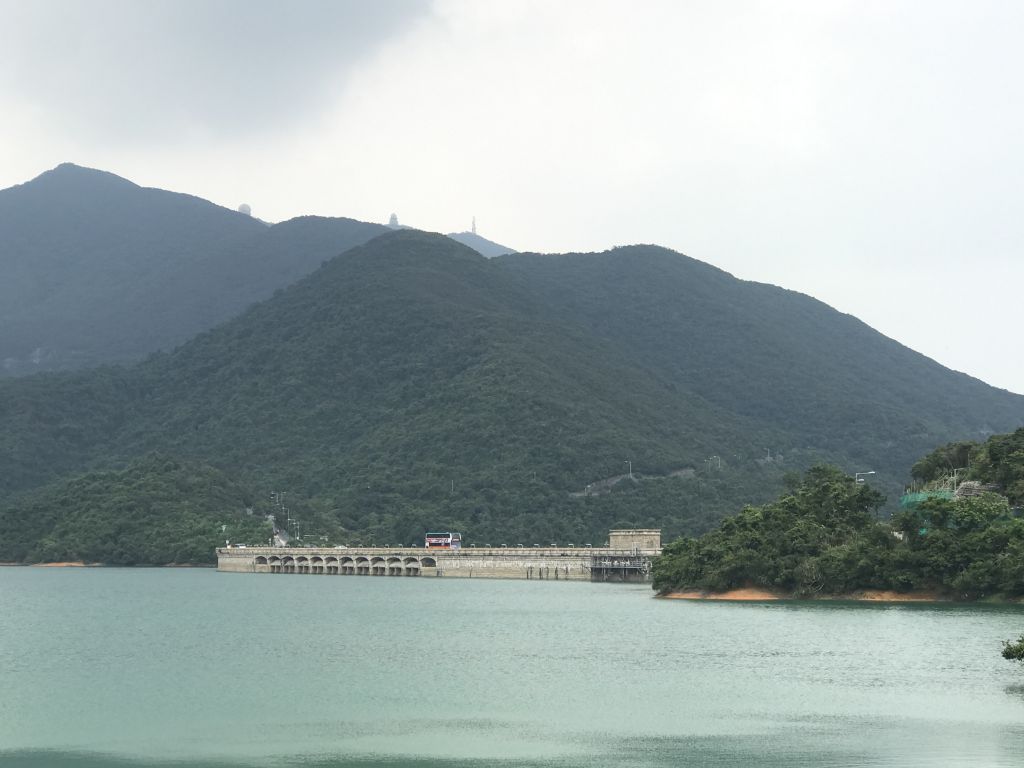 Tai Tam Road Dam, cars can drive on it.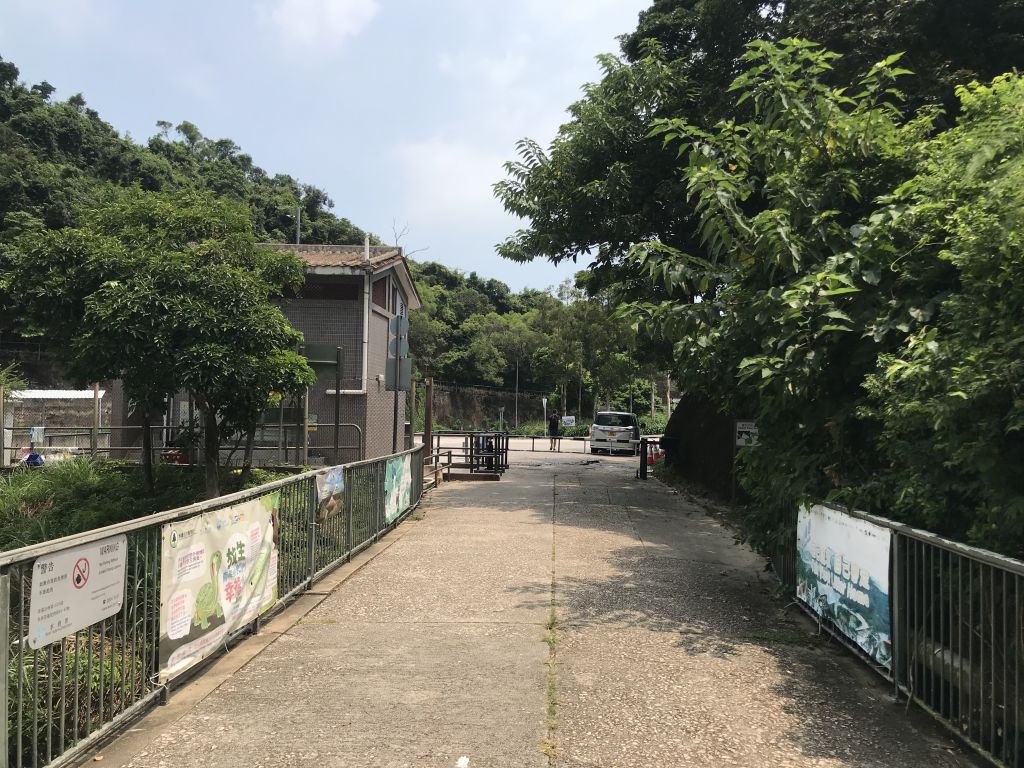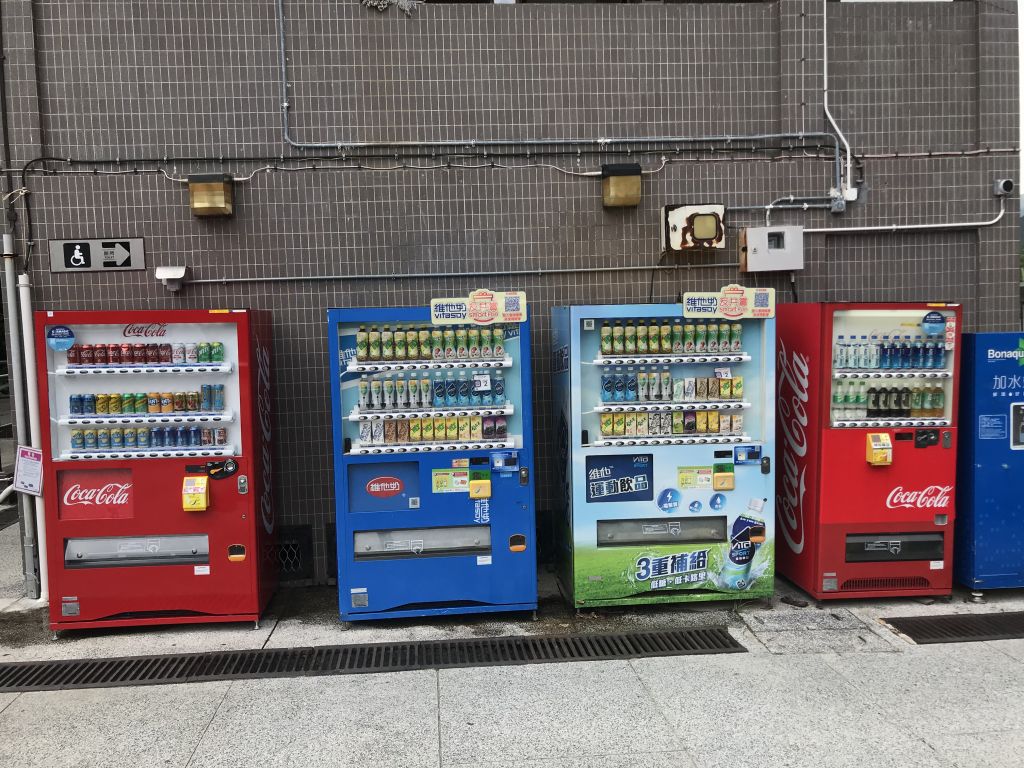 There are toilets and beverage machines at the end.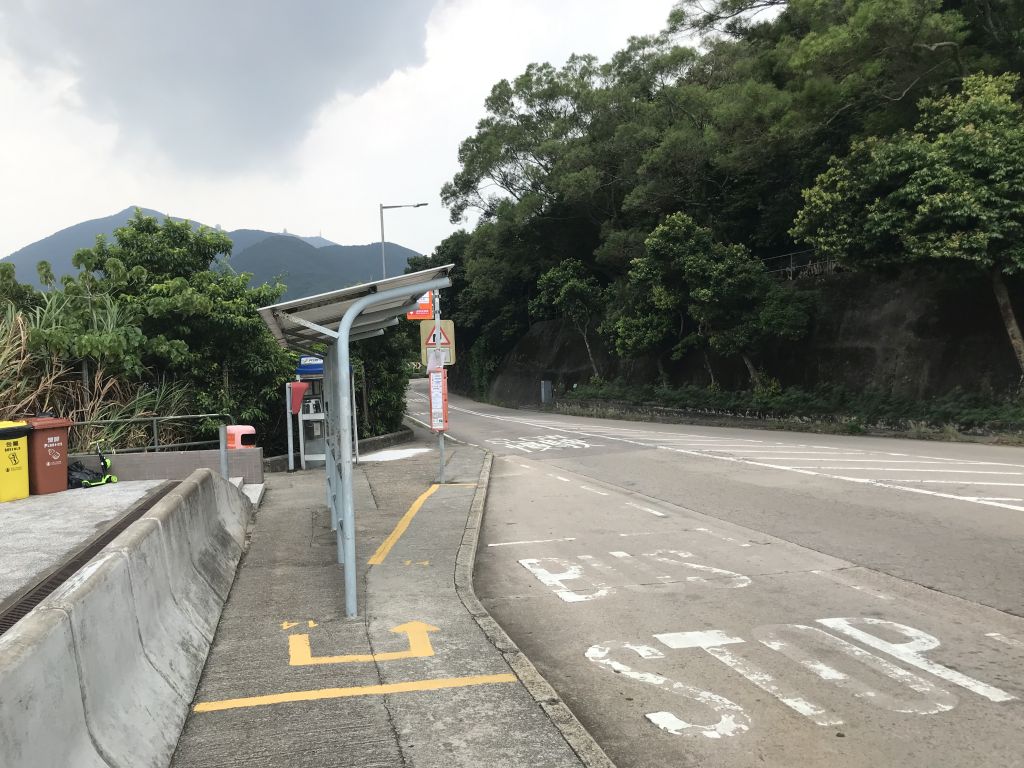 Bus stop, you can take bus No. 14 to Sai Wan Ho MTR Station.
This trip will take about 3 and a half hours (including taking photos and rest). The weather is hot, so remember to bring enough drinking water.
CCT - MAX 02/09/2020