Wong Tai Sin Temple
Wong Tai Sin Temple is managed by Sik Sik Yuen, Wong Tai Sin Temple is a Taoist temple established in 1921. Wong Tai Sin Temple is named after Wong Chuping. When Wong Chuping was 15, he began to follow Taoism. Forty years later, he achieved enlightenment and became immortal. People called him Wong Tai Sin from then on.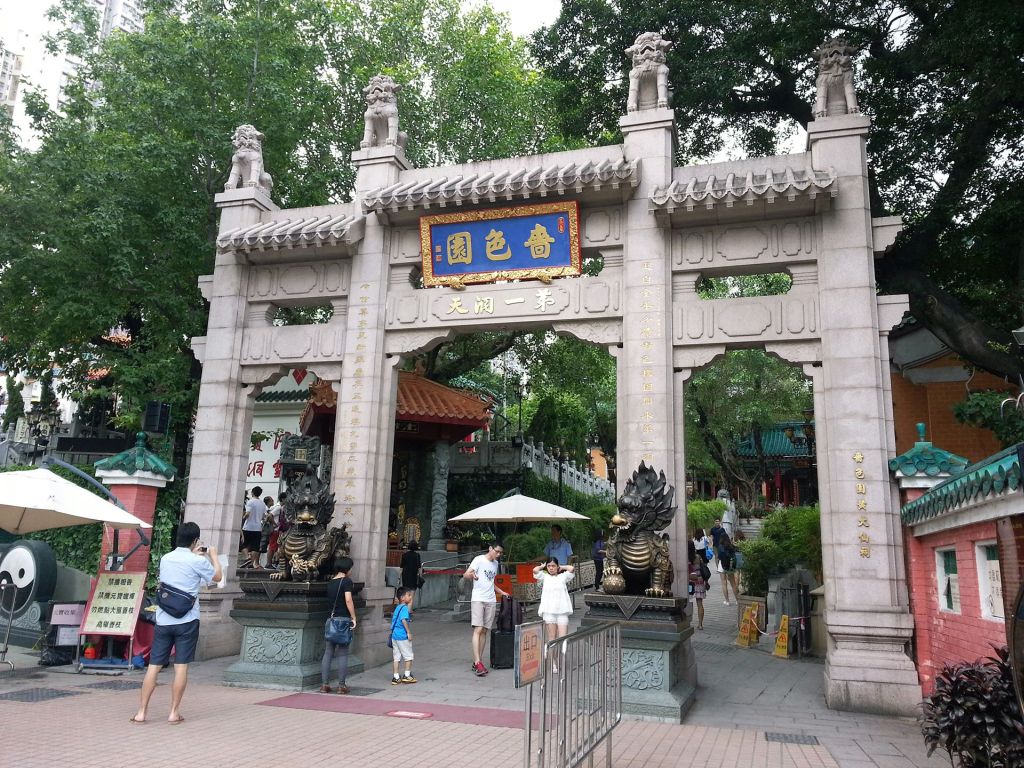 Supreme Paradise Pai-fong – SikSikYuen. The first word "Sik" means save or spend less; the second word "Sik" means colorful things or human desire. The two characters put together have a meaning of: Spirituality, Tranquility, Intuition and Purification.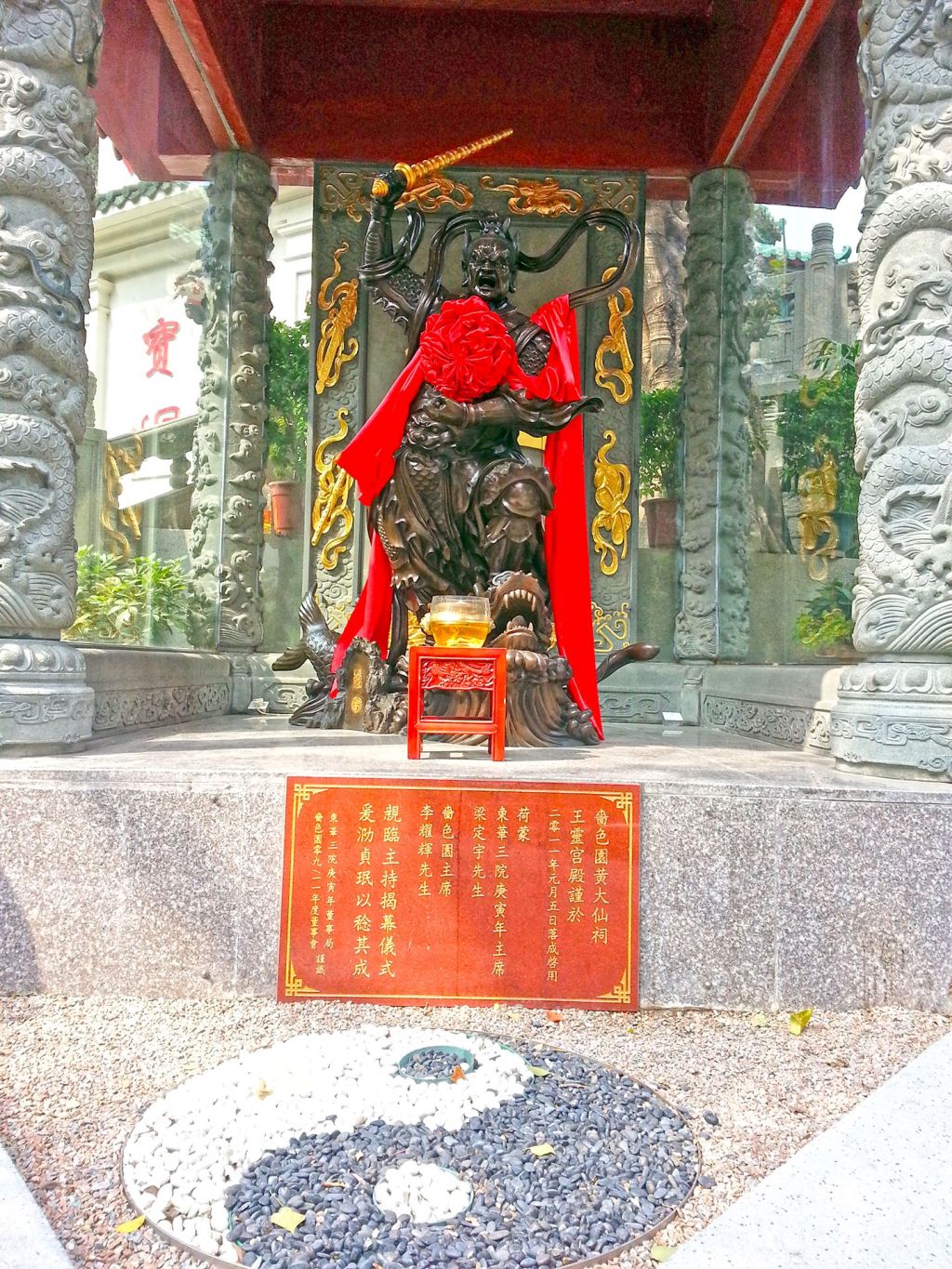 Wang Ling-guan Shrine - Wang Ling-guan is the protector of Taoism.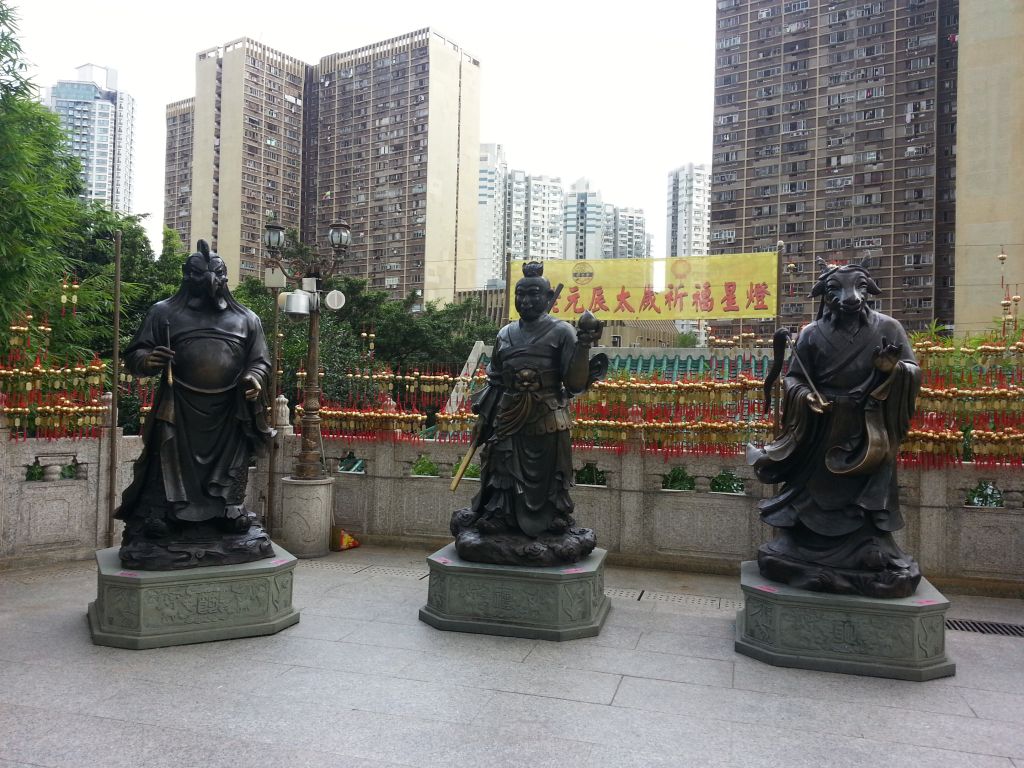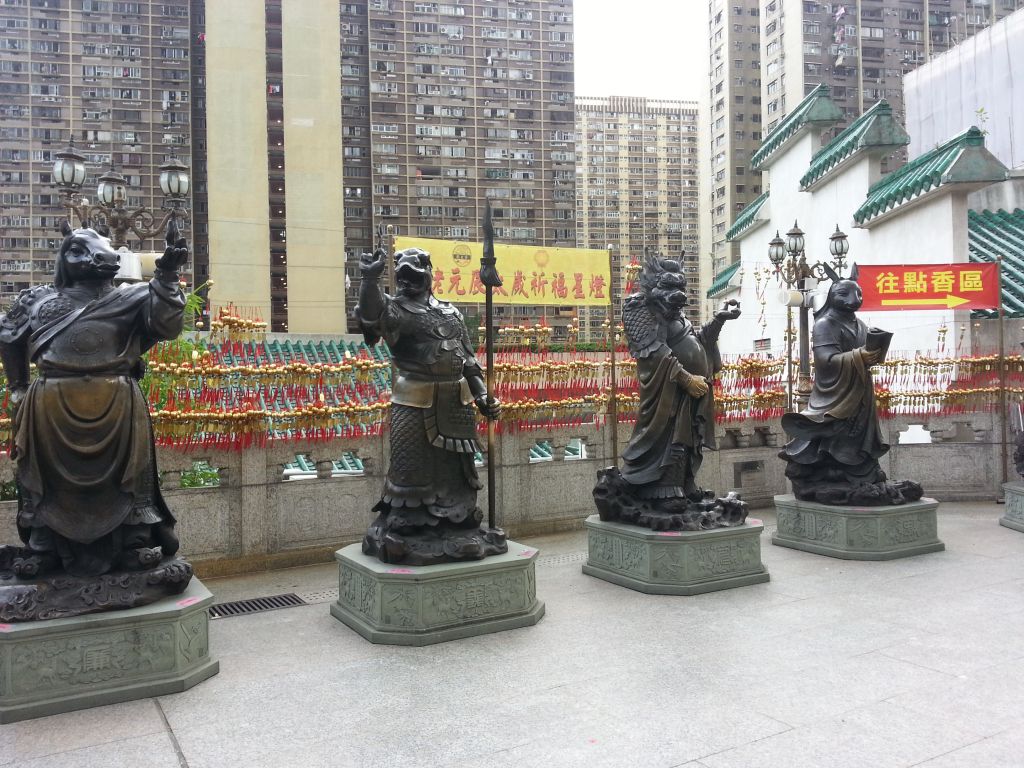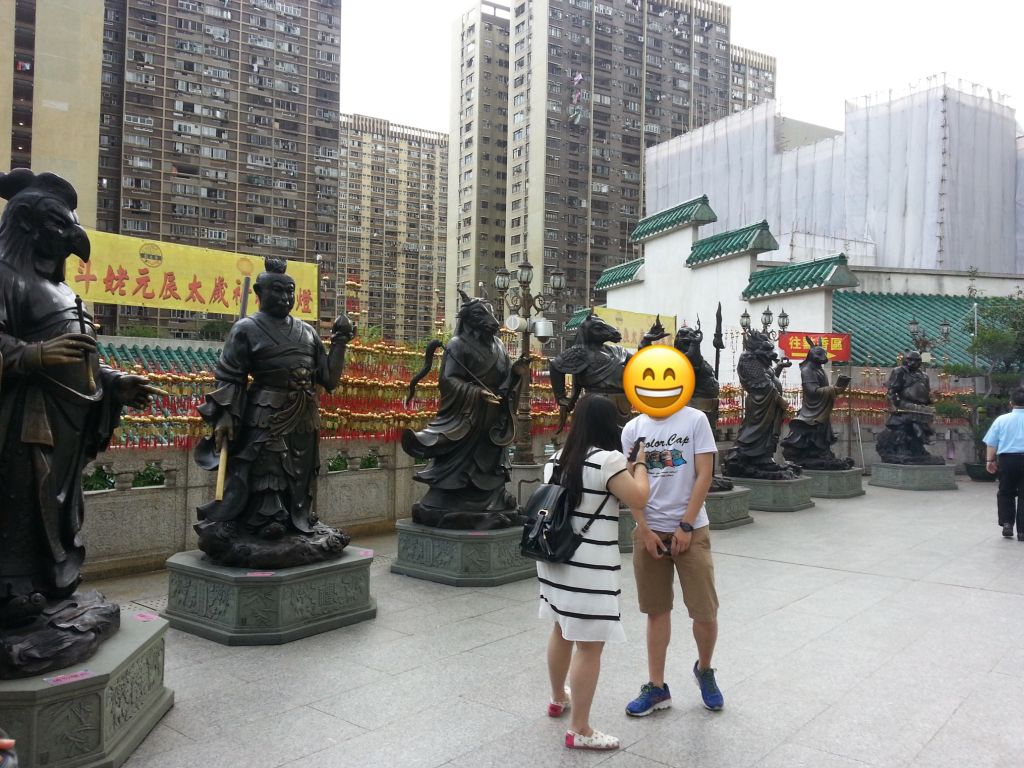 The bronze statues of the Twelve Animals of the Years. The statues are dressed in various ethnic costumes and possess humanistic outlooks to demonstrate the different characters of the Animals. Each statue, around two meters tall, is highly worth artistic appreciation.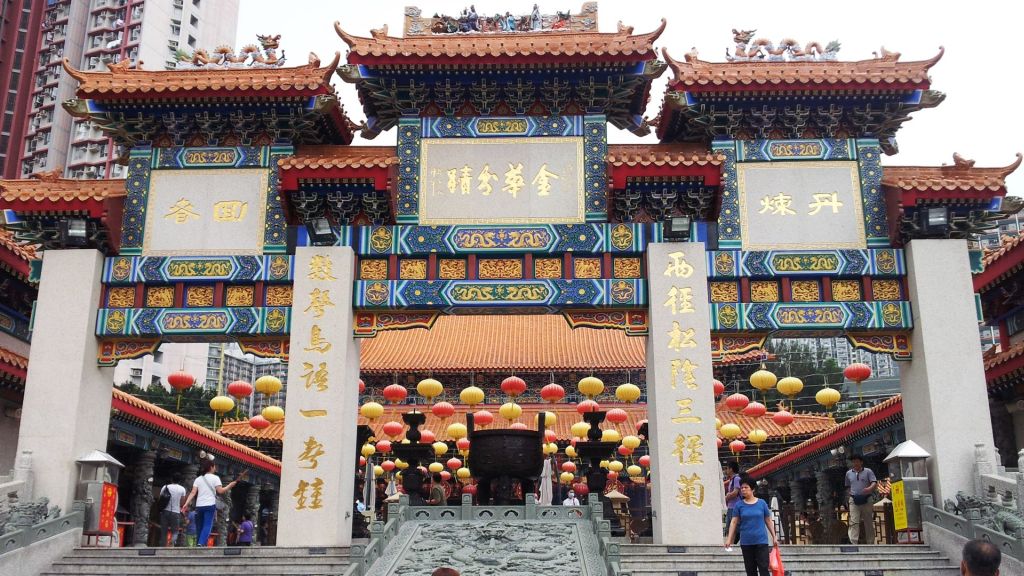 Jinhua Heritage Pai-fong. According to the biography of Master Wong Tai Sin, the Master was born in Jinhua in Zhejiang Province during the Eastern Jin Dynasty.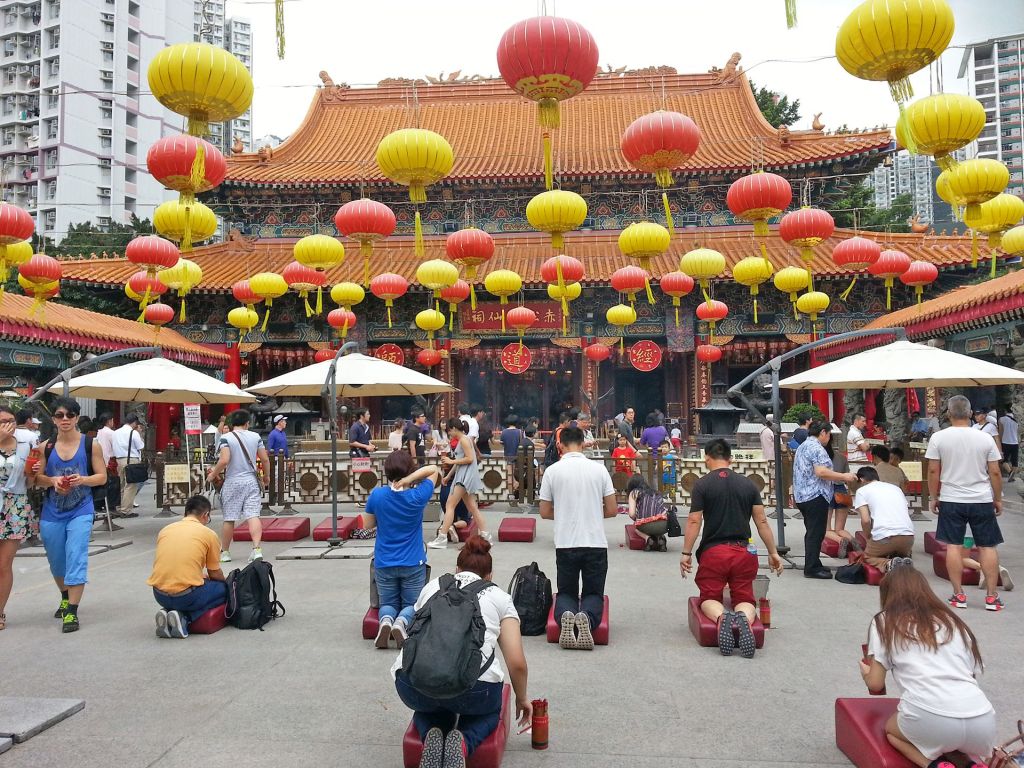 It is a platform for worshippers to offer incenses and practice "kau cim", drawing a fortune-telling stick from a long cylindrical tube. "kau cim" is no charge and there is a charge for answering fortune-telling stick.
It is advised that worshippers should offer a stroke of incenses with three sticks to express their sincere devotion to Gods, three places and total nine sticks. Be careful not to burn enormous or a large amount of incenses, which may pollute the environment and nature.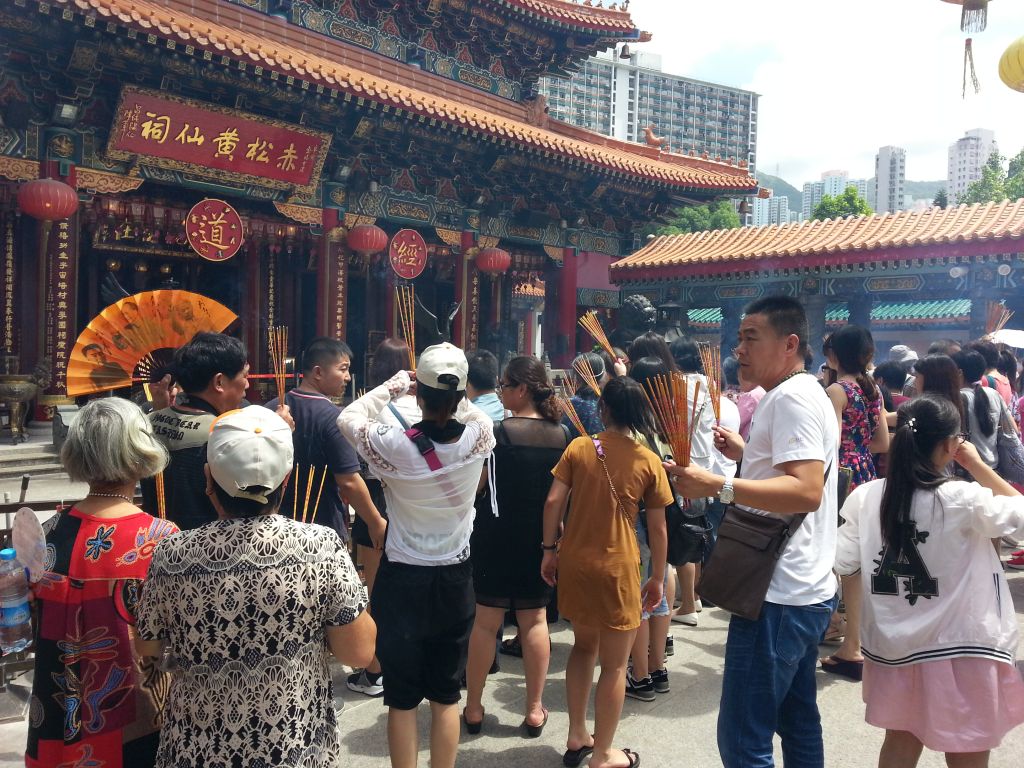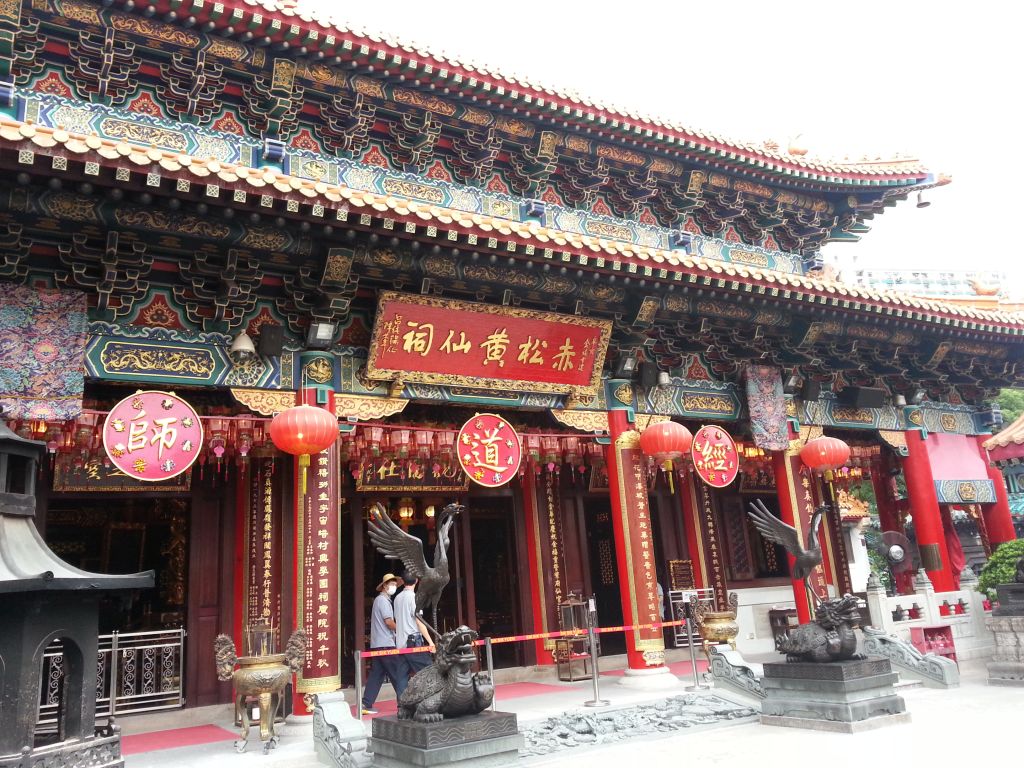 Wang Tai Sin Temple Main Altar.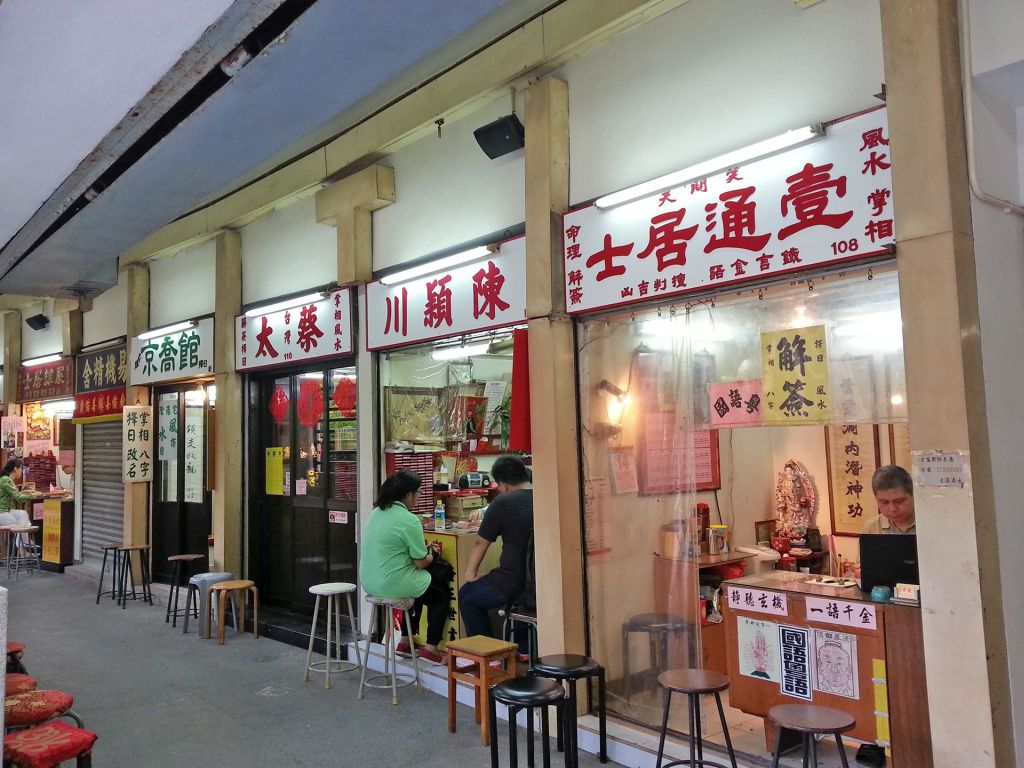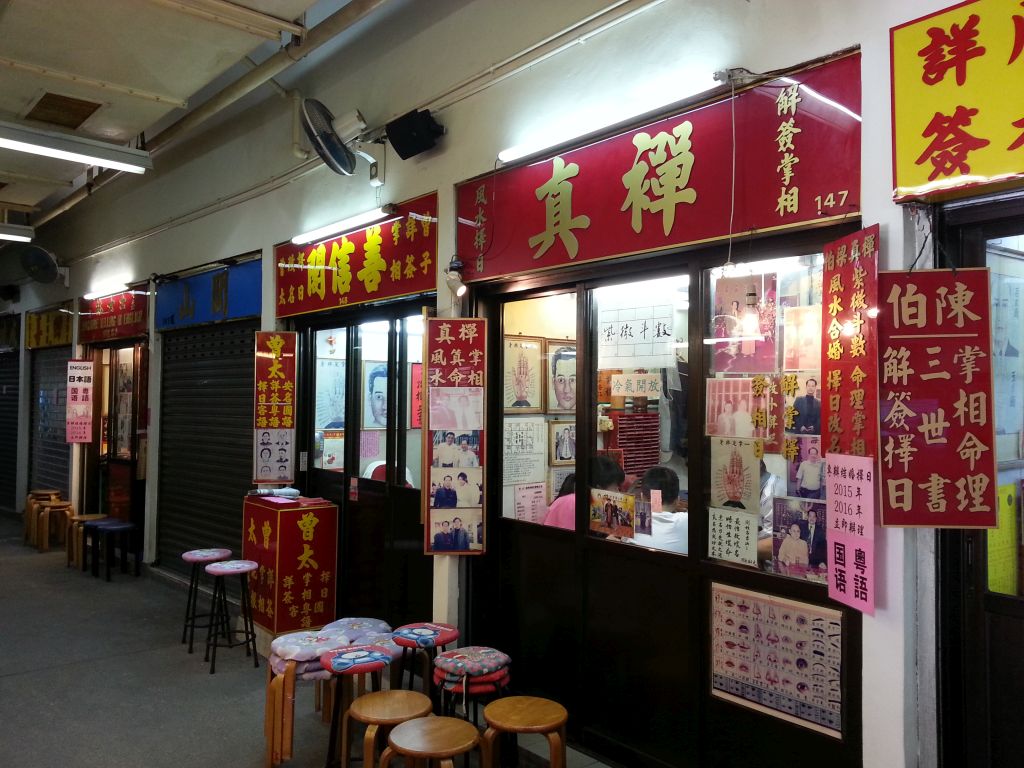 Answering fortune-telling stick area, the charge is about tens of Hong Kong dollars.
CCT MAX - 03/08/2020