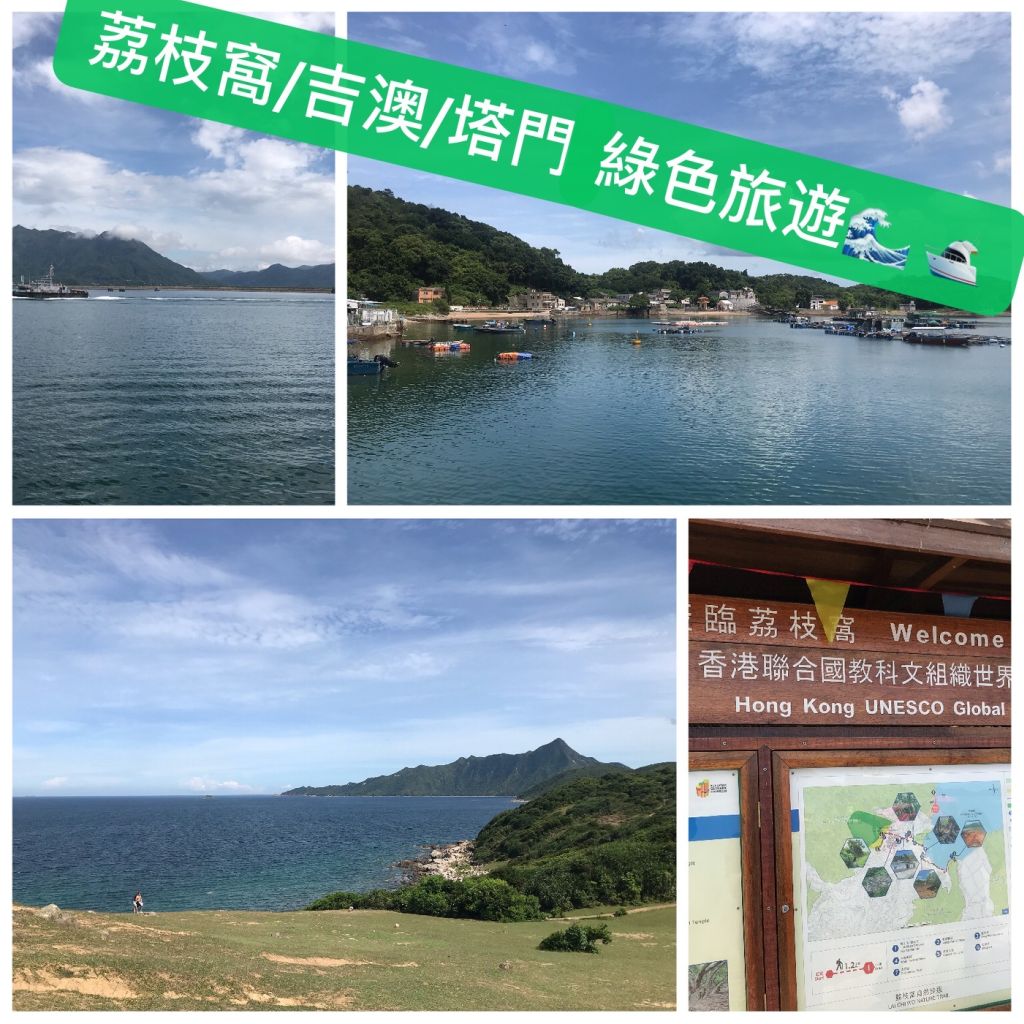 This time we went to Lai Chi Wo, Kat O and Tap Mun for Green Lifestyle Local Tour with [Hong Kong Association Of China Travel Organisers Ltd].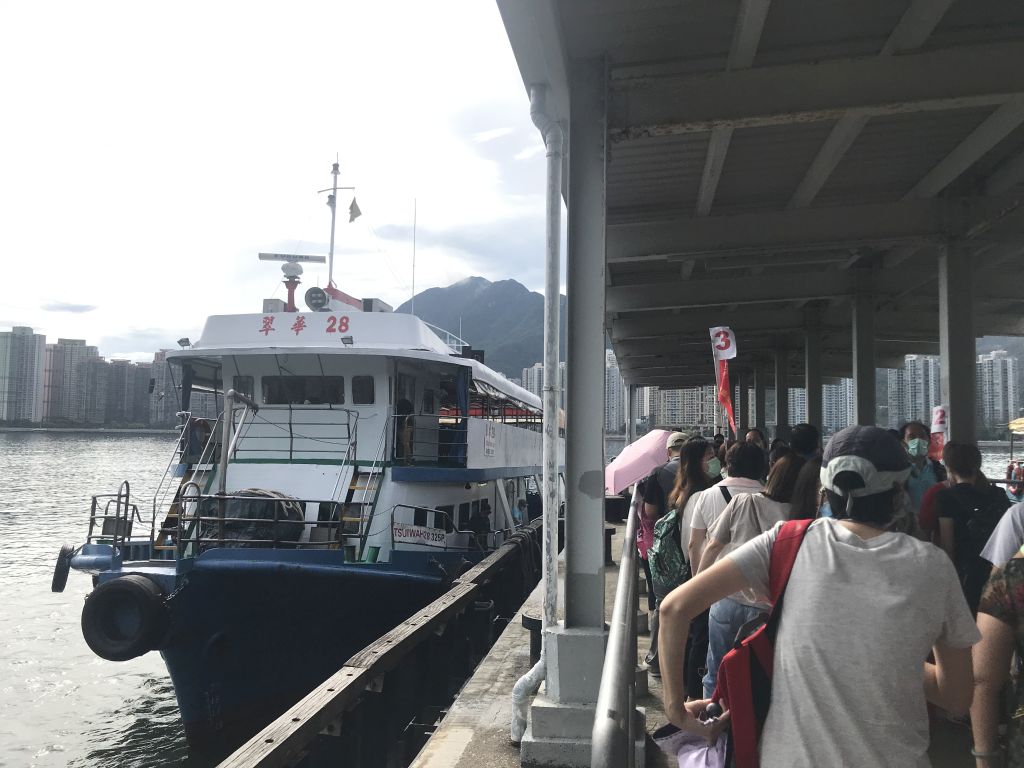 The boat from Ma Liu Shui Pier to Lai Chi Wo Pier is only available on Saturdays, Sundays and public holidays, and there is only one flight per day. This time we use charter boats.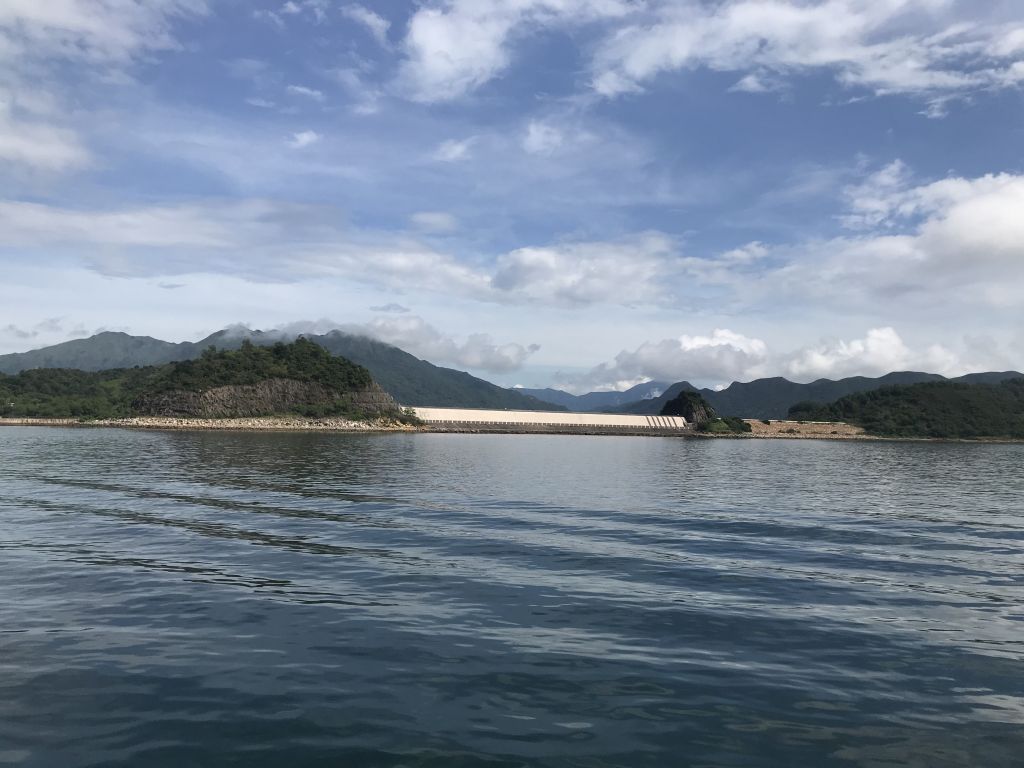 Soon after sail, you can see Plover Cove Reservoir, it is the world's first reservoir built in the sea.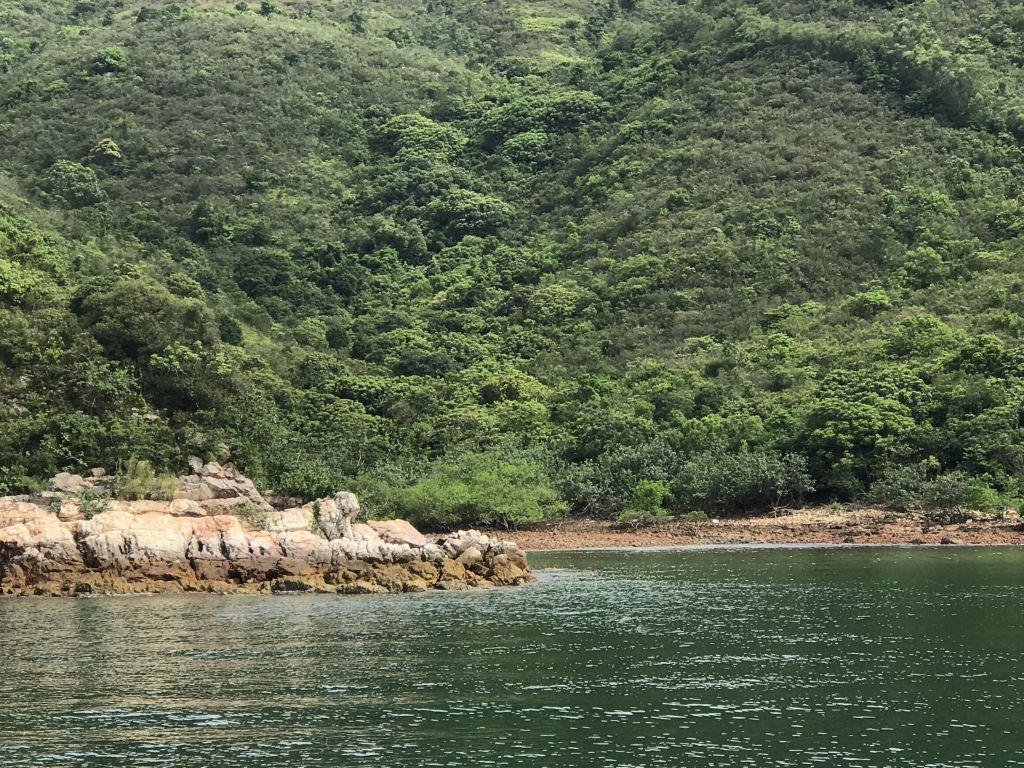 The entrance of Lo Fu Wat, means tiger, there is a stone shaped like a tiger.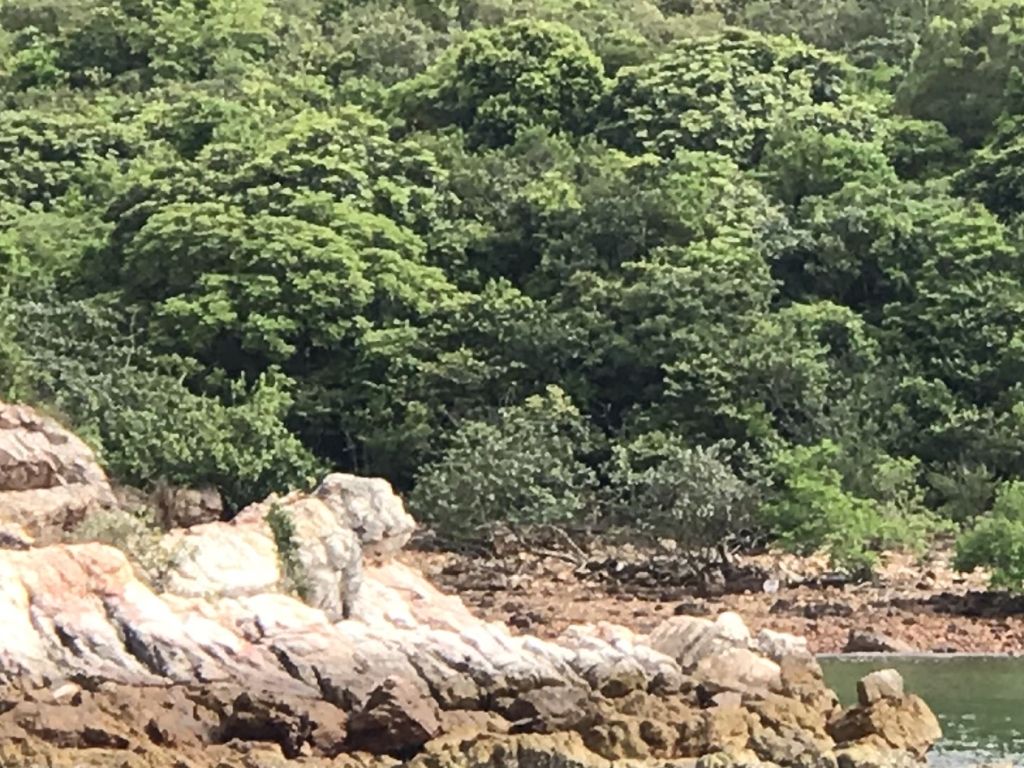 The stone shaped like a tiger.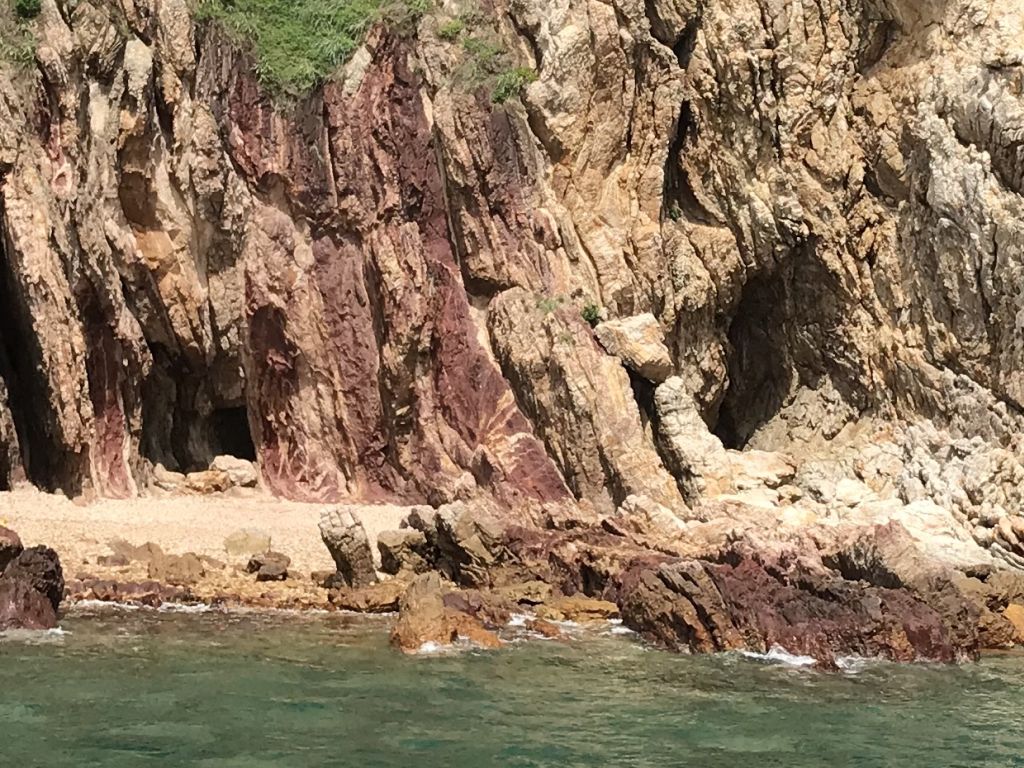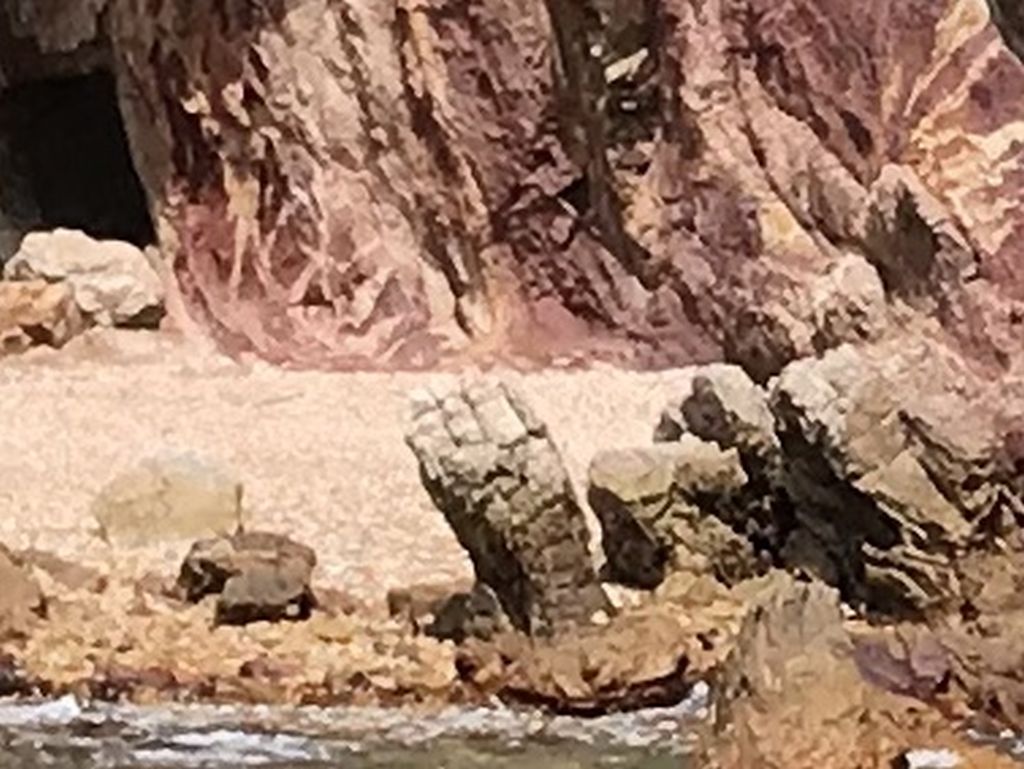 Devil's Fist is one of the oldest rocks of Hong Kong.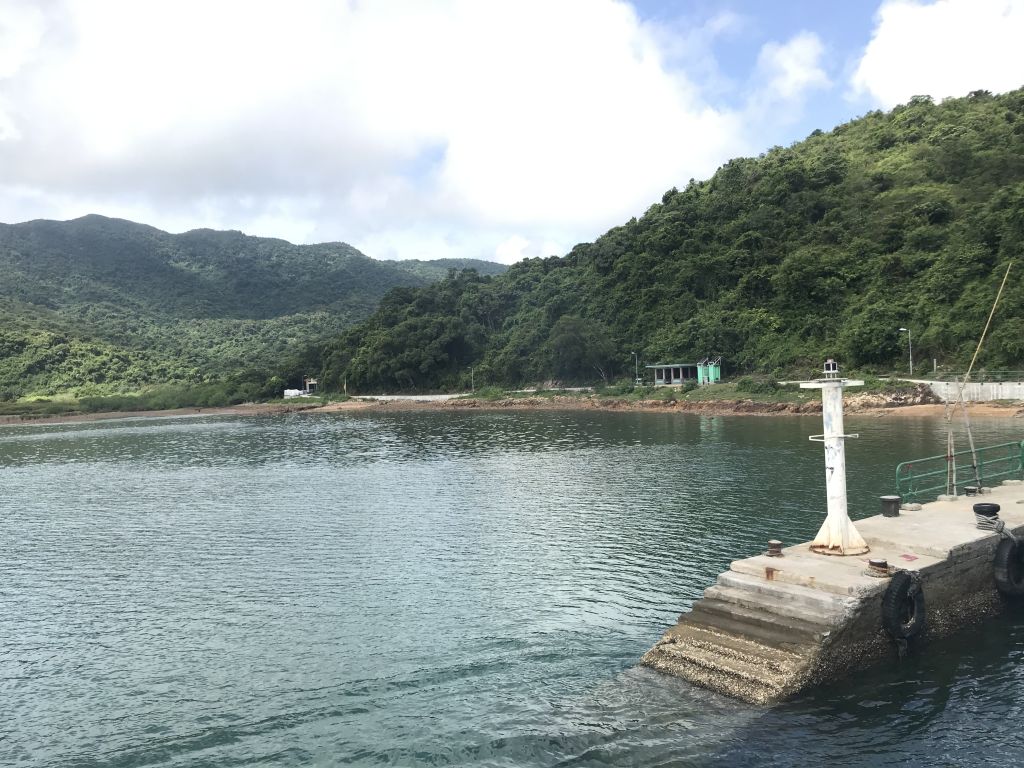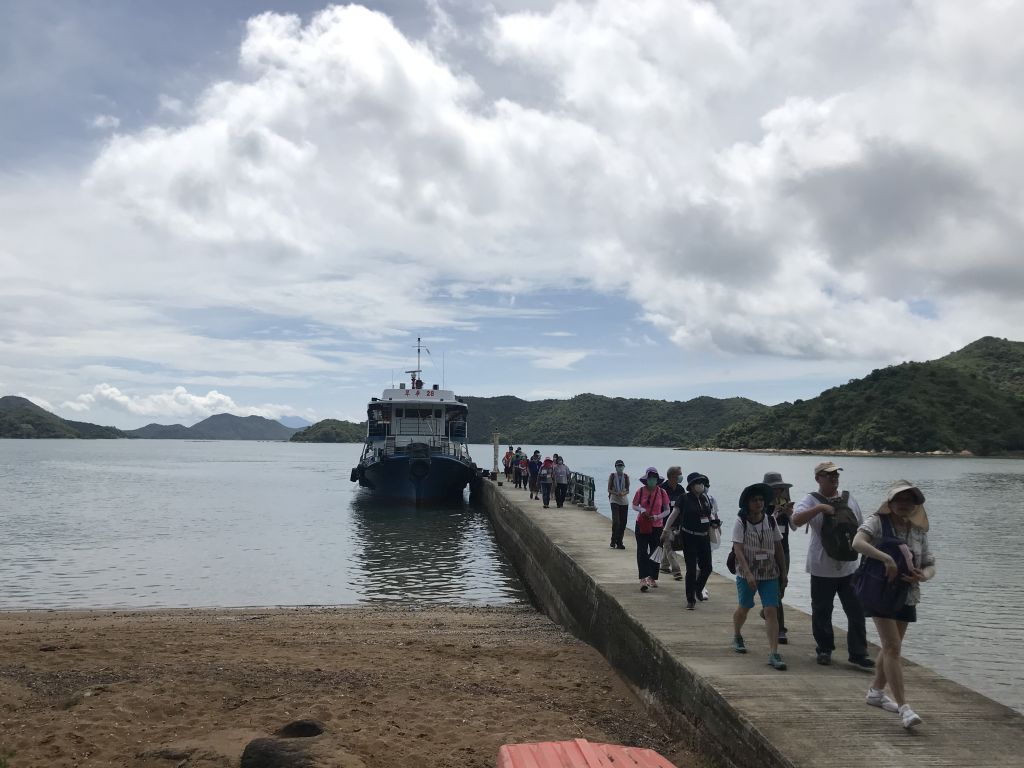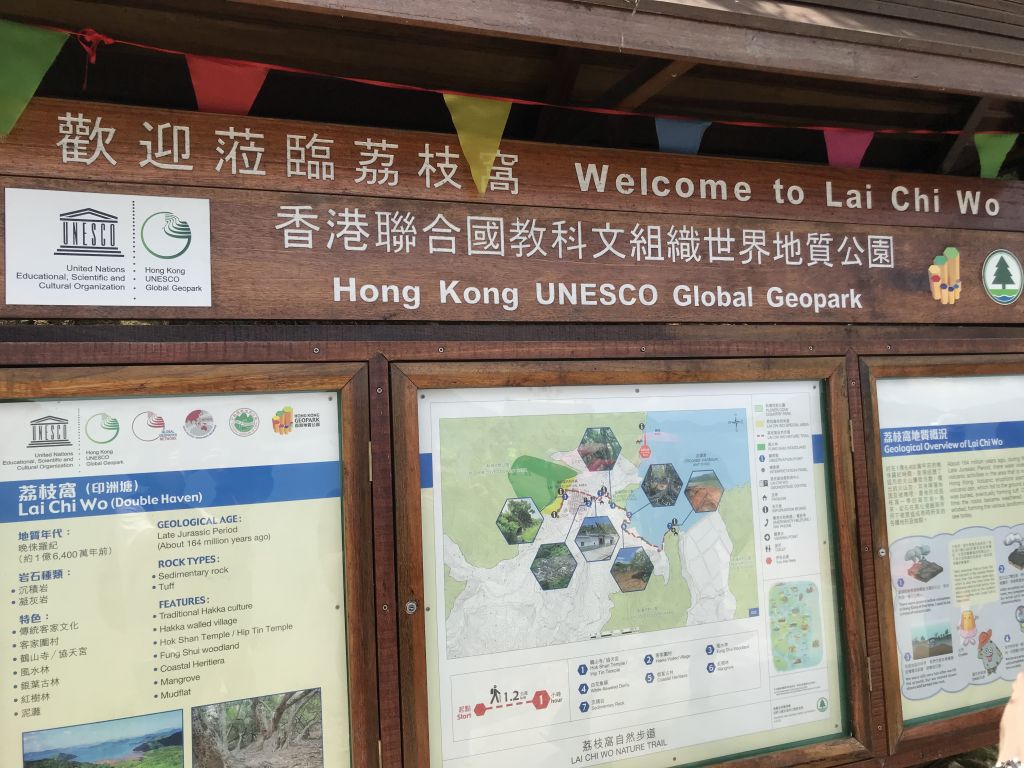 Lai Chi Wo is belong to Yan Chau Tong , Yan Chau Tong is a part of [Hong Kong UNESCO Global Geopark].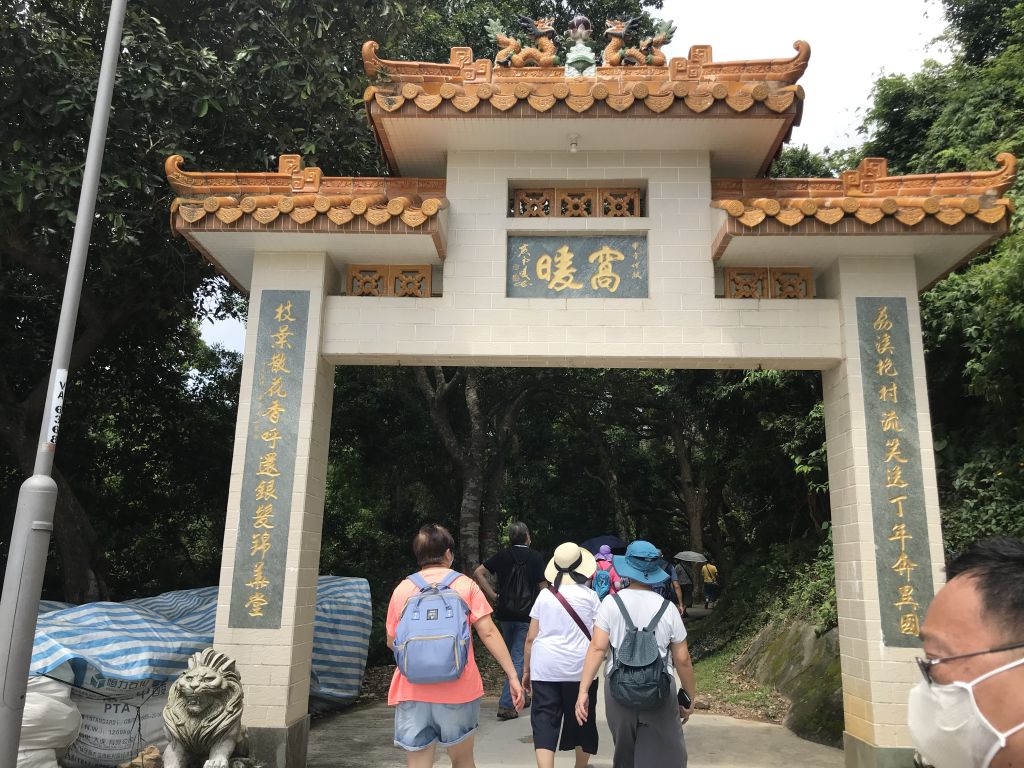 Lai Chi Wo is an indigenous village in Sha Tau Kok, North District, New Territories.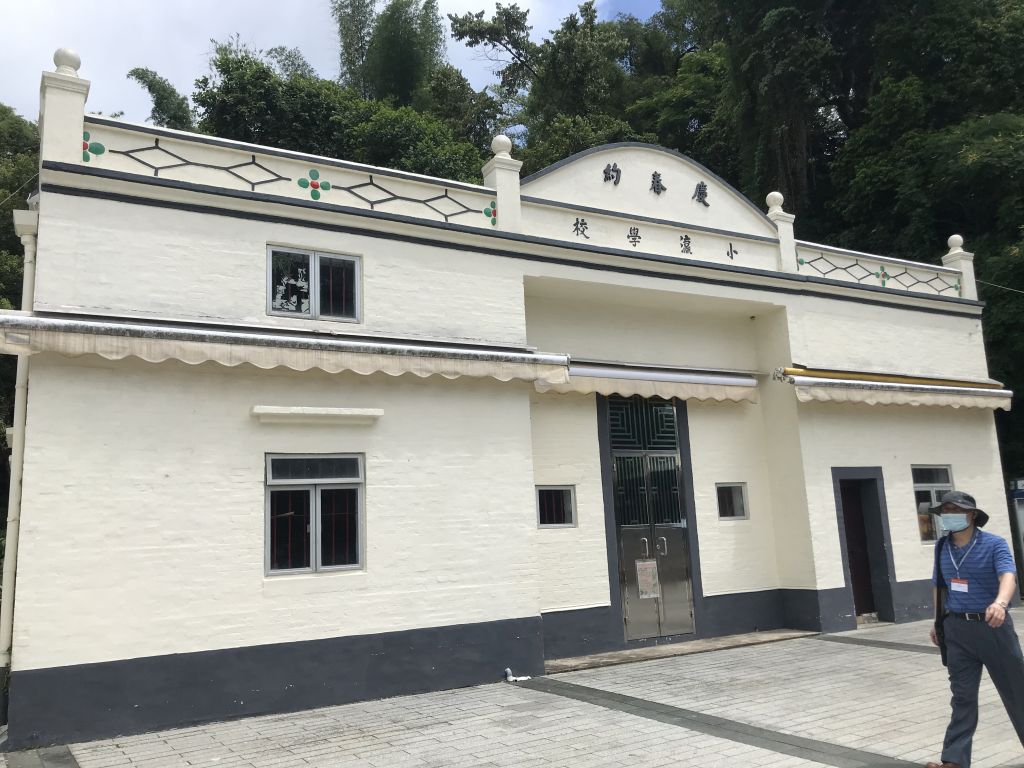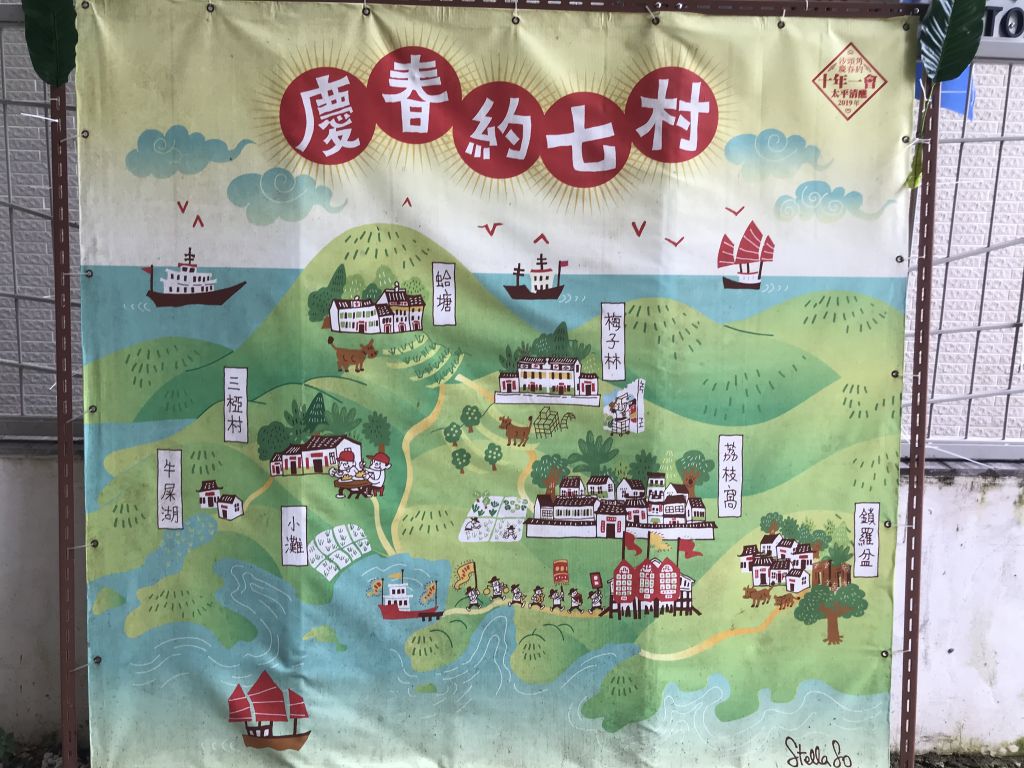 Hing Chun Yeuk Seven Village.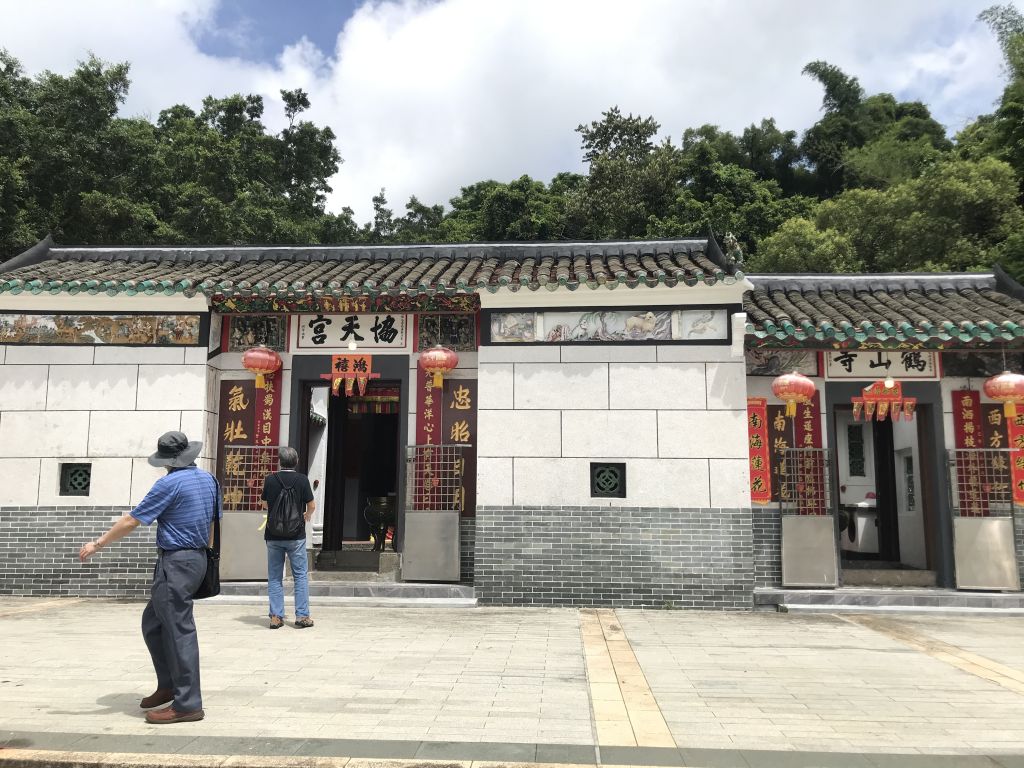 Hip Tin Kung & Hok Shan Che are built by Hing Chun Yeuk.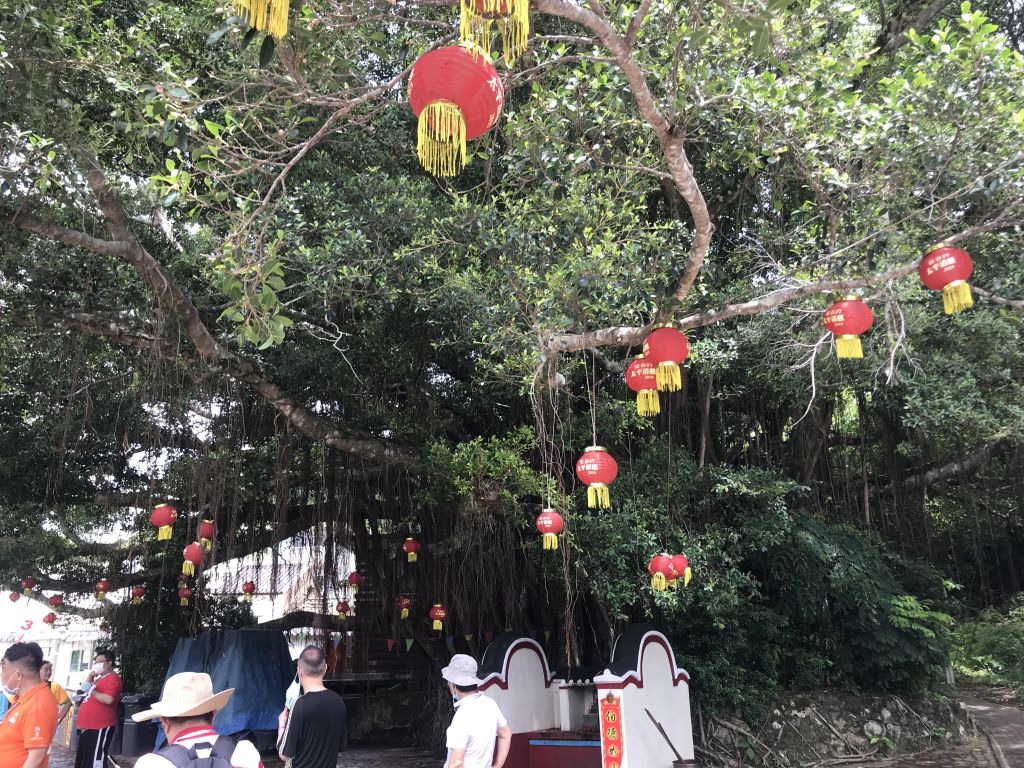 Wen to the Fung Shui Woods.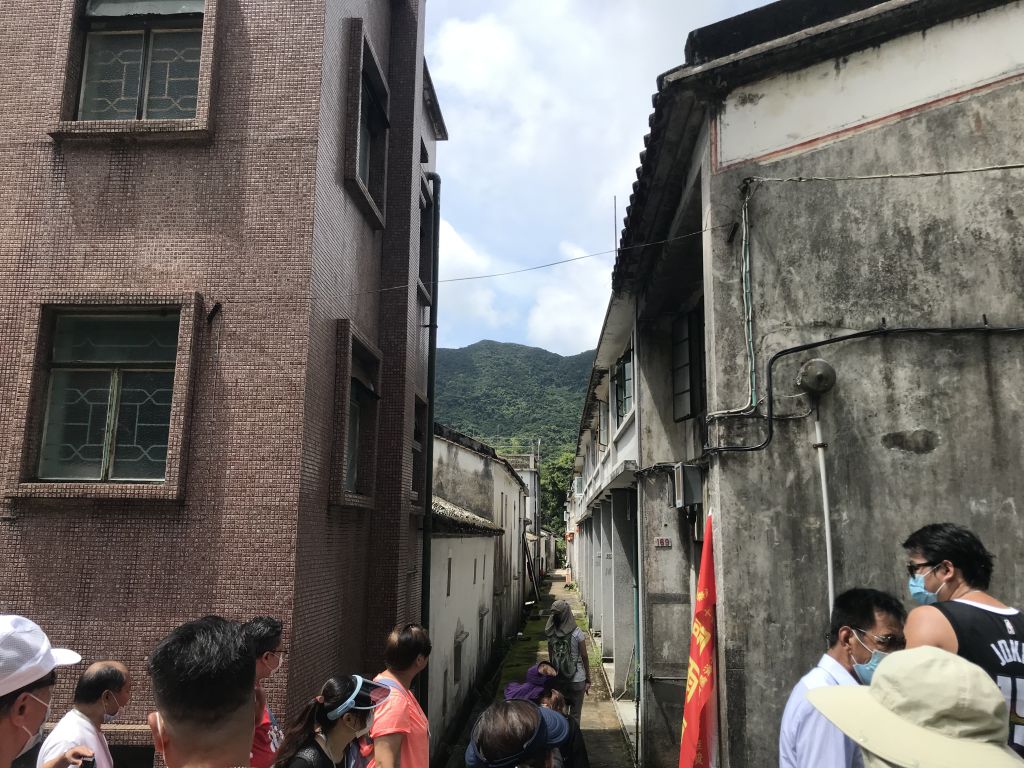 Built according to traditional geomancy rules, the village is laid out with three longitudinal and nine horizontal rows of houses, with more than 200 houses in all.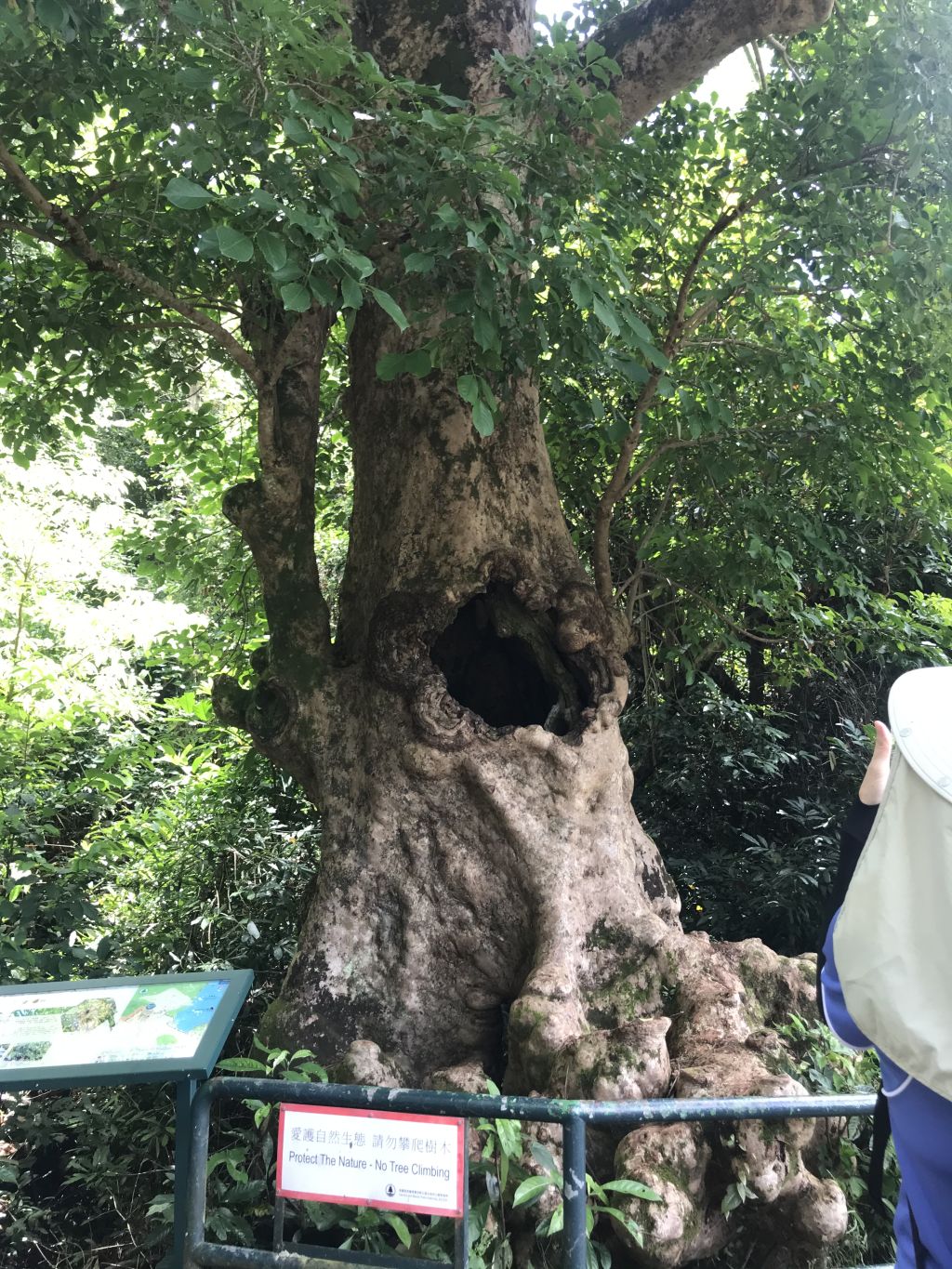 [Fung Shui Wood] is originated from the Chinese traditional value of harmony between man and nature. Vicinity to the woodlands would be of primary preference in choosing village-building site, not only in the belief that the woods can block the evil spirit, but also benefits in hillsides consolidation, wind blockage, micro-climate regulation and source of fruits.
The trunk of this [Autumn Maple] is hollow with openings in both the top and bottom sections. The age of this tree is estimated to be over 100 years old.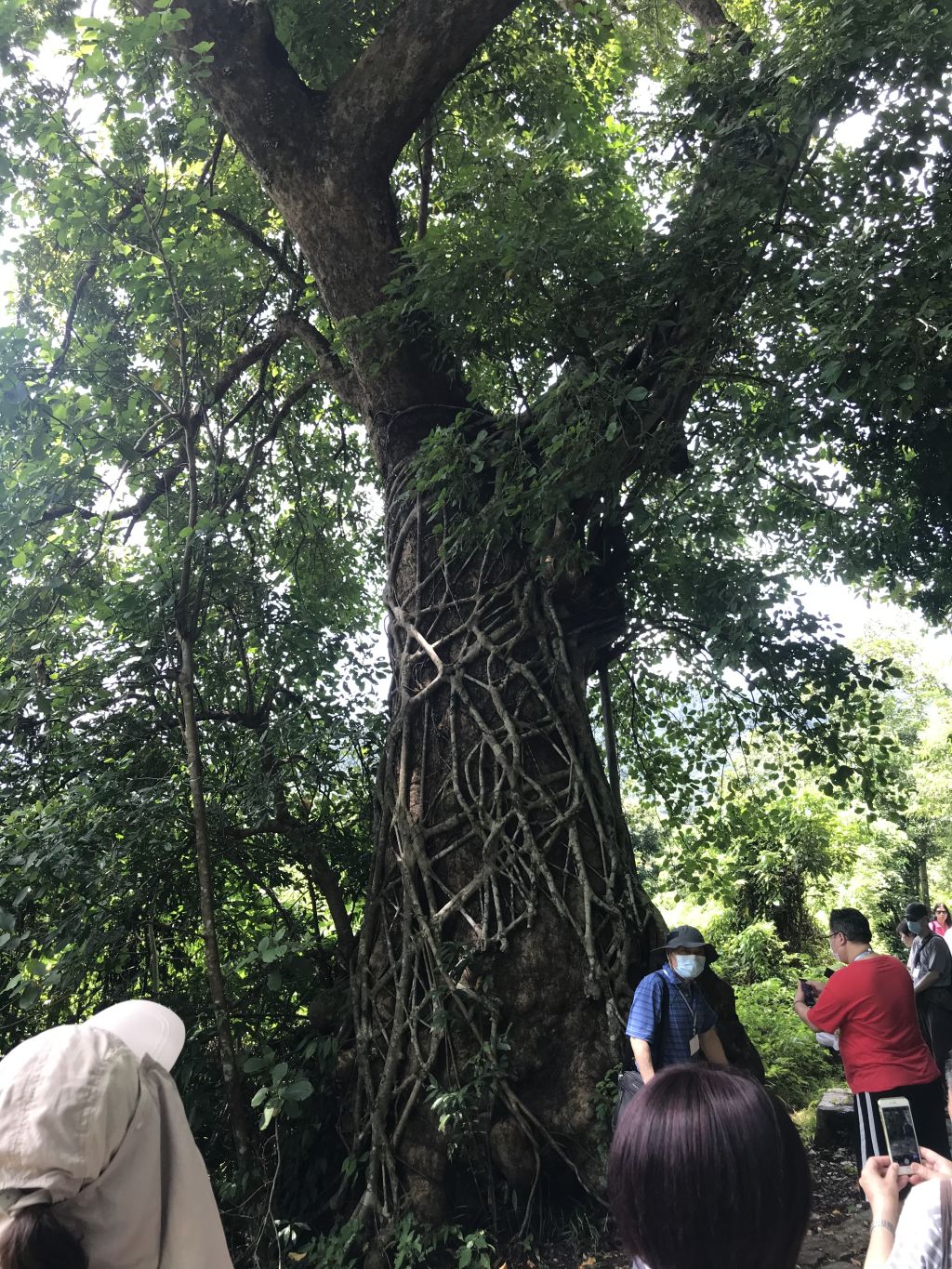 The trunk diameter of this [Autumn Maple] is over 2 m. Its main trunk is showing a special pattern formed by the roots of a strangler fig growing on the tree. This special life-form can be seen occasionally in Hong Kong.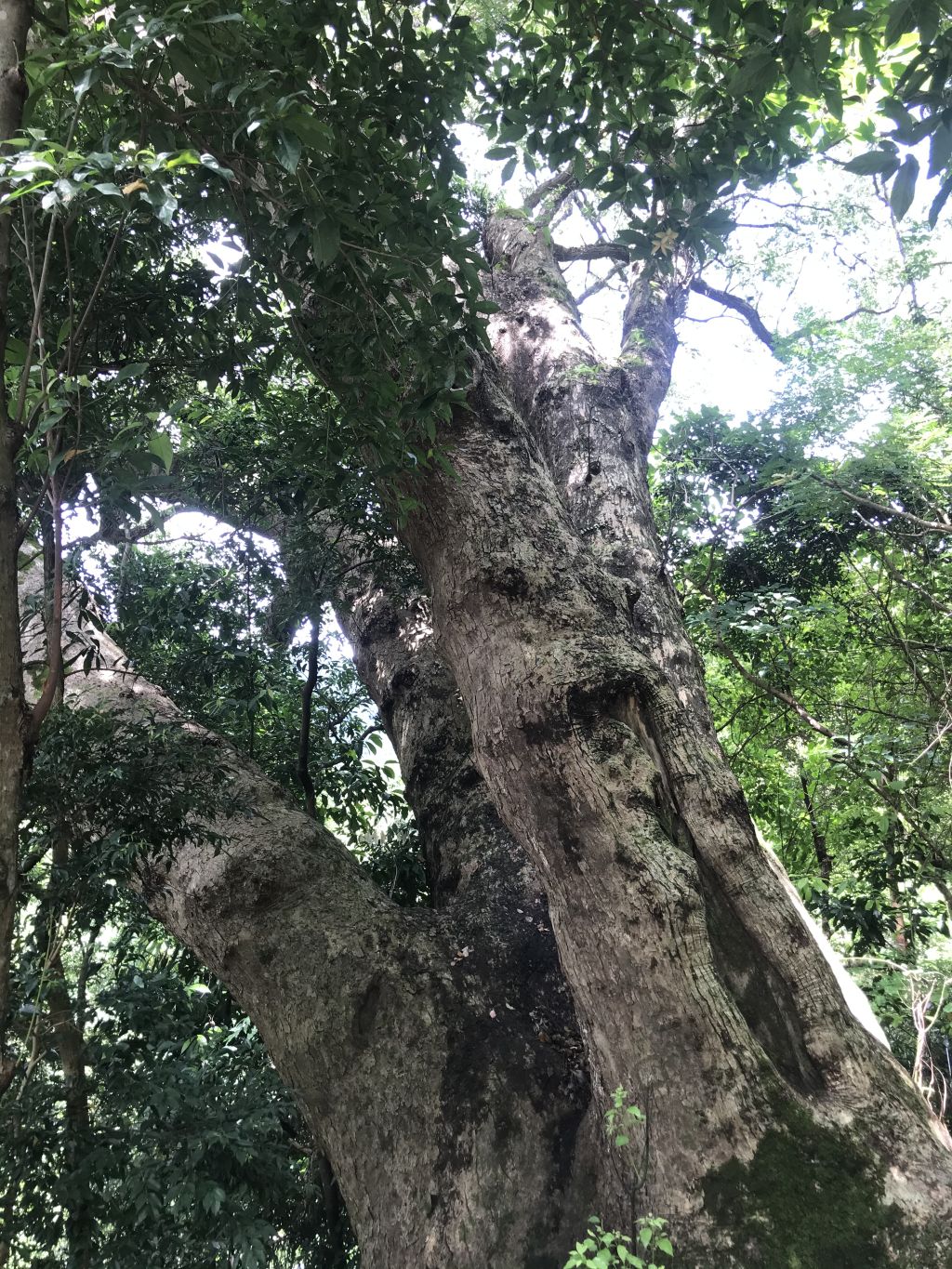 The estimated age of this huge old tree is 100 years or older. Although only four main trunks remain, this tree is commonly called "five-finger camphor tree" owing to its history related to Lai Chi Wo Village.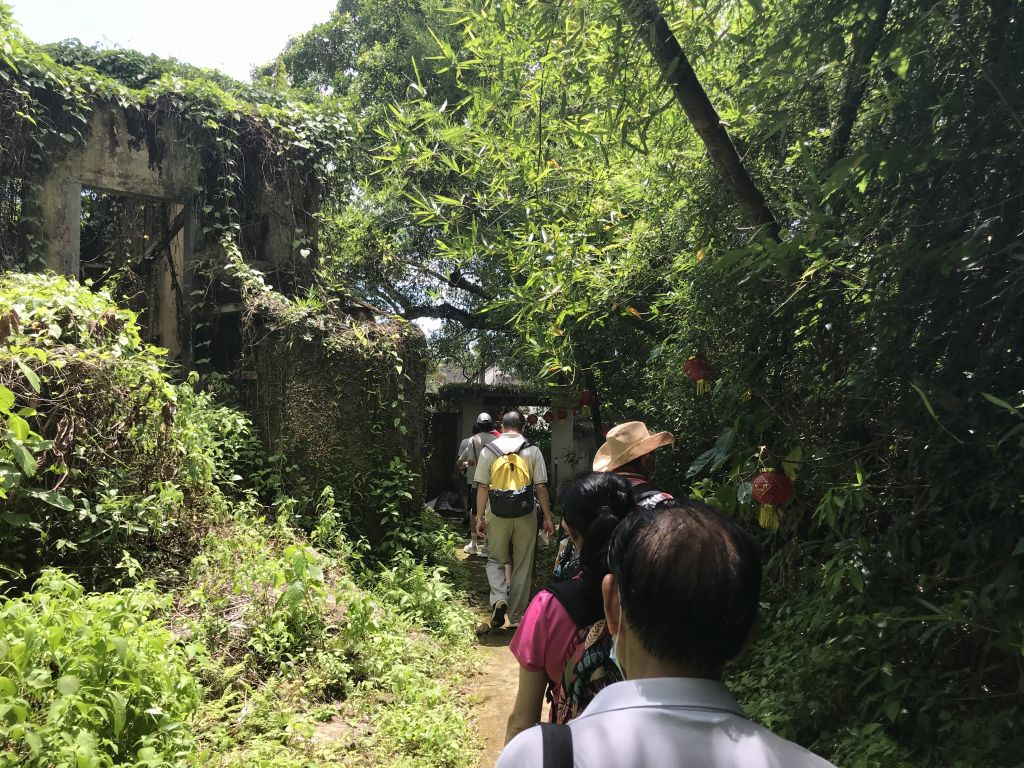 The plants in Lai Chi Wo are well protected.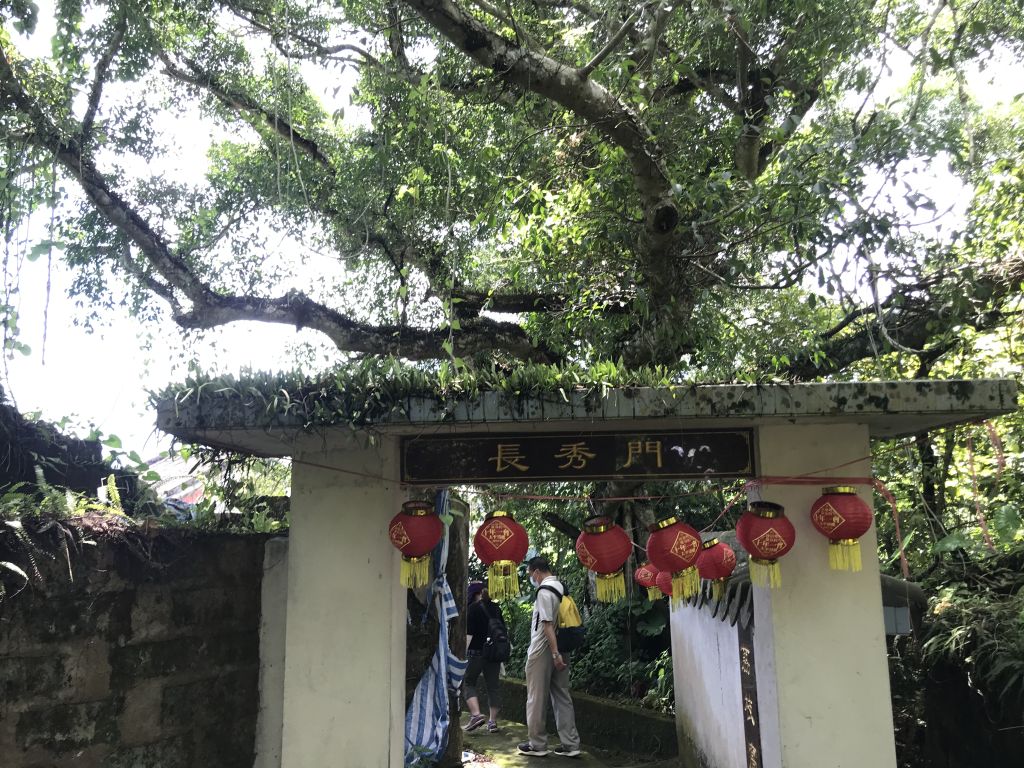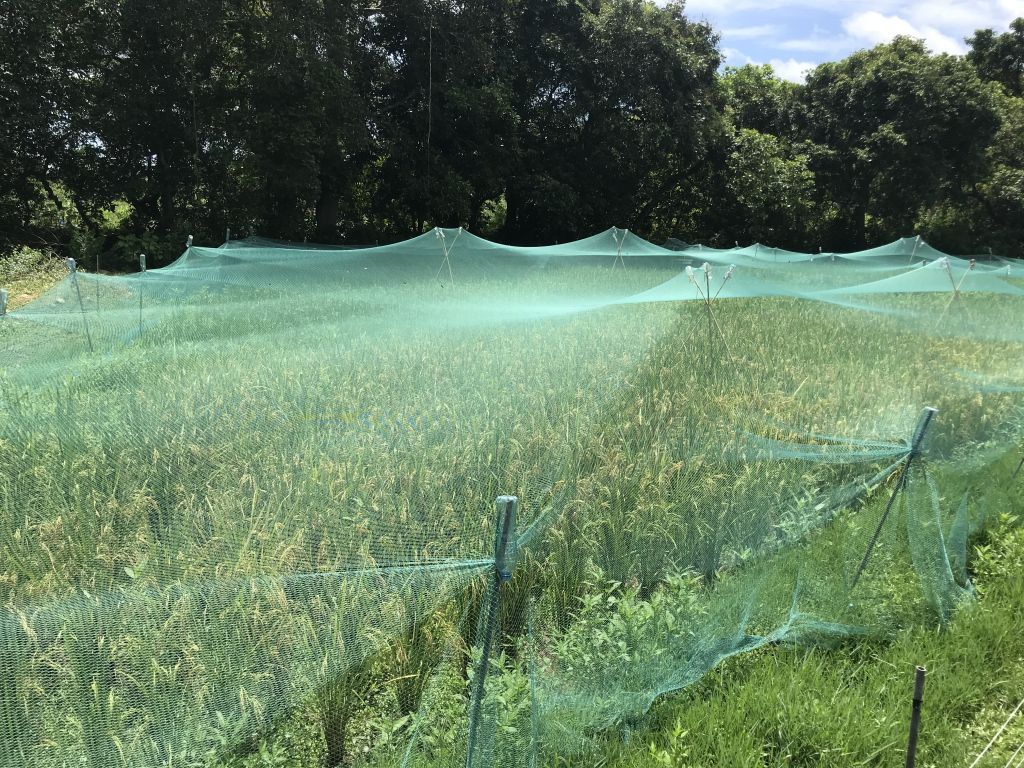 Rice grown by local villagers.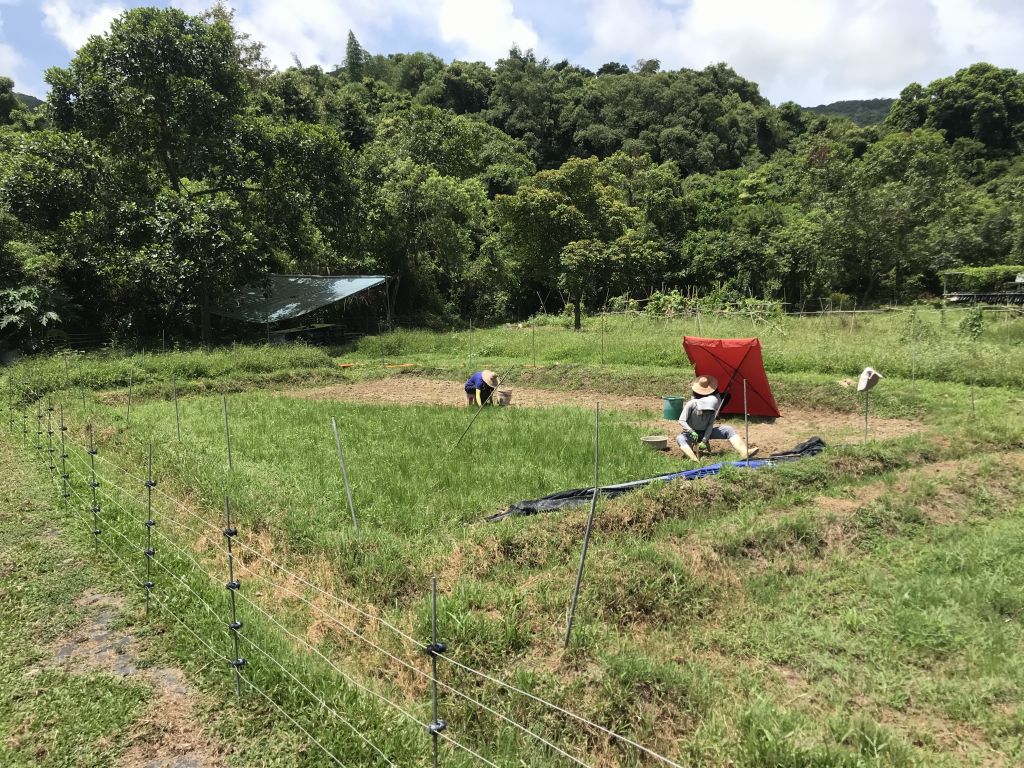 The villagers are farming.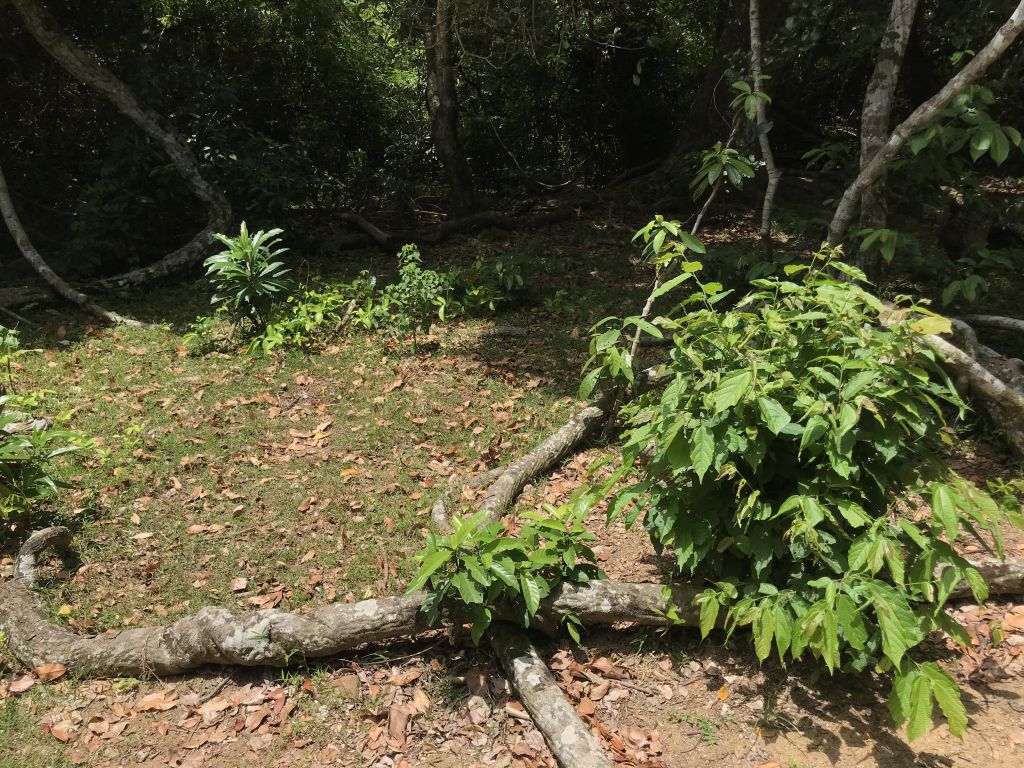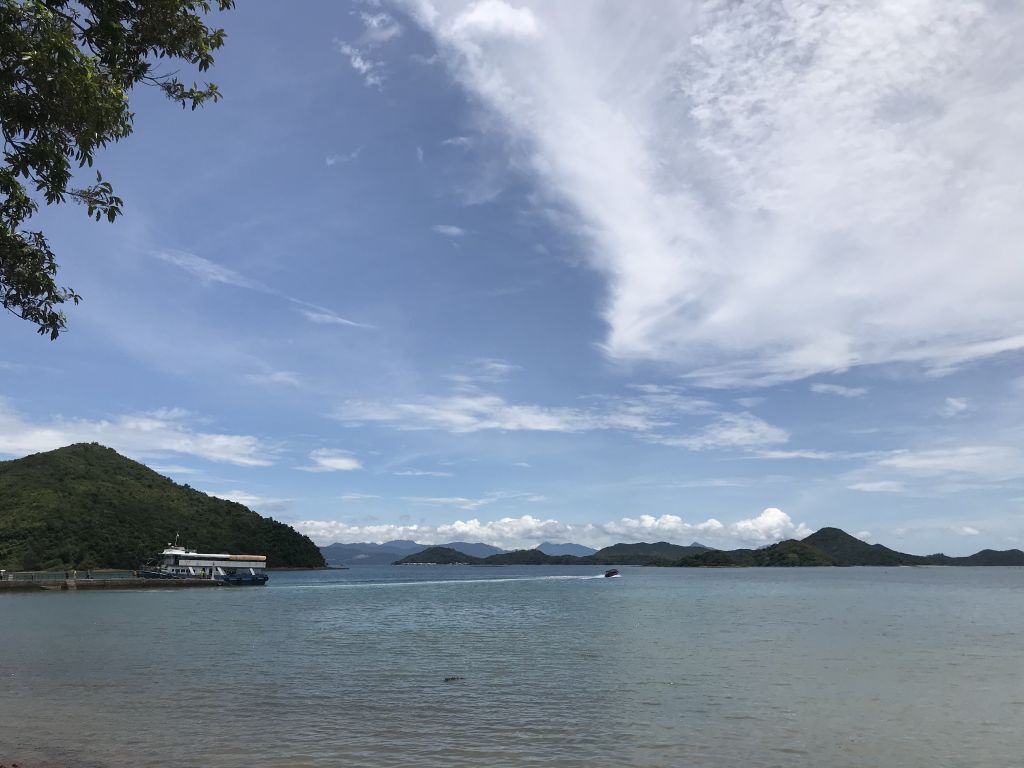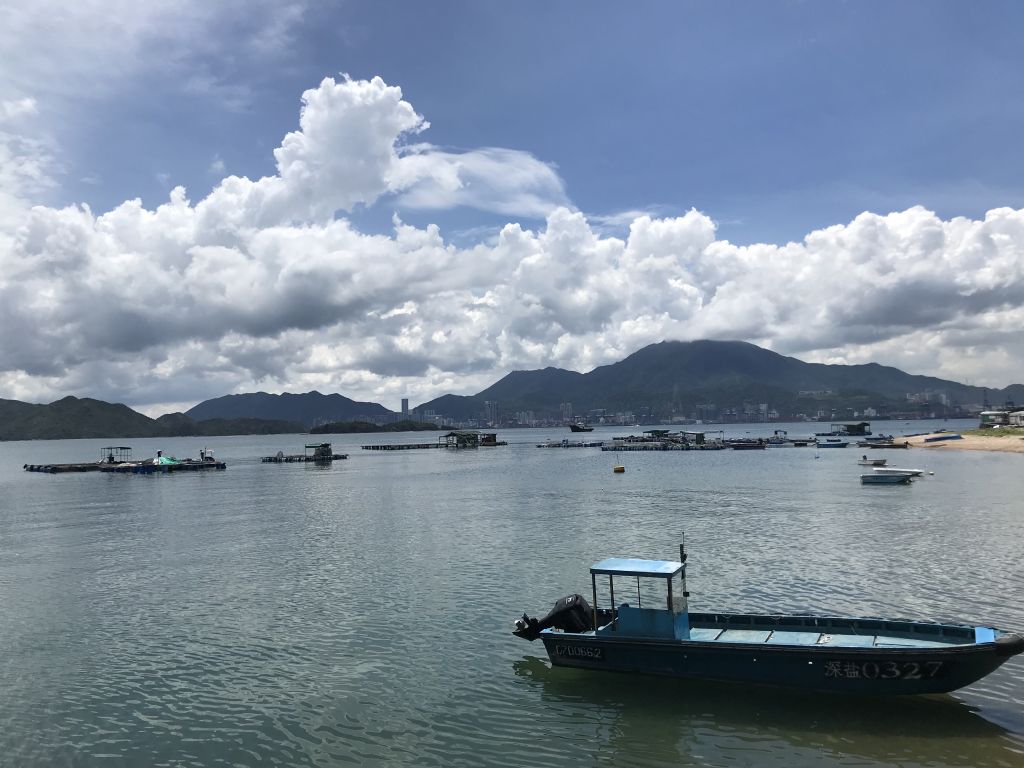 Kat O is a relatively large island in Double Haven, in the northeast New Territories of Hong Kong. With its many bays, it is a natural haven and an ideal anchorage for fishermen. Kat O means auspicious bay. It was originally the name of one of the island's bays and later became the name of the island. The boat from [Ma Liu Shui Pier] to Kat O is only available on Saturdays, Sundays and public holidays.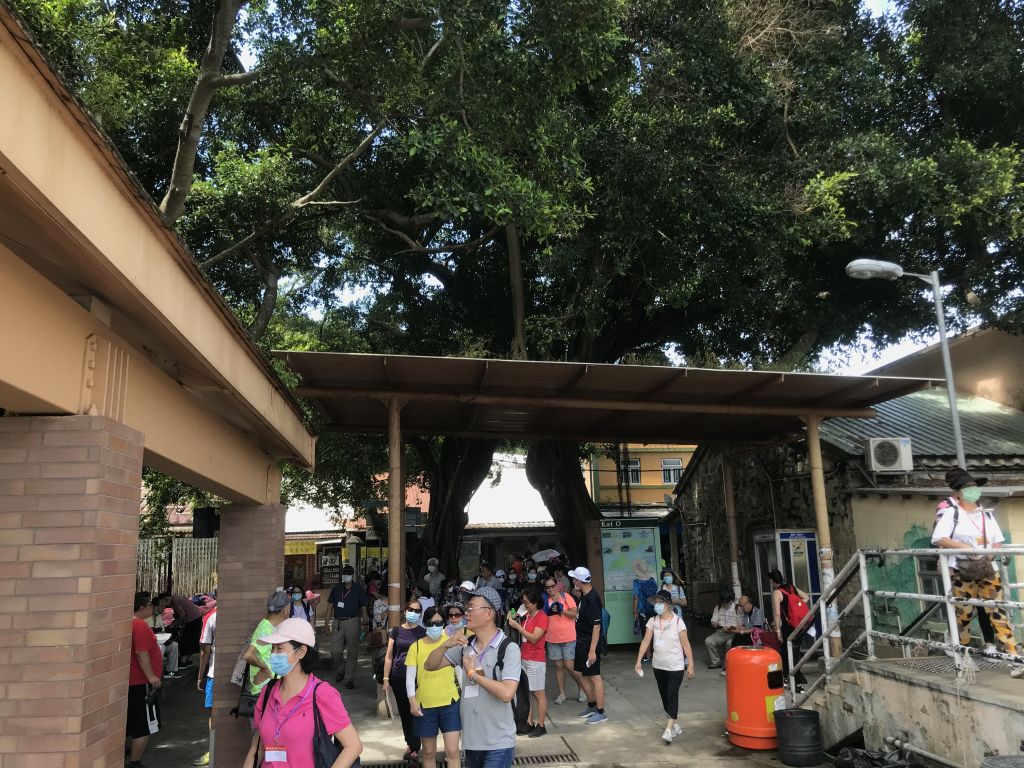 There is currently only one restaurant and scattered store on the island, but there is no hotel. The only school on the island Kat O Public School was also closed in 2005.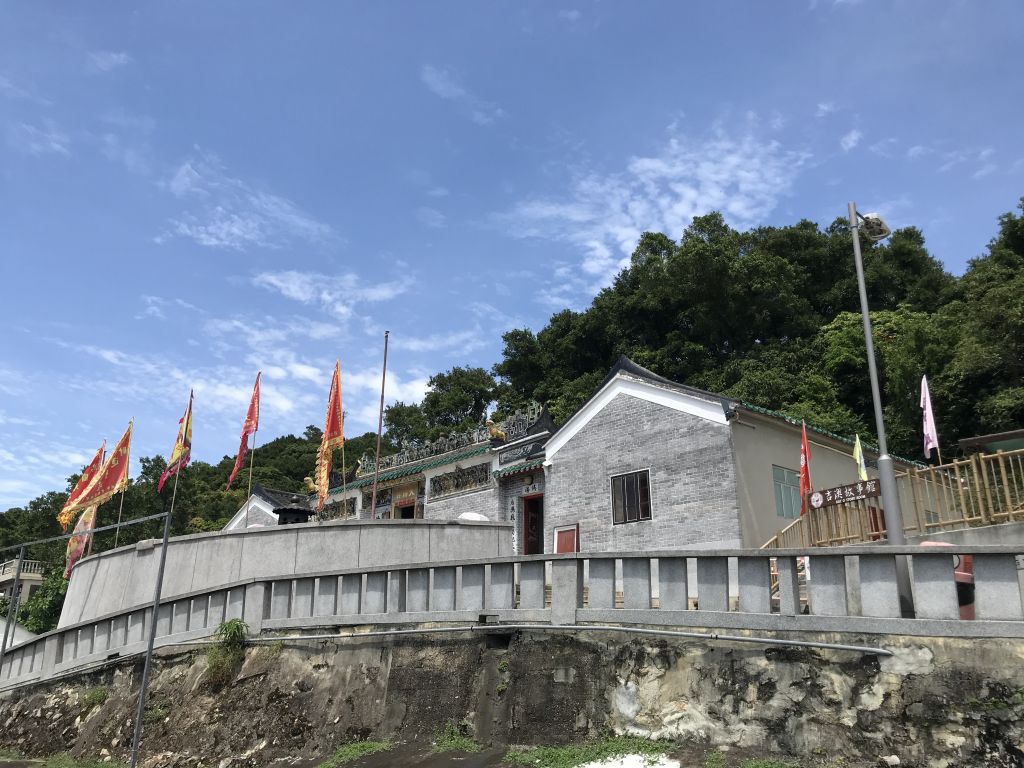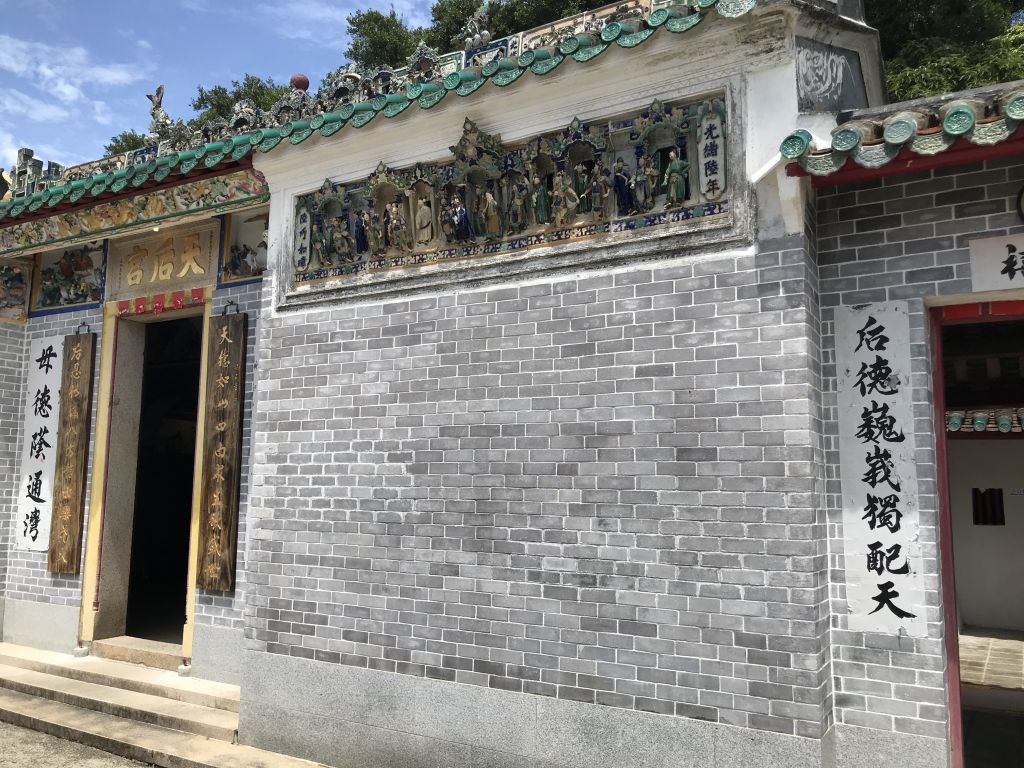 Kat O Story Room opened in Oct 2019.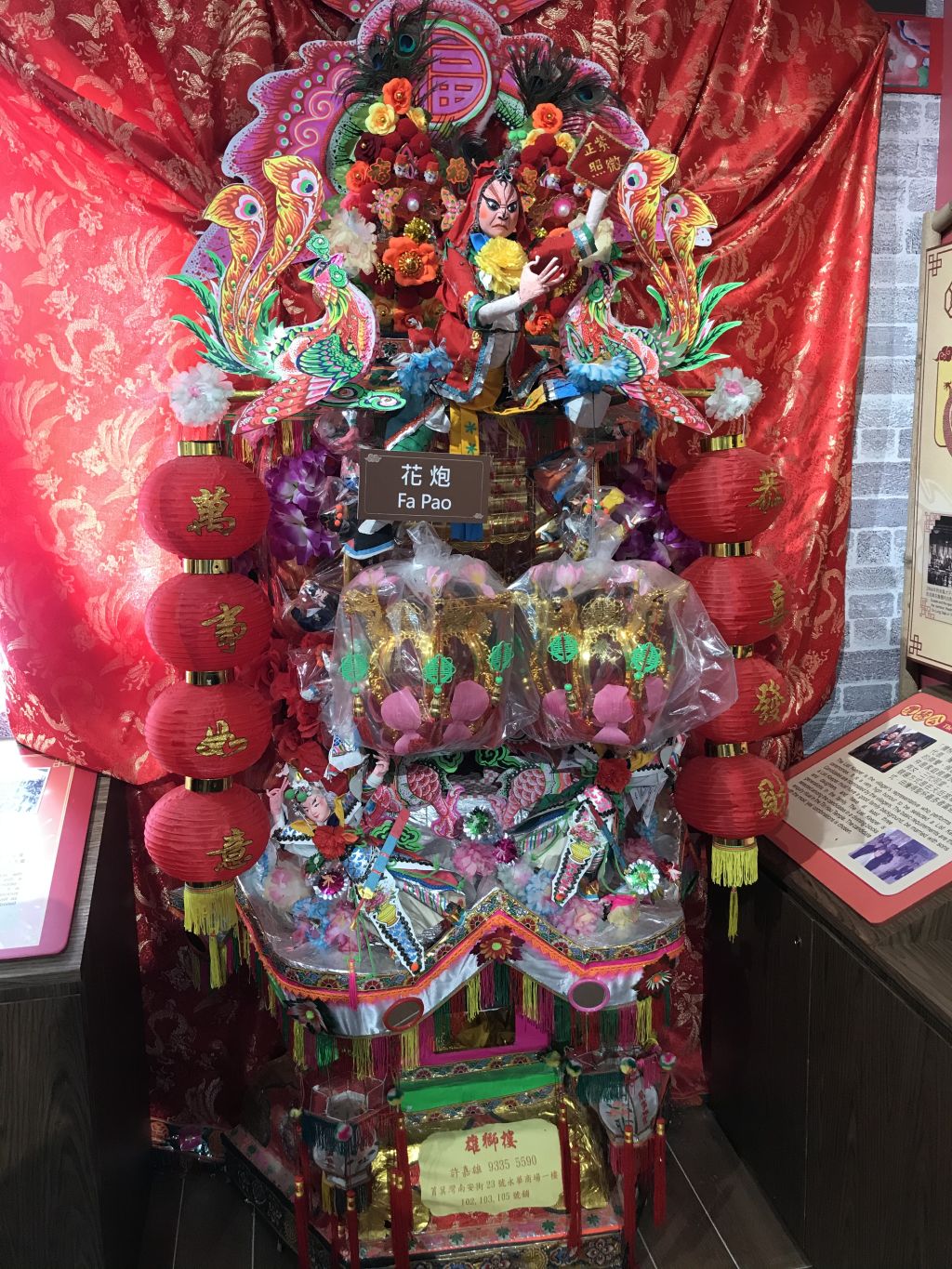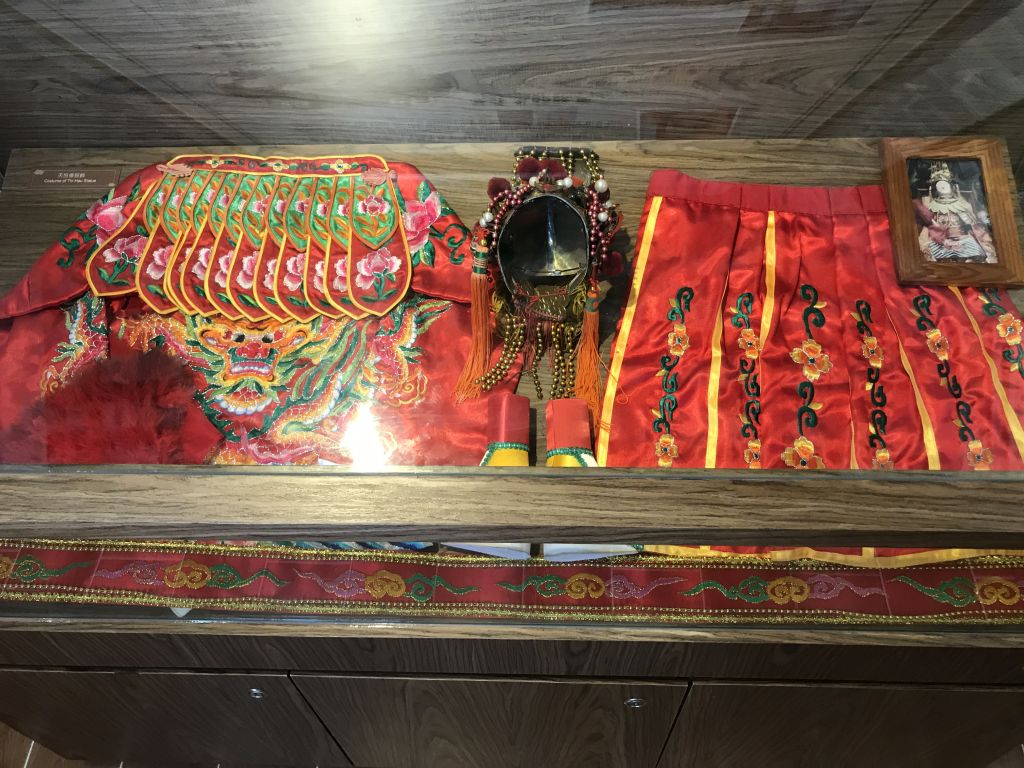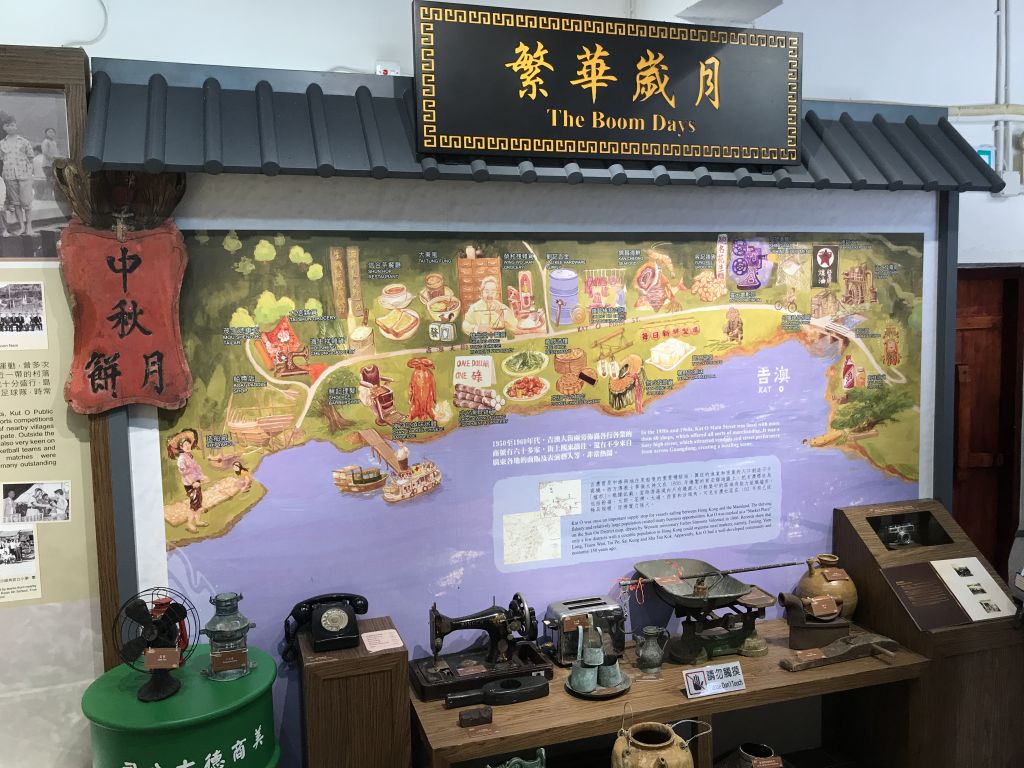 The museum was situated in the Tin Hau Temple, the oldest building on the island, it exhibits the heritage, history, stories and customs of Kat O. Episodes of island life in the past are presented with oral history testimonies, a novel way of expression.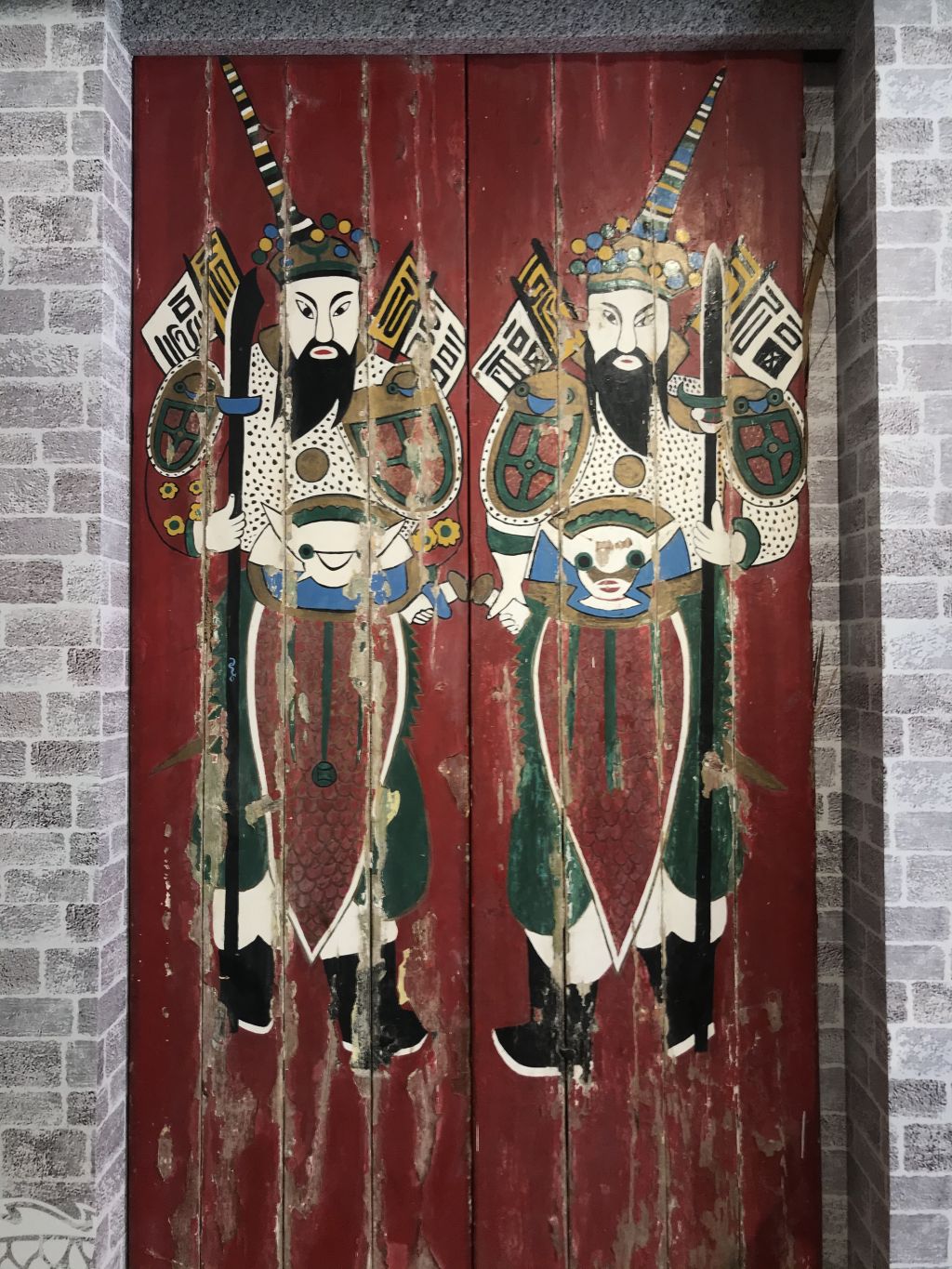 These two door gods were renovated by foreigners, so they look like foreigners

Next stop Tap Mun.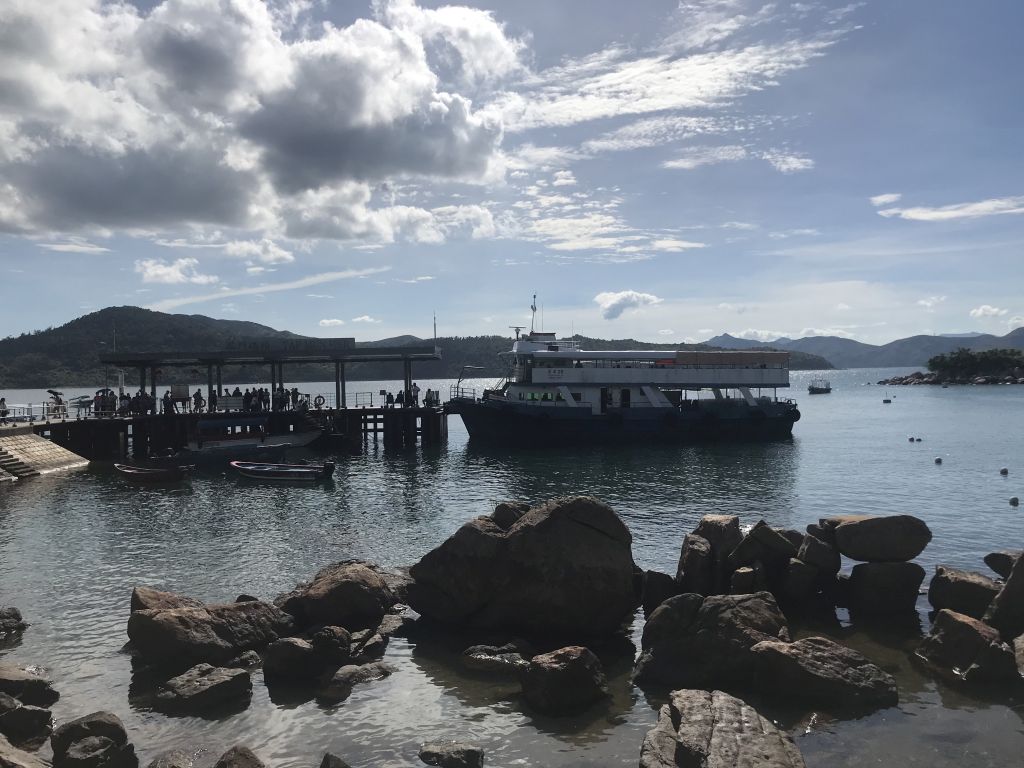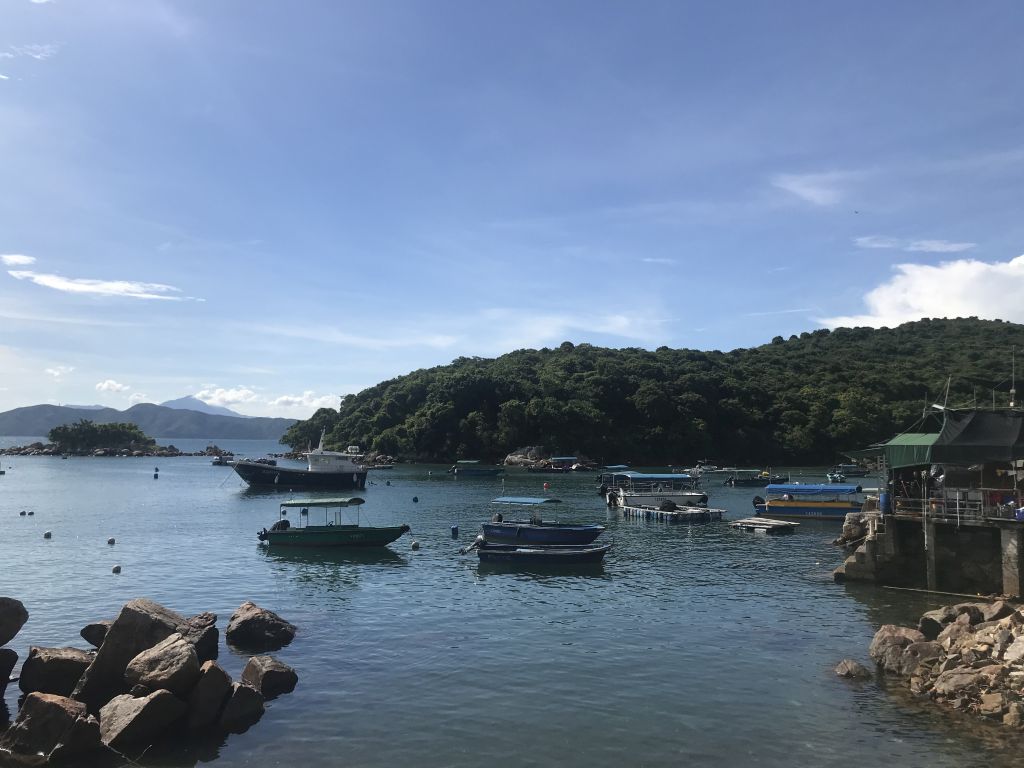 Tap Mun is an island in Hong Kong, geographically, it is almost completely surrounded by country parks, its a popular place for young people to camp.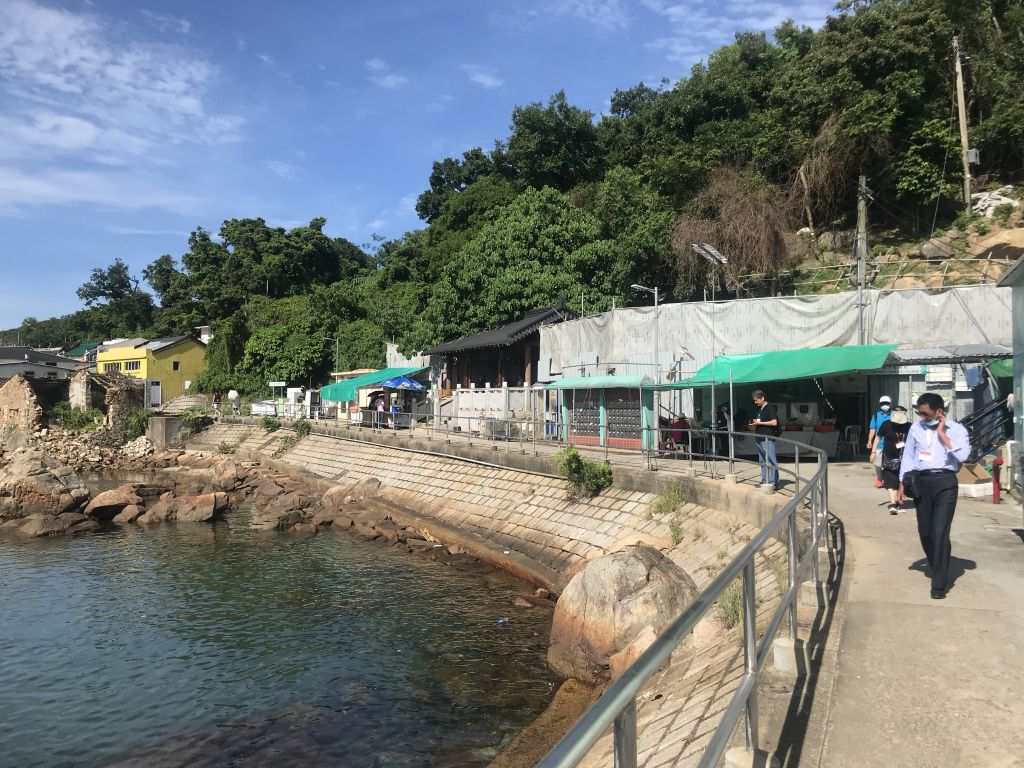 There are stalls selling seafood and some restaurants on the way along Tap Mun Street.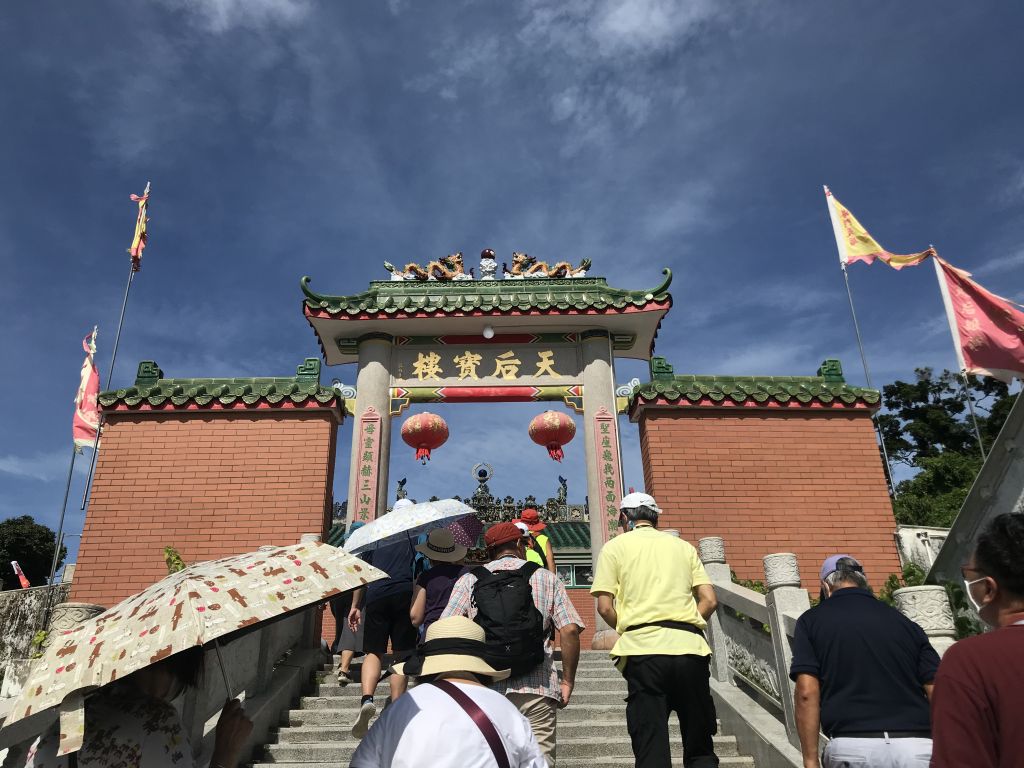 This Tian hou Temple in Tap Mun was built in the late Ming and early Qing dynasties and has a history of nearly 400 years. There is a trail on the left hand side, you can go to the popular attractions of Tap Mun.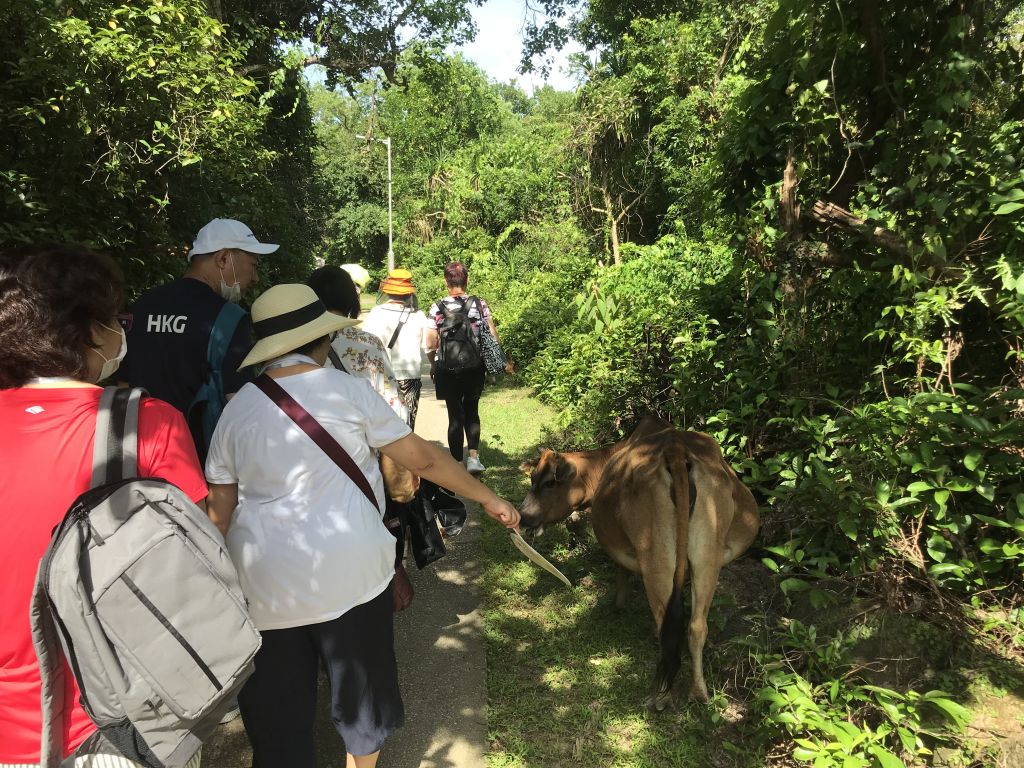 Tap Mun's cattle are not afraid of people at all.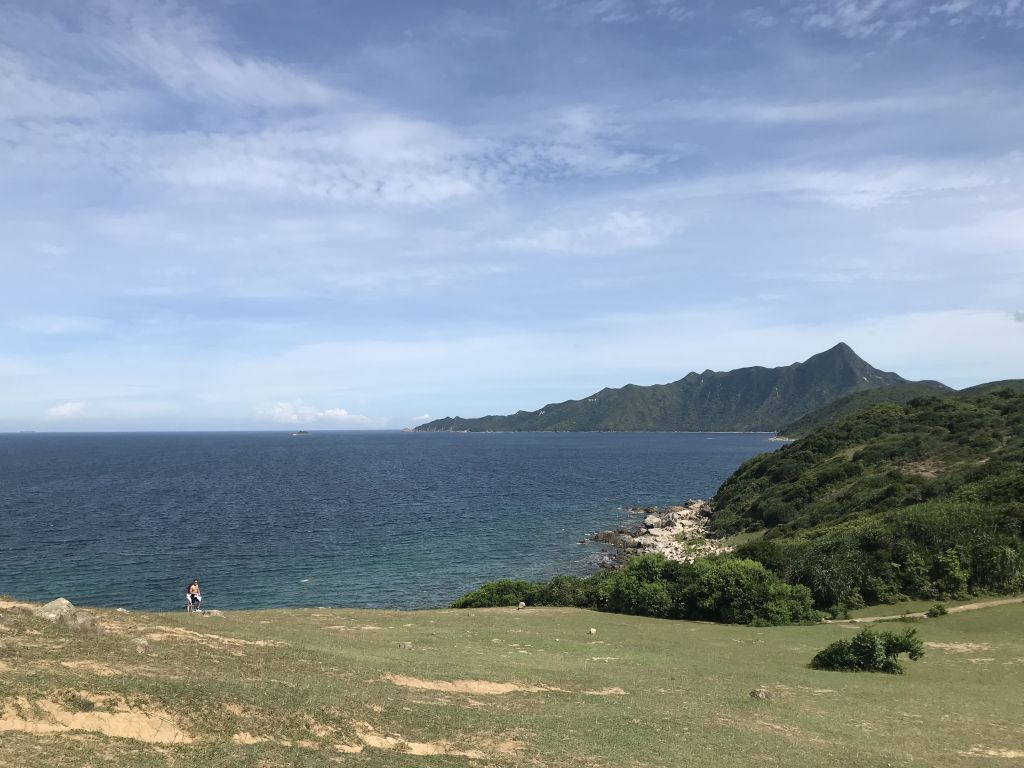 Big grassland and invincible sea views, this is the place where Tap Mun must check-in.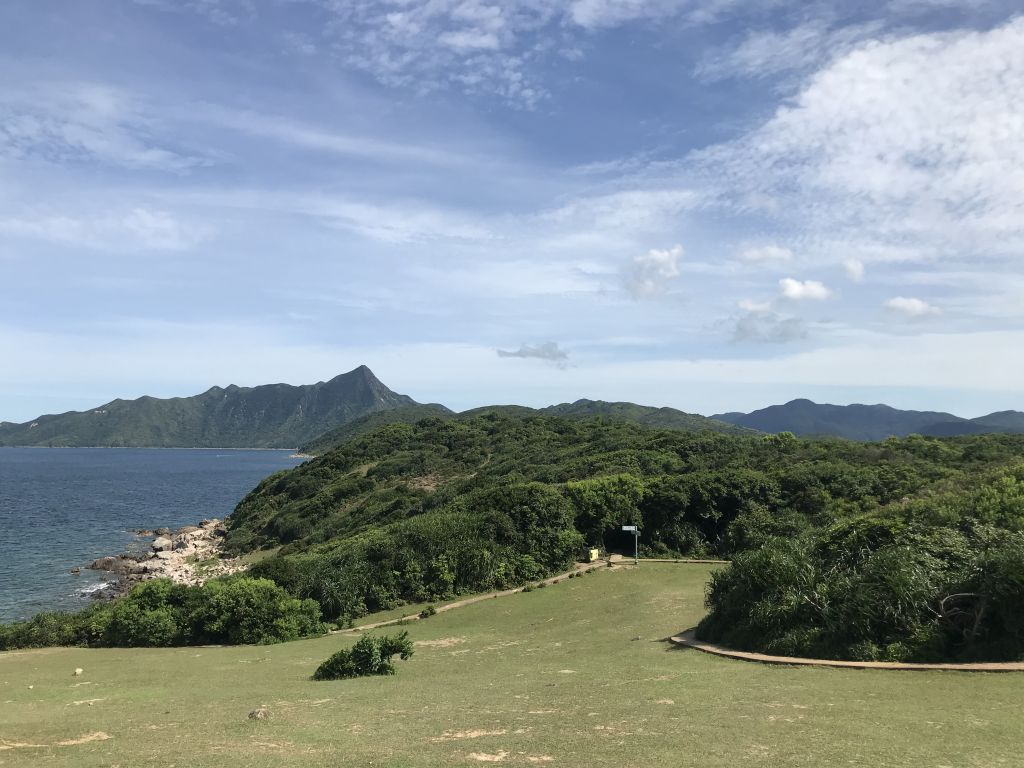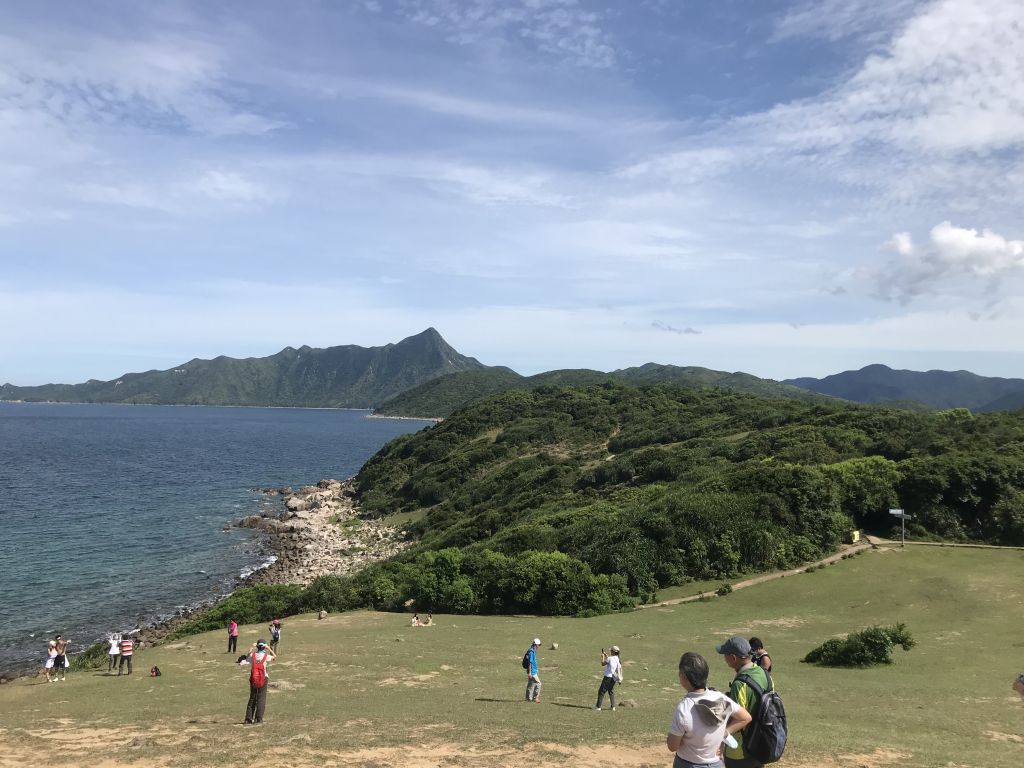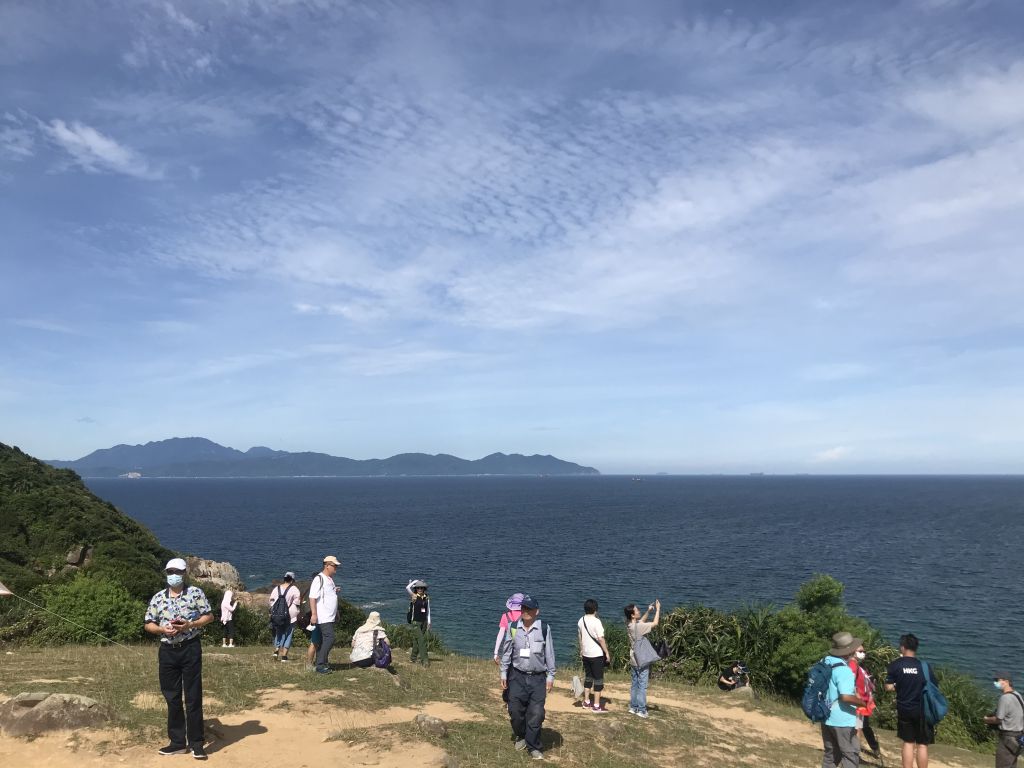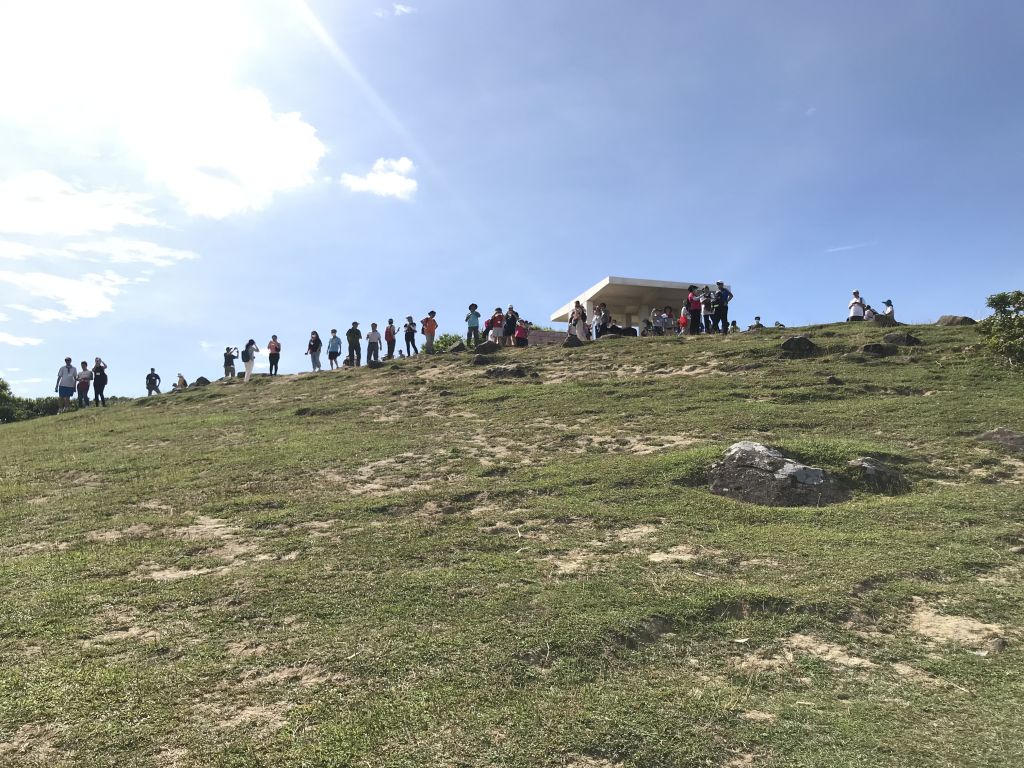 This big grassland is a popular place for camping and picnics.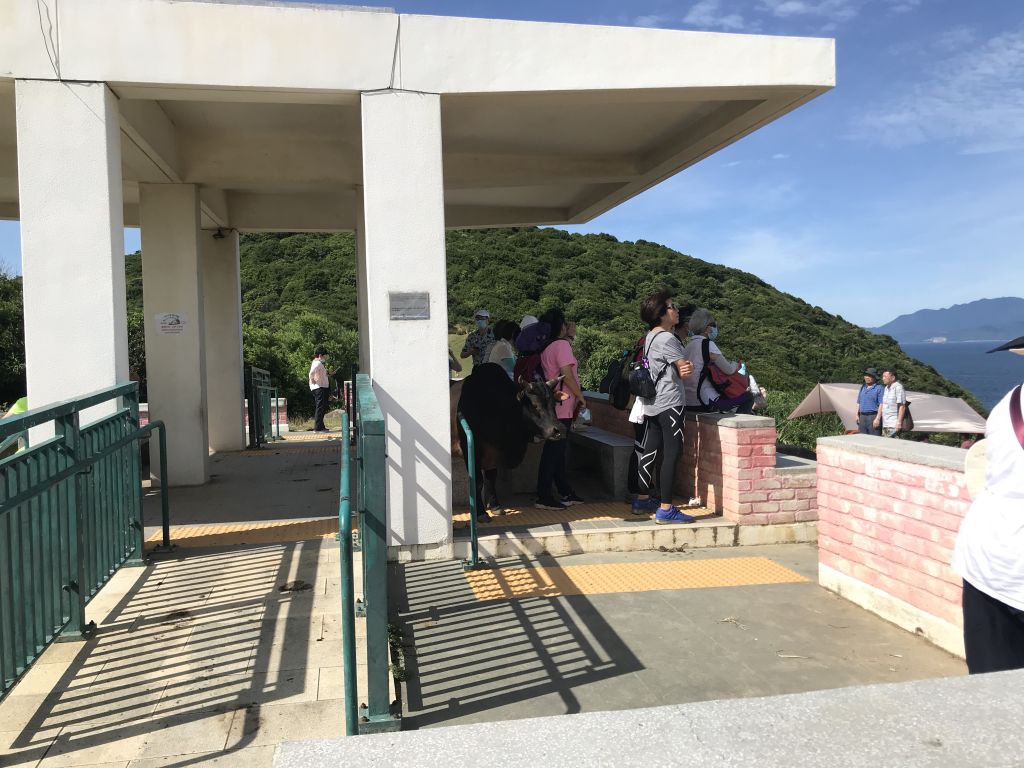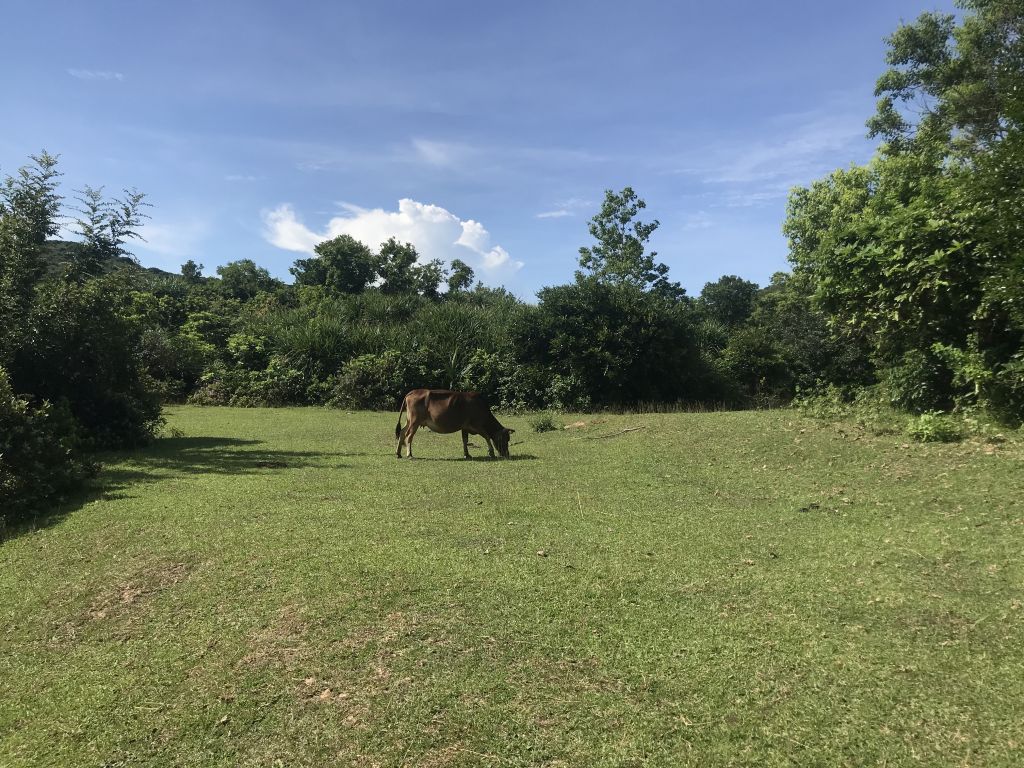 Tap Mun's cattle are very docile, but pay attention to safety.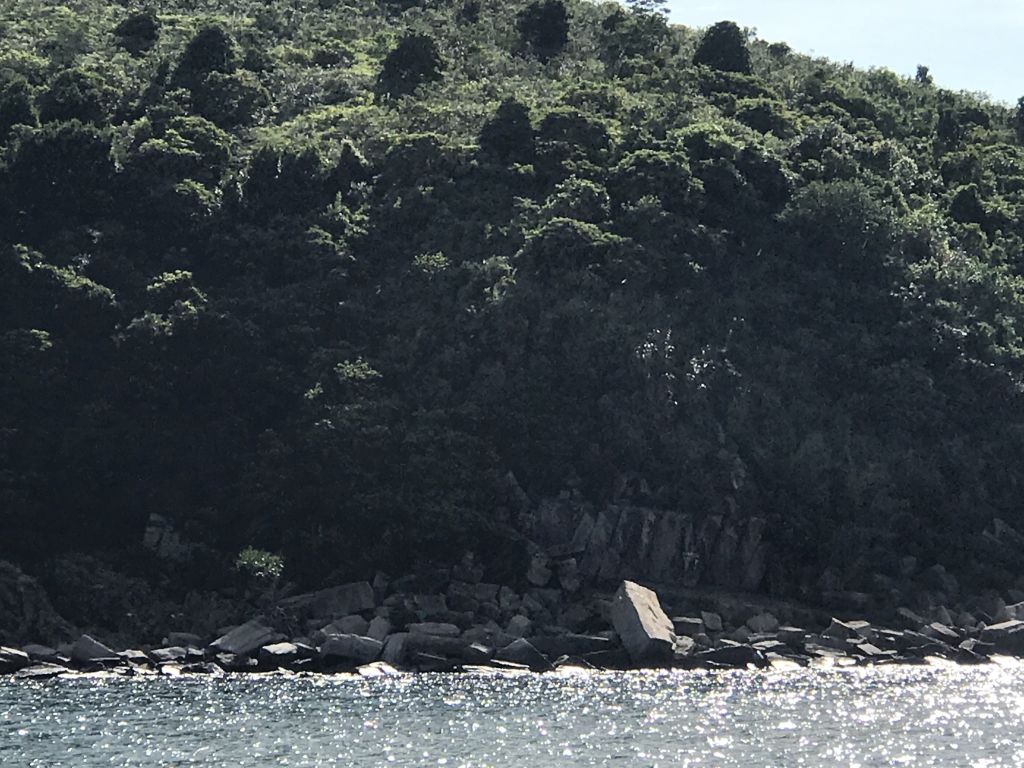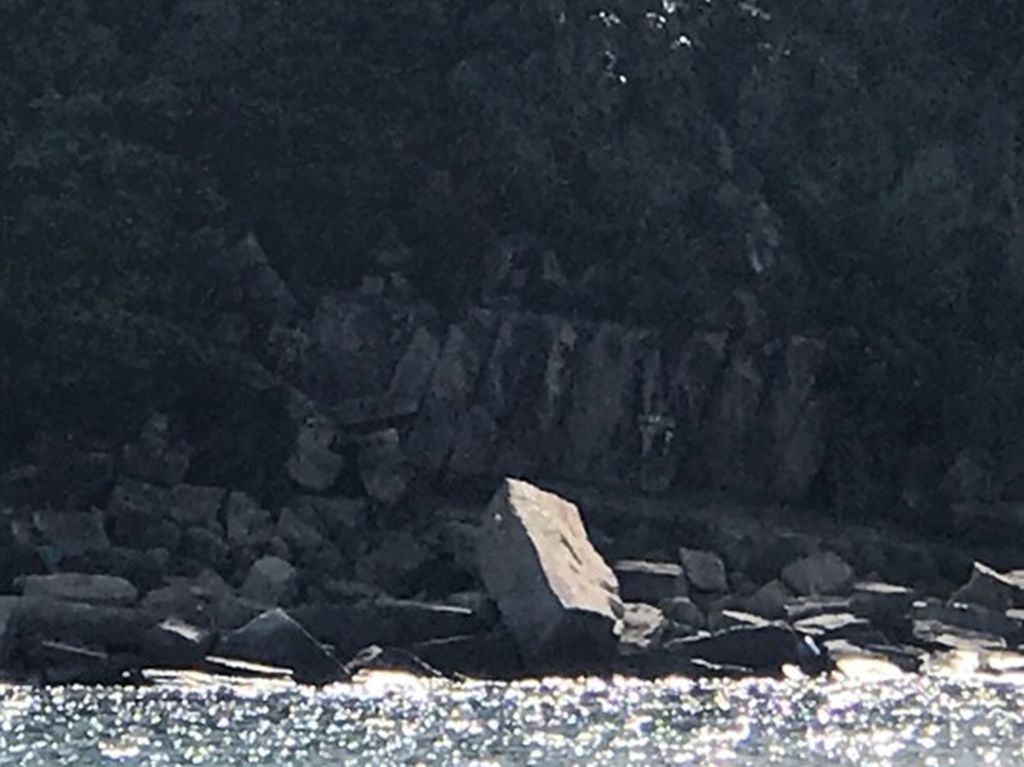 On the return trip, you can see the "Coffin Stone", which means " Promotion & Get rich" in Chinese.
See you next time!
Some information comes from the Internet.
CCT-Max 30 / 06 / 2020