Bowen Road Lover's Stone
The Lover's Stone at Bowen Road, Wan chai, Hong Kong is very famous. The Lover's stone is said to have the power of giving happy marriages for those who worshipped it. Legend has it that after the Second World War, a Japanese officer fell in love with a girl, but was opposed by the girl's family. After that, two of them stayed on the mountain, and finally died next to the stone pillars of Bowen Road. Turned into stone. The story is widely circulated, and people have prayed to this stone for marriage, and it has become the Lover's Stone.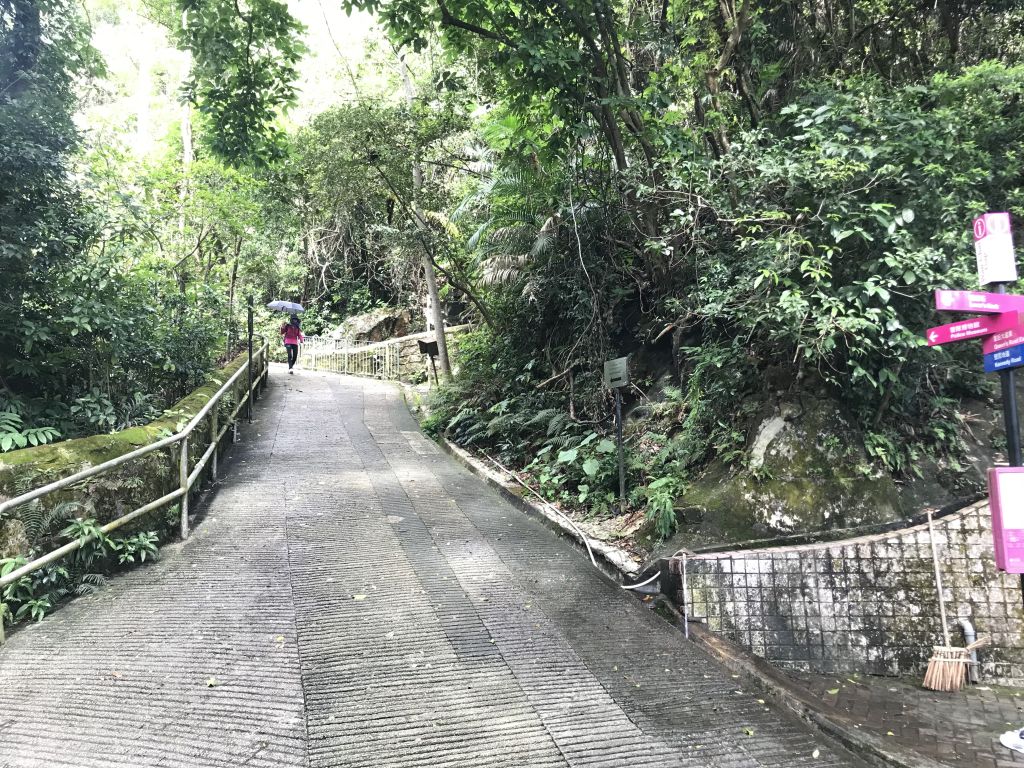 How to go to Lover's Stone can refer to the previously published travel notes of Aberdeen Reservoir.
After passing [Wan Chai Gap Road], there is a branch road at the end, When you go to Aberdeen Reservoir, you should go to the direction of the Police Museum, and when you go to the Lover's Stone, you should go to the direction of Bowen Road Park.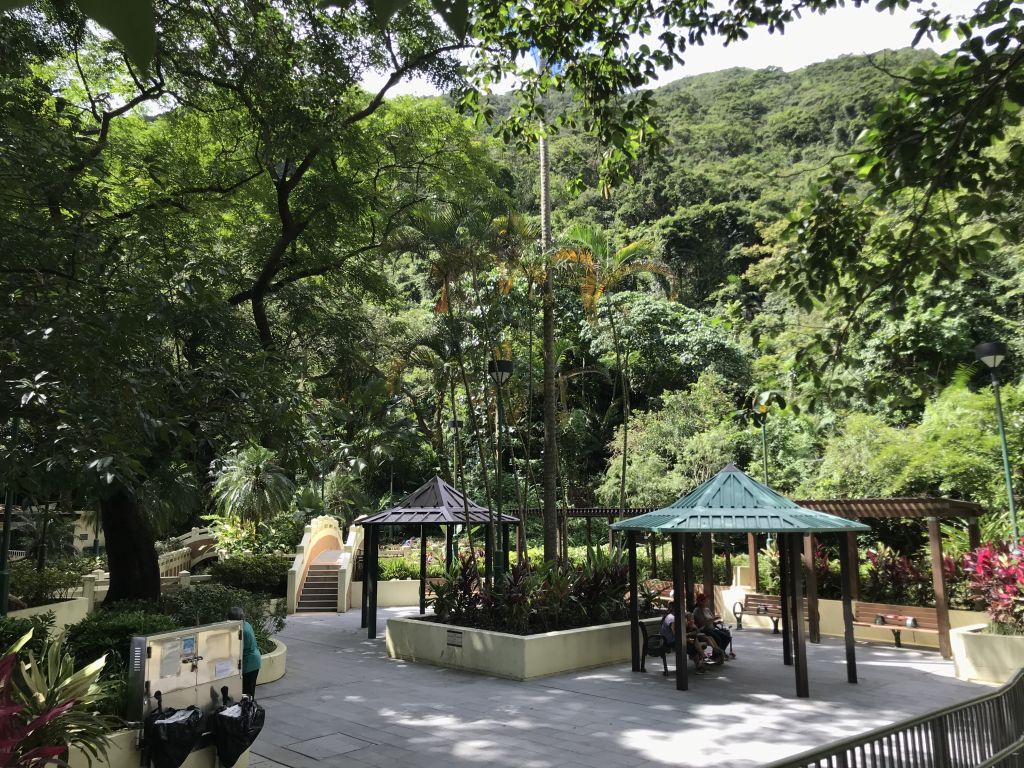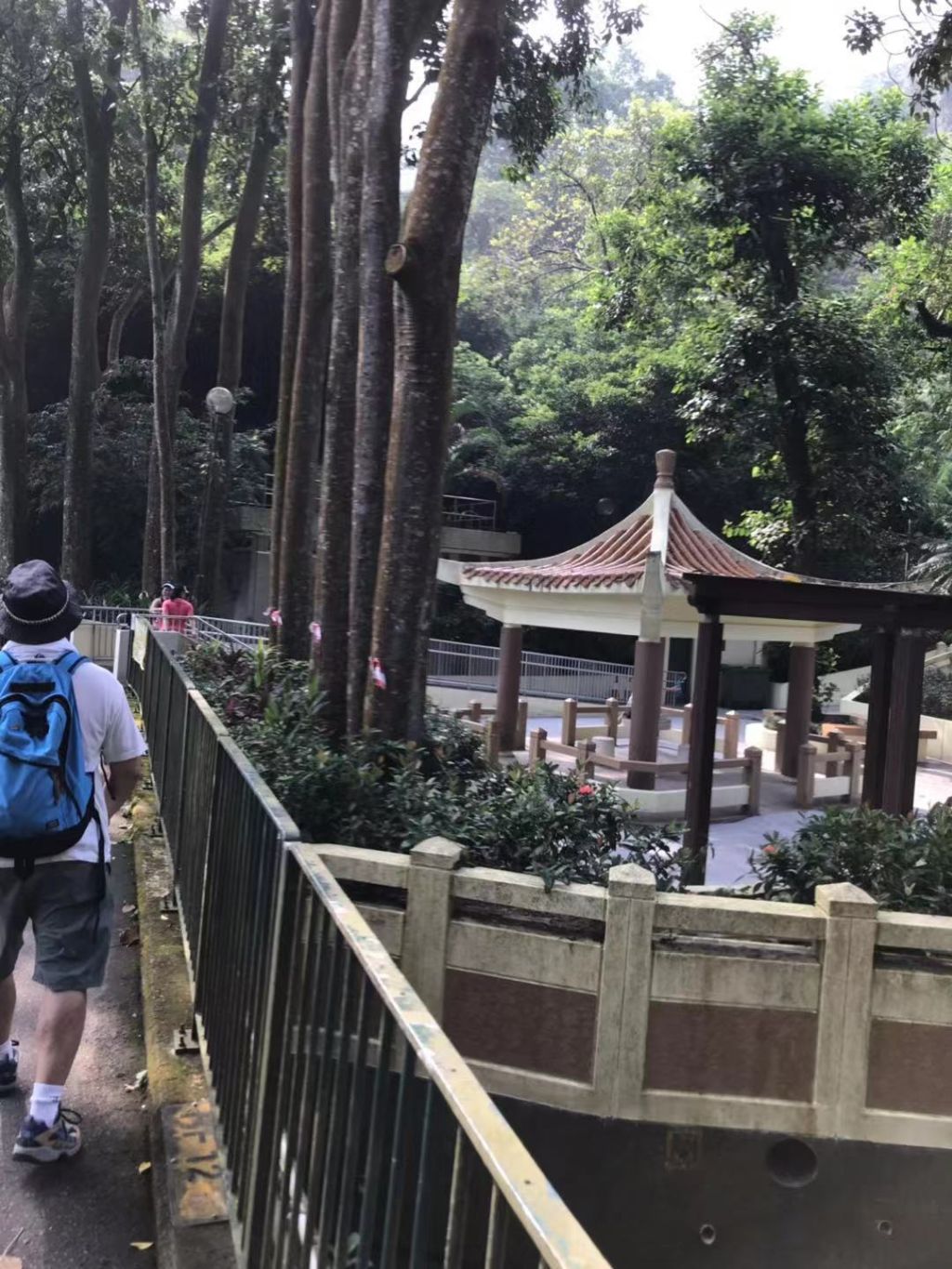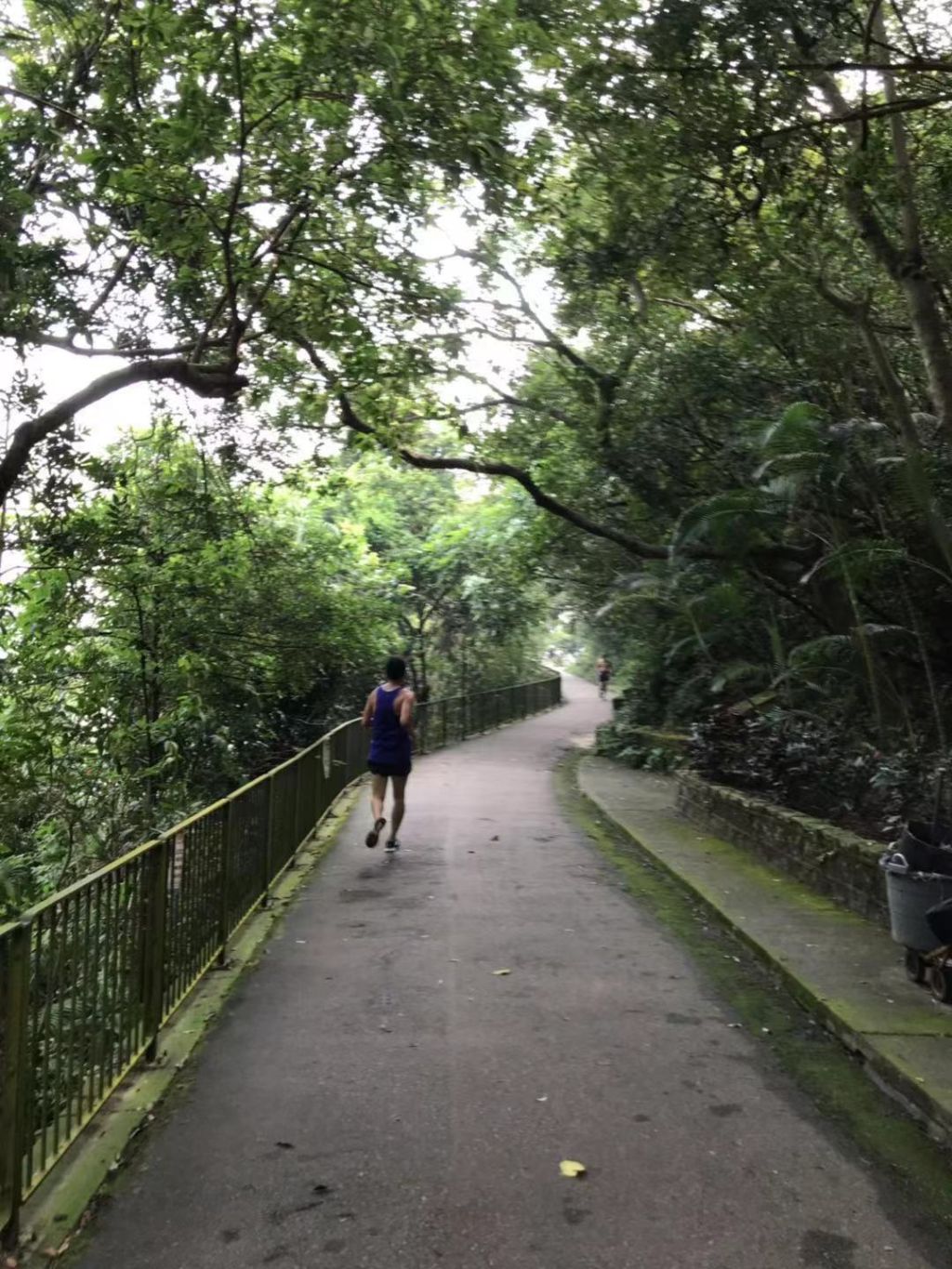 Bowen Road Fitness Walking Track is suitable for morning exercises and running.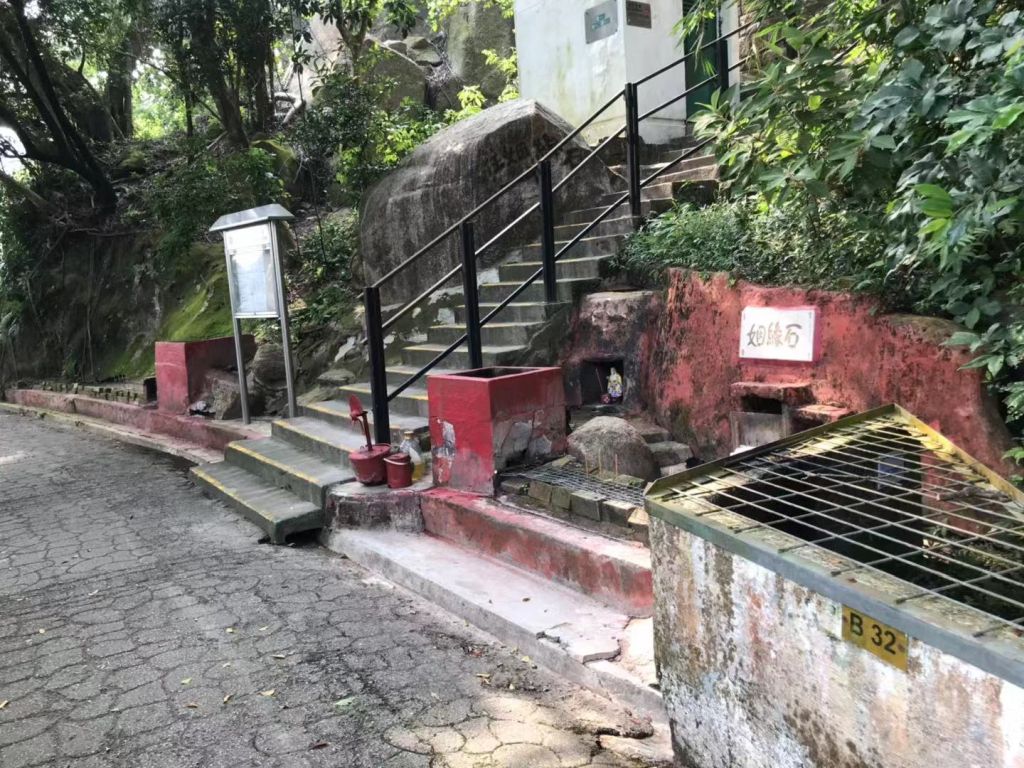 About 500 meters away from Bowen Road Park is the Garden of Lover's Stone on Bowen Road.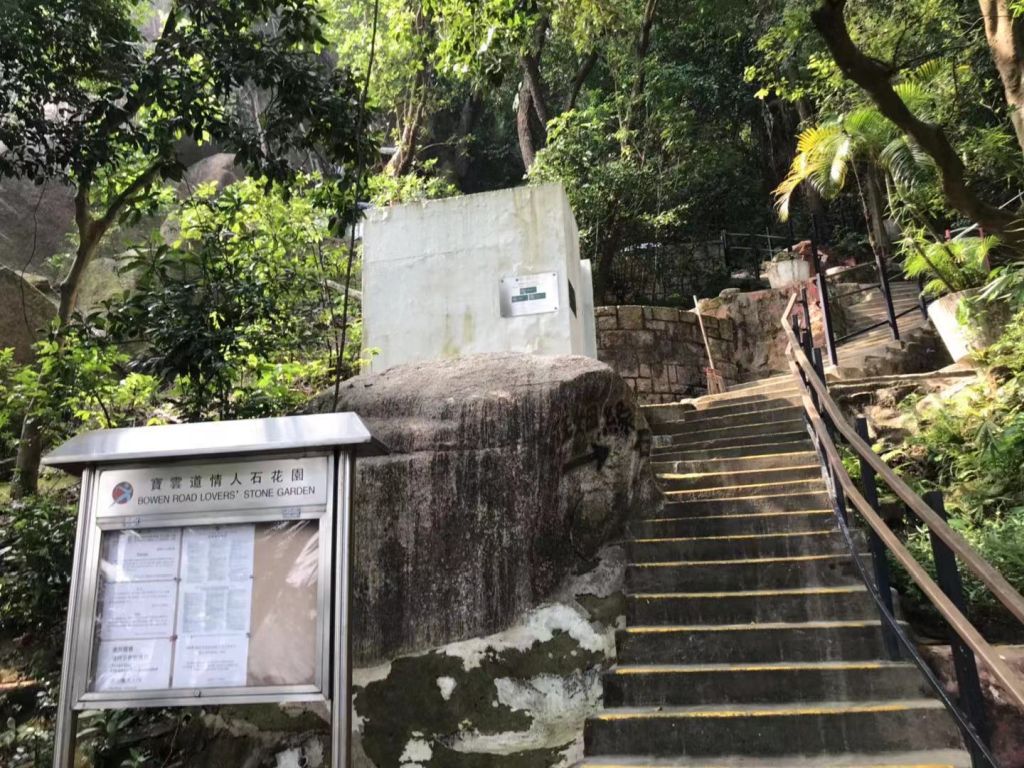 After going straight up the stairs, there is a small temple. You can ask the 廟祝 that a person whose duty is to keep incense burning at a temple about the matter of seek marriage.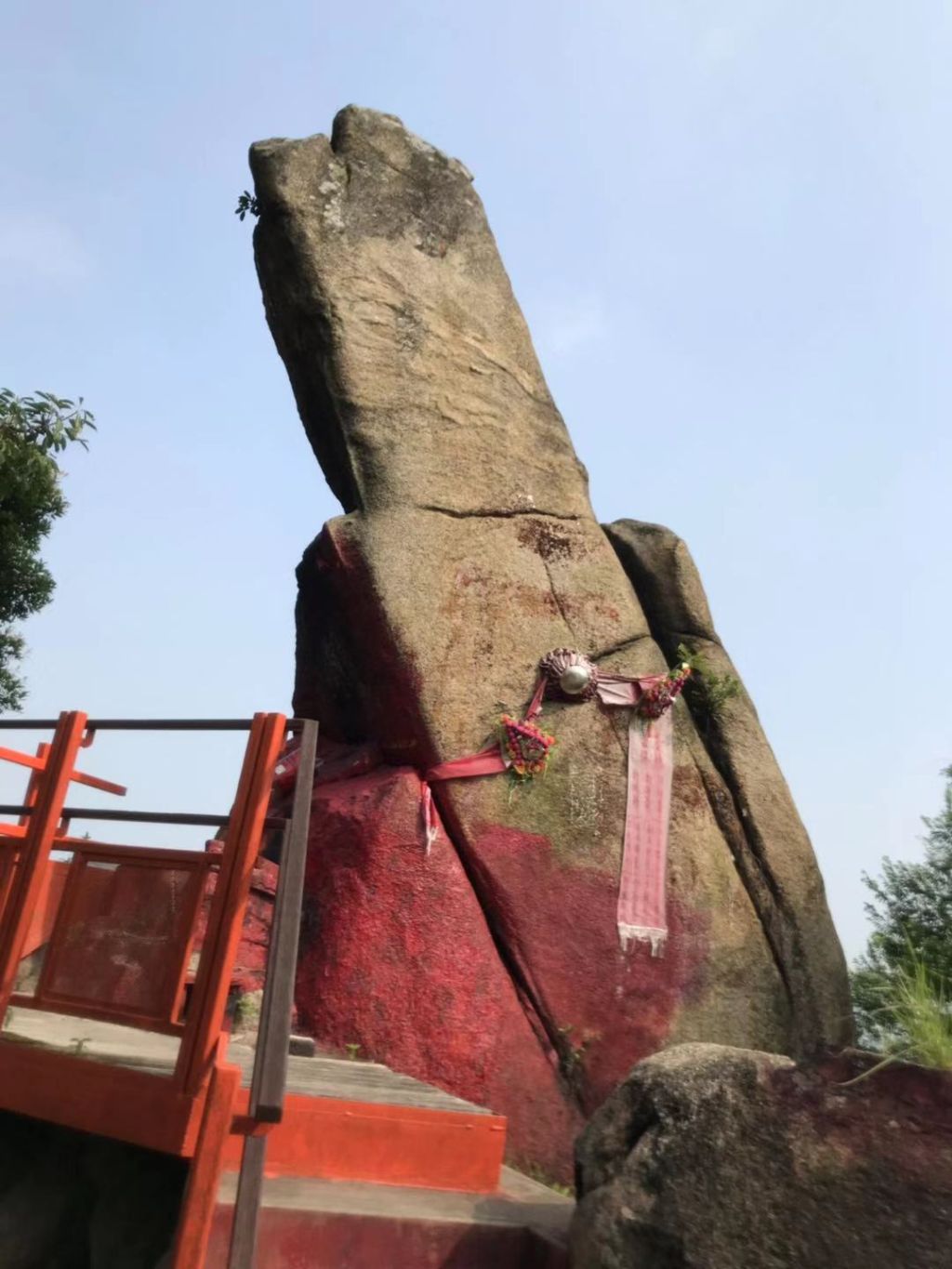 Lover's Stone. It is said that there are good days and the most traditional method for worship the Lover's Stone. Every sixth, 16th and 26th day of the lunar calendar are the best days to worship. It is best to worship three days in a month, or worship three times in one day and pray sincerely.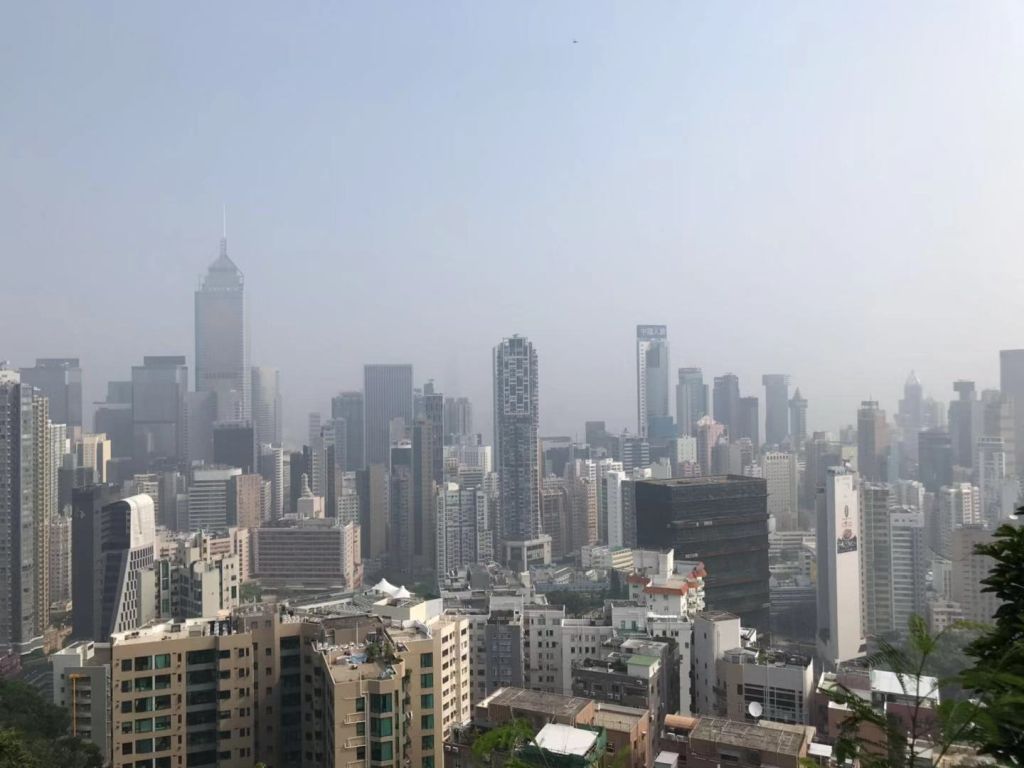 Overlooking Wan Chai.
CCT - MAX 05/08/2020