High West Viewing Point

High West is west of Victoria Peak, north of Pok Fu Lam and south of Lung Fu Shan. The mountain entrance is located at (the Peak) the junction of Hatton, Lugard and Harlech Road.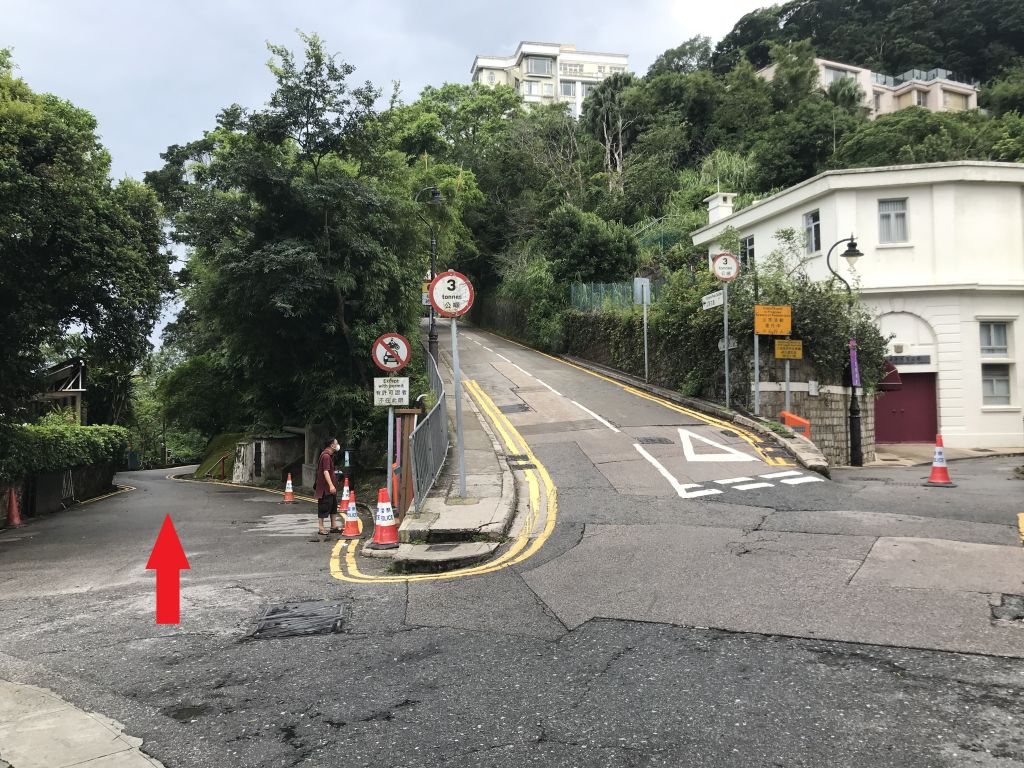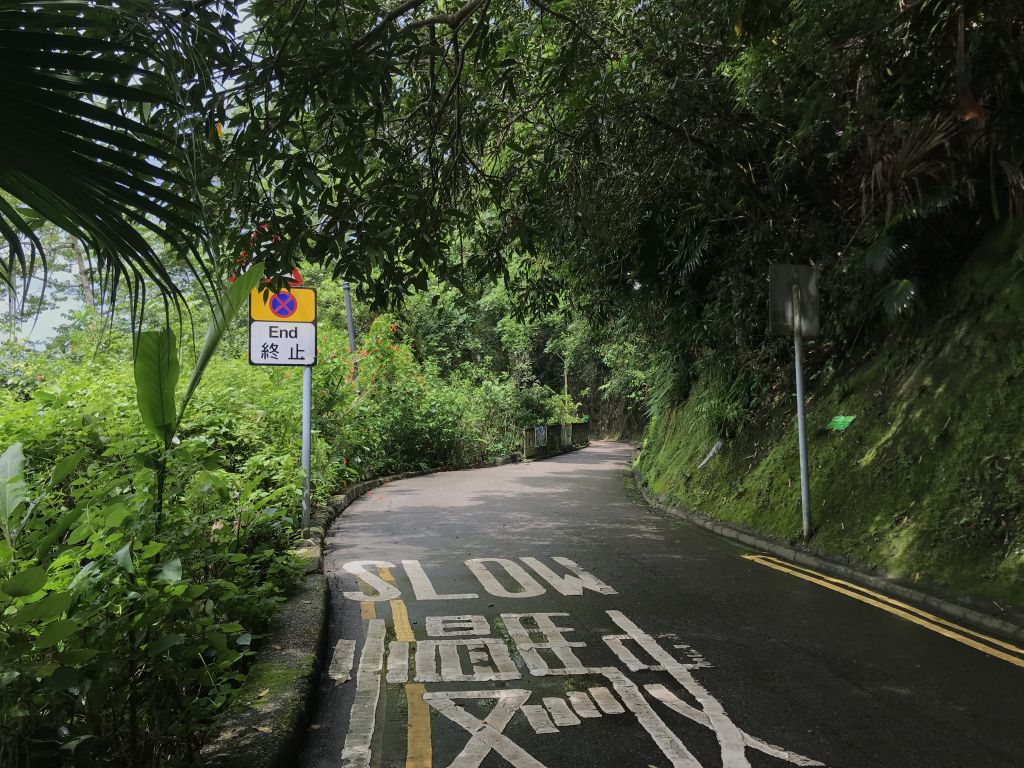 There are cars on this road, pay attention to safety.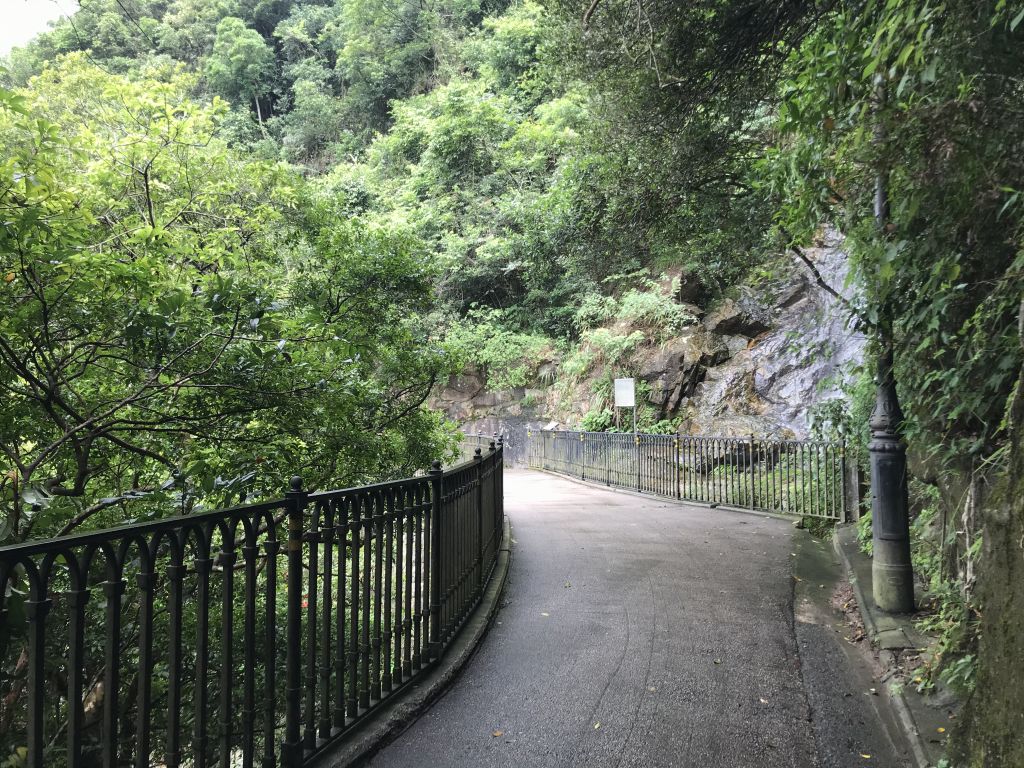 There is a waterfall ahead.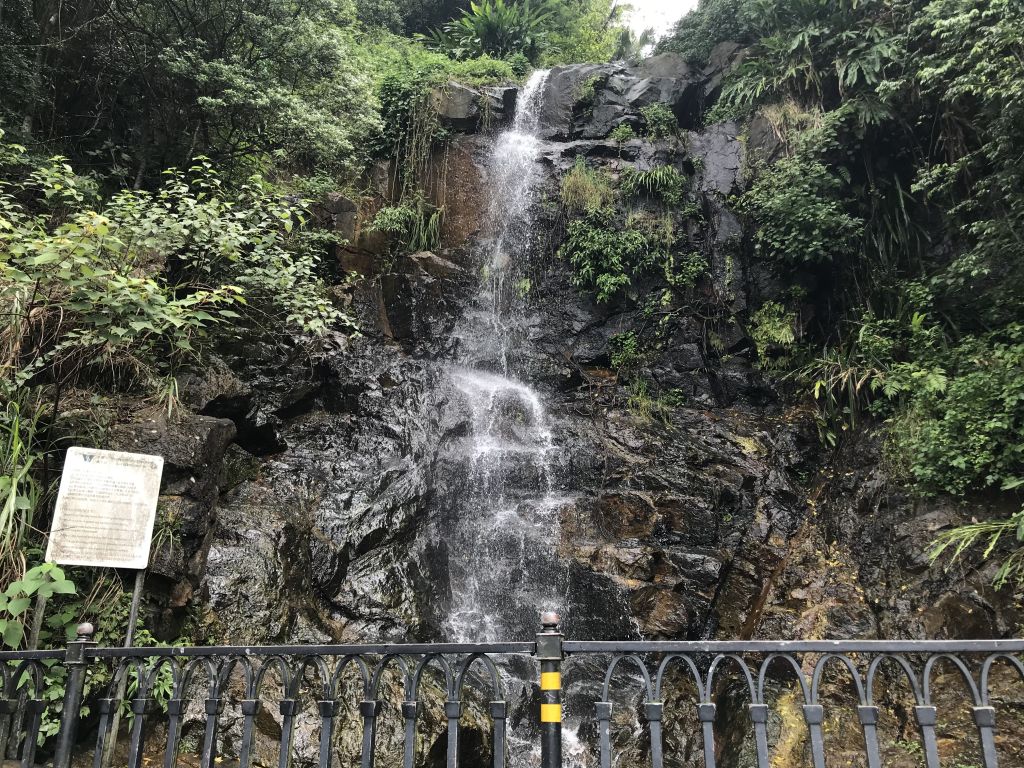 Lugard Falls - Last time I came was in December, and there was very little water. This time it was the rainy season and the waterfall is full of water.
The junction of Hatton, Lugard and Harlech Road, follow the signs to the High West entrance.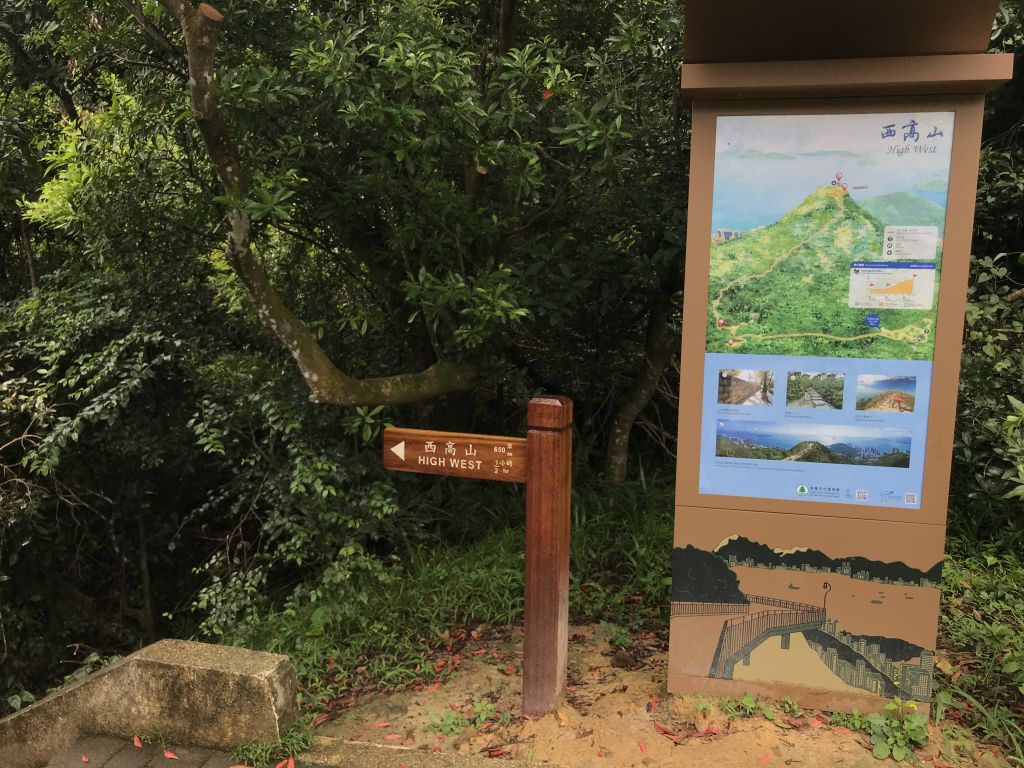 High West entrance, it takes about 30 minutes to reach peak.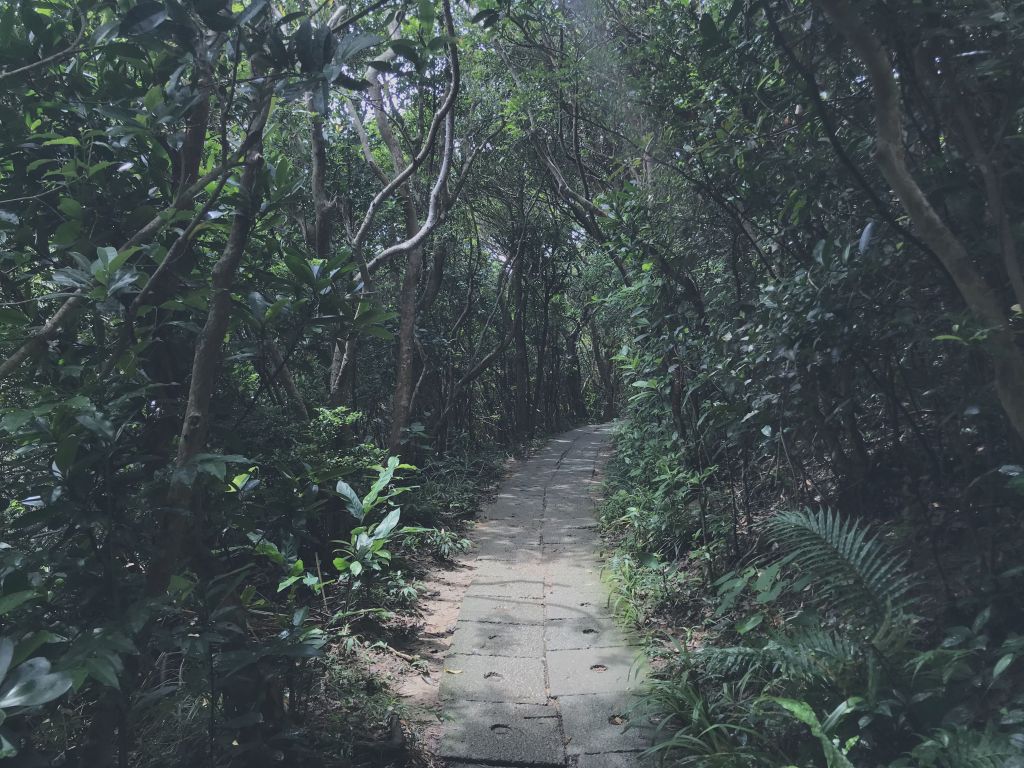 Most of the trails are stone roads with good road conditions.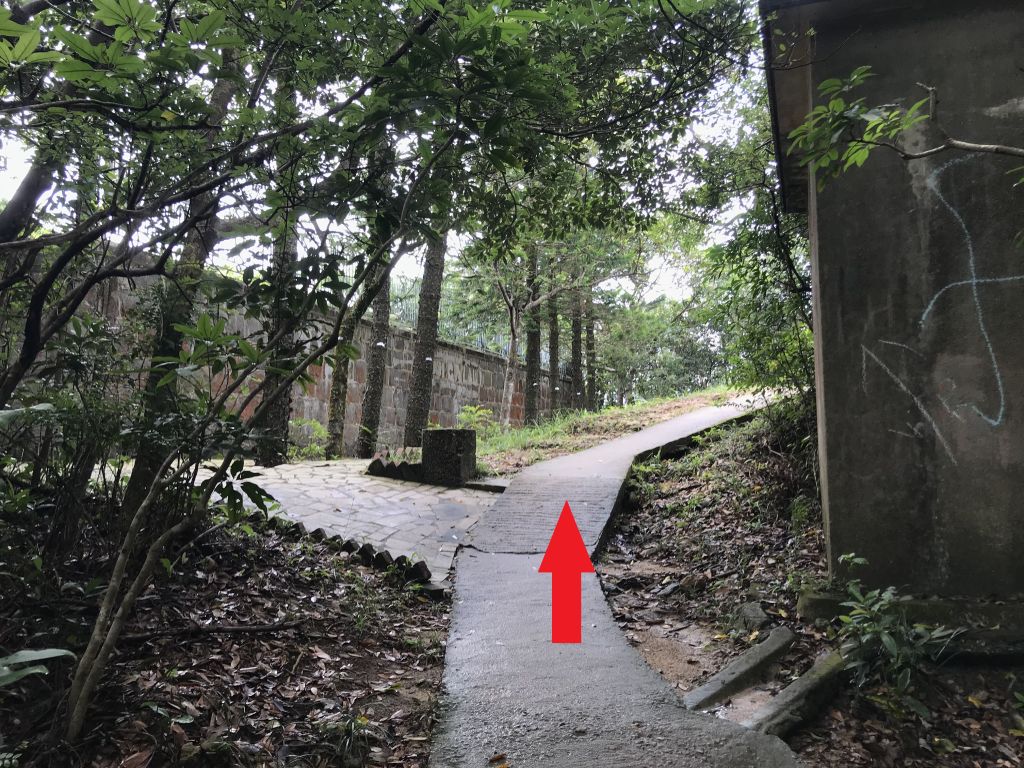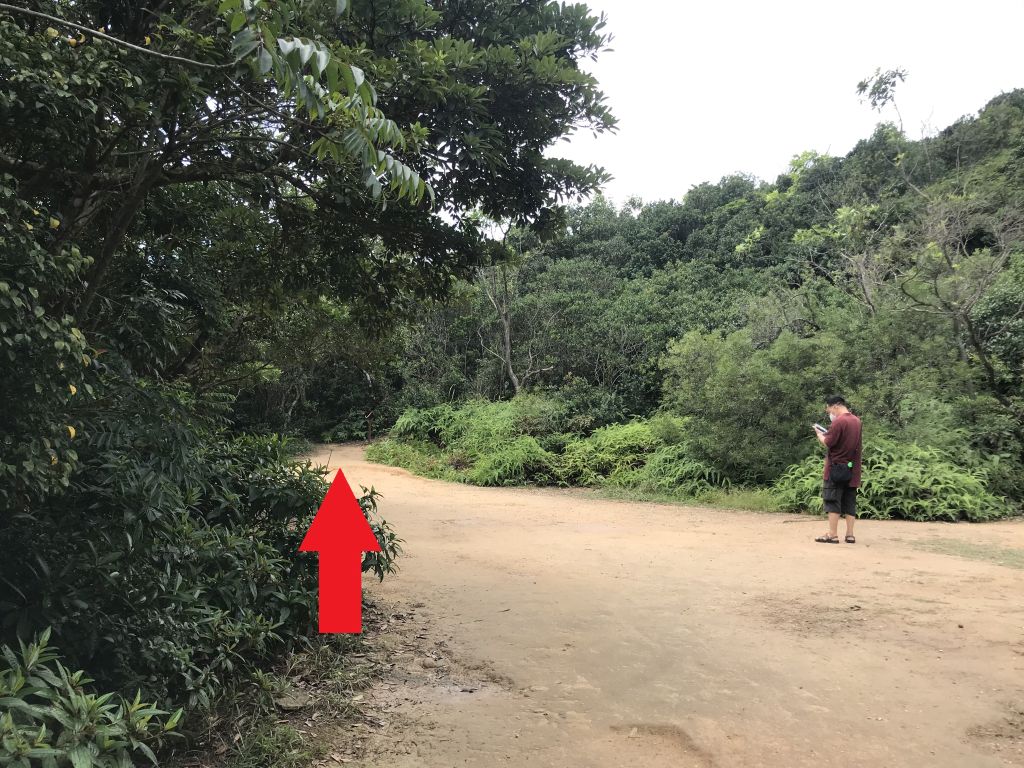 Go in the direction of the arrow.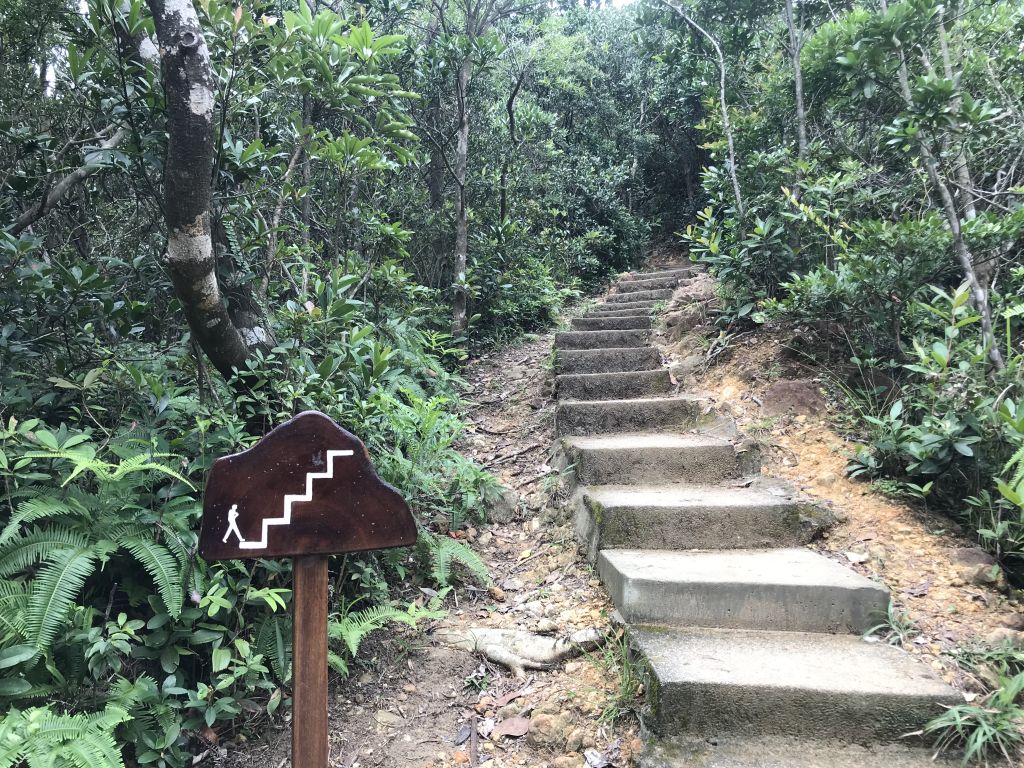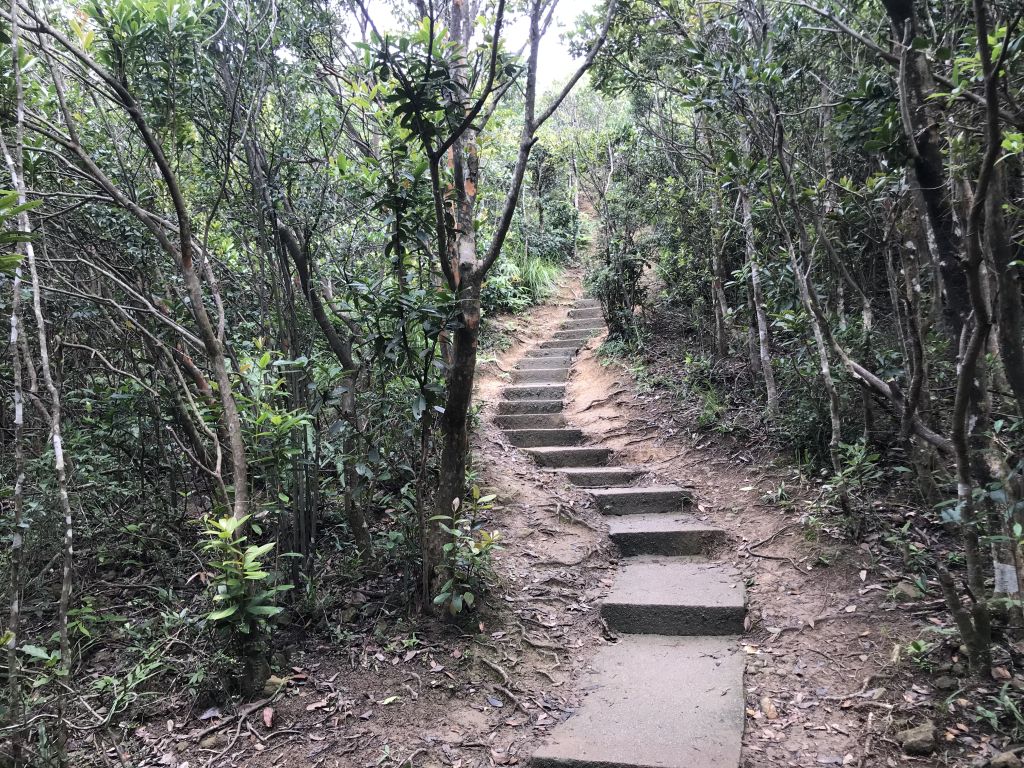 This paragraph is a little difficult.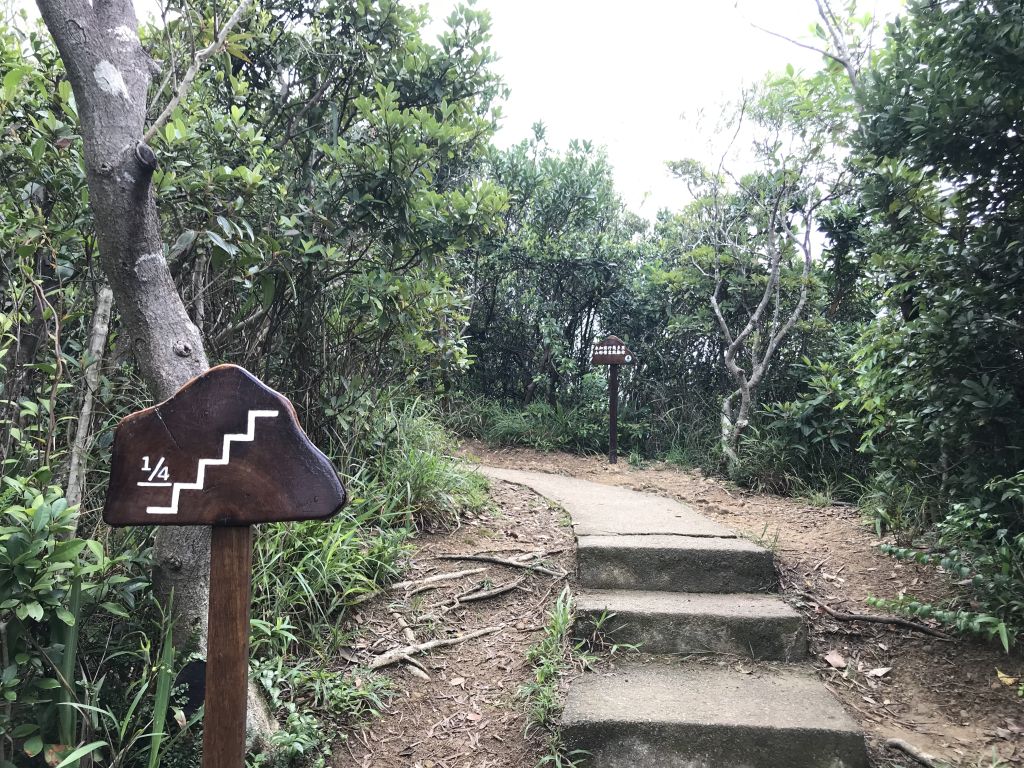 There is a sign showing the remaining distance every 1/4.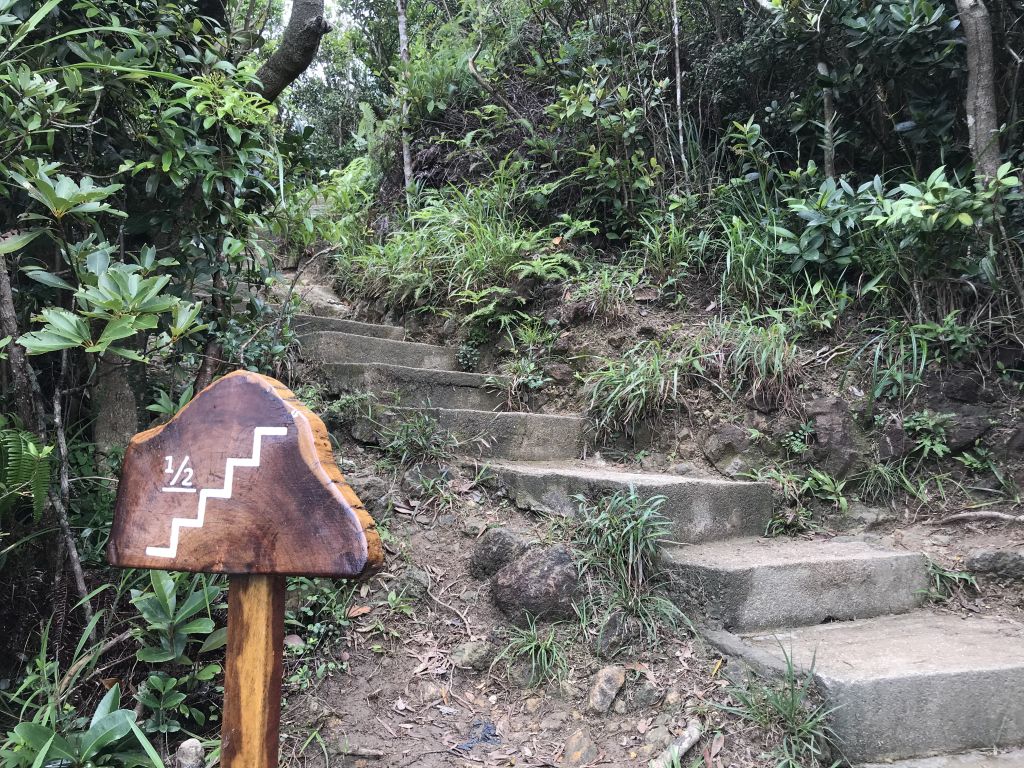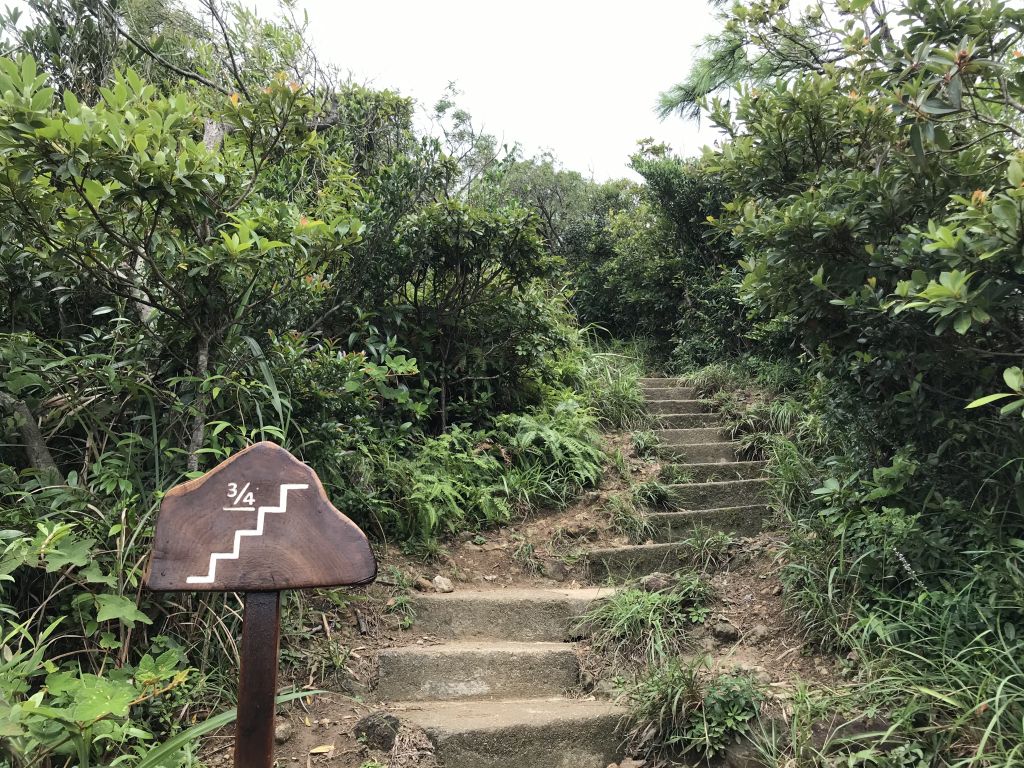 If there is a sign indicating the distance, it feels helpful to climb the mountain.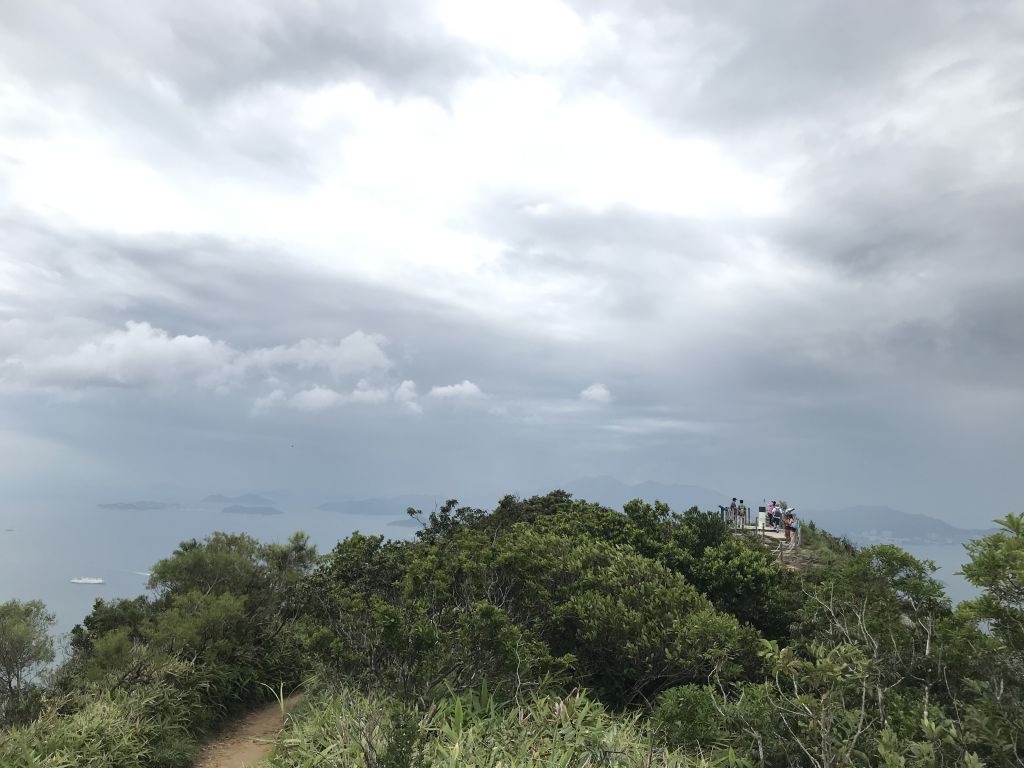 It's already reached the top, and not far away is the High West Viewing Point.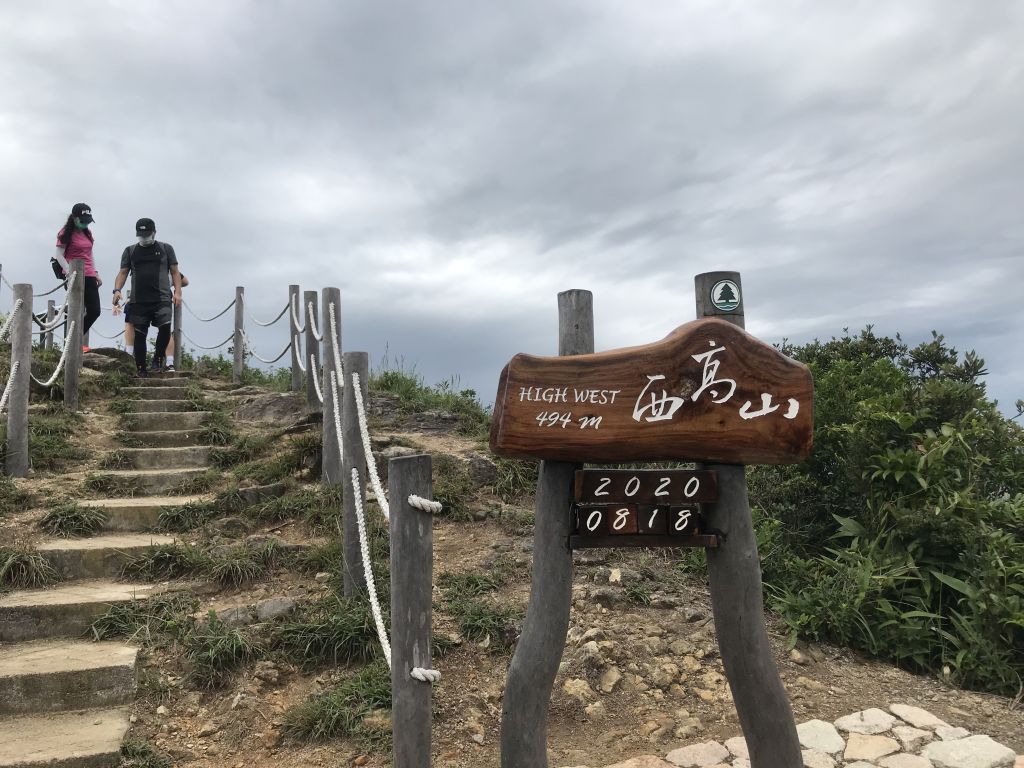 The numbers on the sign can be combined freely, friends who arrived before us have arranged the numbers as the date of the day - 2020 08 18.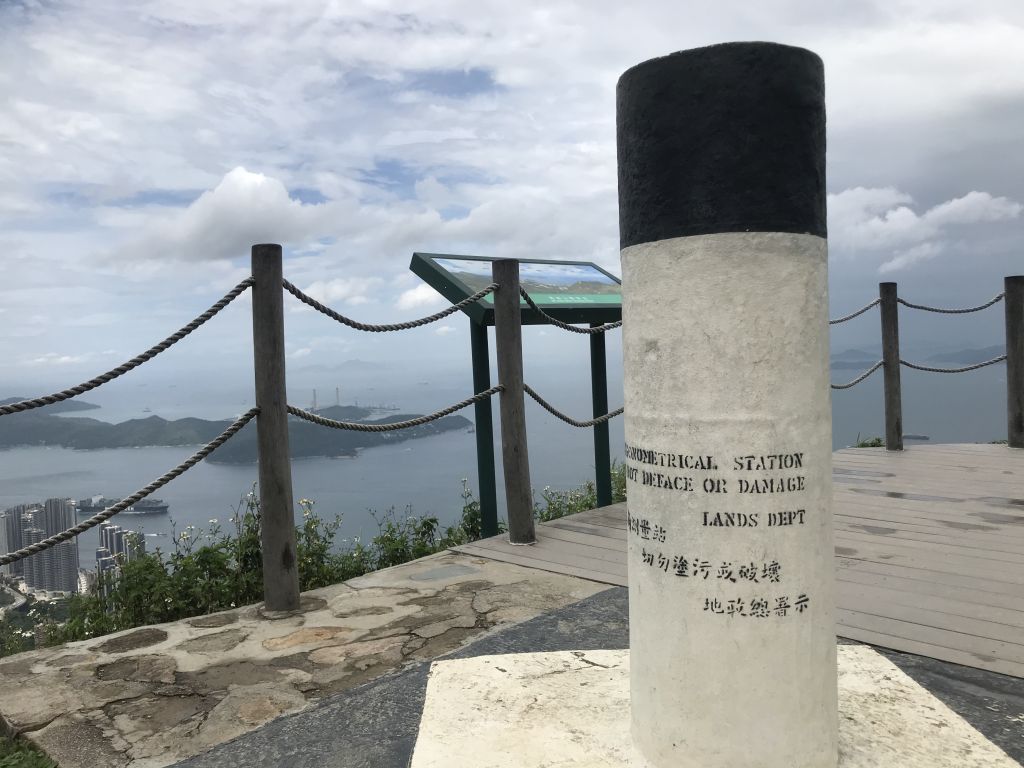 High West Trigonometrical Station.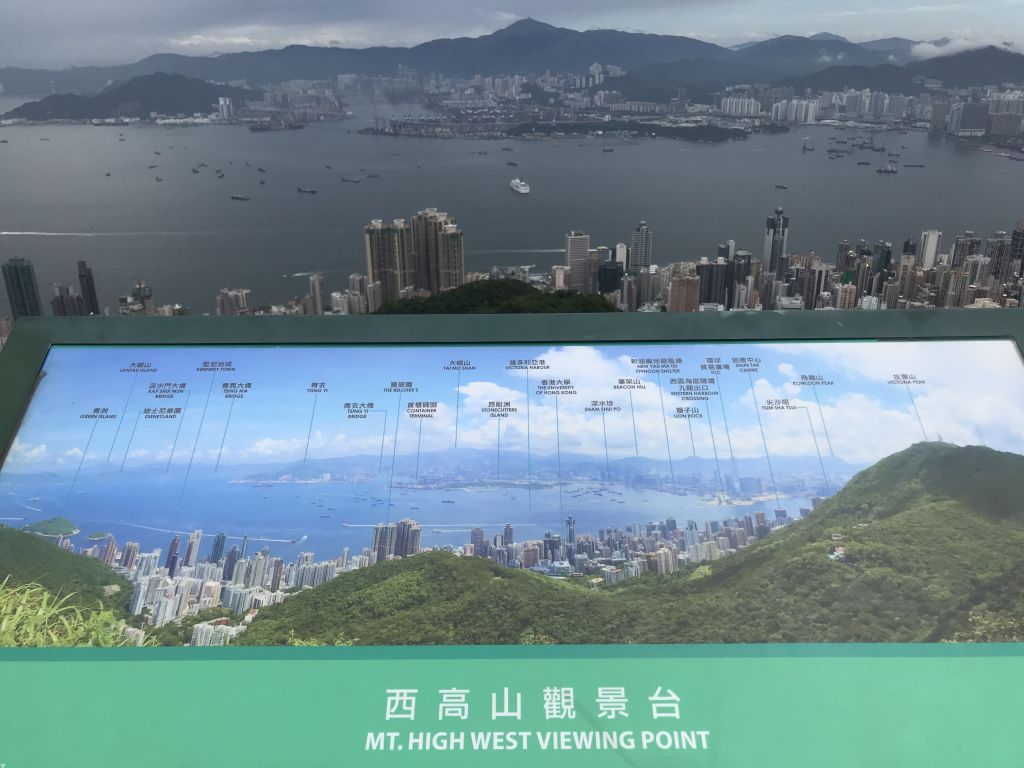 This side looks north and a little west.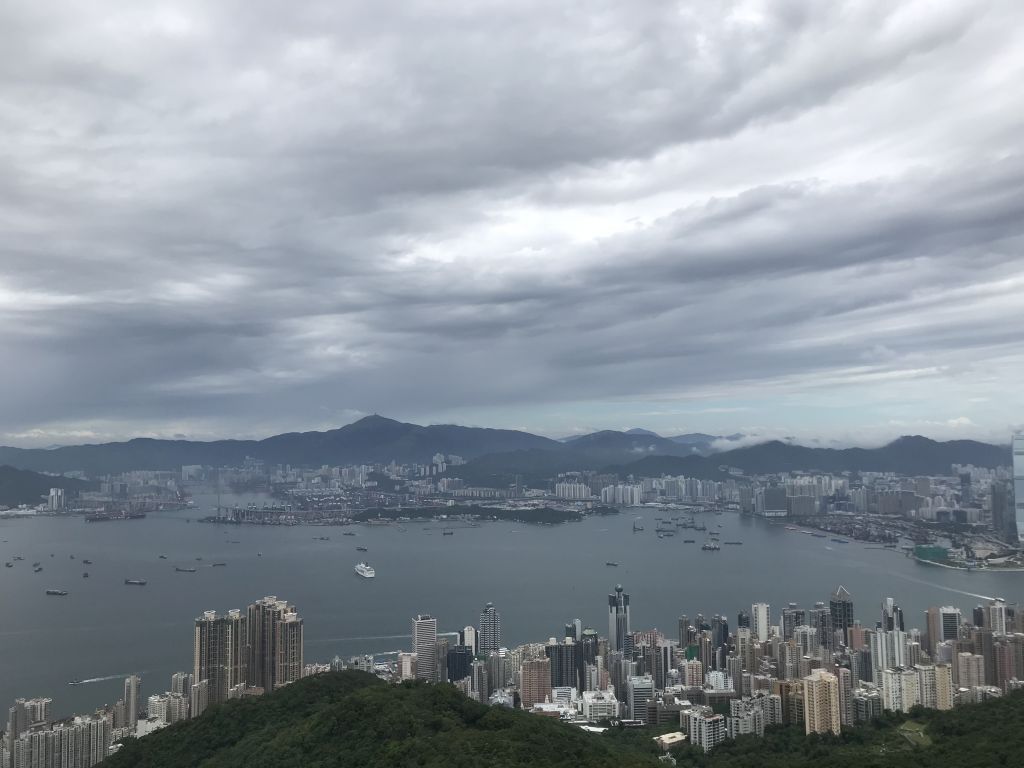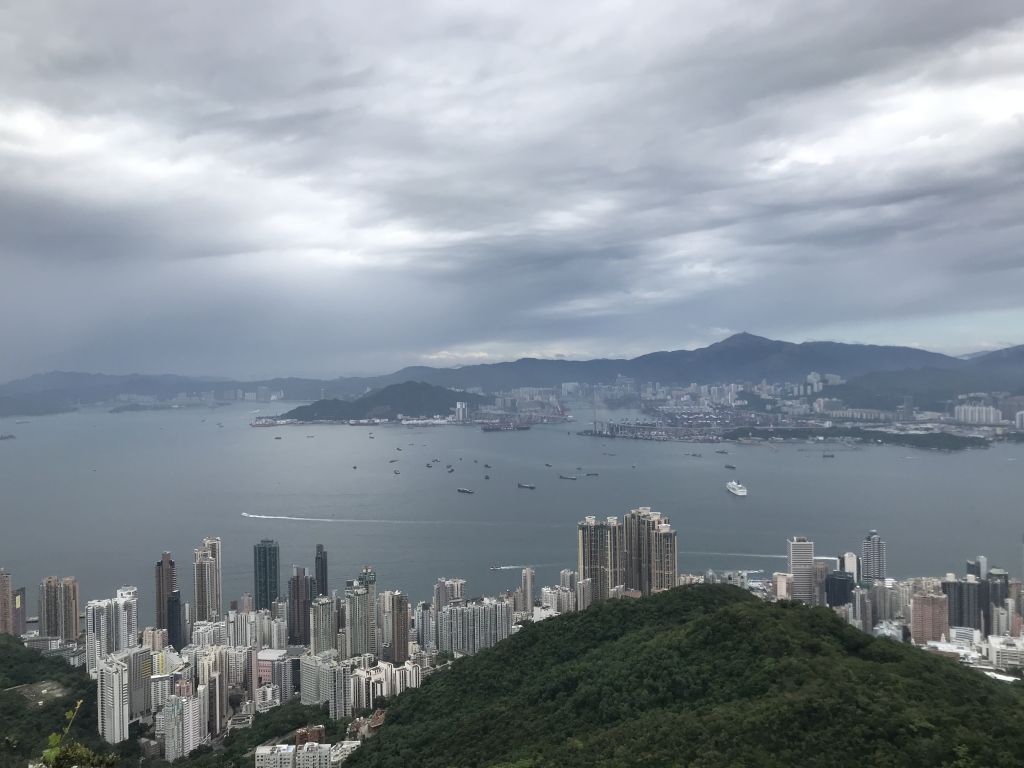 Looking at Tsing Ma Bridge, Tai Mo Mountain and Kowloon.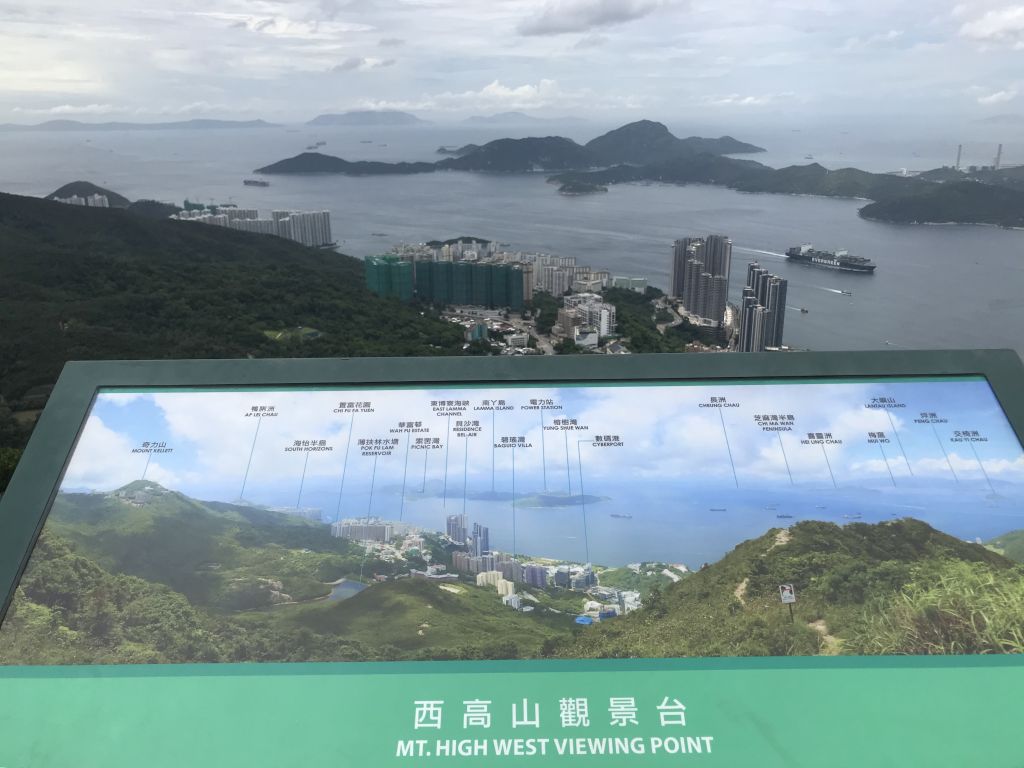 This side looks south and a little west.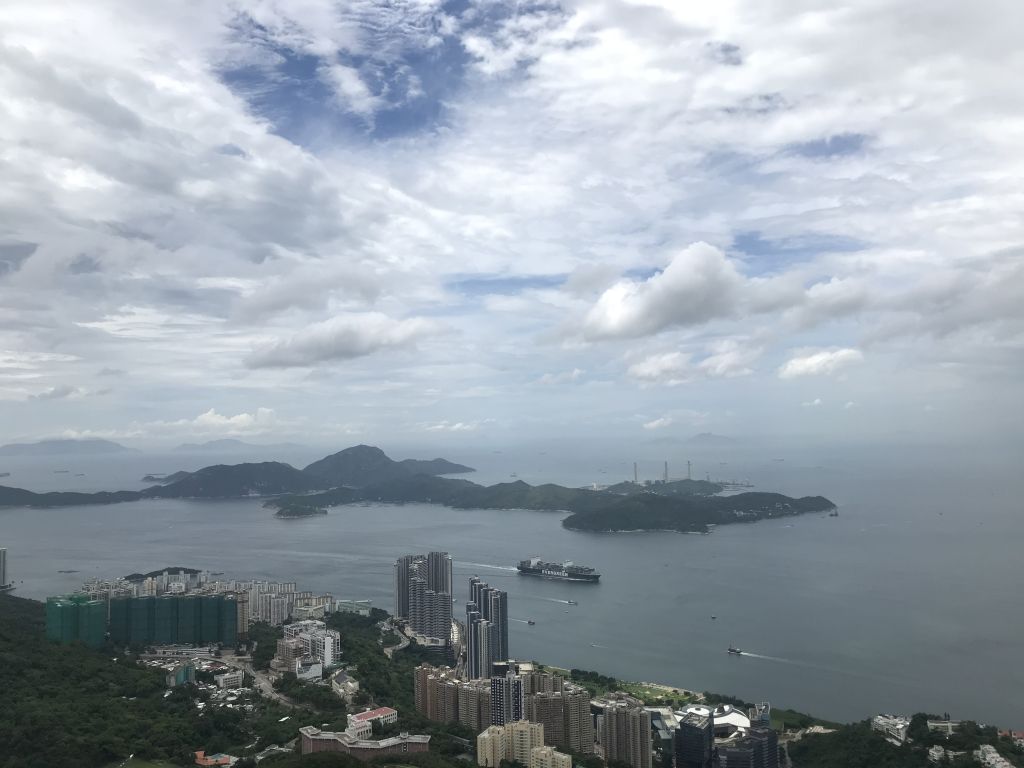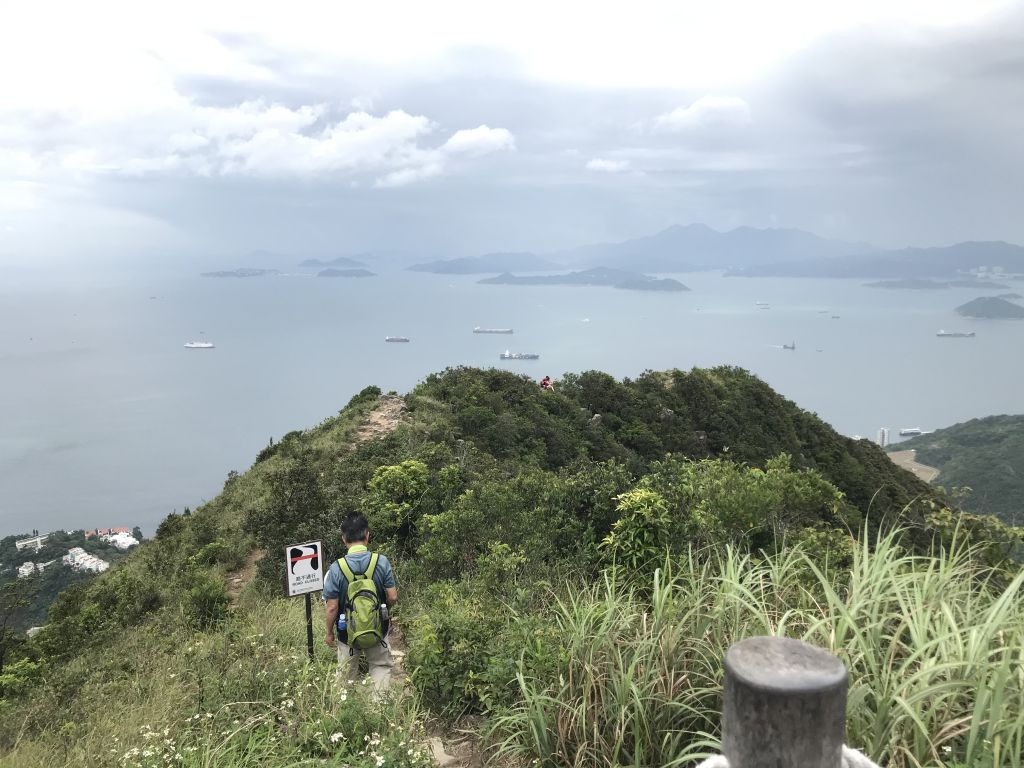 There is a small road below the viewing platform to go to the hills farther away. Many people like to go there to take photos. This road is more dangerous, if you want to pass, you must be more careful.



After returning to the Peak Plaza on the same road, you go to the Lions Pavilion by the way.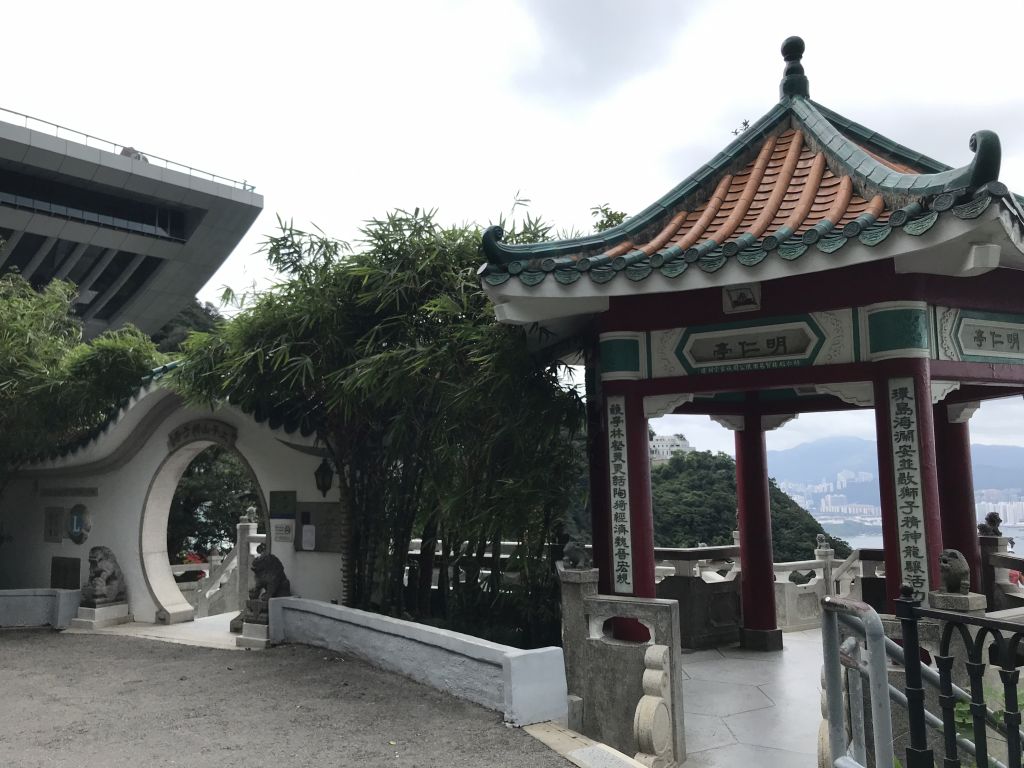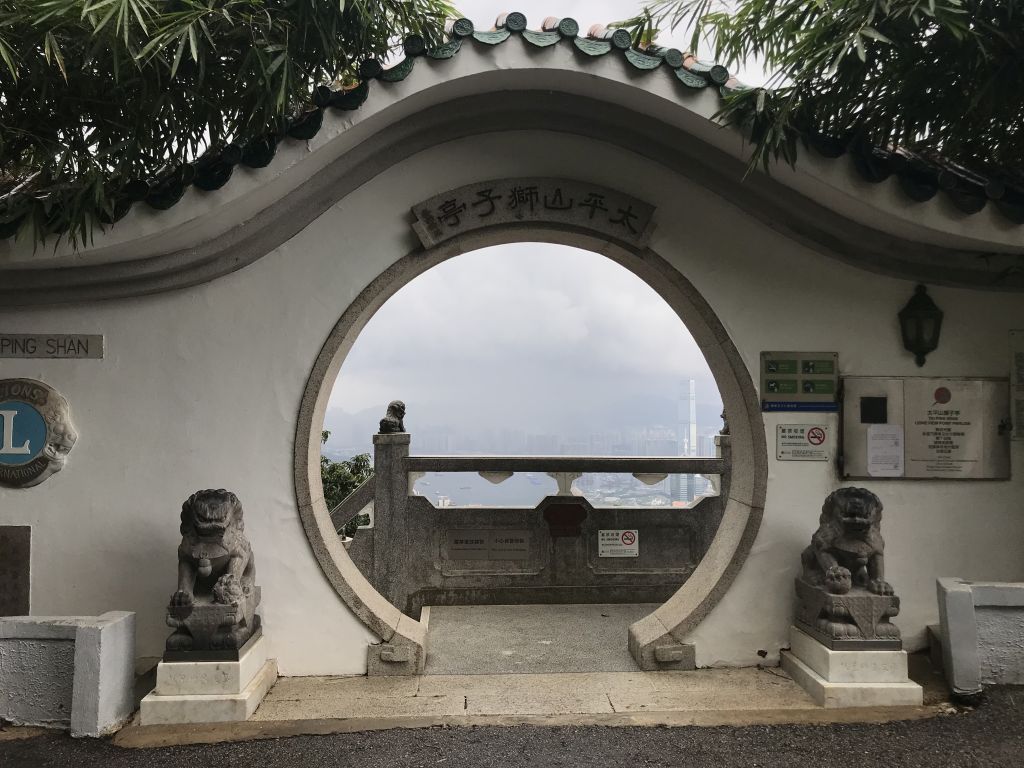 It was built in 1976 and rebuilt in 1992.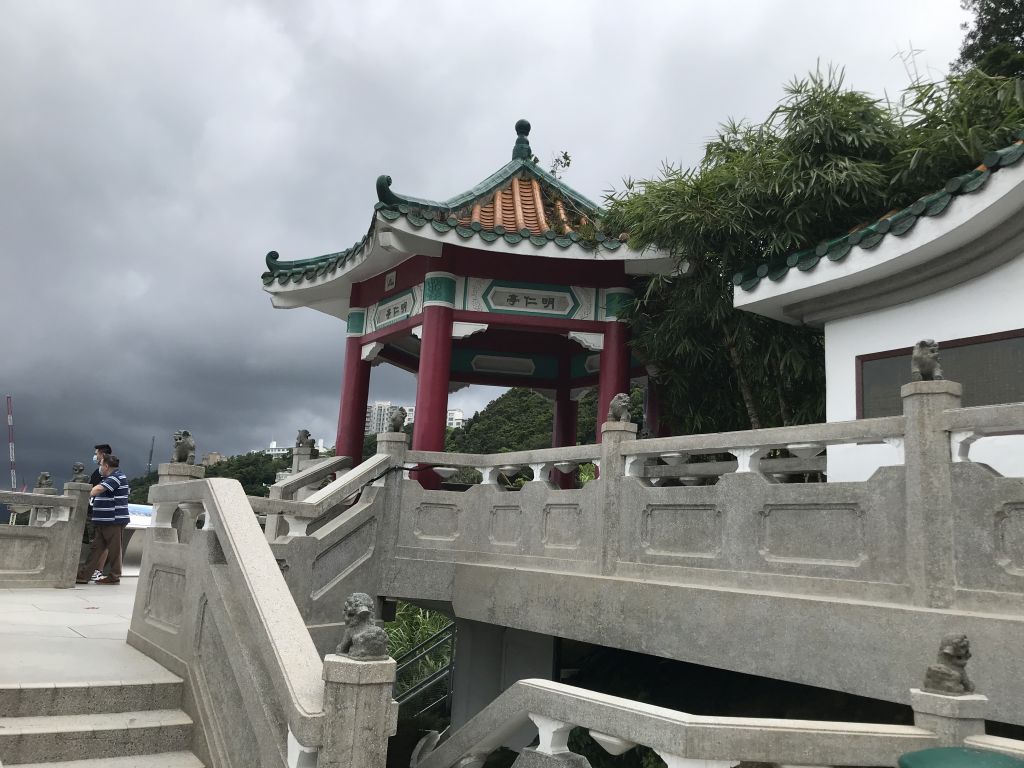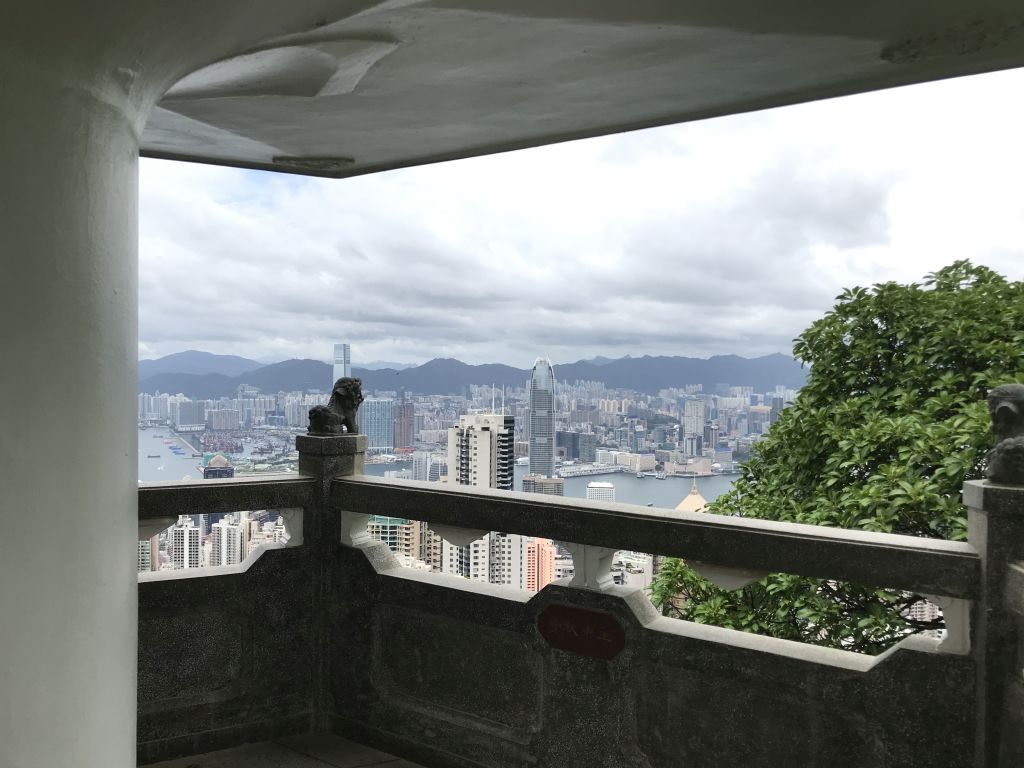 The Lions Pavilion is also a popular place to view both sides of Victoria Harbour and high-rise buildings.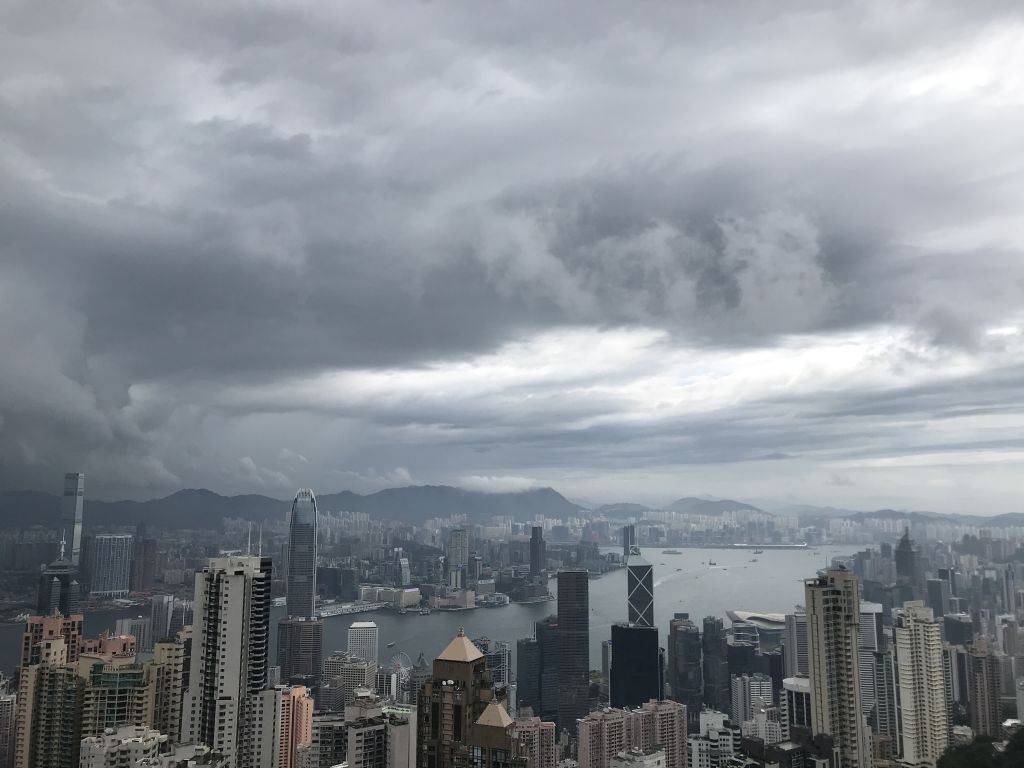 Both sides of Victoria Harbour.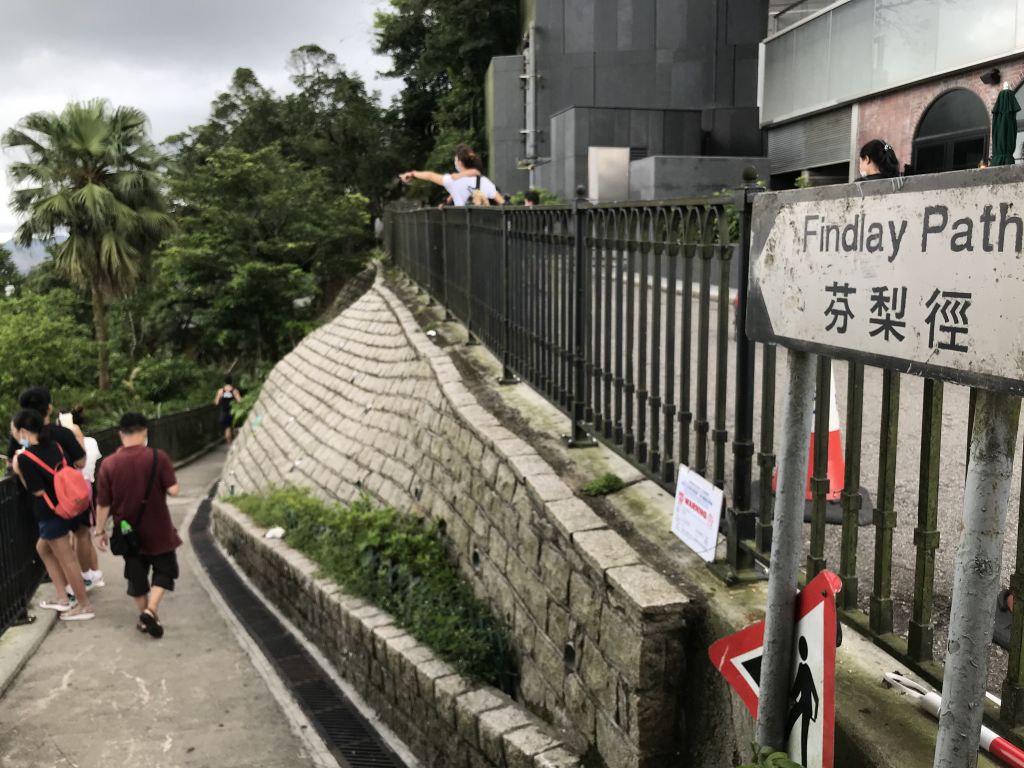 If you want to walk down the mountain, you can choose Findlay Road, then turn to the Old Peak Road, all the way to Central.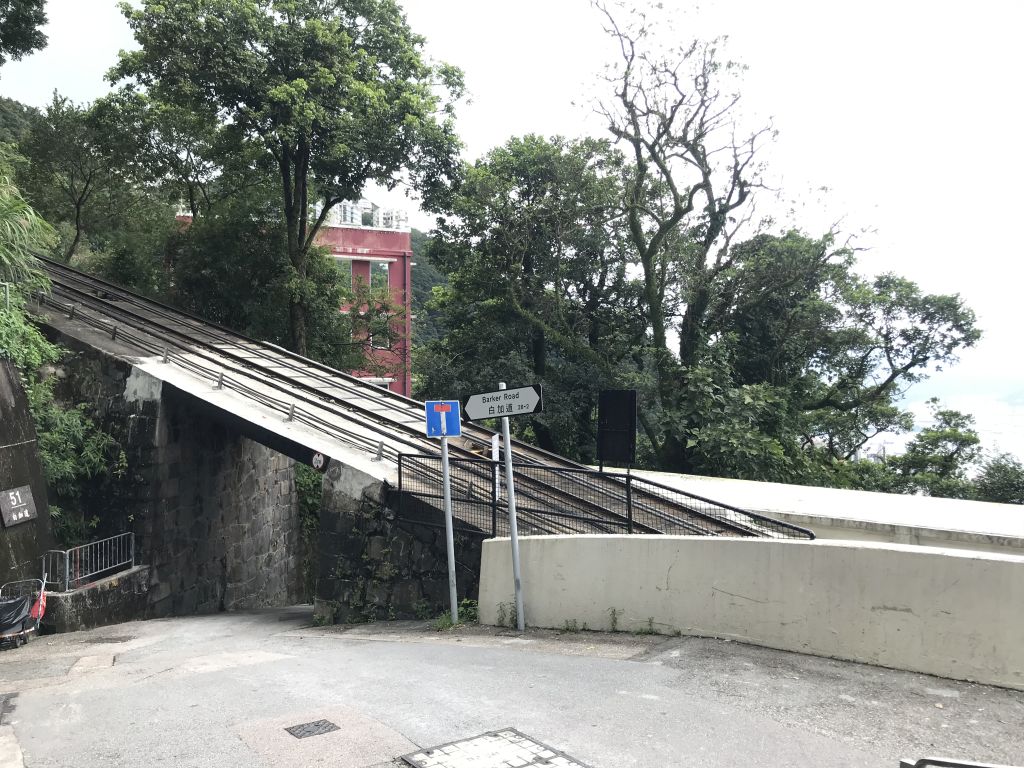 You can take a photo with the Peak Tram when the Peak Tram to pass by.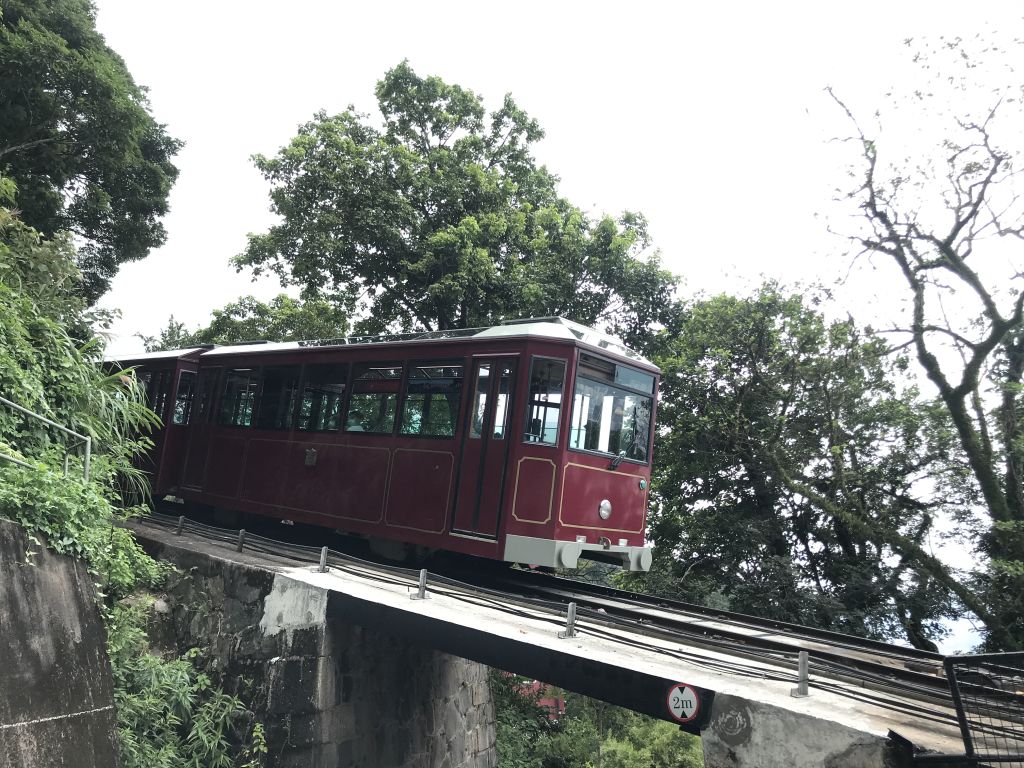 The Peak Tram is coming.
See you next time!
CCT - MAX 20/08/2020