Peak Circle Walk, explore the beautiful view on both sides of Victoria Harbour

At The Peak, except to watching the scenery at The Peak Tower, you also can try another way of the visiting: Peak Circle Walk. Take a circle around the Peak to enjoy the beautiful scenery. The walking path is composed of Lugard Road and Harlech Road. It is 3.5 kilometers long and you can enjoy the view on both sides of Victoria Harbour along the way.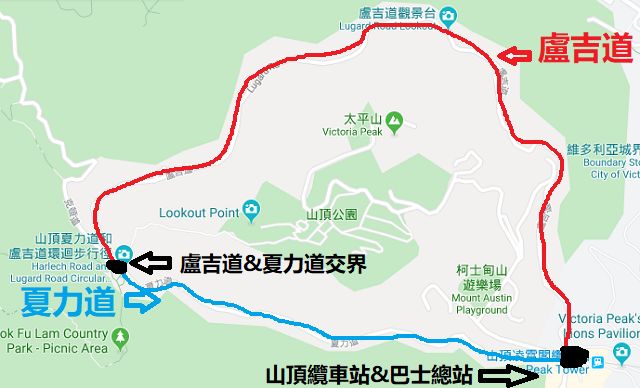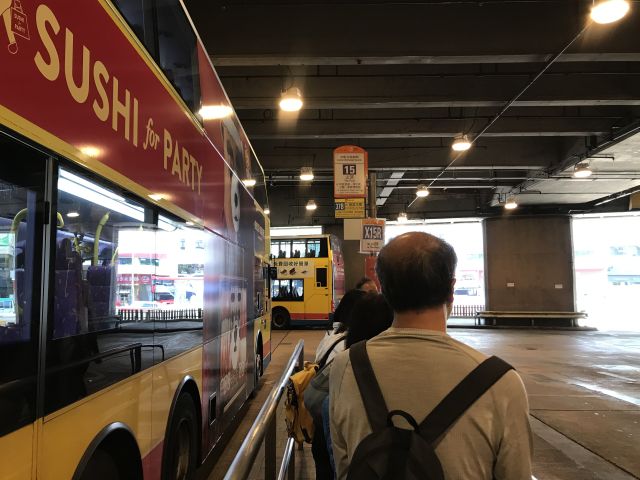 Go to the Peak can take public bus or the Peak Tram, this time Max chose to take the public bus NO.15 from Central (Exchange Square) and get off at the terminal station. It takes about 40 minutes.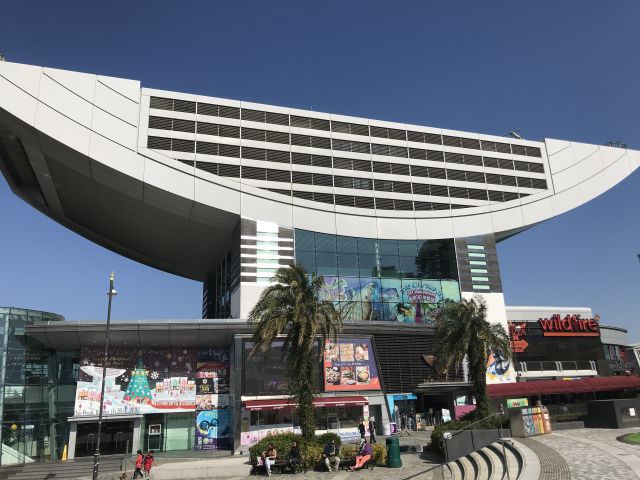 Cross the Peak bus terminal, you can see The Peak Tower. The Peak Tower is the iconic building of The Peak.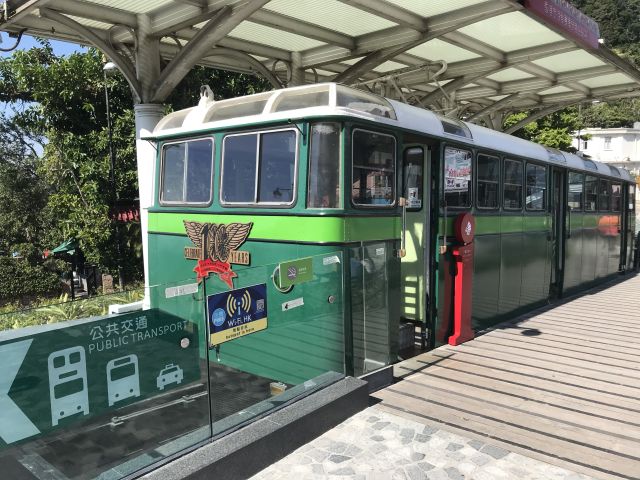 This is Tourist Service Center.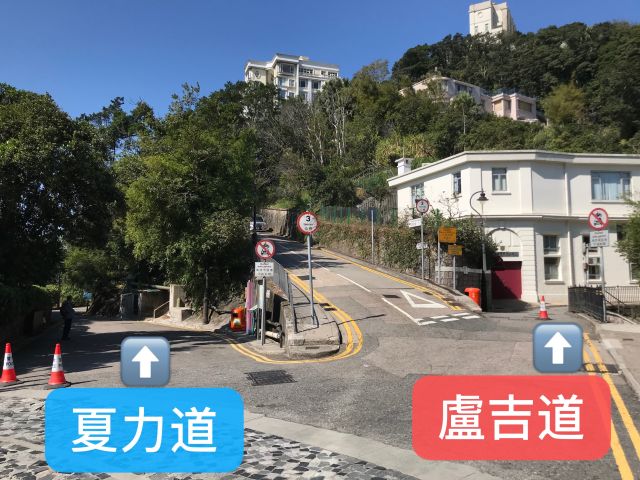 This time Max's travel start from Lugard Road and end off Harlech Road.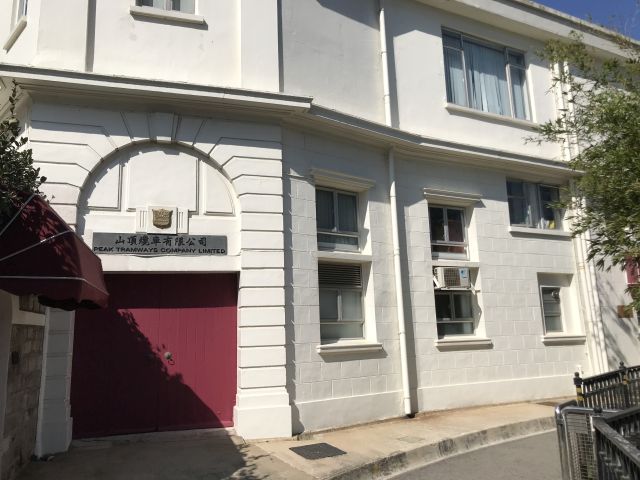 This white color house is belong to Peak Tramways Company Limited.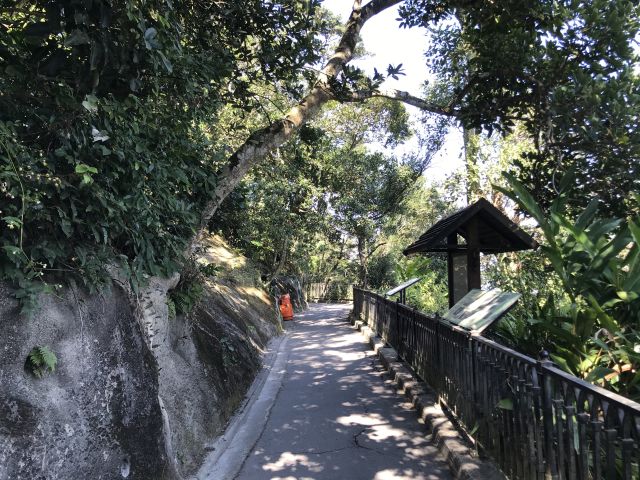 The Peak Circle Walk are flat and has many shade of tree and fresh air , good for walking.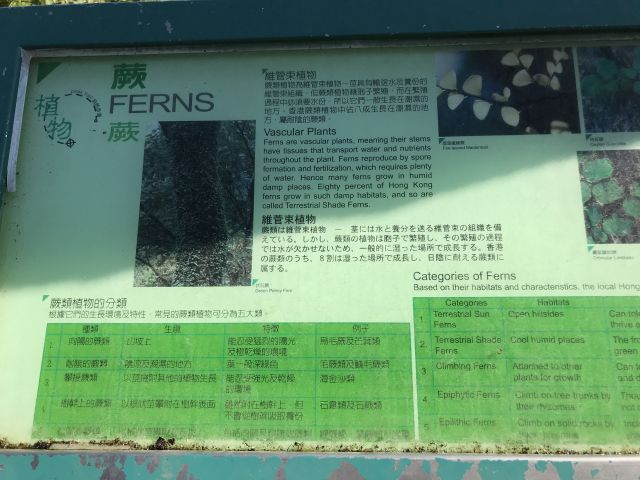 The Peak Circle Walk is a ecological education trail , the introduction board has 3 languages, Chinese、English and Japanese.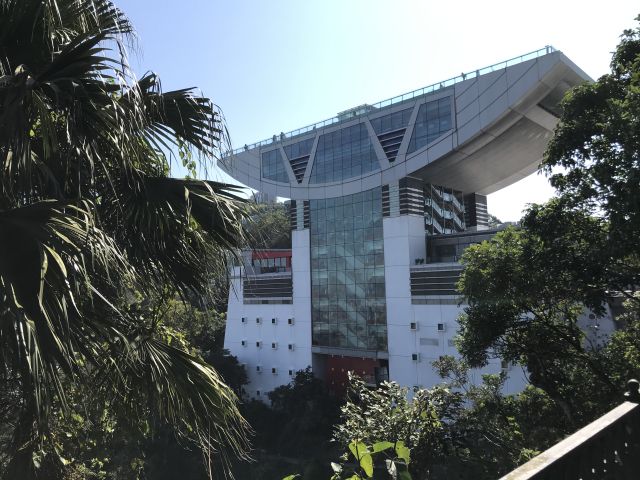 Looking the Peak Tower from Lugard Road.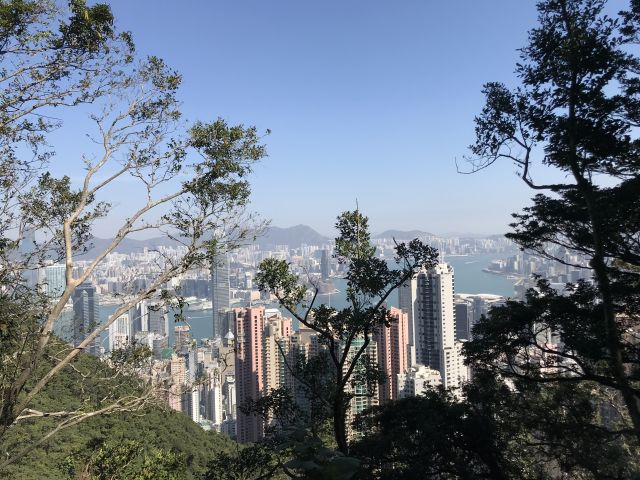 The initial section of Lugard Road has many trees, it is inconvenient to see Victoria Harbour. Let's keep going than we will see the beautiful view.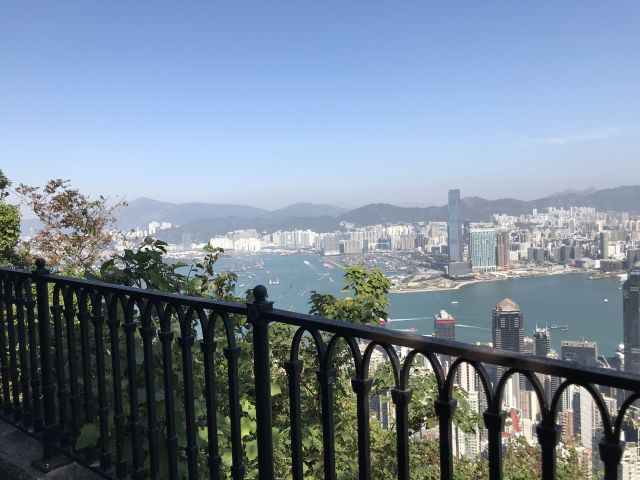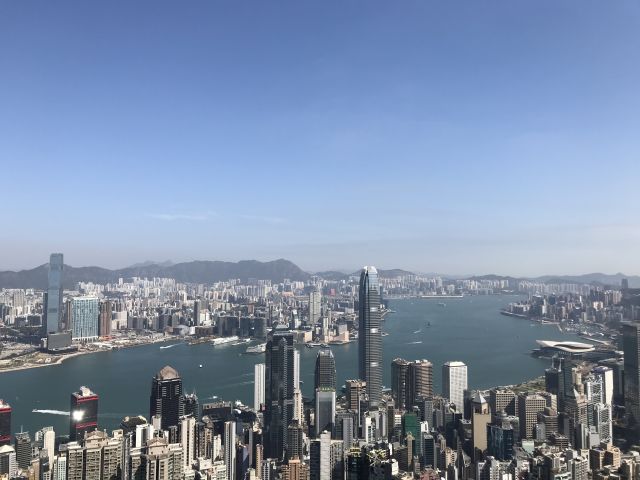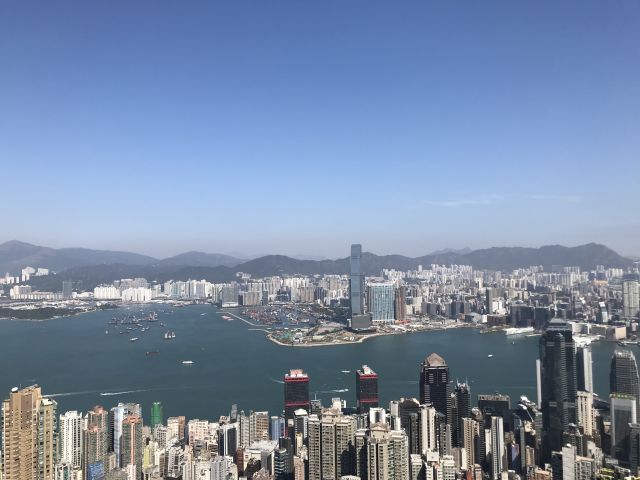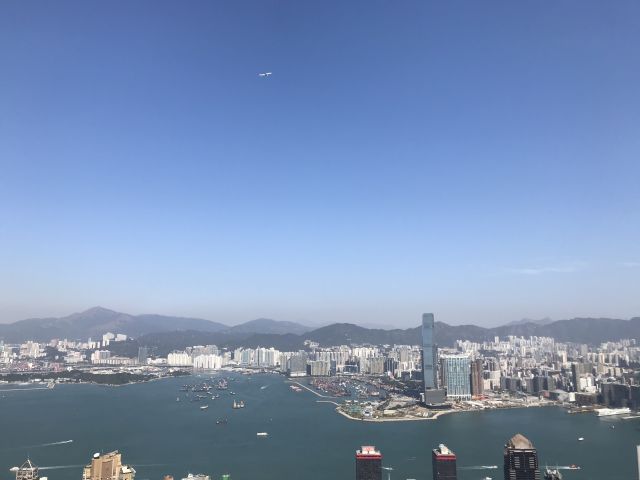 The view of Victoria Harbour is very magnificent. Especially night time, it will be another view. You will see the famous million night view in the Peak.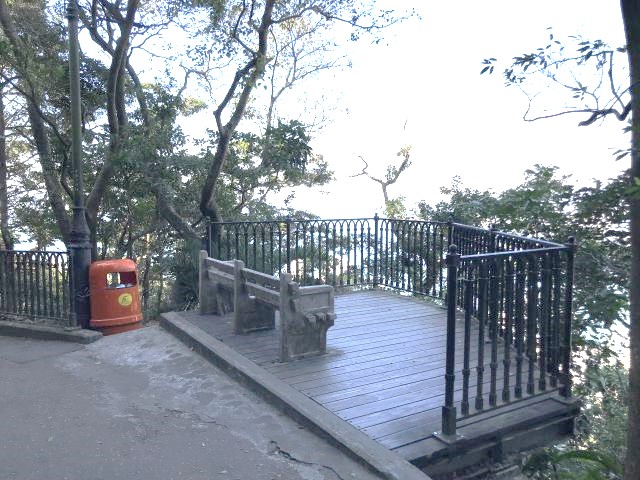 There has some bench s for tourist rest.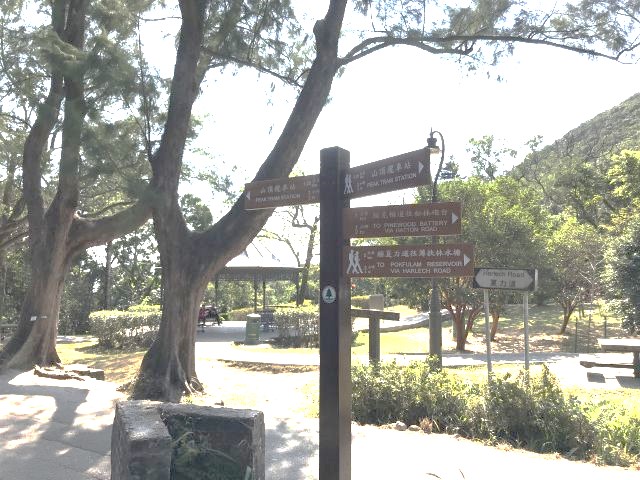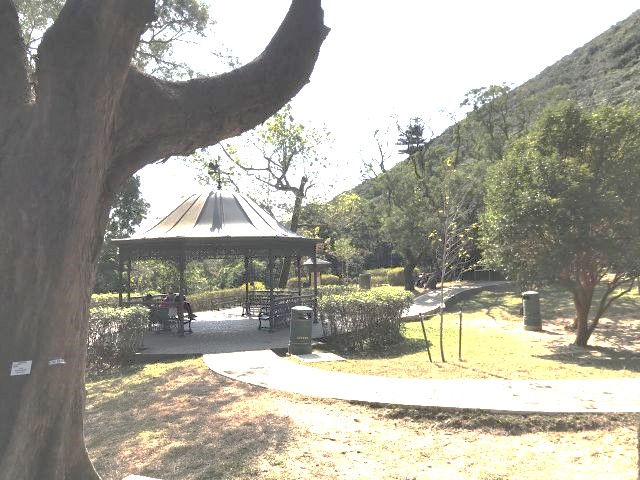 This is the middle part of Peak Circle Walk and the sign showed very clear, we c an have a break in t here.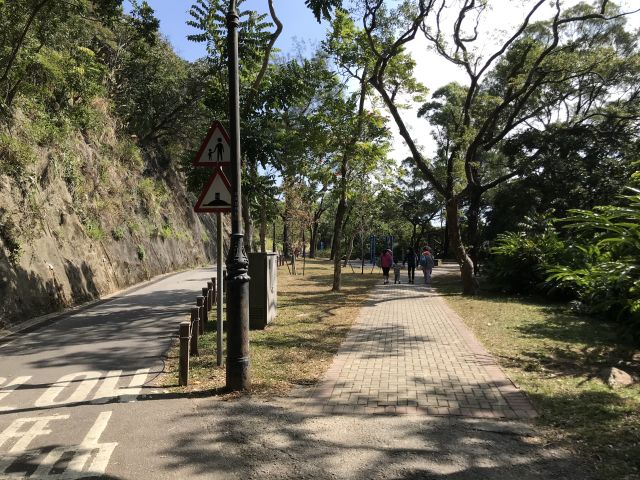 We choose the Harlech Road to go back to the Peak Square, take a circle around of the Peak.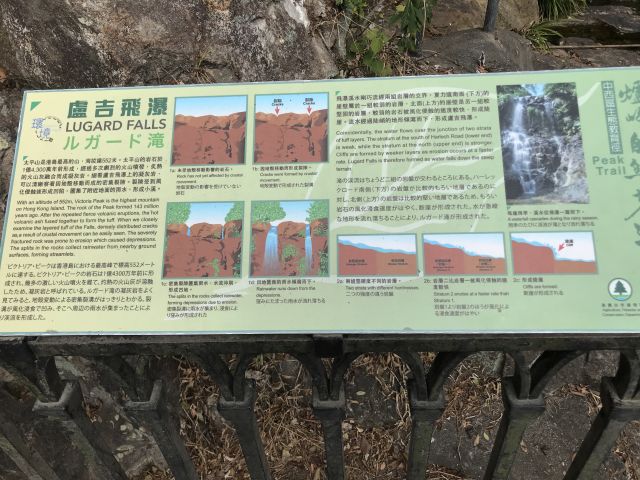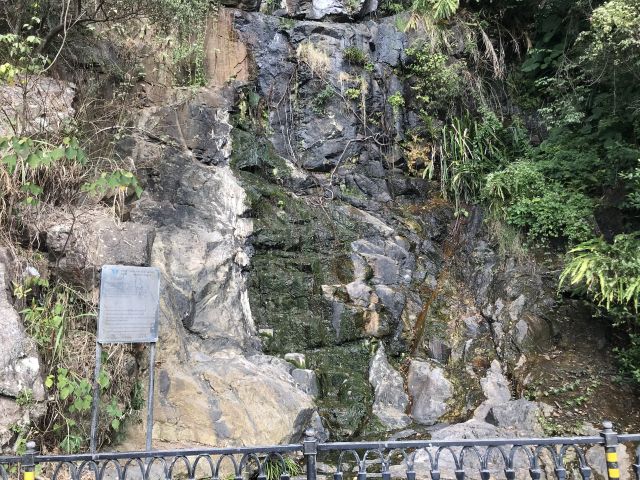 Due it is not rainy season, so that's why if in rainy season , the faces will be more beautiful.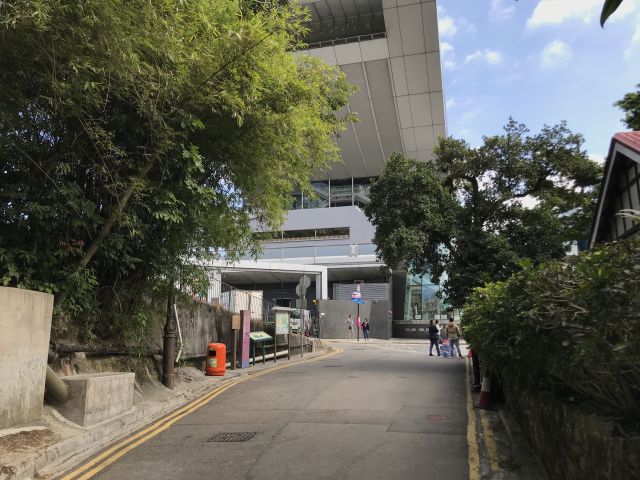 Arrival destination and also is the starting point.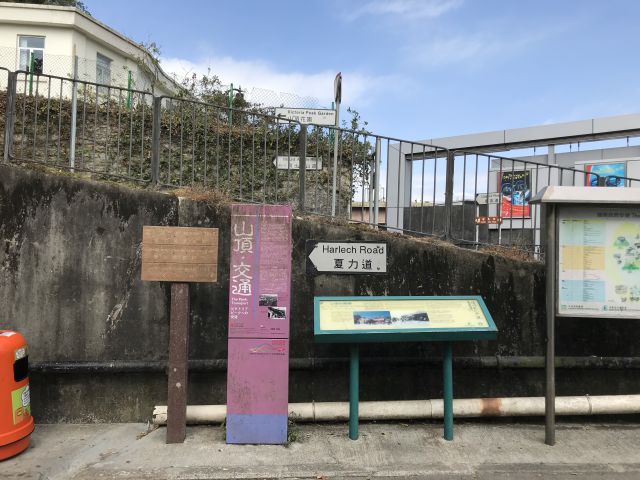 The itinerary was complete smoothly and take a circle around the Peak. It is 3.5 kilometers long, and takes about 1 hour. If you are travel with companions, include take photos and rest, need arrange 1.5 hours. There is no any supply station on the way, remember to prepare enough food and water before departure.
CCT - Max 02/12/2019