Cleansing the soul:Wisdom Path, Po Lin Monastery and The Big Buddha

Last time, I went to Ngong Ping and Tai O. Due to the limited time available, I did not visit Wisdom Path, Po Lin Monastery and The Big Buddha. I was given a great opportunity this time with my company, CCT, to take the company bus to get to Ngong Ping.
Please note that a permit is required for Non-franchised bus. The permit application process through Ministry of Transport usually takes 2 weeks.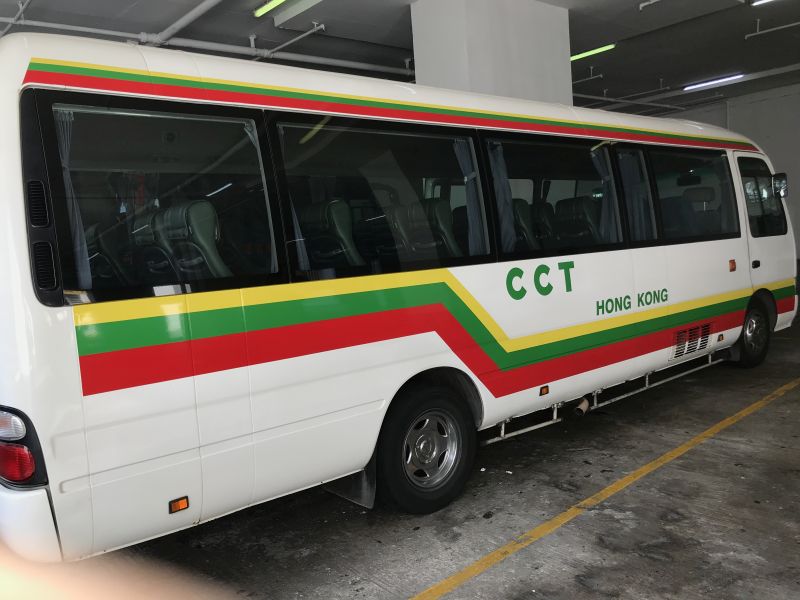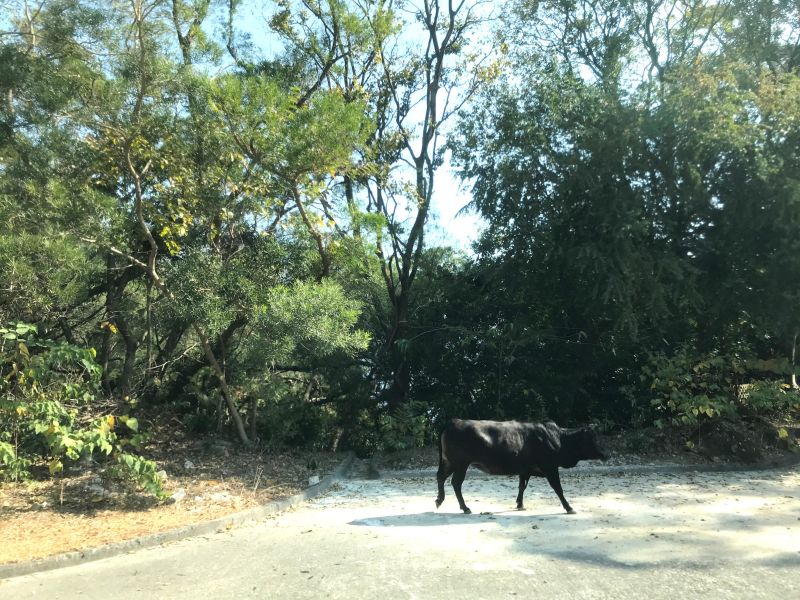 The weather is fantastic today. I was able to see cows taking a strode around the mountains and relaxing under the sun.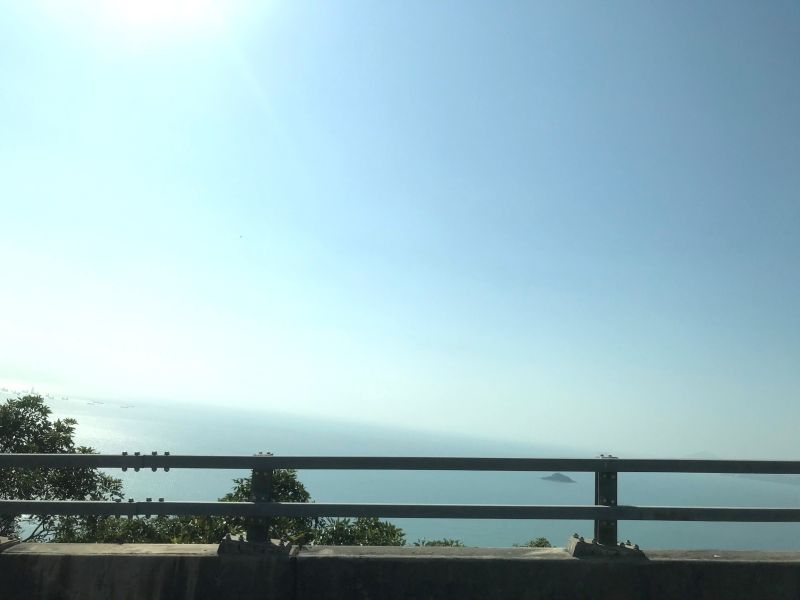 There was sea view along the view. Even though it was a bit hazy we were still able to enjoy the view.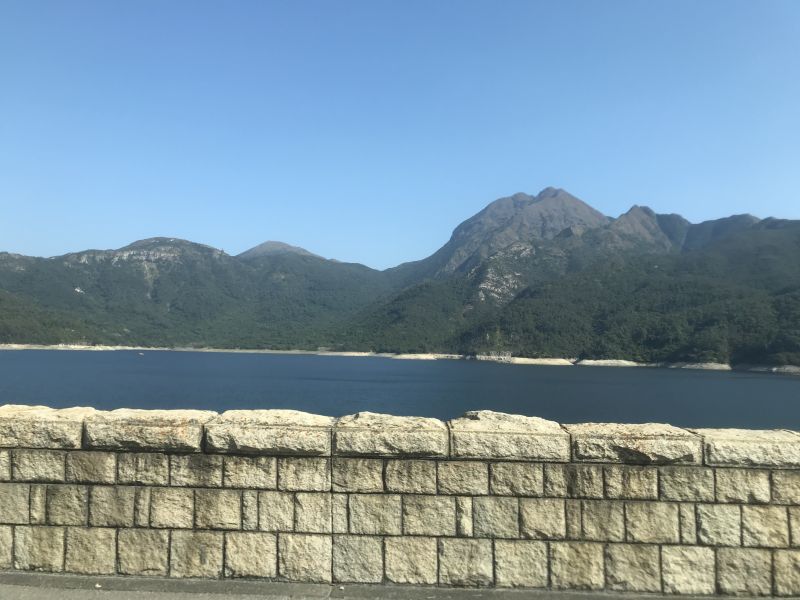 We went past the Shek Pik Reservoir. The third largest reservoir in Hong Kong.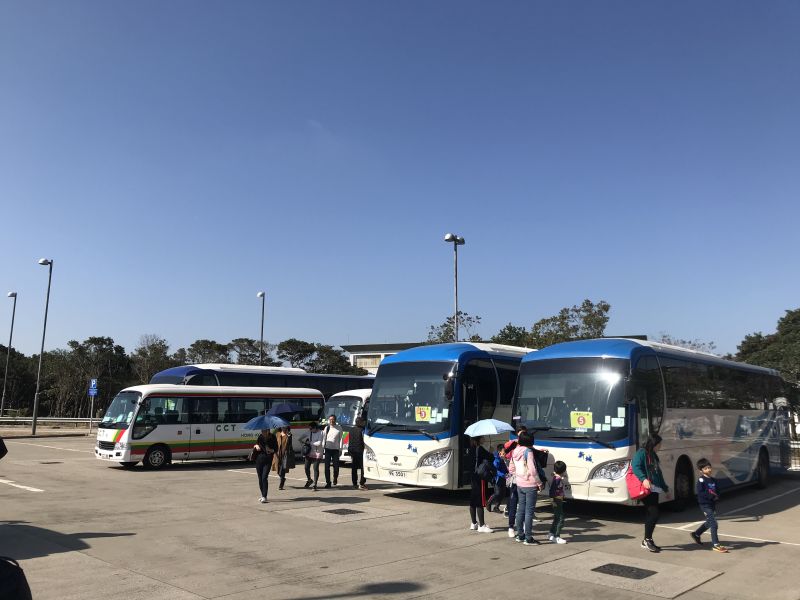 After about 30 minutes bus drive from Tung Chung, we have arrived Ngong Ping. There was a lot of parking space which is very convenient from any type of visitor.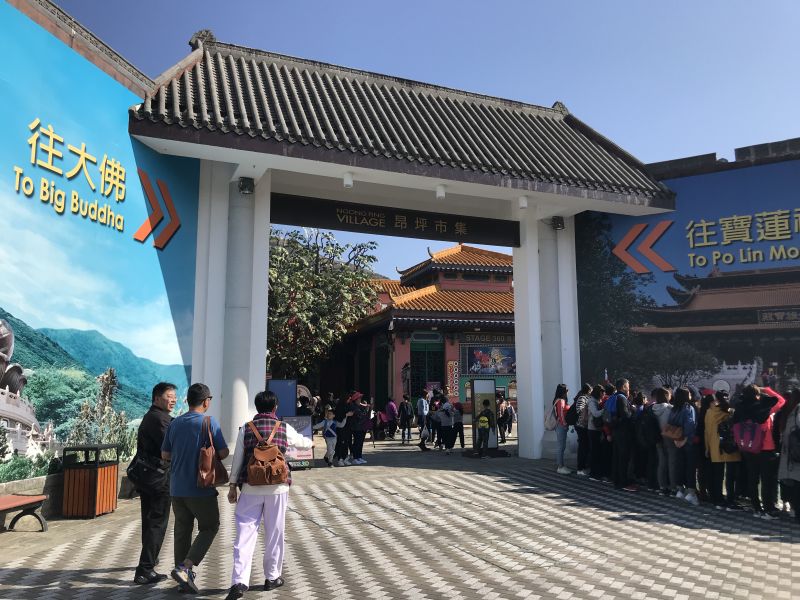 There was a large sign in the car park which directed us to the Po Lin Monastery and The Big Buddha.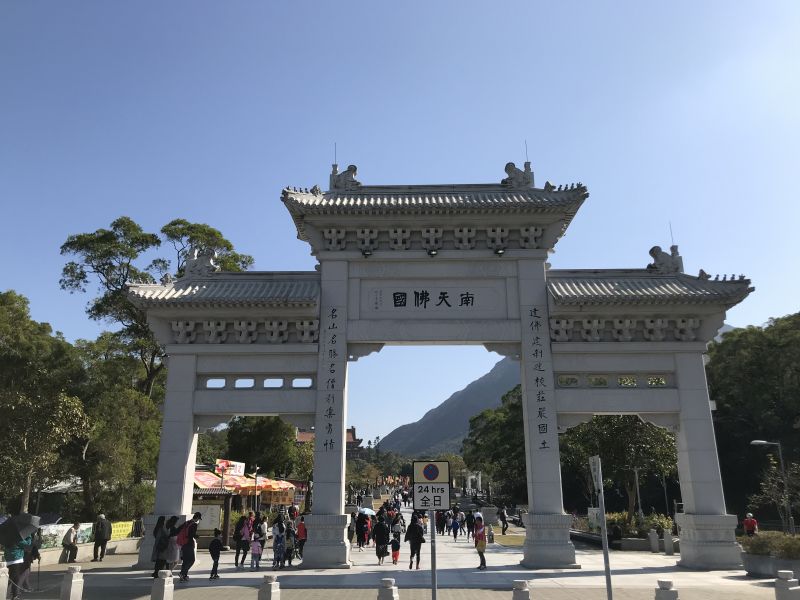 "The Buddhist World in the South" Gate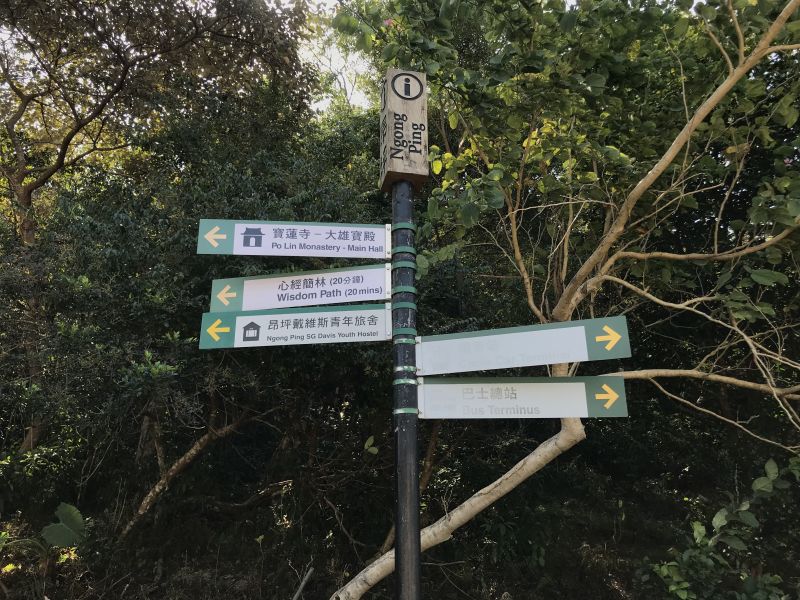 Follow on from the gate, I reached the bottom of the Big Buddha and went to my first destination, Wisdom Path.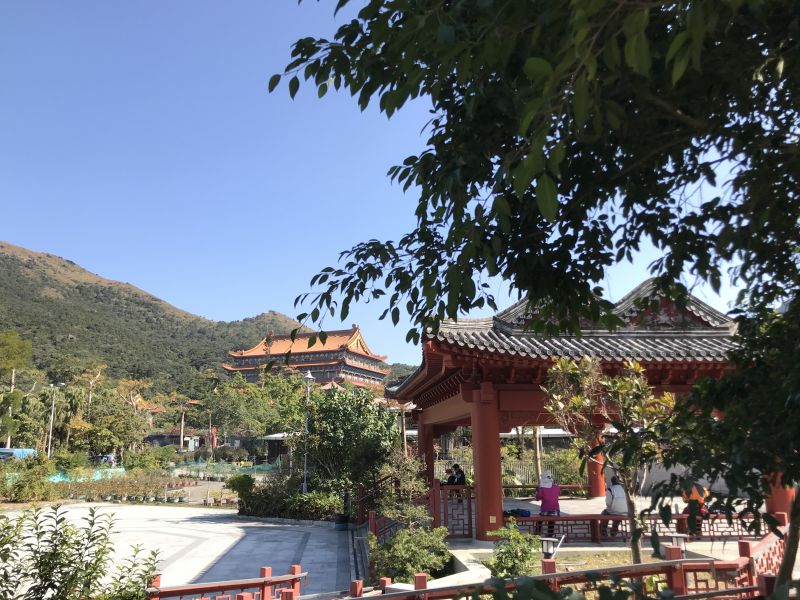 I can see Po Lin Monastery from the Wisdom Path signage.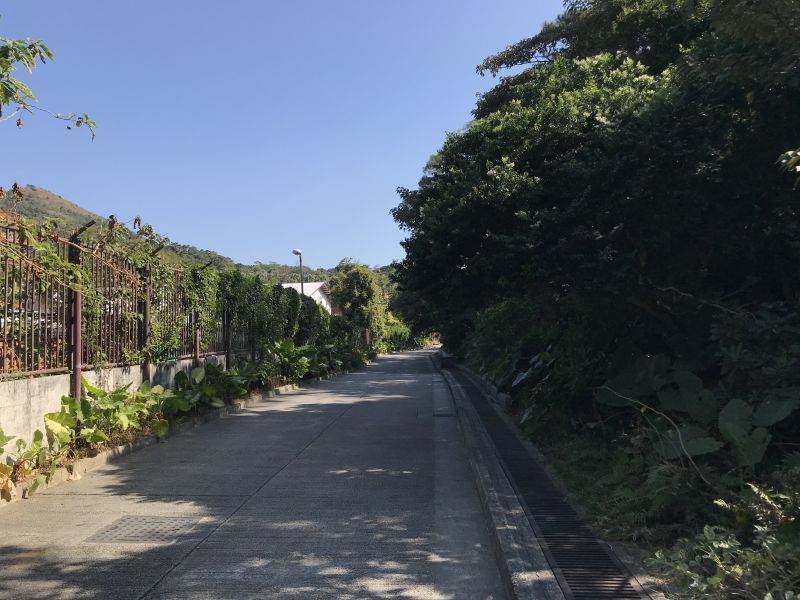 Keep walking for a short while, you can find the sign of the Forest Path.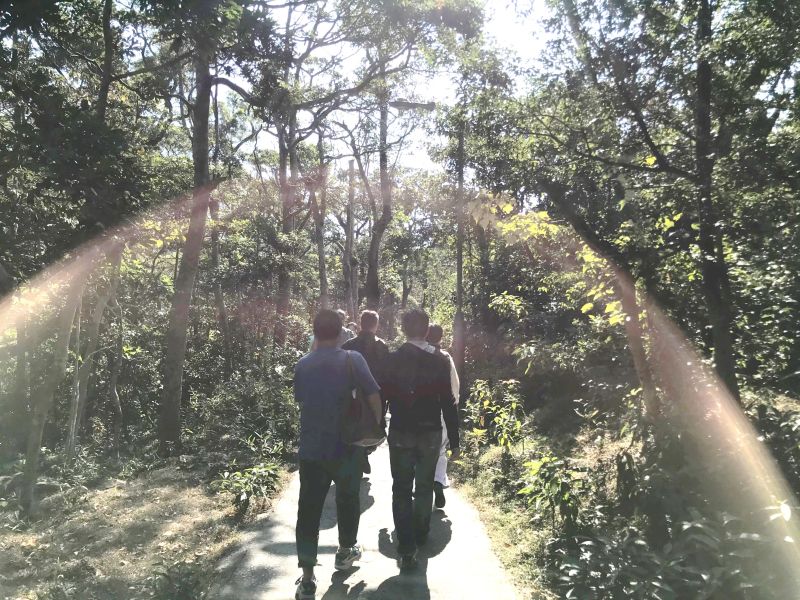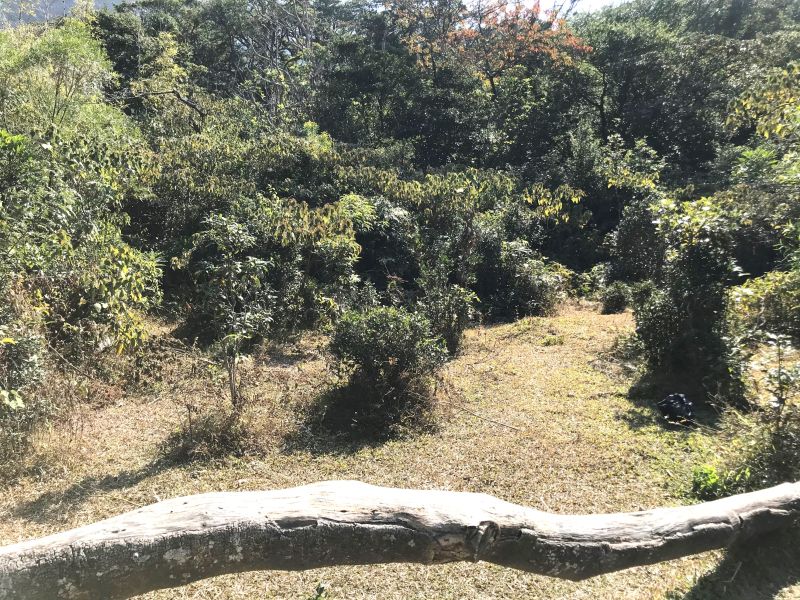 There are a few tea trees along the path.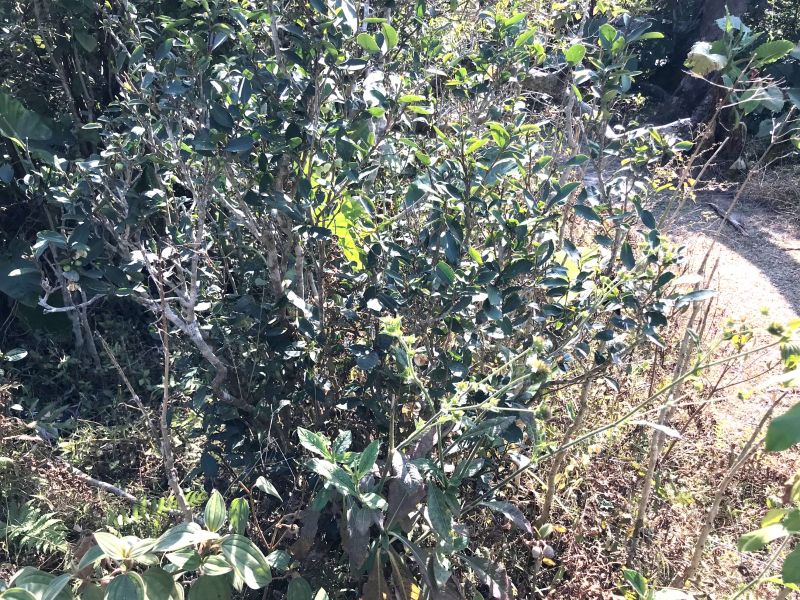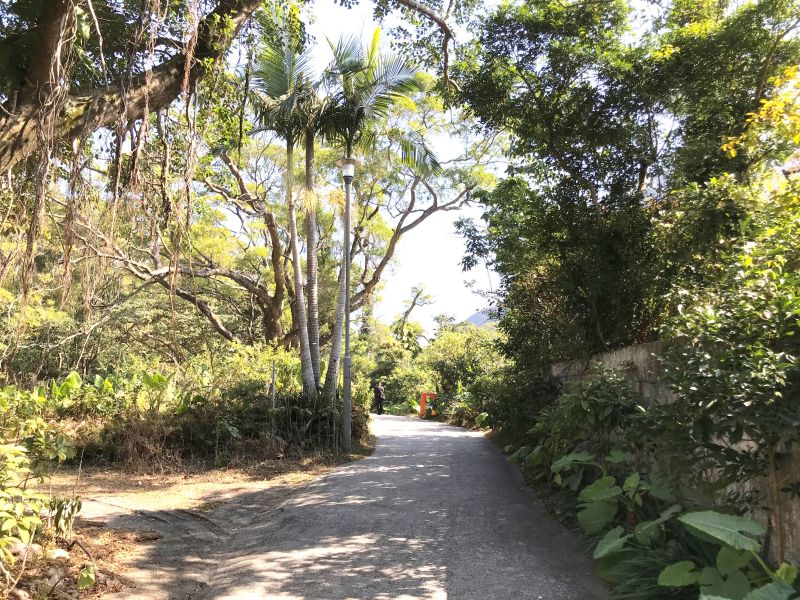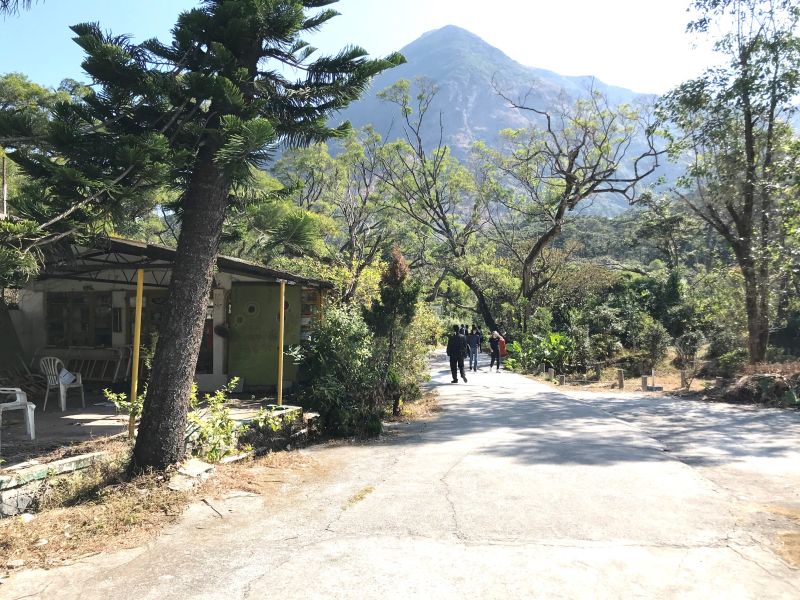 The picture on the right is Lantau Peak.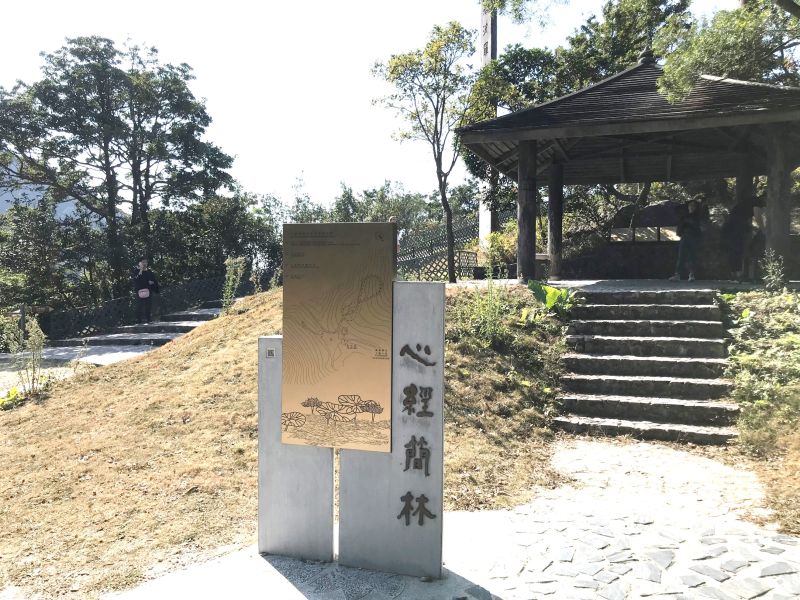 It takes about 20 minutes from the Wisdom Path signage to reach the Wisdom Parth. -
Details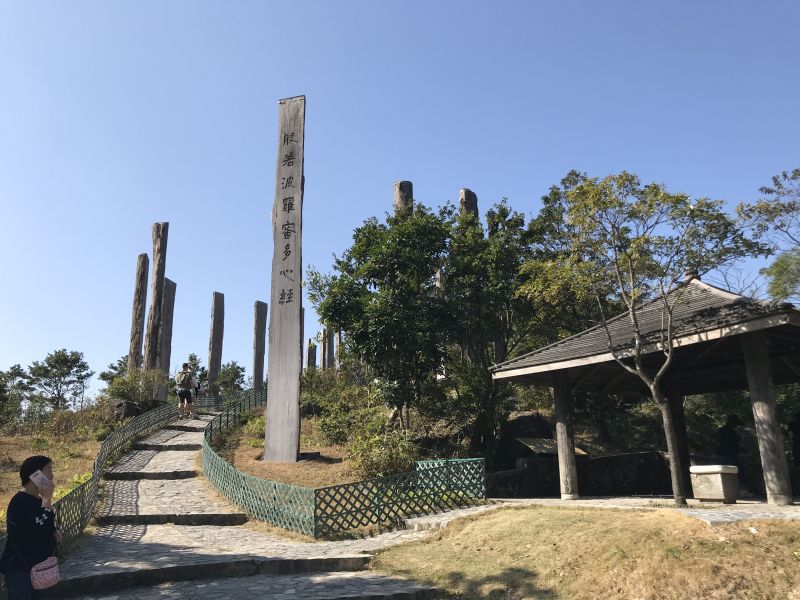 Wisdom path is of great significance to Hong Kong.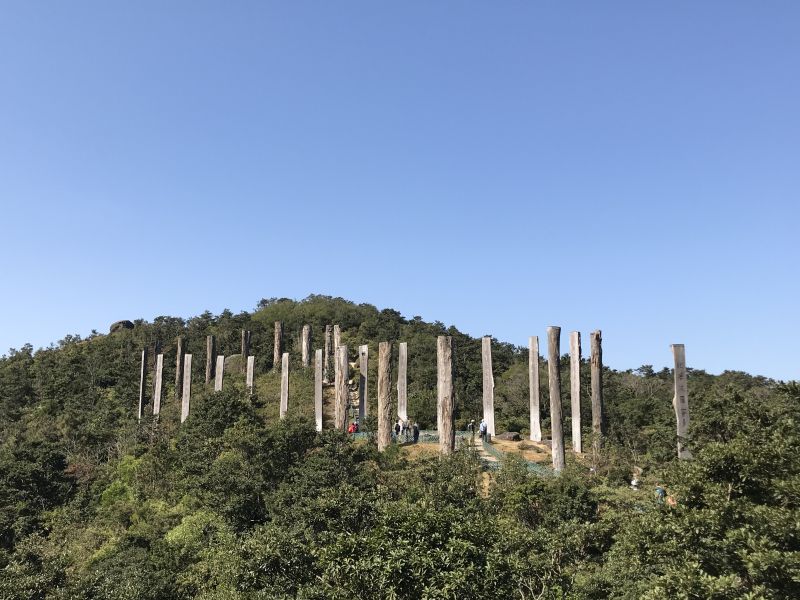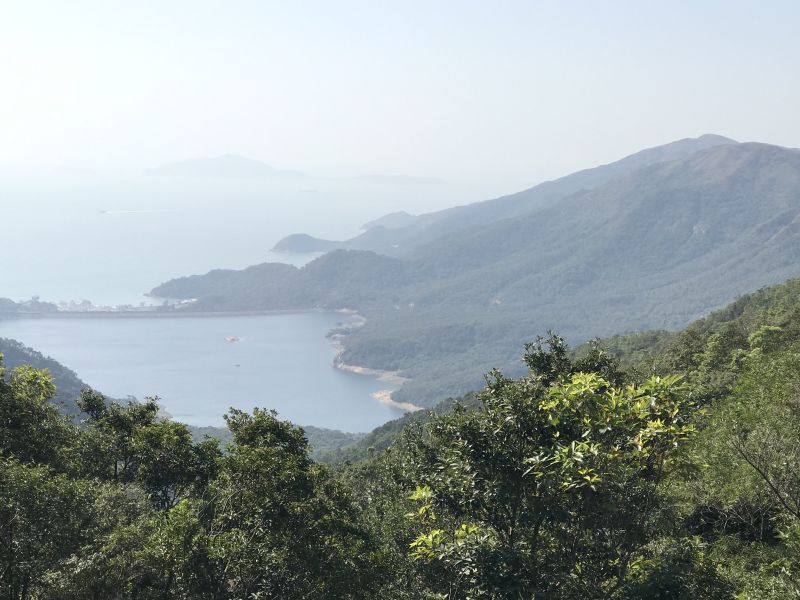 At the same spot, you can se both the Wisdom Path and the Shek Pik Reservoir together.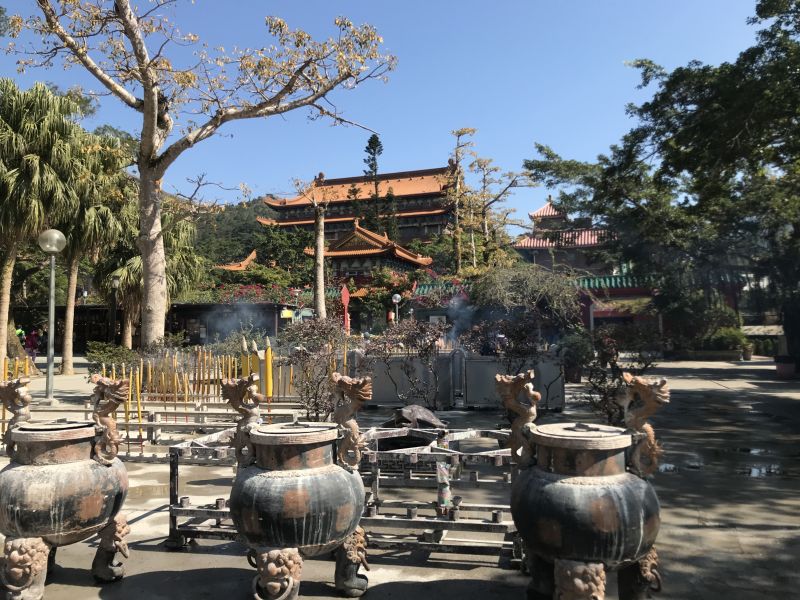 The second scenic spot: Po Lin Monastery. The Po Lin Monastery are rich with history. The Monastery was built in 1906 by three Buddhist monk. It was in 1924 that the Monastery is given the current name Po Lin Monastery.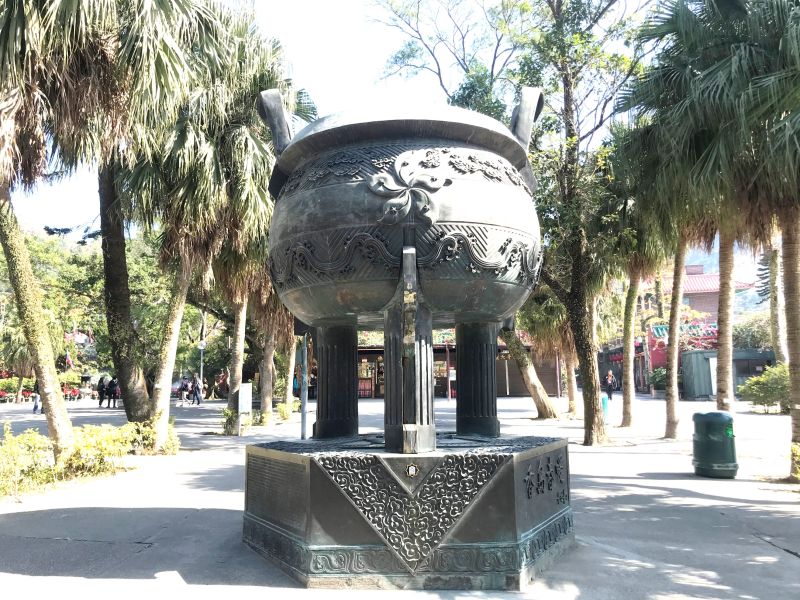 T
ripod
in front of the Po Lin Monastery
.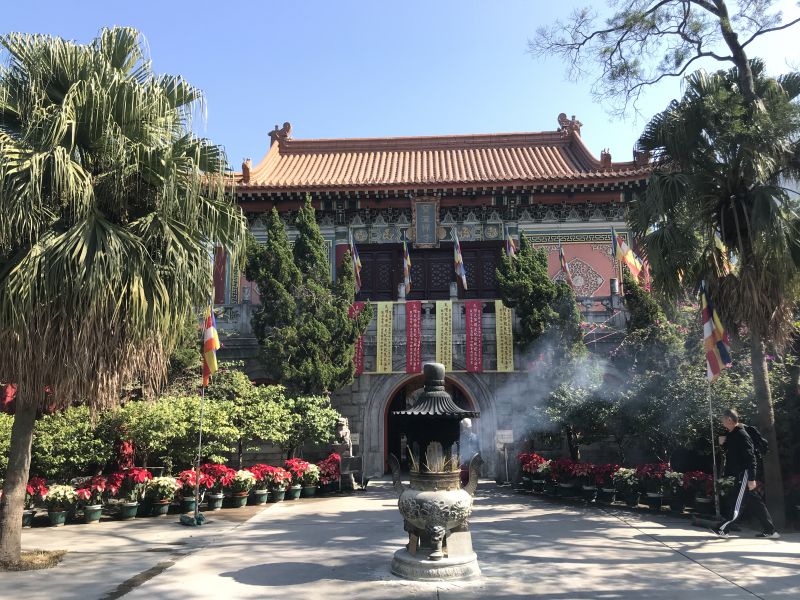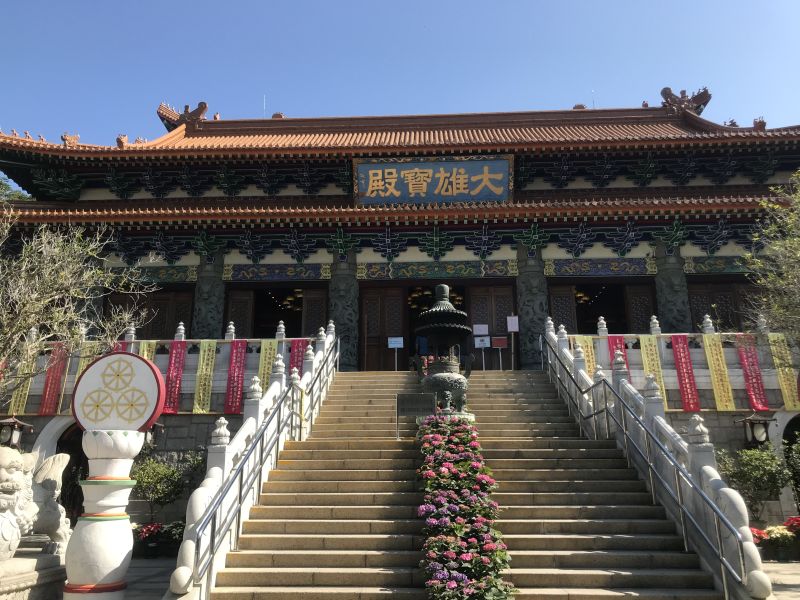 We went to the Great Buddha hall in the Monastery. Unfortunately we were not allowed to take any photos.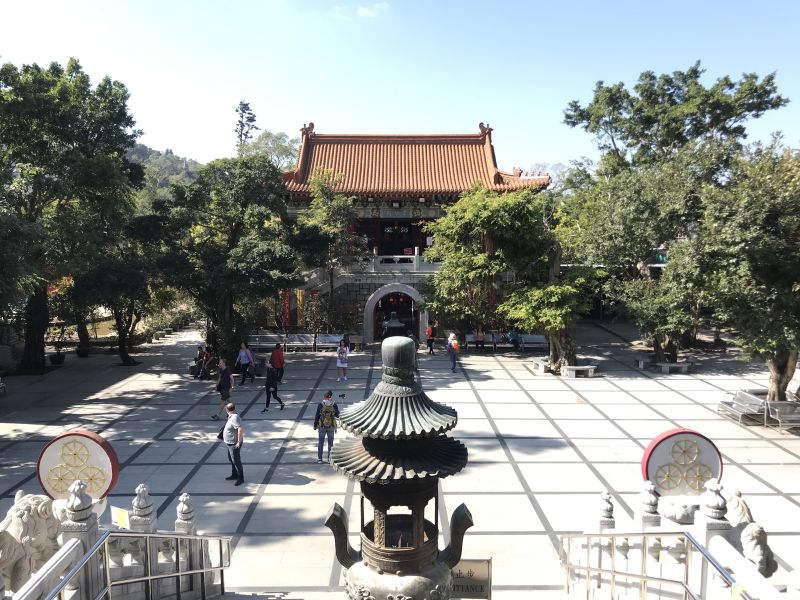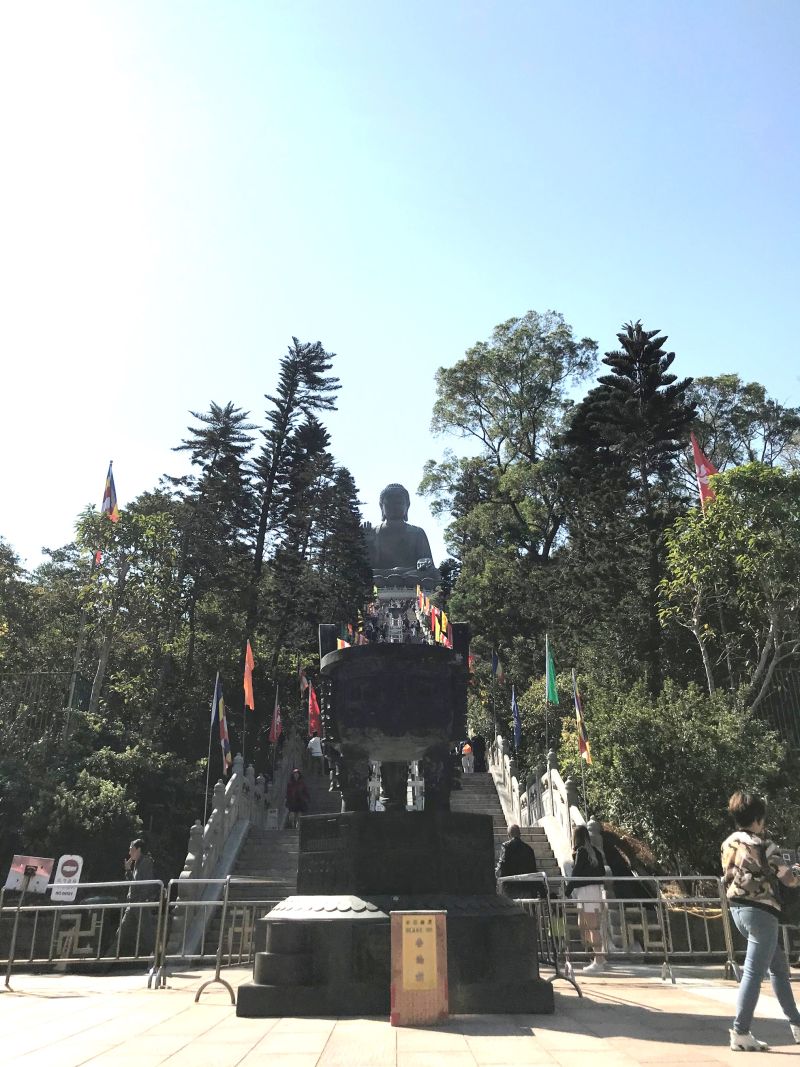 After the Po Lin Monastery, we make our way to our final destination, The Big Buddha. There are 268 steps from the base to the statute.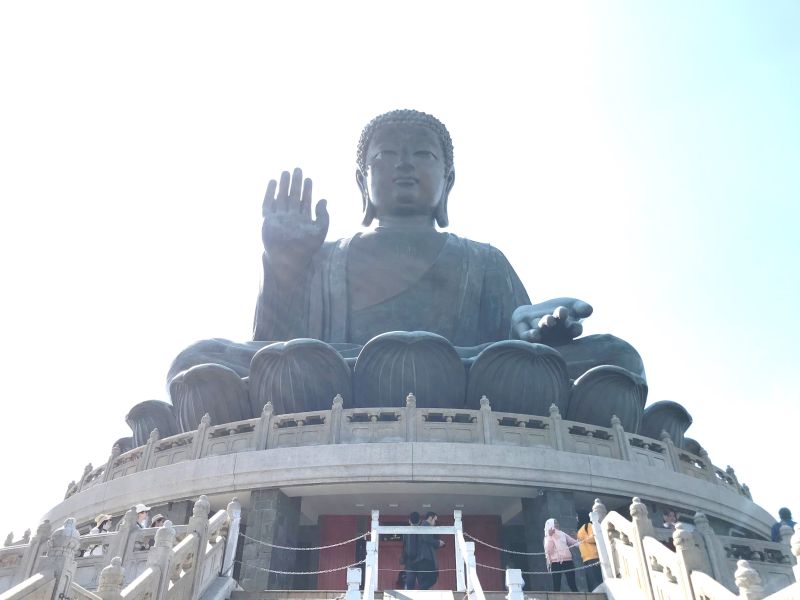 My successful climb to the Big Buddha.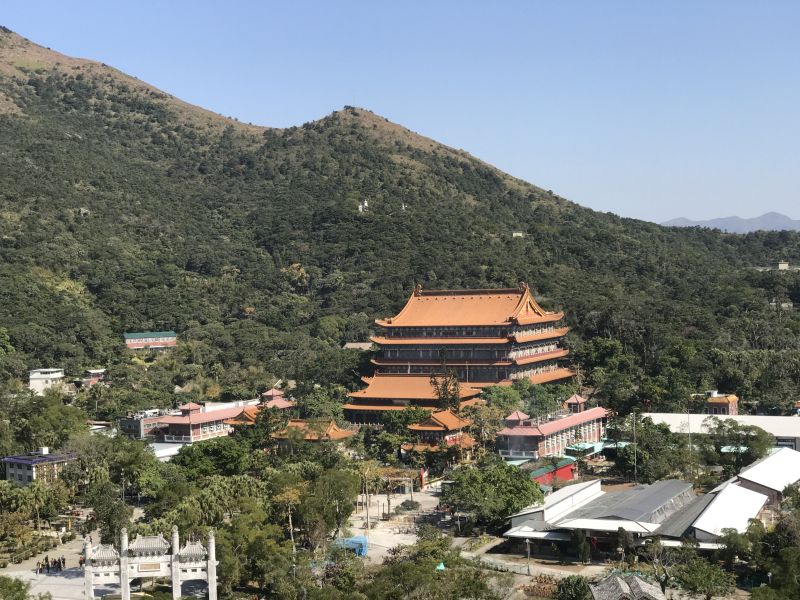 The view from the the Big Buddha overlooking the temple.
Thanks everyone for reading my blog and another successful trip. I look forward to exploring the beautiful Hong Kong with you next time!!!!
CCT-Max 20/12/2019