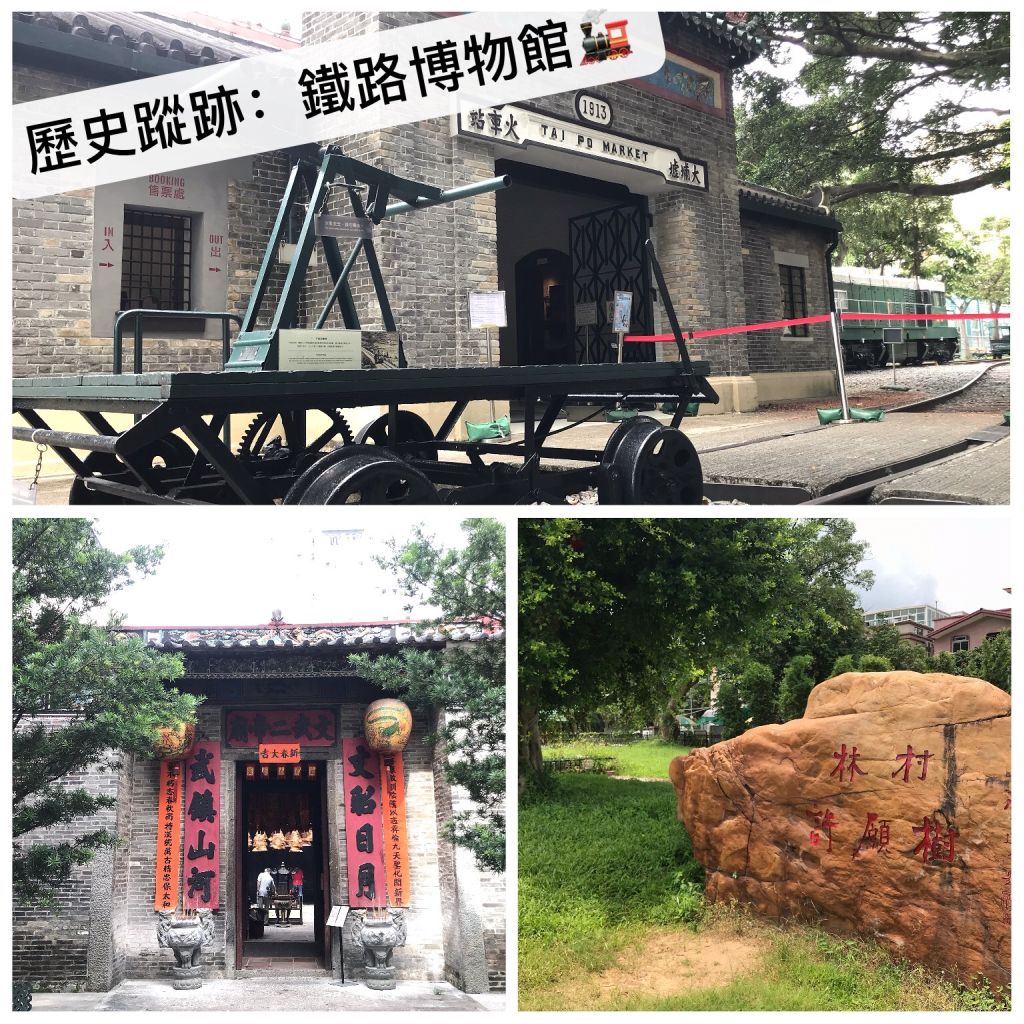 [Hong Kong Rail Way Museum] is located in [Tai Po Market] town centre, it is erected in 1913, the old station building is architecturally different from the other stations along the railway line, as it is built in a traditional Chinese style with a pitched roof. It was declared a monument in 1984 and converted to a museum in 1985 after the conservation and restoration work had been complete. The museum was opened to public in the same year.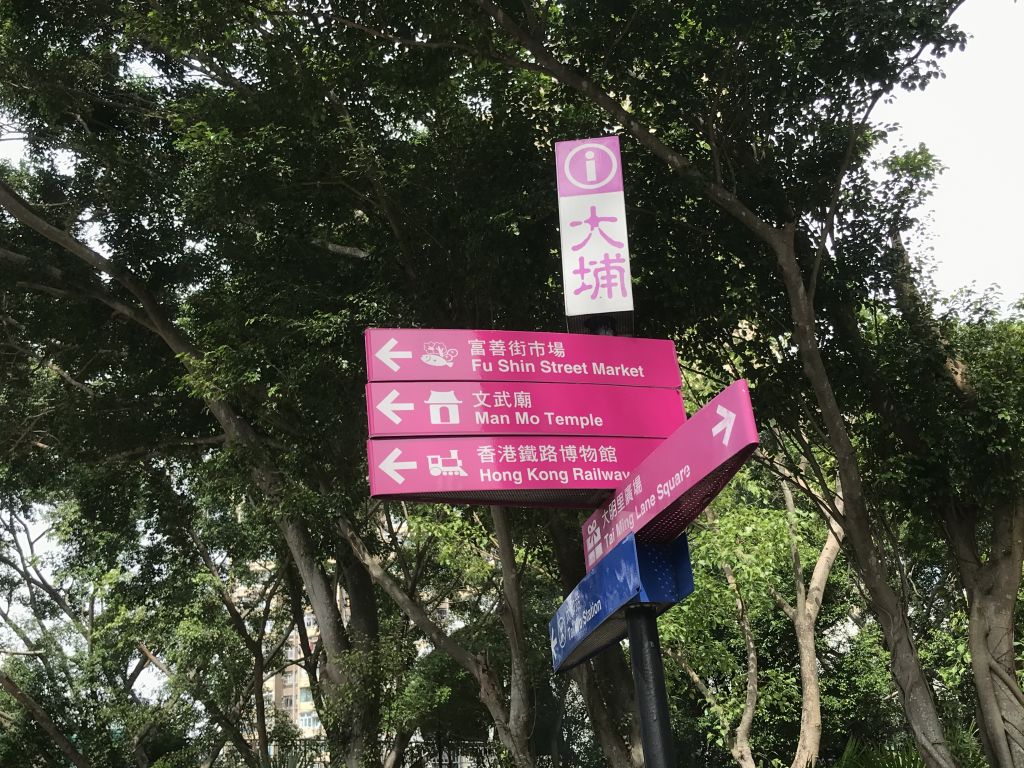 A 10-minute walk from Exit B of Tai Wo Station. First, turn right to take escalator to Tai Wo Plaza. Next, follow the passage on the right to take escalator to the ground level. Then go in the direction of Oi Wo House and Kui Wo House, and follow the directional signages of the Museum via Tai Wo Bridge and Yan Hing Street.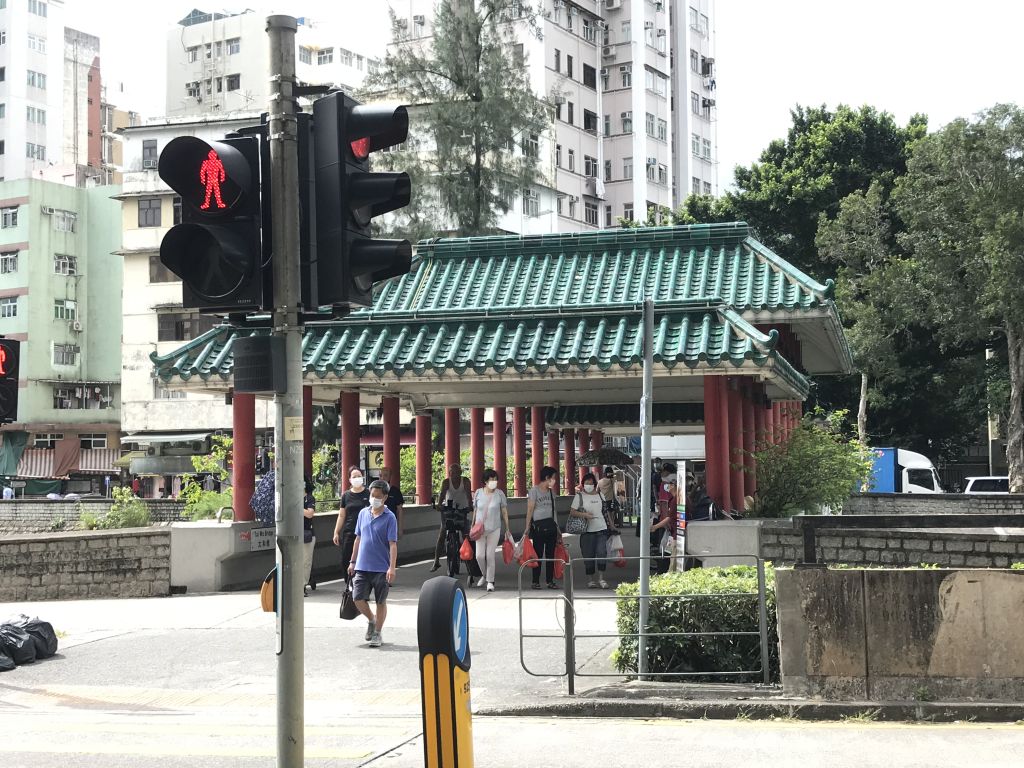 [Man Mo Temple] in Tai Po, which opened in 1892, was built with donations from the Tsat Yeuk Community to serve as a venue for meetings, arbitration and worship in Tai Wo Market Town. Man Cheong (God of Literature) and Mo Tai (God of Martial Arts), symbolising impartiality in handling all rural matters, are worshipped in the temple.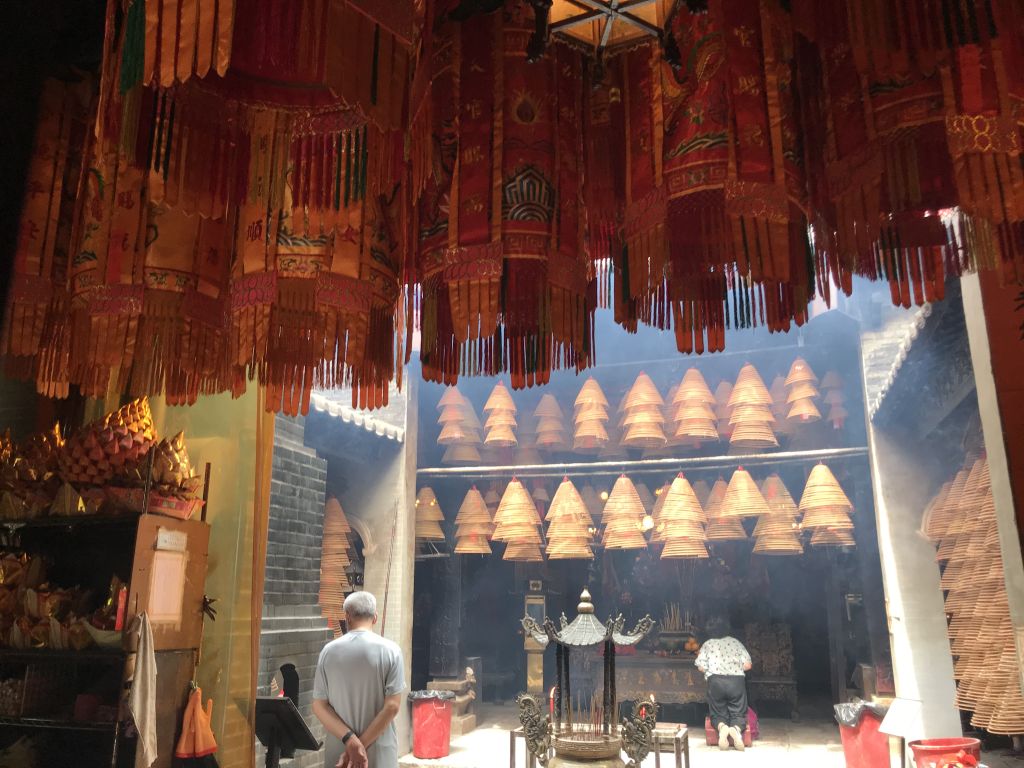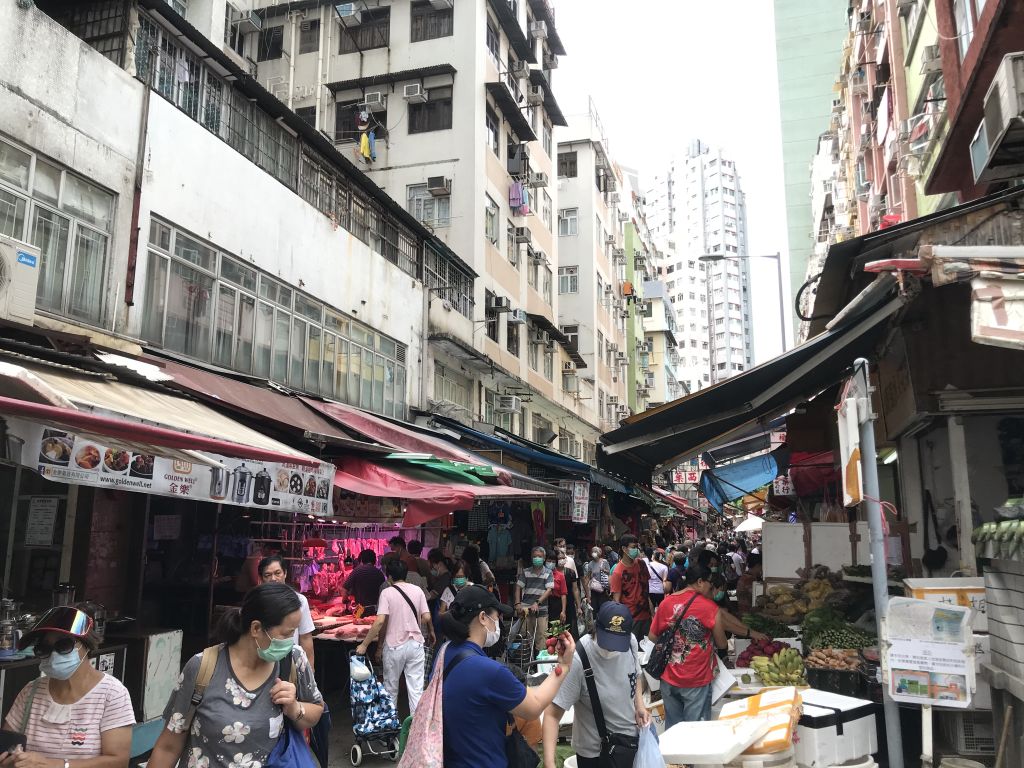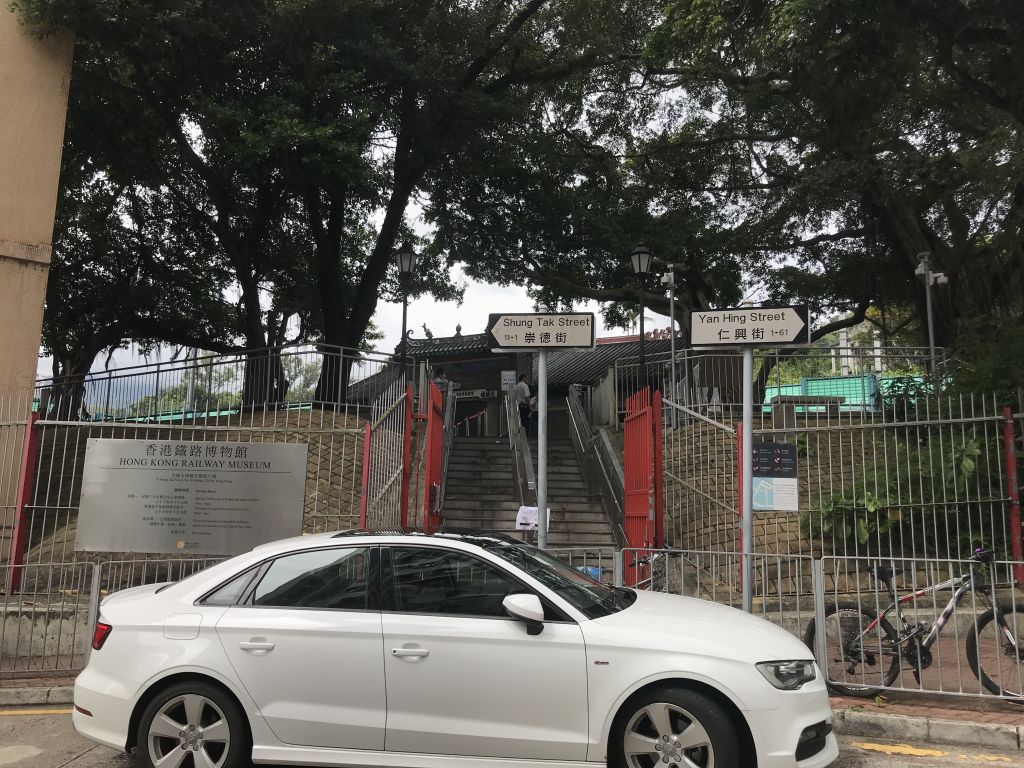 [Hong Kong Rail Way Museum] entrance.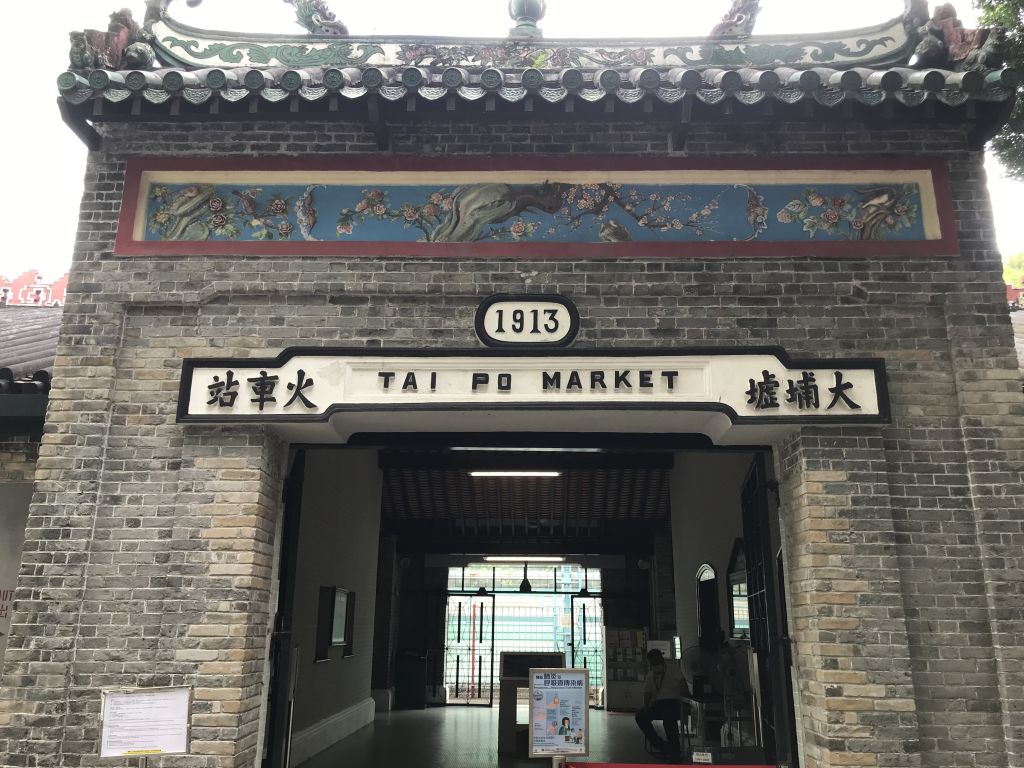 Very distinctive old railway station building.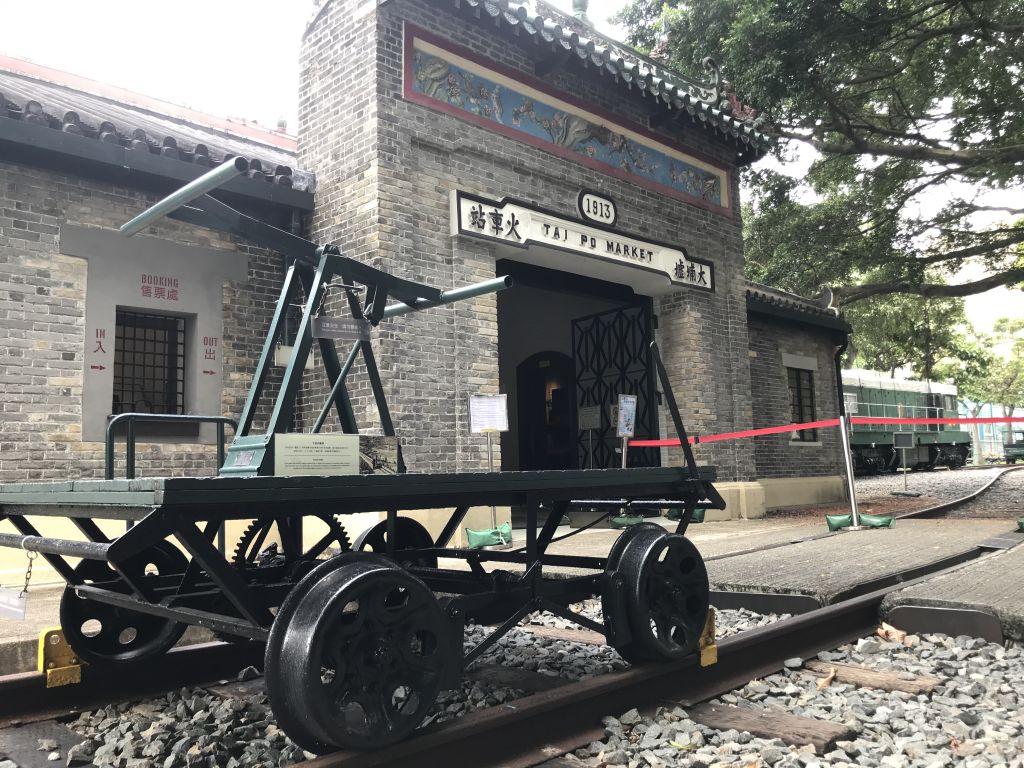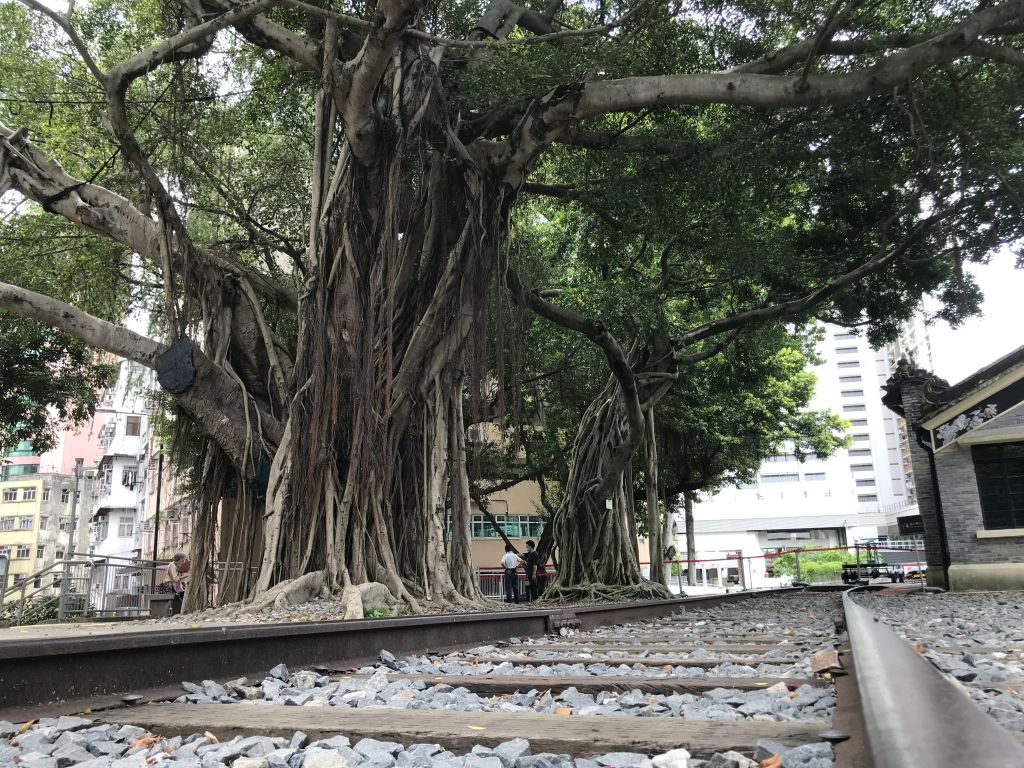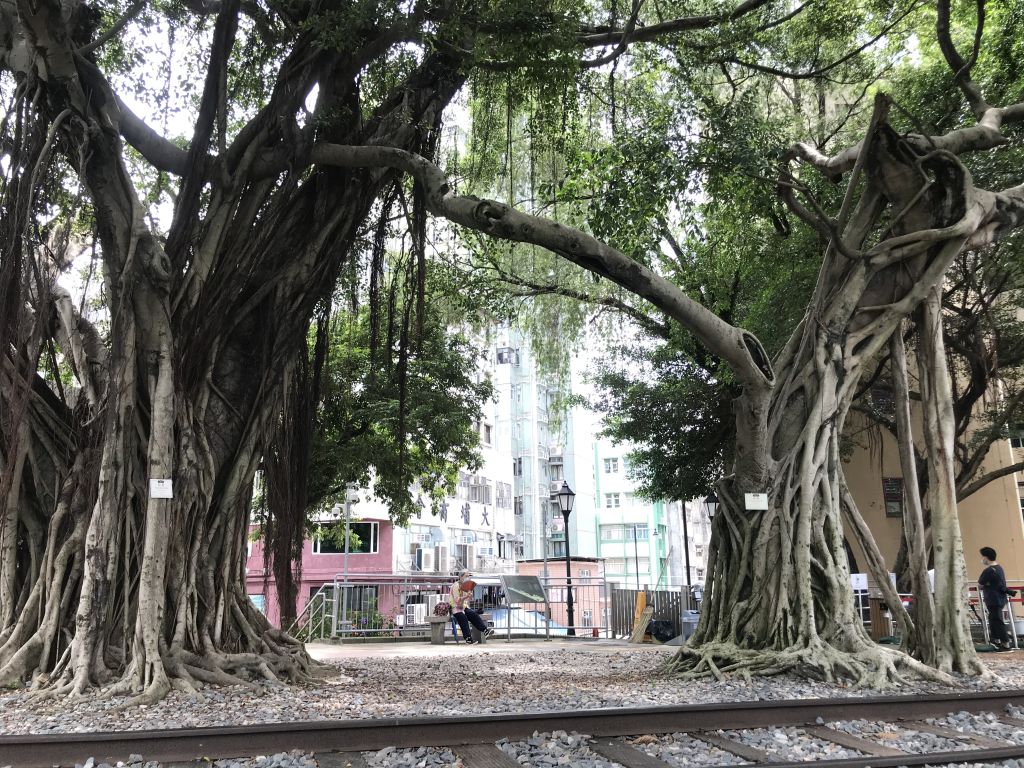 The branches of the two banyan trees seems to merge together.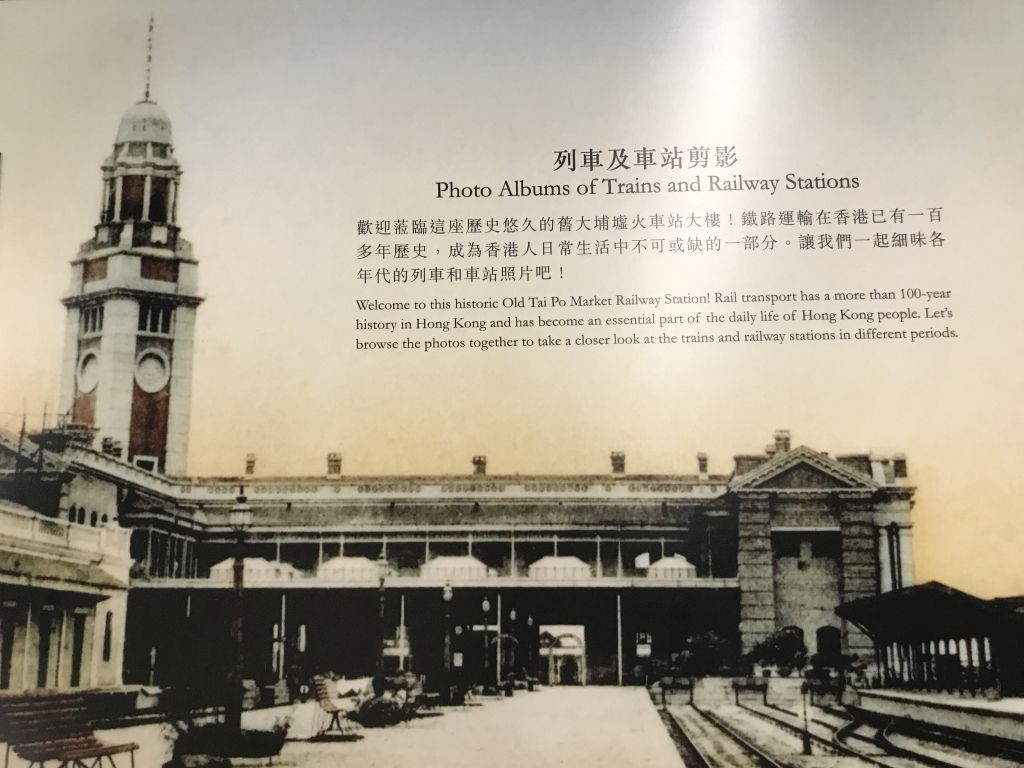 The station at Tsim Sha Tsui was the terminus of the Kowloon-Canton Railway before 1975.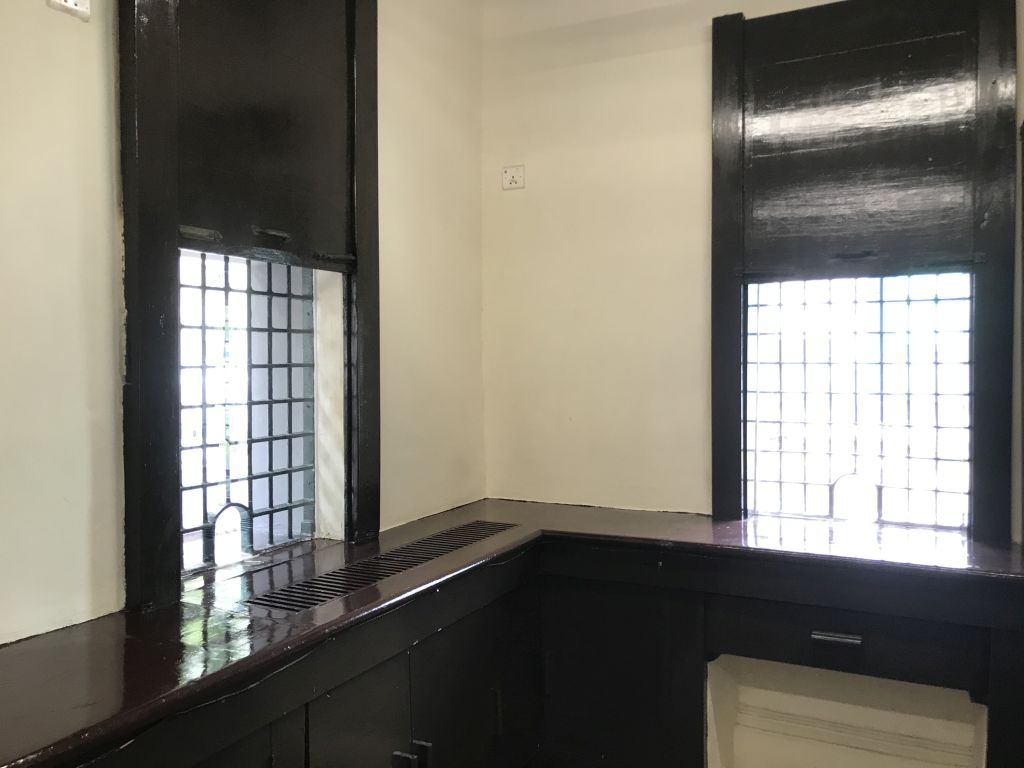 Inside the ticket office.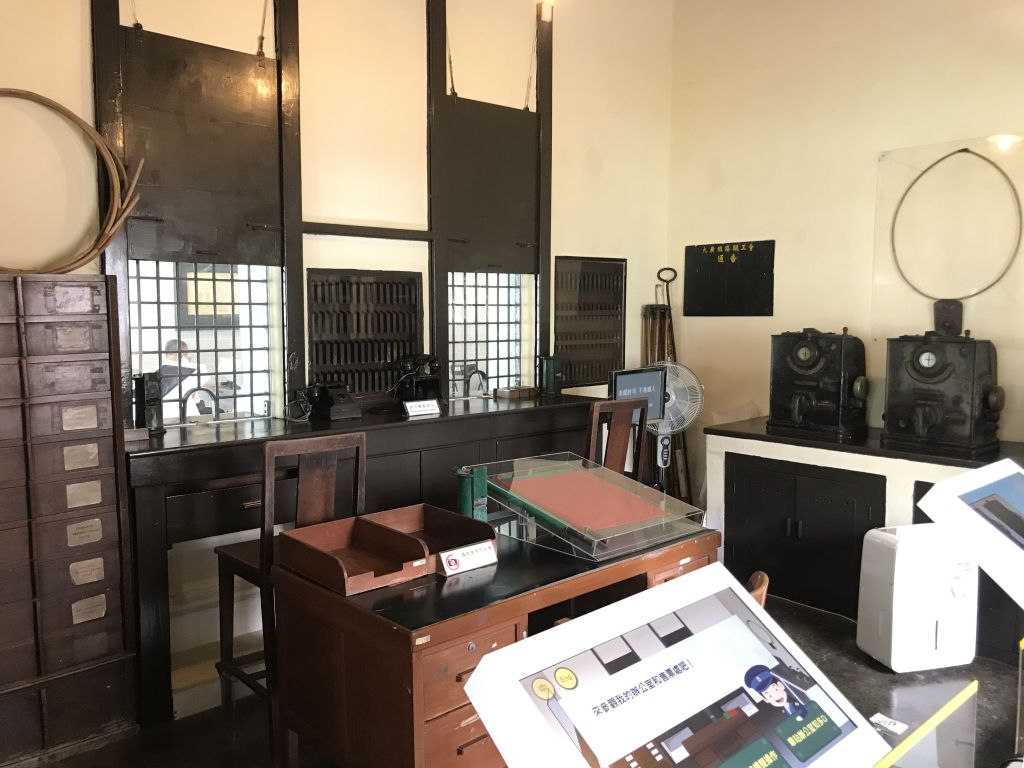 The station master's office.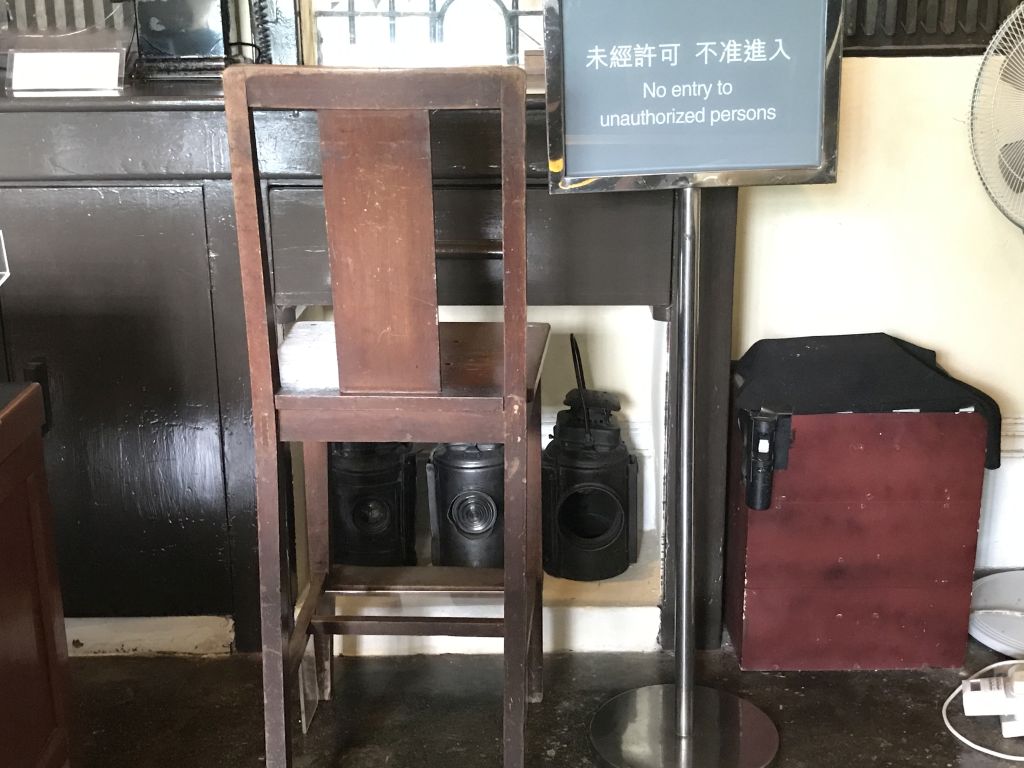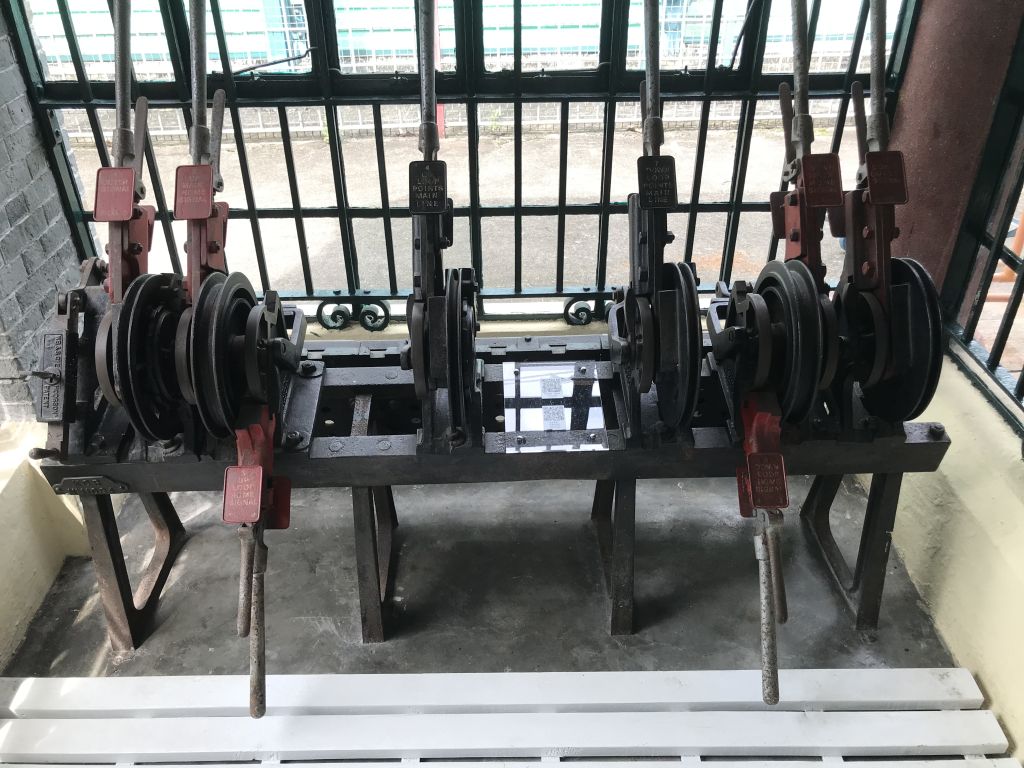 Manual mechanical switch.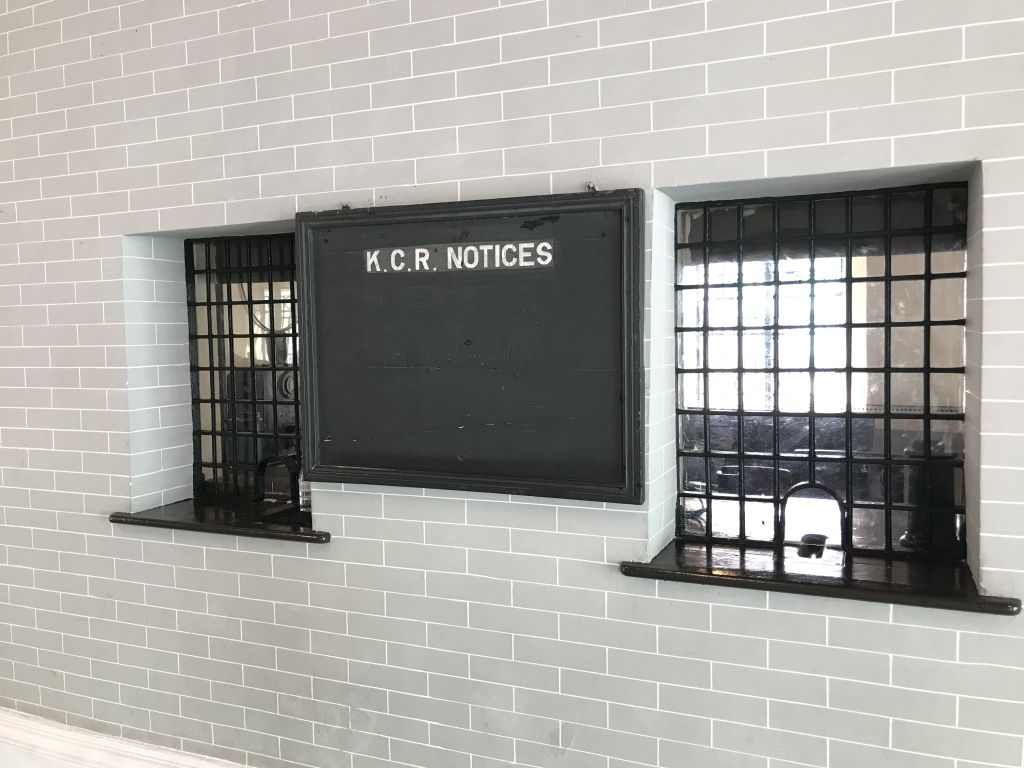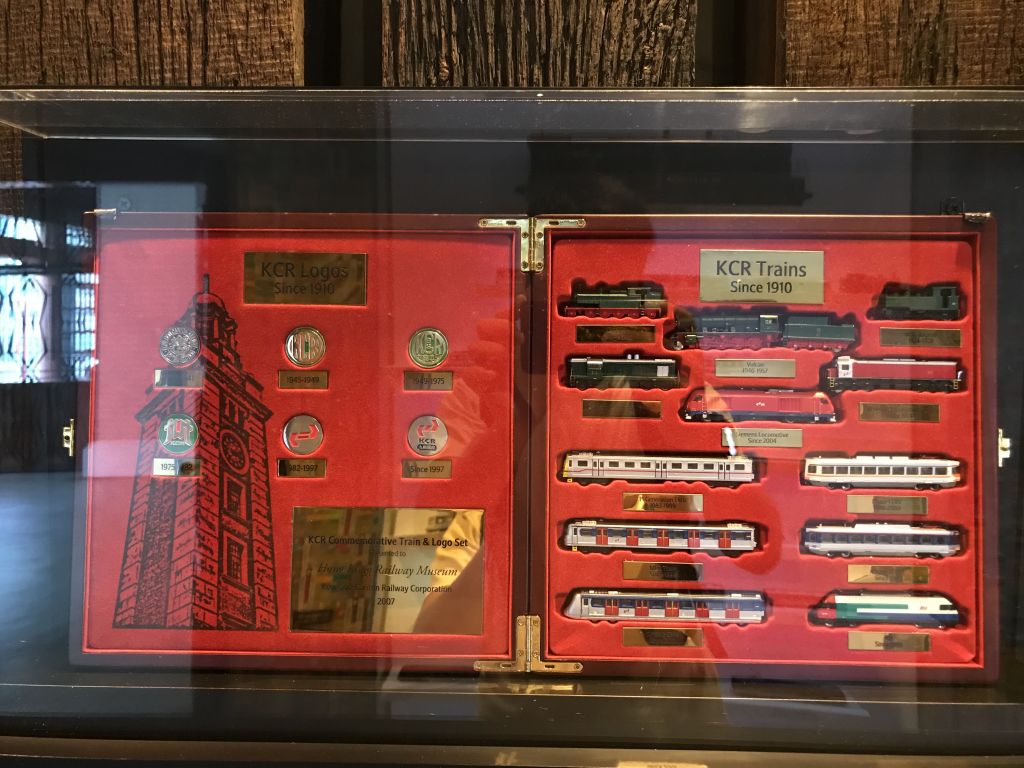 Logos and model trains of the KCR.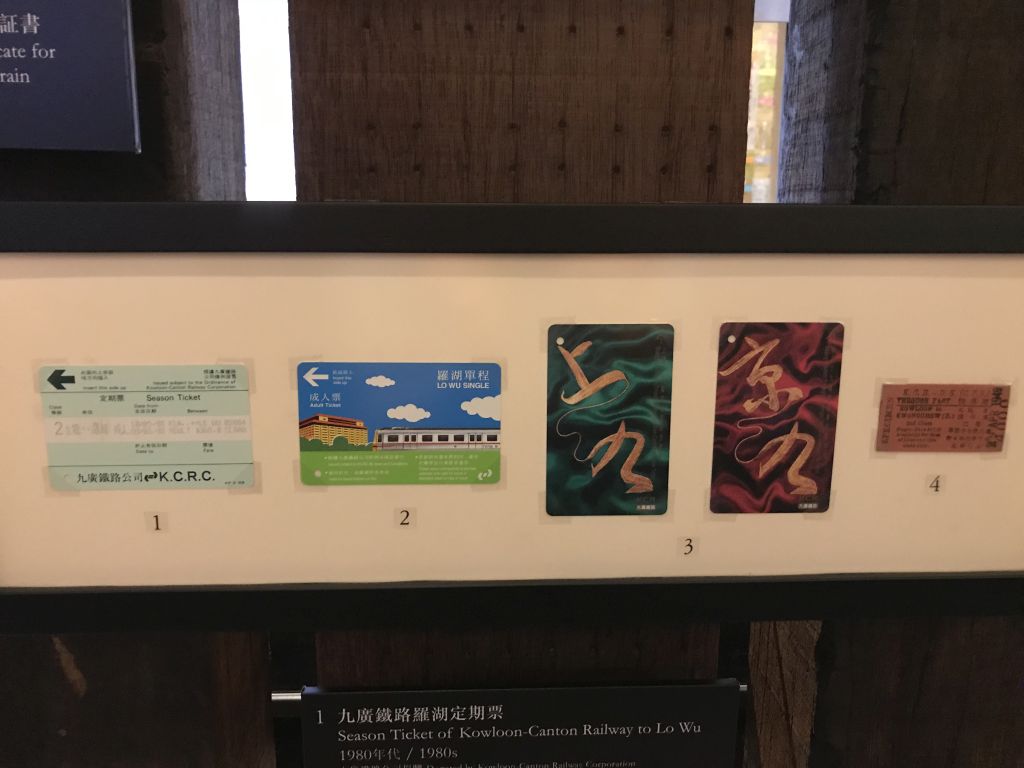 1)1980s Season Ticket of KCR to Lo Wu
2)1997-1999 Single Journey Ticket of KCR to Lo Wu.
3)1997 Commemorative Tickets of the Beijing – Kowloon and Shanghai – Kowloon Through Trains.
4
)
1949
S
pecimen of 2nd Class Single Ticket for The KCR (Kowloon to Canton) Through Fast Traim.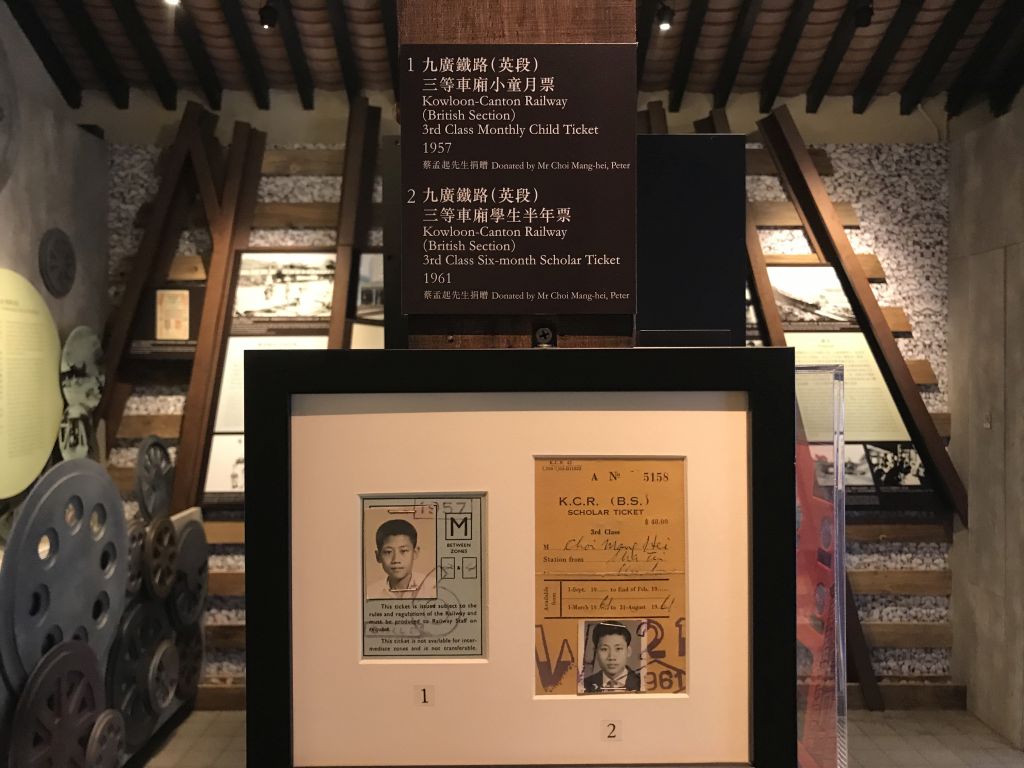 1)1957 KCR 3rd Class Monthly Child Ticket.
2)1
9
61 KCR 3rd Class Six-month Scholar Ticket.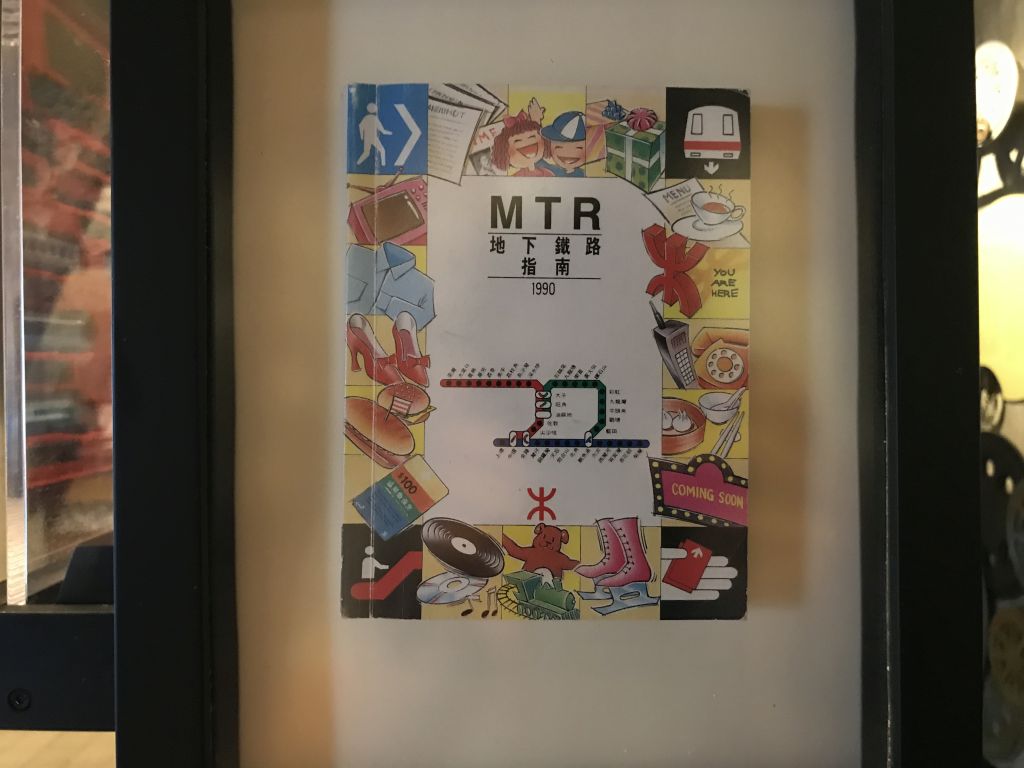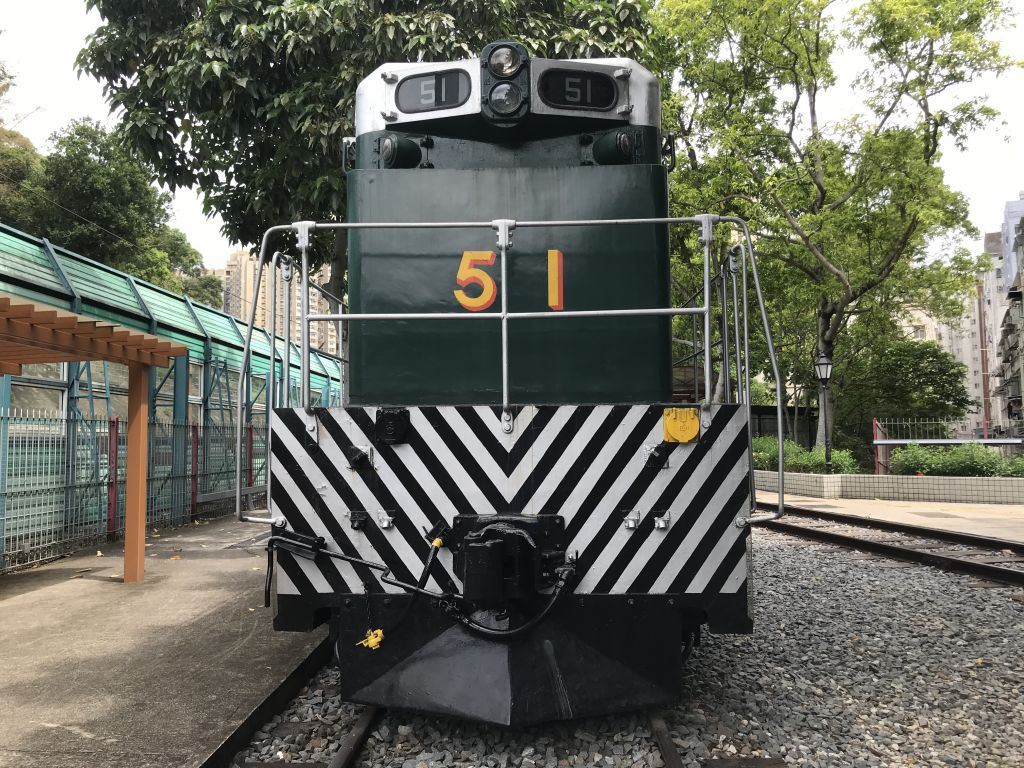 Diesel Electric English No.51.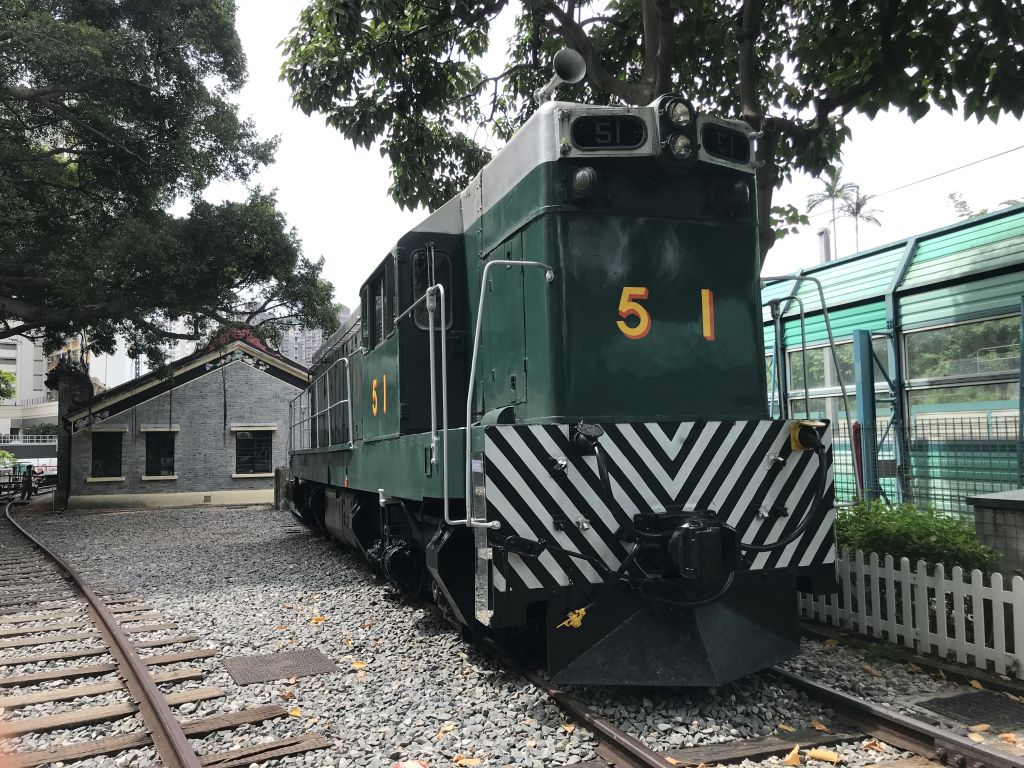 In service from 1995 to 1977.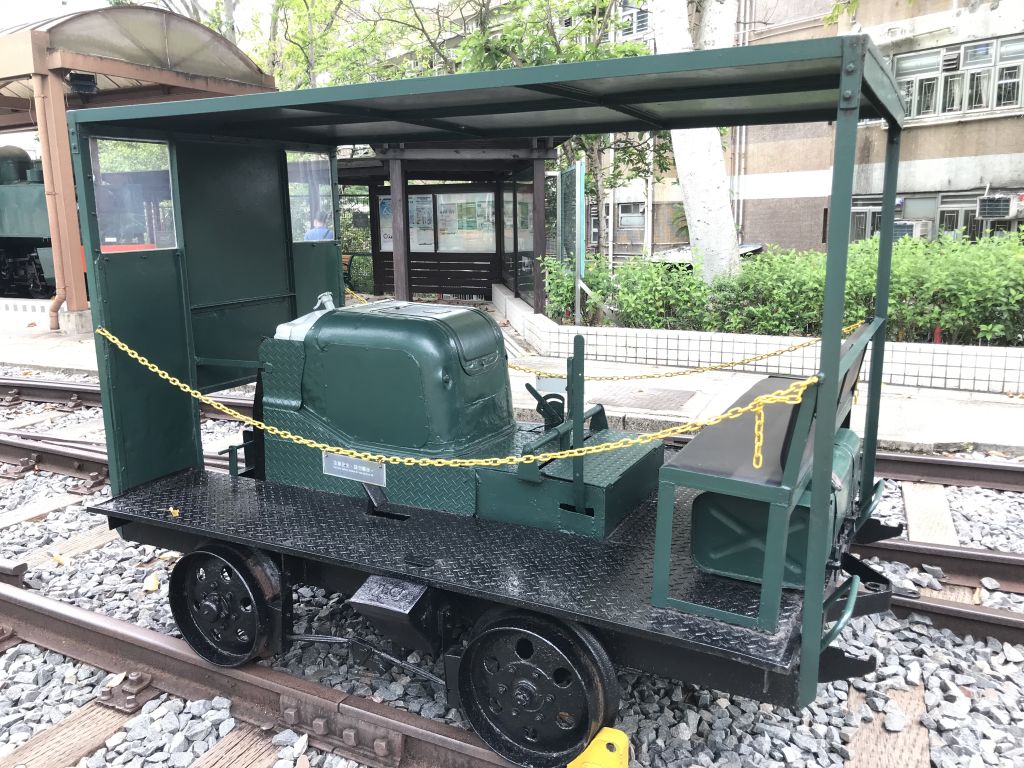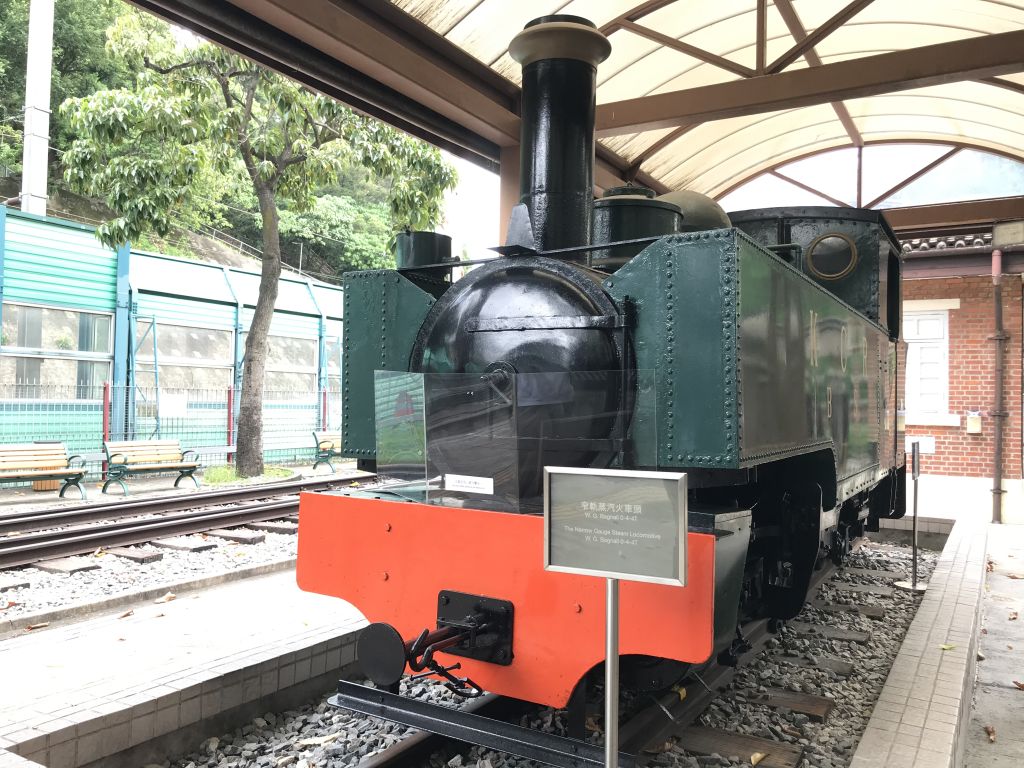 Narrow Gauge Steam Locomotive. In service on the Sha Tau Kok Branch Line from 1924 to 1928.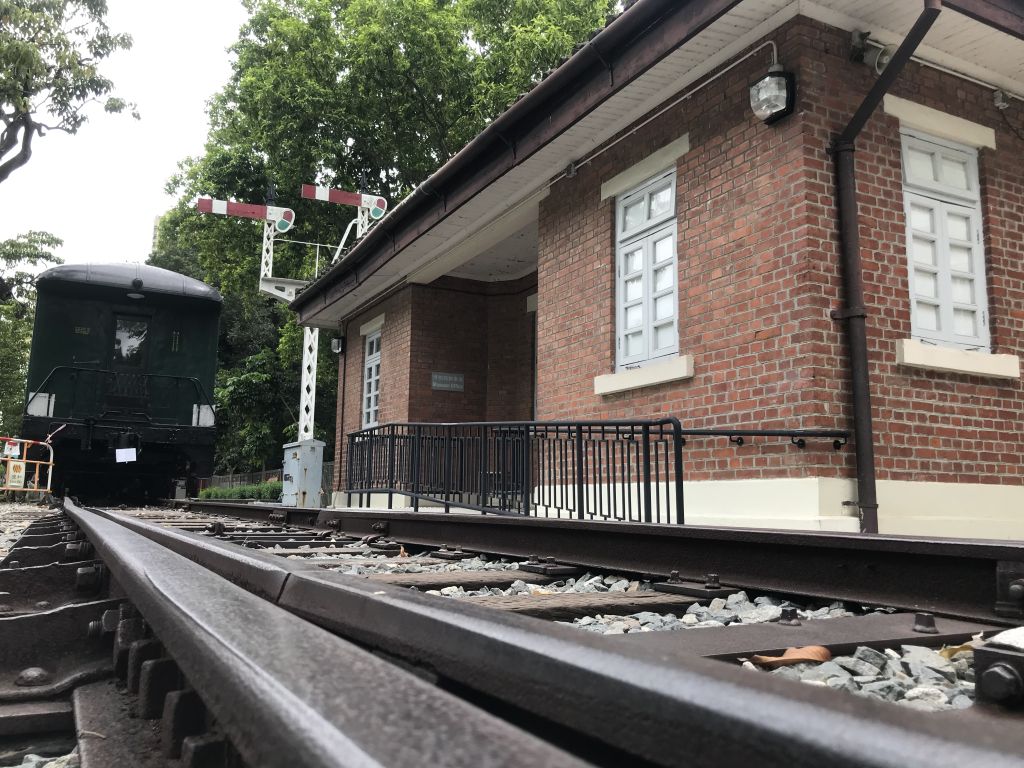 Museum Office. Can buy souvenirs and postcards here.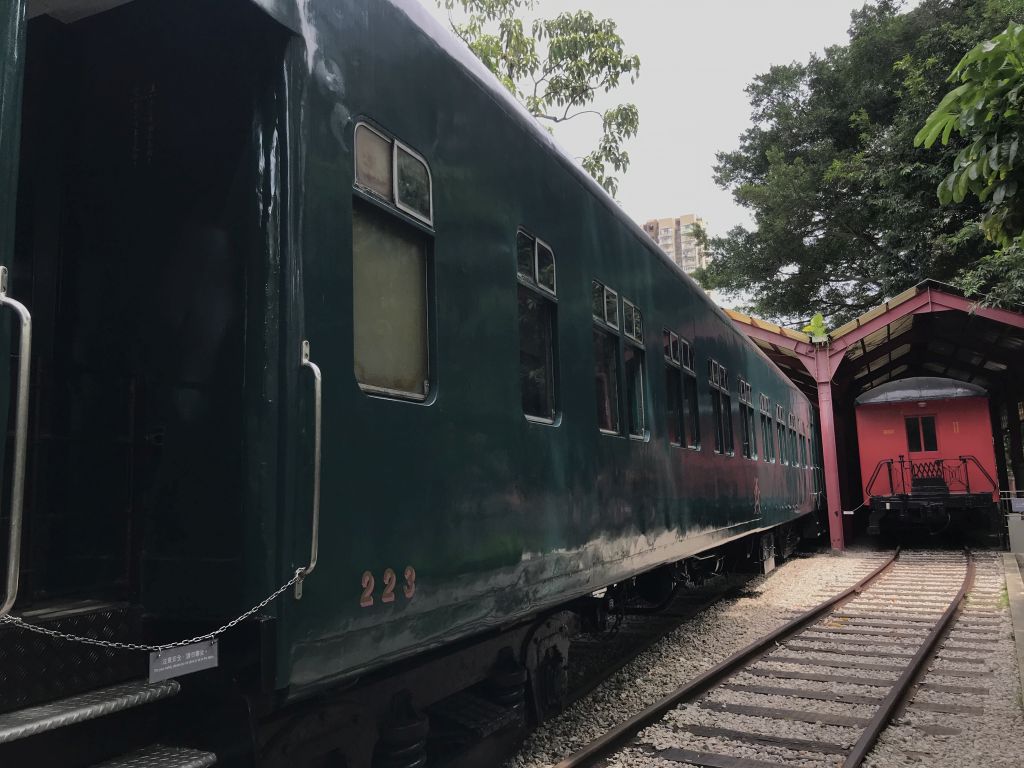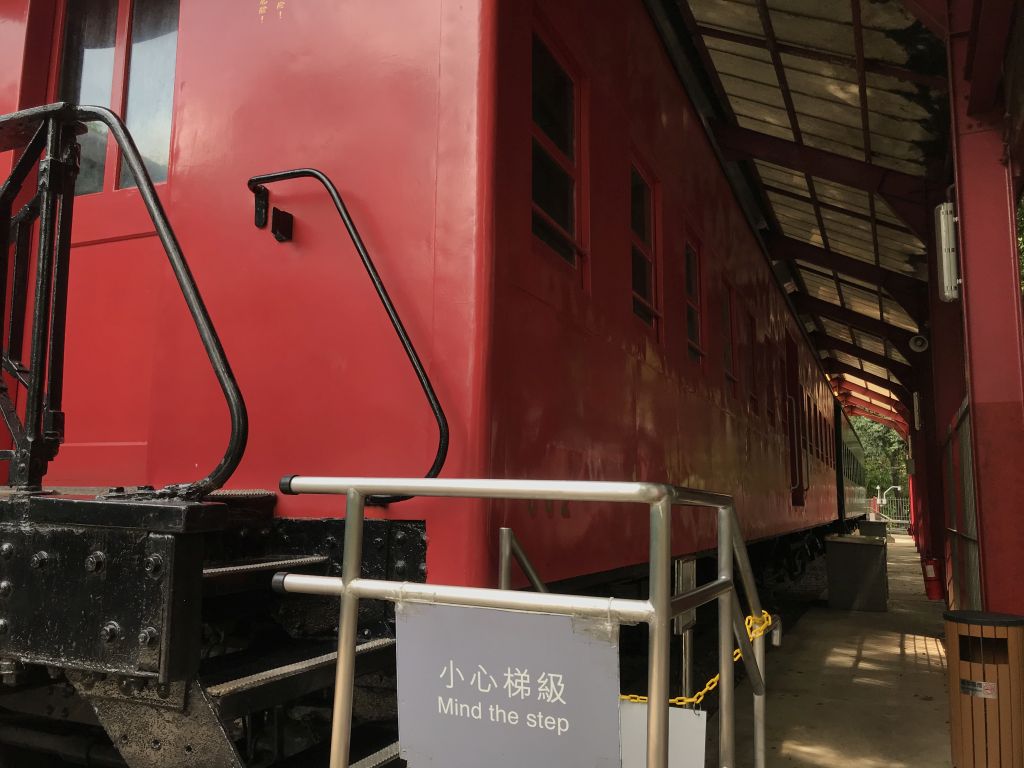 Due to the epidemic, cannot enter the car temporarily.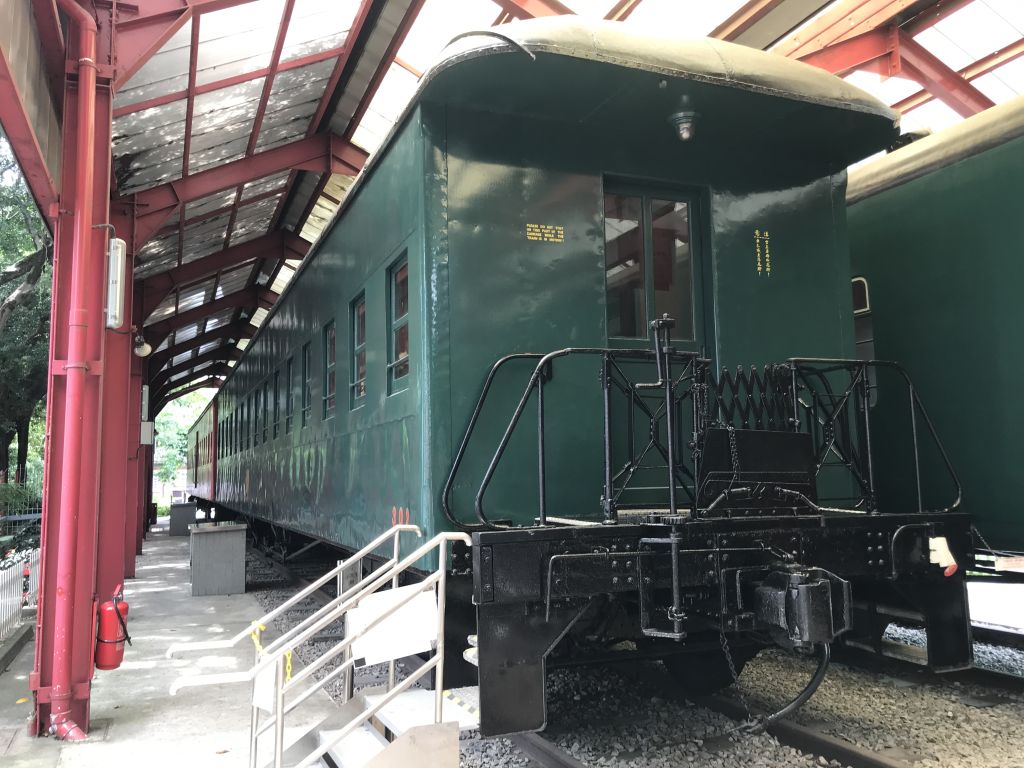 The third – class compartment of coach no.302, dated 1911.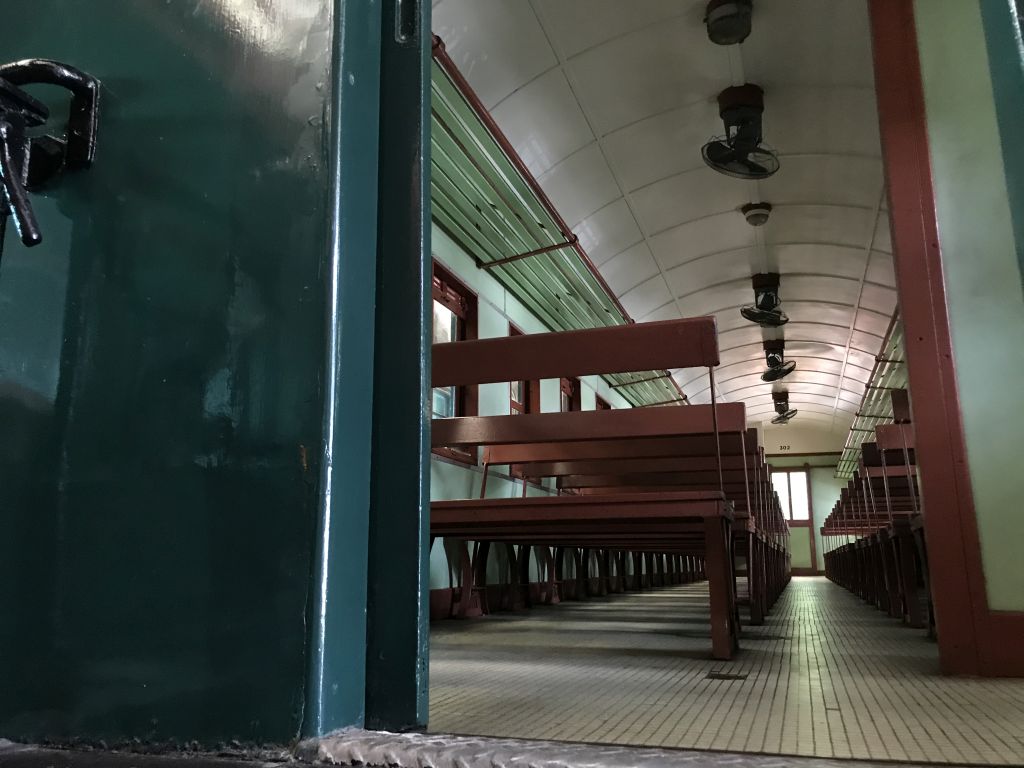 The seat of the third – class compartment.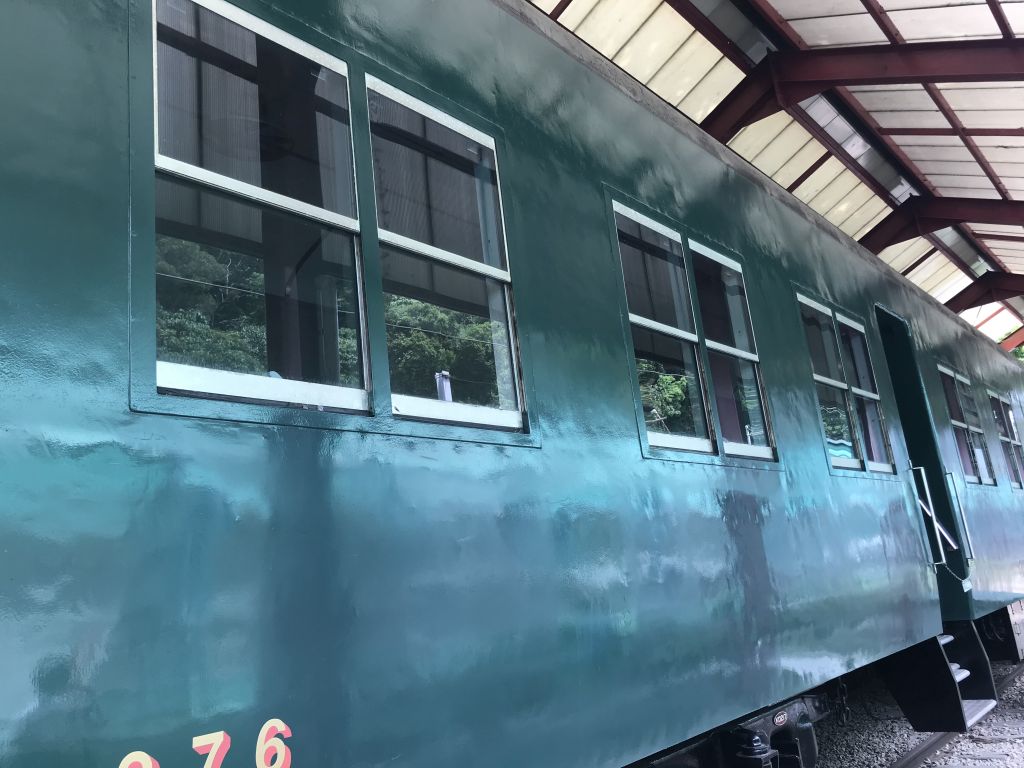 The ordinary – class compartment of coach no.276, dated 1974.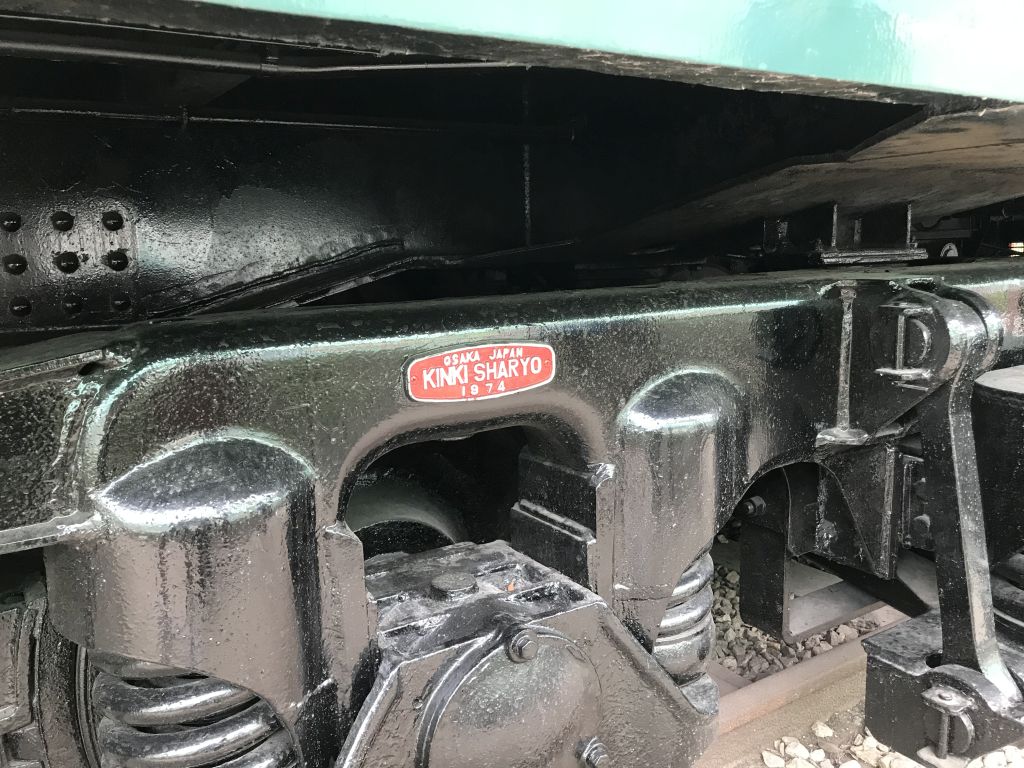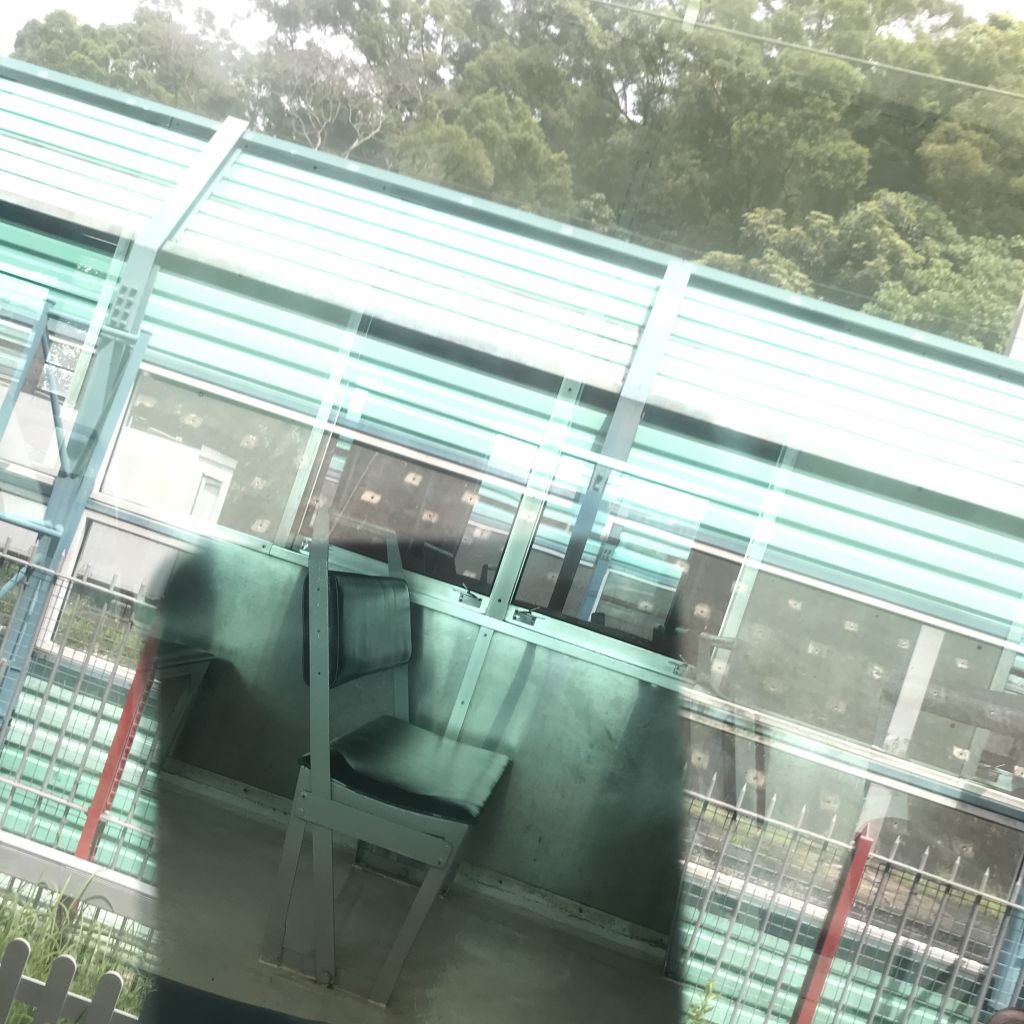 The seat of the ordinary – class compartment.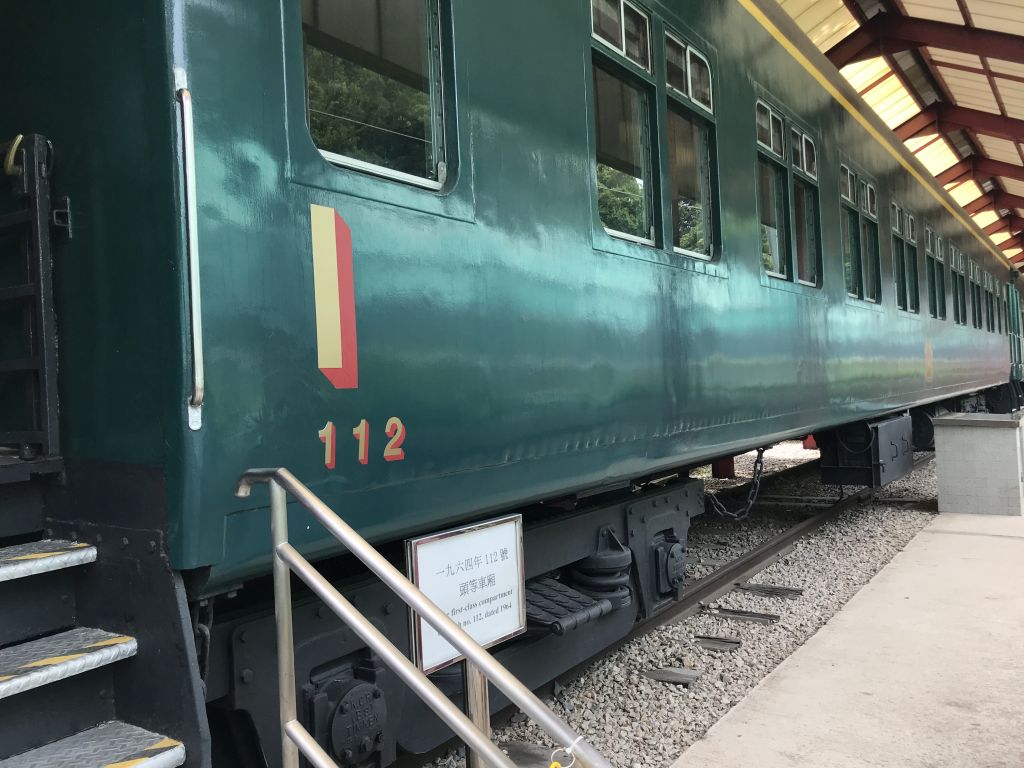 The first – class compartment of coach no.112, dated 1964.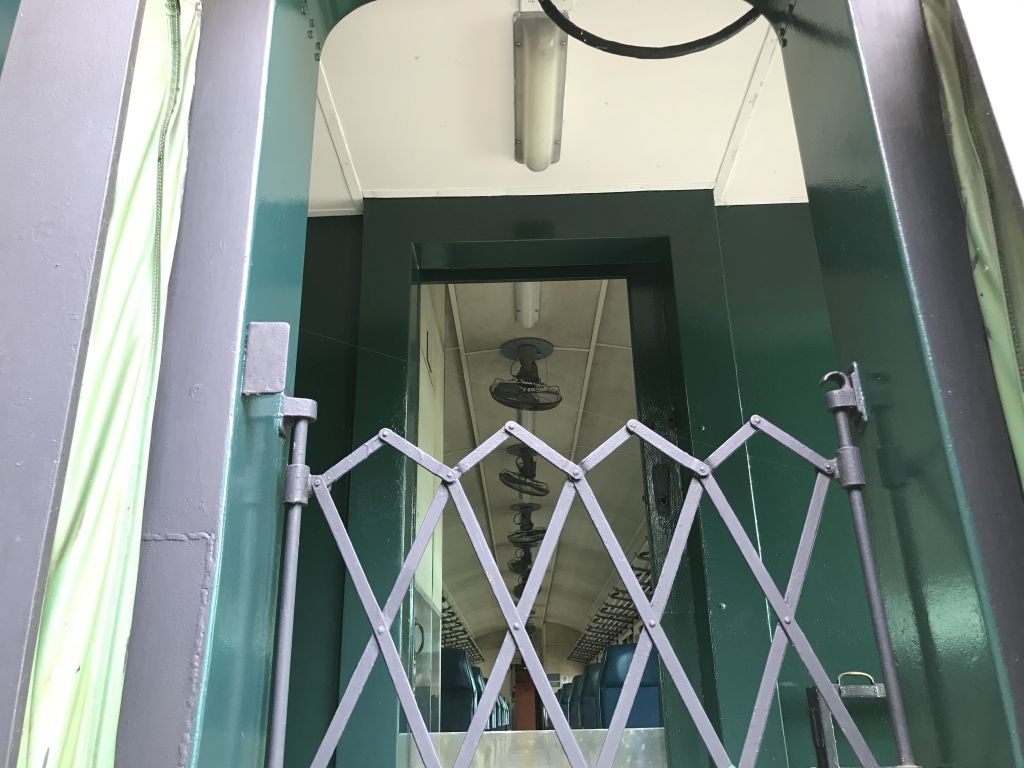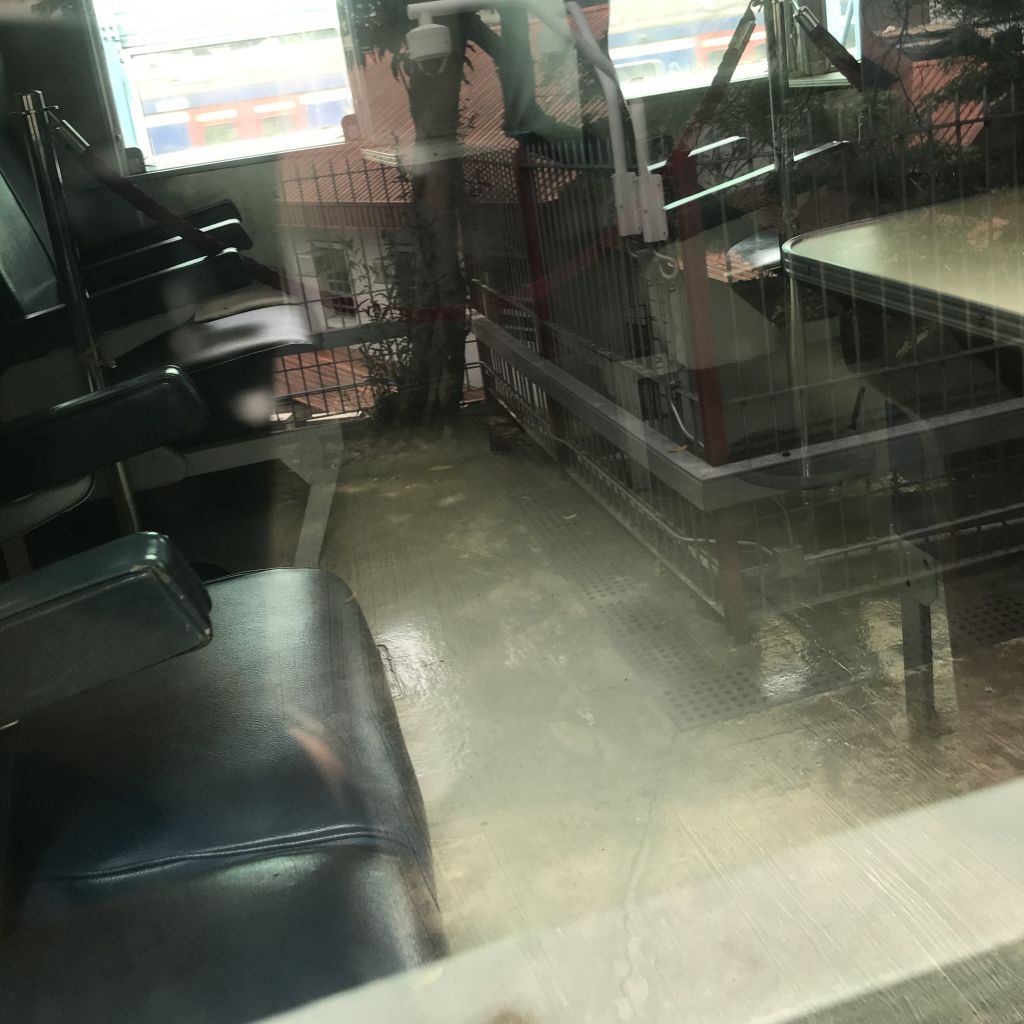 With sofa seats and dining tables.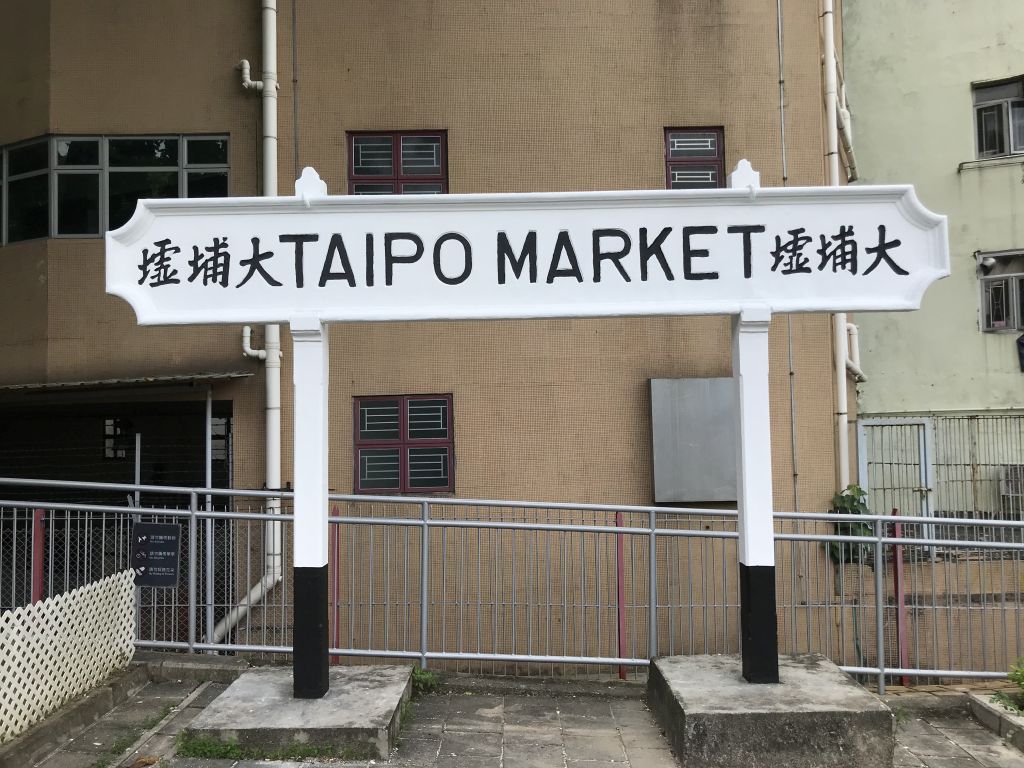 [Old Tai Po Market Railway Station] Stop sign.
There is a minibus to [Lam Tsuen] nearby, you can go to and visit [Wishing Tree].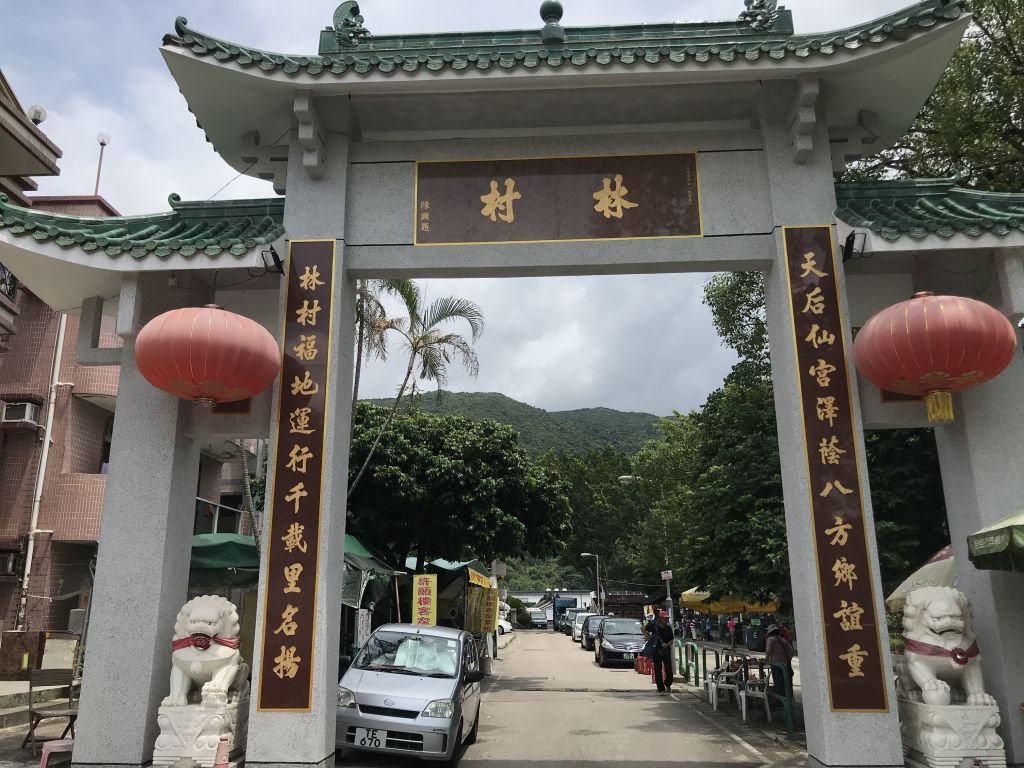 [Lam Tsuen] is a place in Lam Tsuen Valley, Tai Po District, New Territories, Hong Kong.